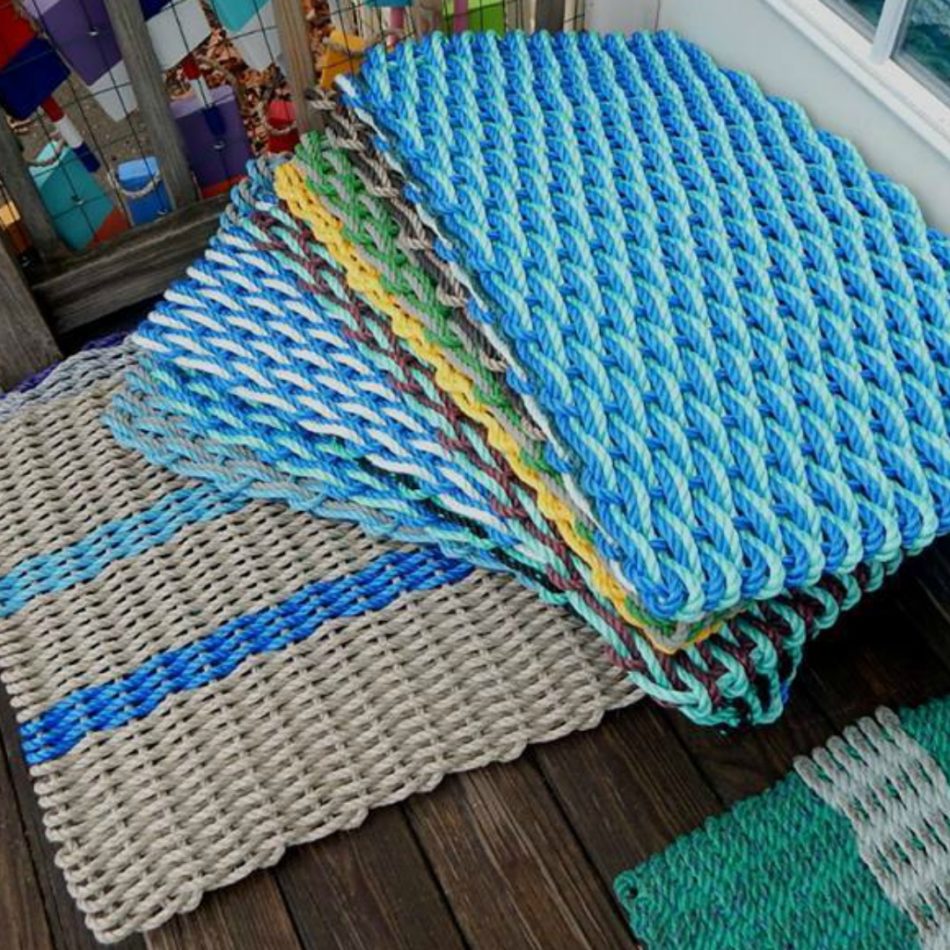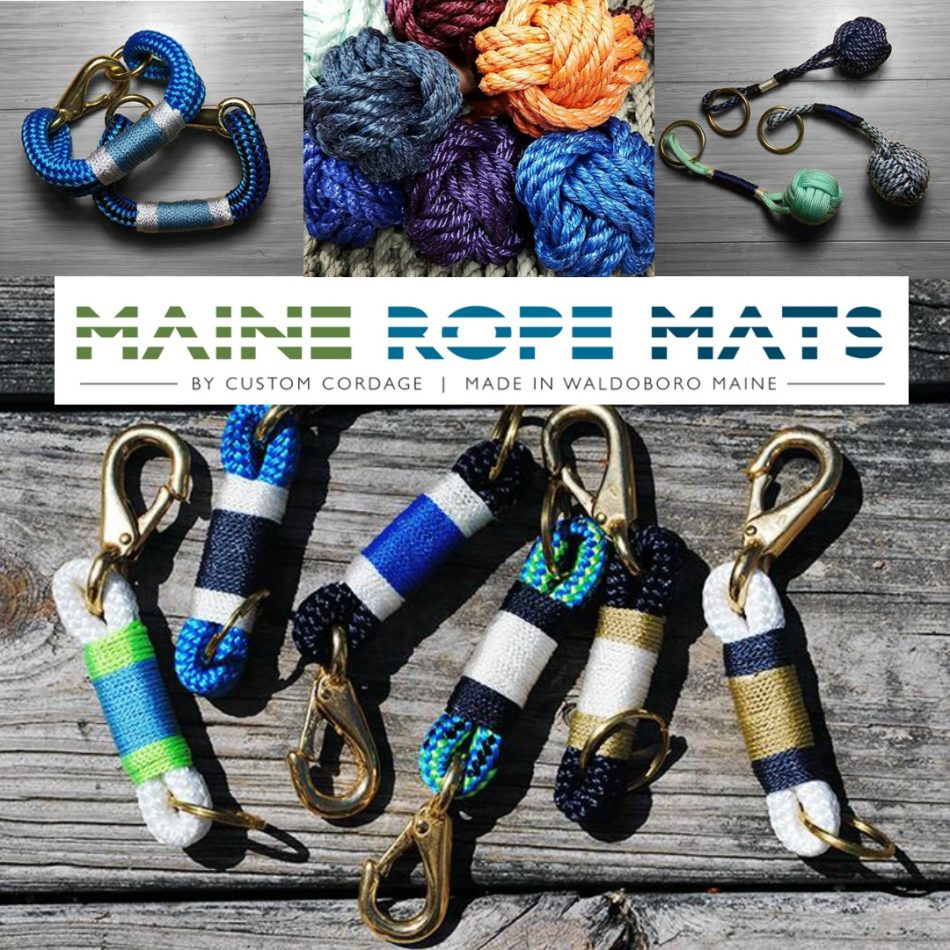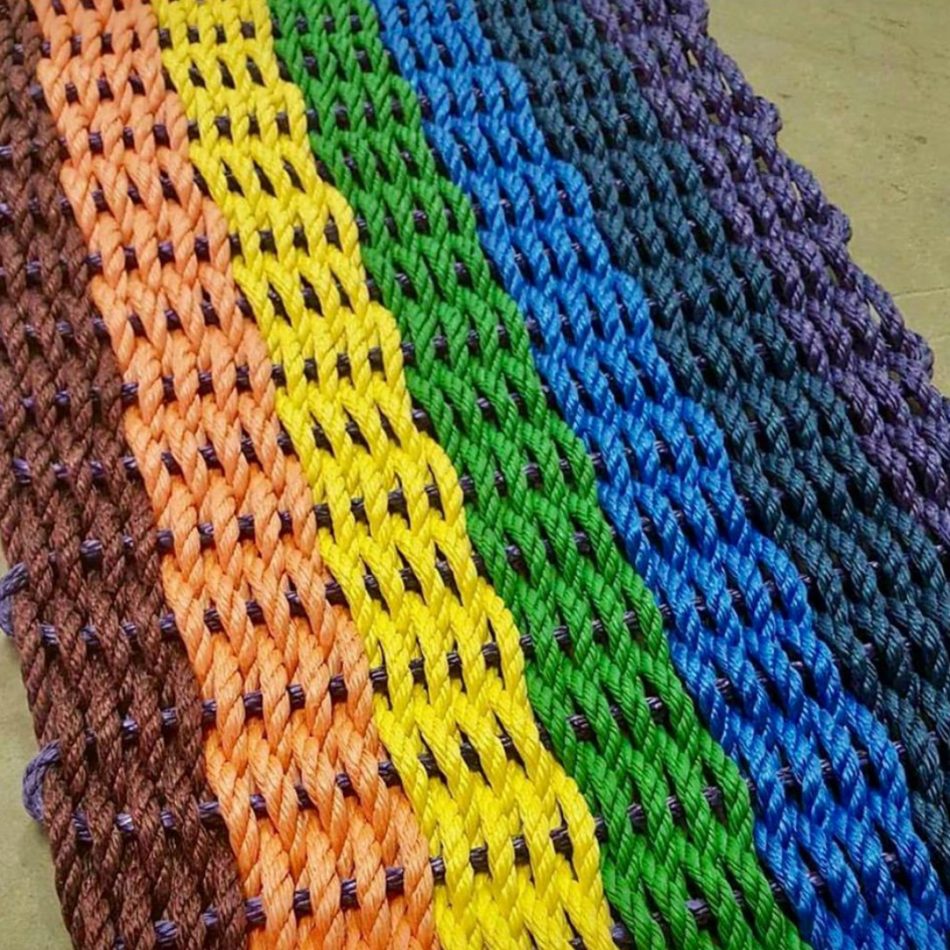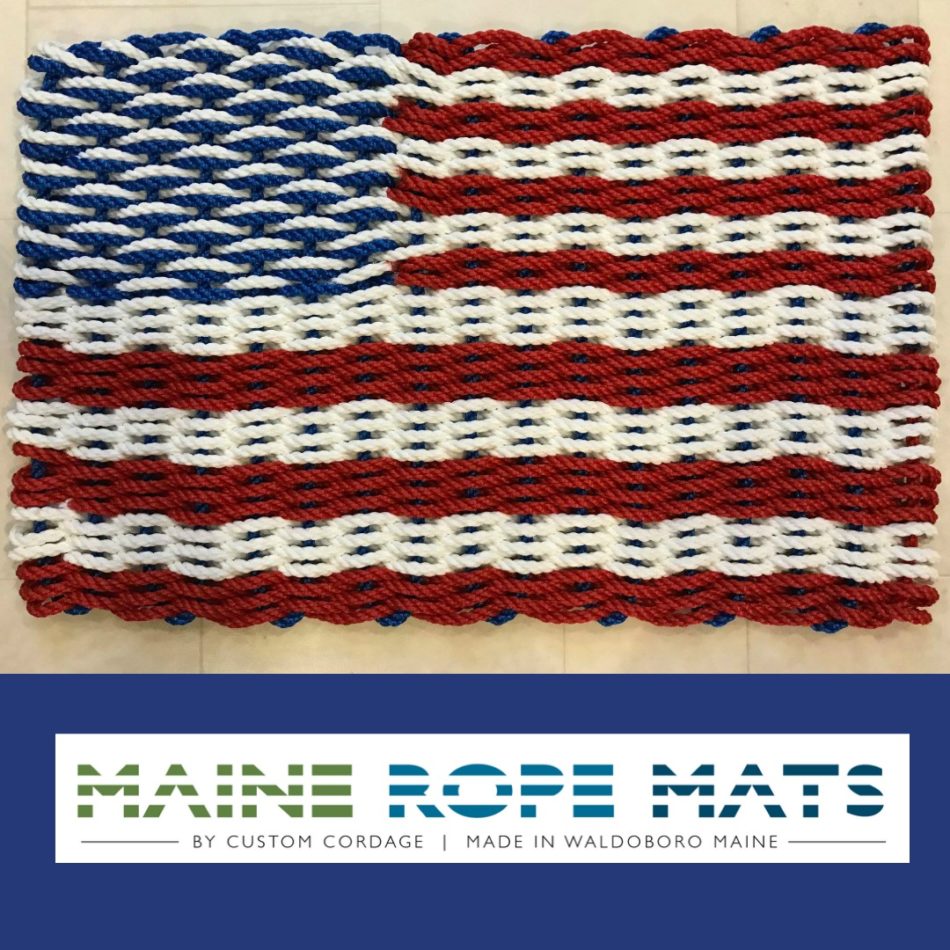 Maine Rope Mats


Waldoboro
Overview
We are so proud to provide folks from all over the country quality rope products made right here in our beautiful state of Maine! As part of the Maine Made program we are dedicated to support our employees and local communities and look forward to growing our business built on the rocky coast of Maine.
From recycled rope to new rope our Rope Mats are the leading door mat on the market! With the largest selection, fastest delivery time, and a price that can't be beaten, our mats cover doorsteps and more all over the United States and beyond!
"The Right Mat" is a door mat hand made from recycled lobster fishing three strand ropes. New federal regulations mandate that lobster fisherman can no longer use floating line to connect their traps together, because the northern right whale was becoming entangled in the floating line. The fishermen now have to use sinking line to connect their traps.
The Gulf of Maine Lobster Foundation, a non profit organization receives federal monies to buy the rope back from the fisherman to help with the purchase of the new sinking lines. I became aware of the massive quantity of rope that was going to be available a couple of years ago and thought "there ought to be a market for all that rope". Over 2 million pounds have been collected to date.
Our Products Are Available At The Locations Below
Center for Maine Craft - Gardiner, ME