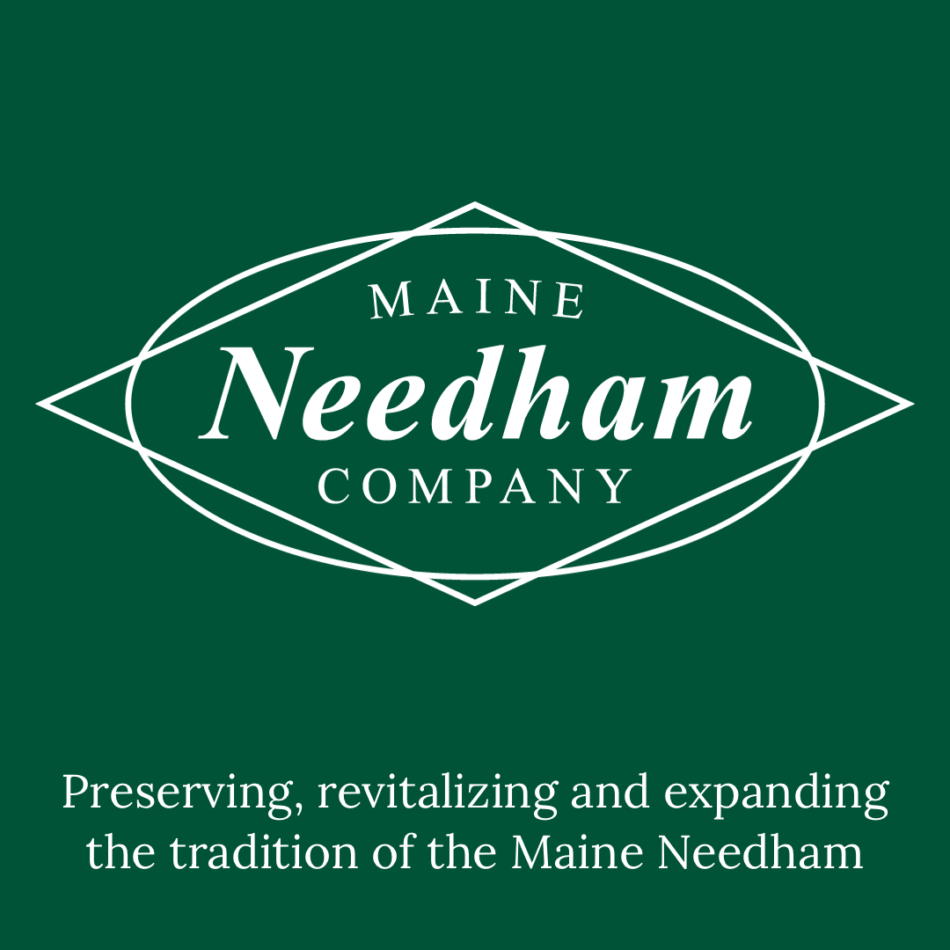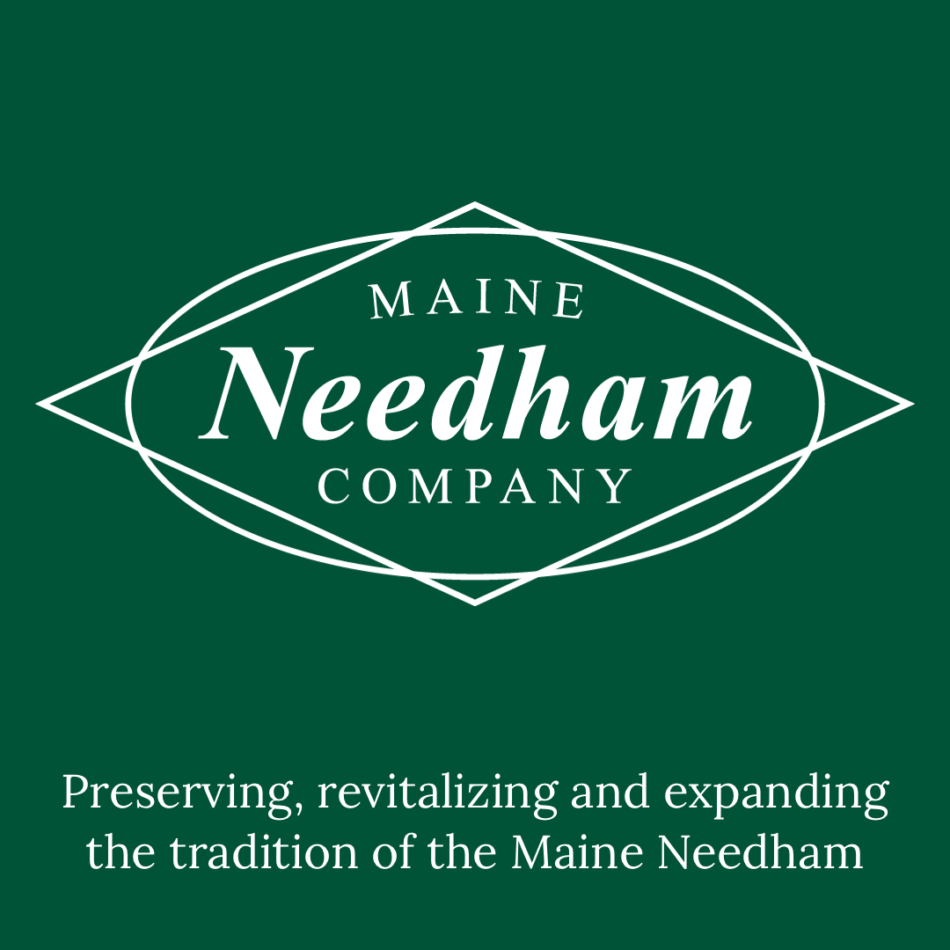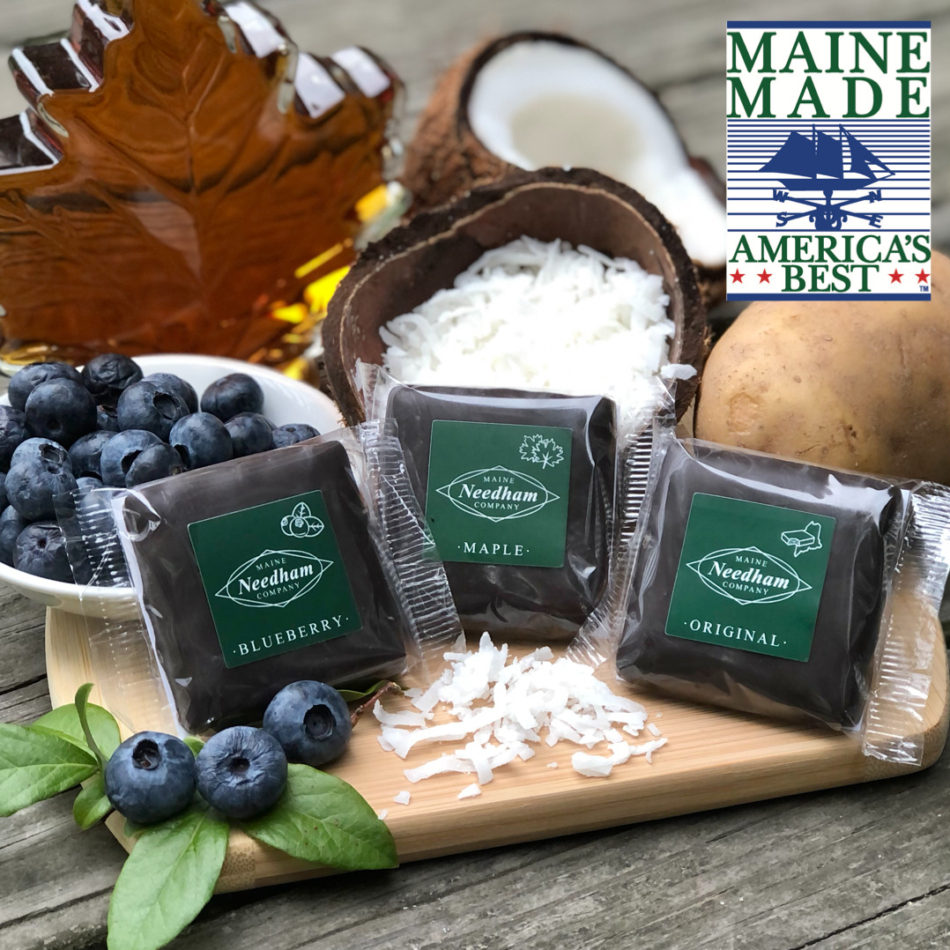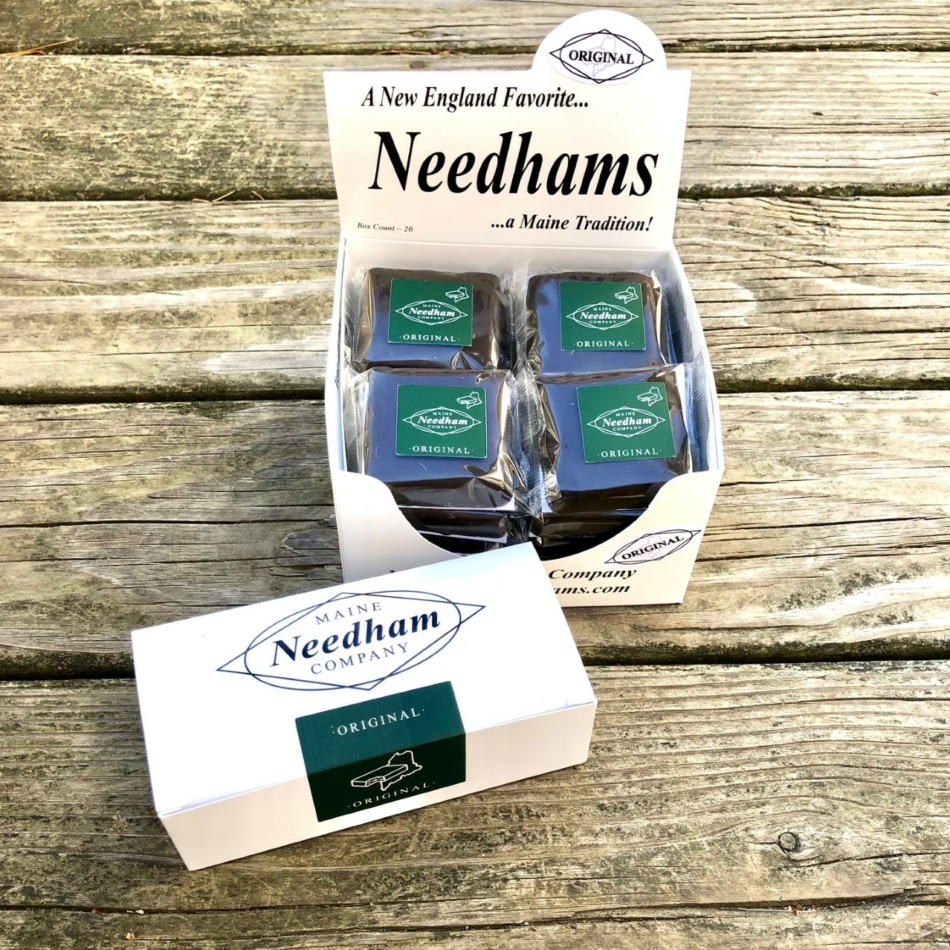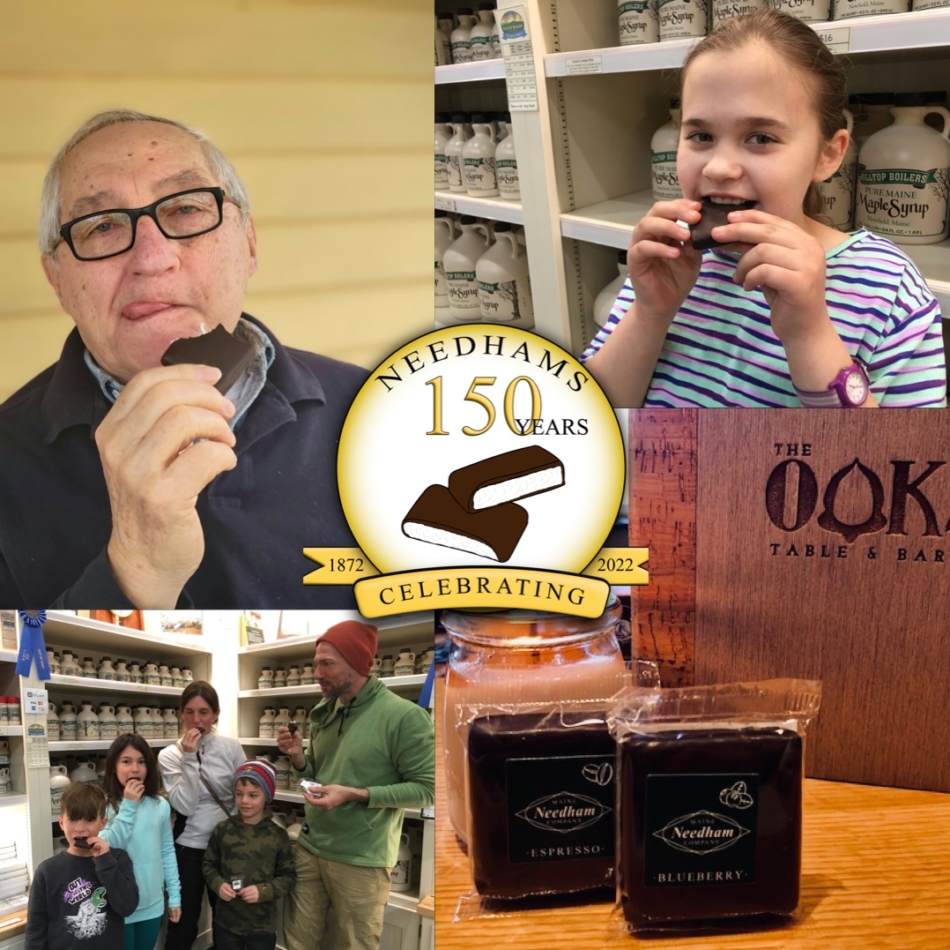 Maine Needham Company


Saco
Overview
Preserving, revitalizing and expanding the tradition of the Maine Needham
The Maine Needham Company started circa 2007 in a small kitchen in Norway, Maine.  The original owner, Linda, put her heart and soul into her Needham-making business and perfected her recipe to be, in our humble opinion, the best tasting Needham in Maine.
But life brings change, and Linda's story took her on to bigger and better adventures.
That's where our story began…
We're Gerard and Malaika. In the spring of 2019, we moved the Maine Needham Company to our hometown of Saco, Maine, where we've lived and raised our family for over three decades.
We've worked hard to build a business that is known for high quality products, superior service and uncompromising integrity. We value our customers and work hard to make sure each one feels like they are our only customer.
We also cherish the 150-year-old Maine tradition of the Needham and are proud to make it our mission to preserve, revitalize and expand that tradition throughout New England and beyond.​
We hope you'll be part of taking this story into its "happily ever after."
Our Products Are Available At The Locations Below
Reny's Department Stores, https://www.renys.com/ - Newcastle, ME
Bob's Peanuts & Candy Company, http://www.bobspeanuts.com/ - Lewiston, ME
Box of Maine, https://www.boxofmaine.com/ - Old Town, ME
Bucknuts of Maine, https://www.facebook.com/mainebucknuts/ - Scarborough, ME