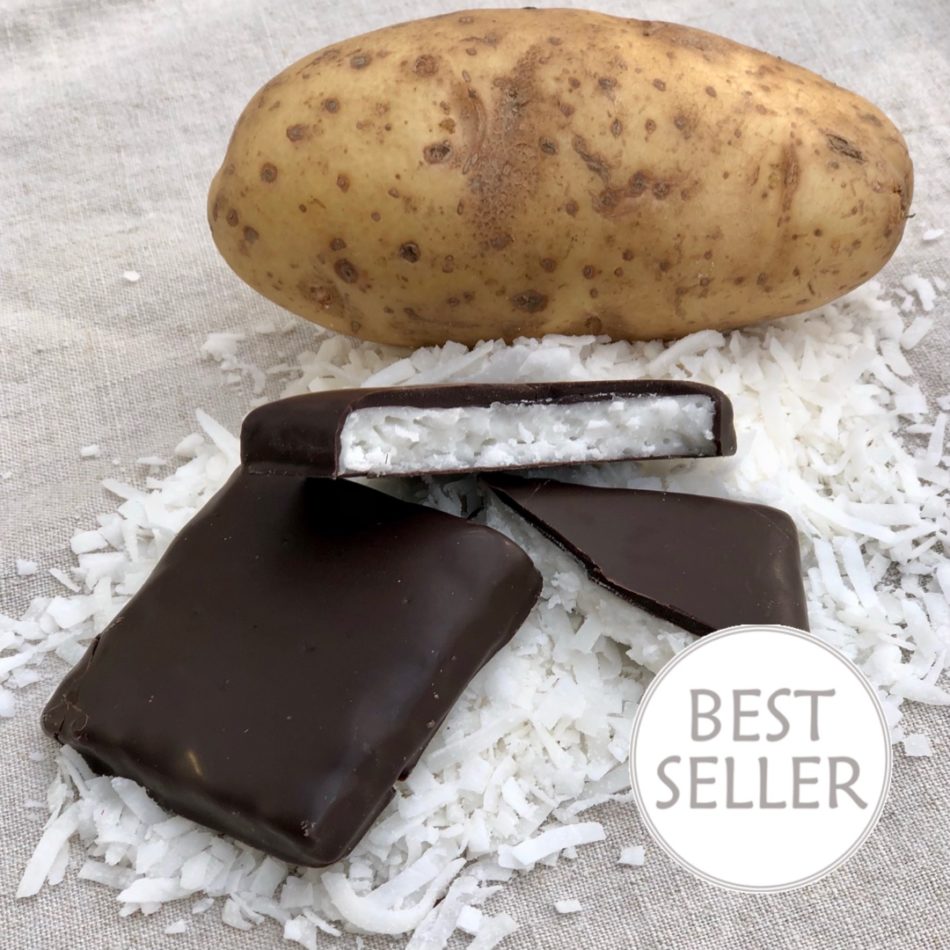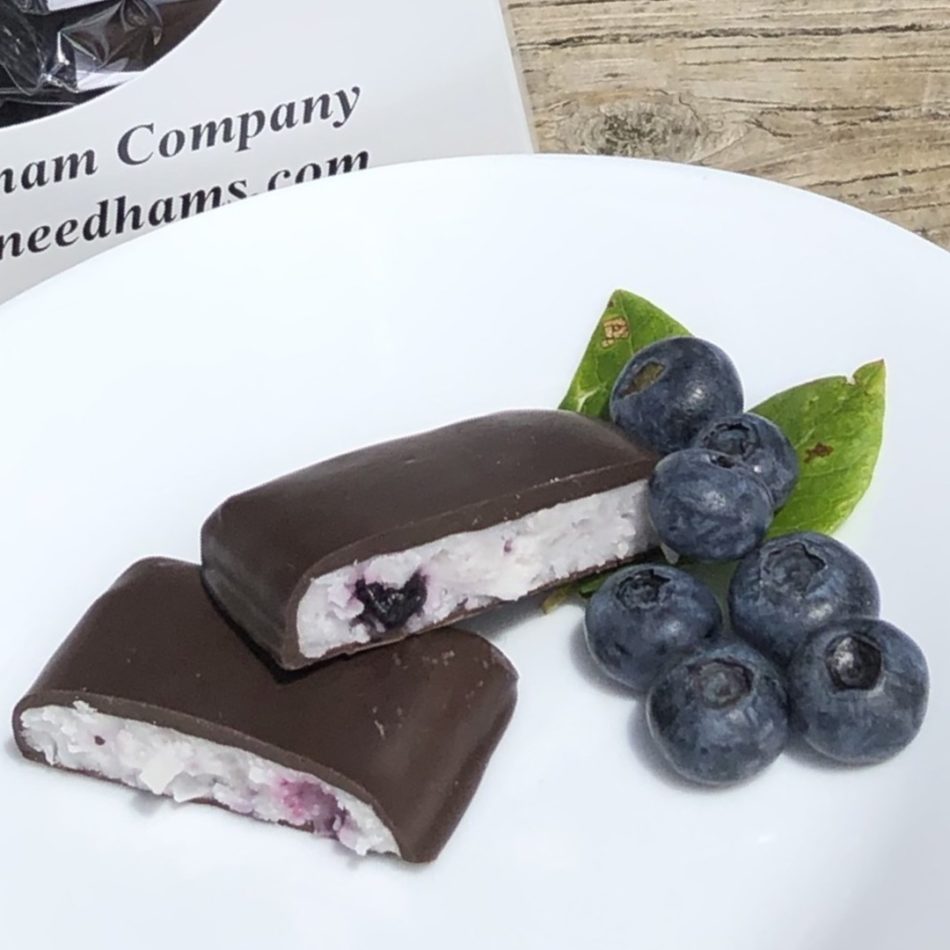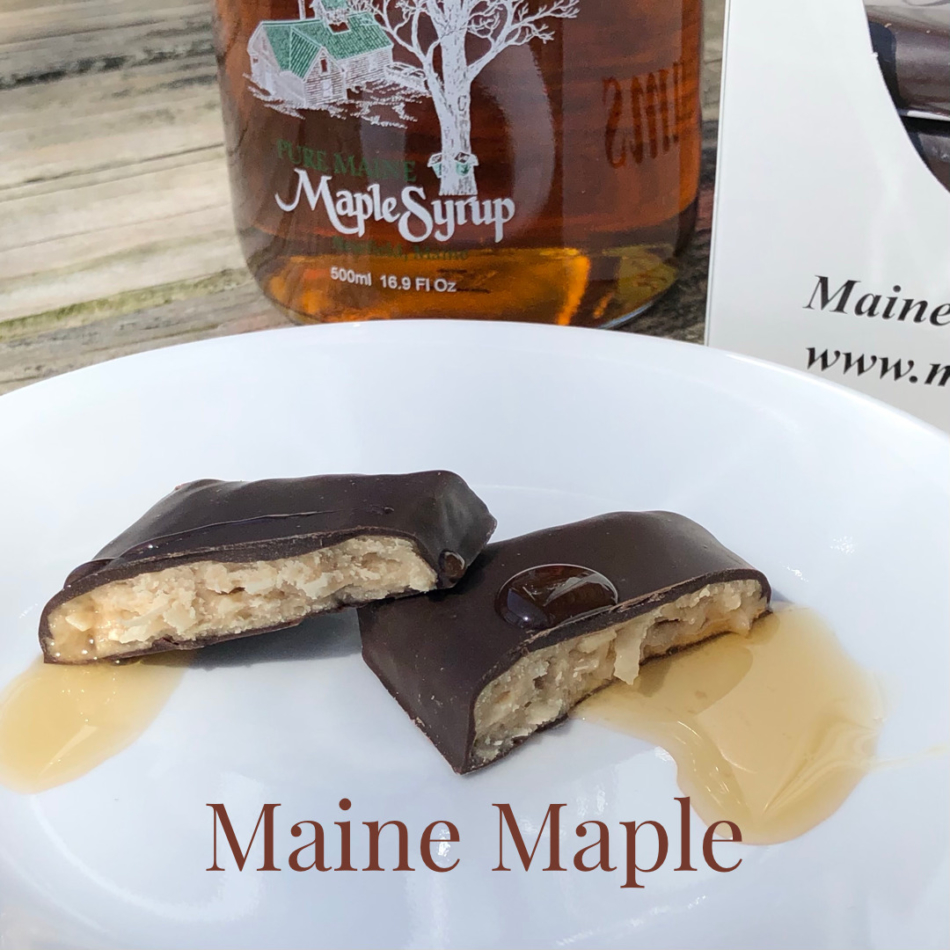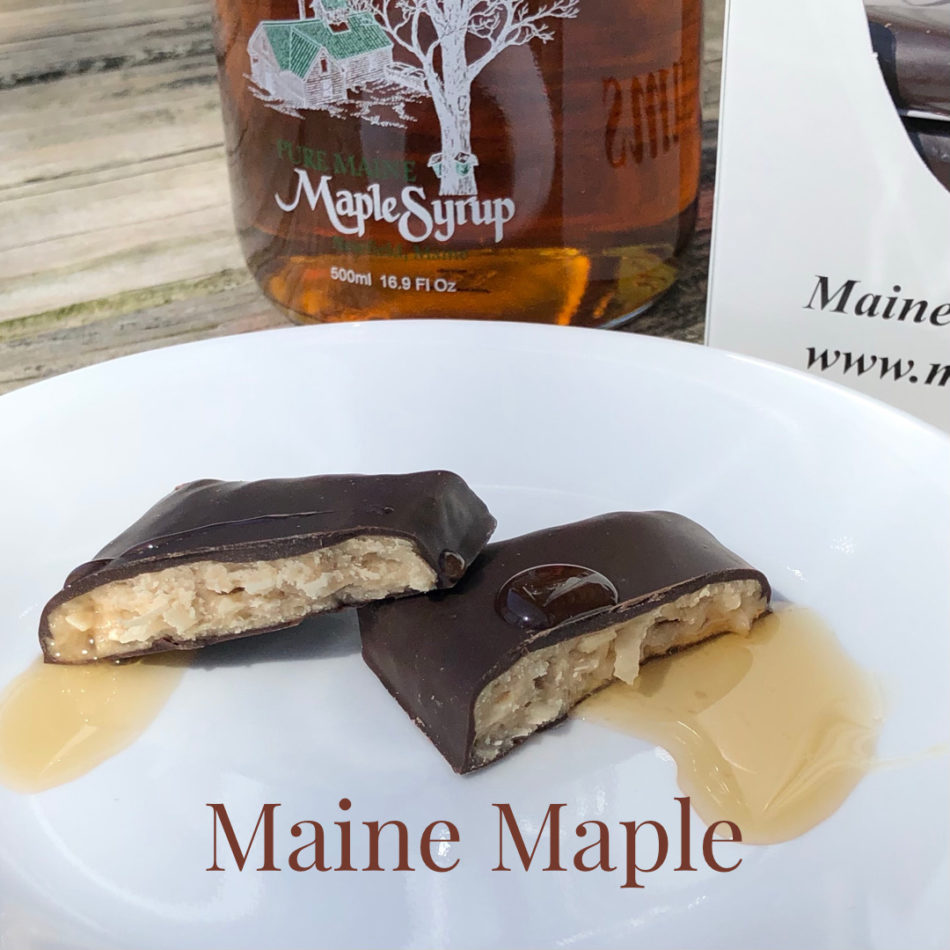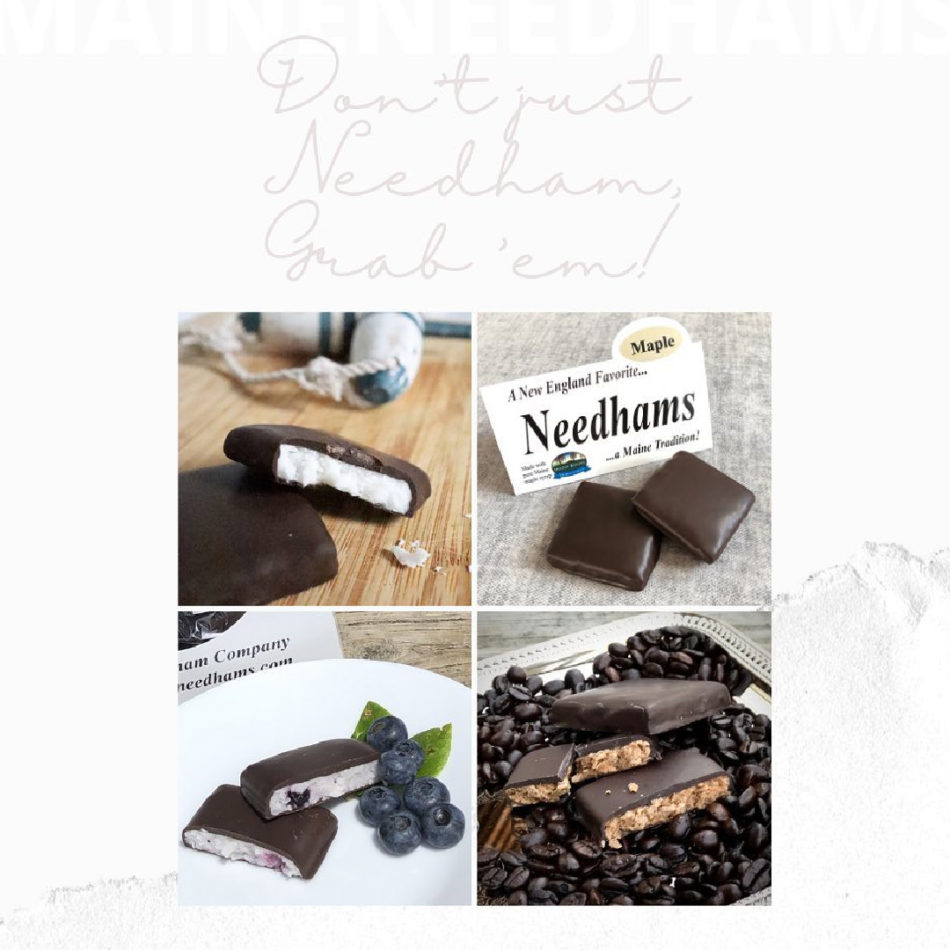 Maine Needham Company


Saco
Overview
The Maine Needham Company started circa 2007 in a small kitchen in Norway, Maine.
The original owner, Linda, put her heart and soul into her Needham-making business and perfected her recipe to be, in our humble opinion, the best tasting Needham in Maine.
But life brings change, and Linda's story took her on to bigger and better adventures.
That's where our story began…
We're Gerard and Malaika, and in the spring of 2019, we moved the Maine Needham Company to our home in Saco, Maine, where we've lived and raised our family for almost three decades.
Our state-certified kitchen houses the "chocolate factory" where we produce our Needhams. We both currently work outside the home as well, but our dream is to grow our business to be able to allow Gerard to become a full-time chocolatier.
We are a licensed LLC, and are committed to keeping the tradition of the Maine Needham alive and thriving for future generations. We continue to serve Linda's faithful customers throughout Western and Central Maine and parts of New Hampshire and are looking to expand into Southern Maine and beyond.
Our Products Are Available At The Locations Below
Reny's Department Stores, https://www.renys.com/ - Newcastle, ME
Bob's Peanuts & Candy Company, http://www.bobspeanuts.com/ - Lewiston, ME
Box of Maine, https://www.boxofmaine.com/ - Old Town, ME
Bucknuts of Maine, https://www.facebook.com/mainebucknuts/ - Scarborough, ME