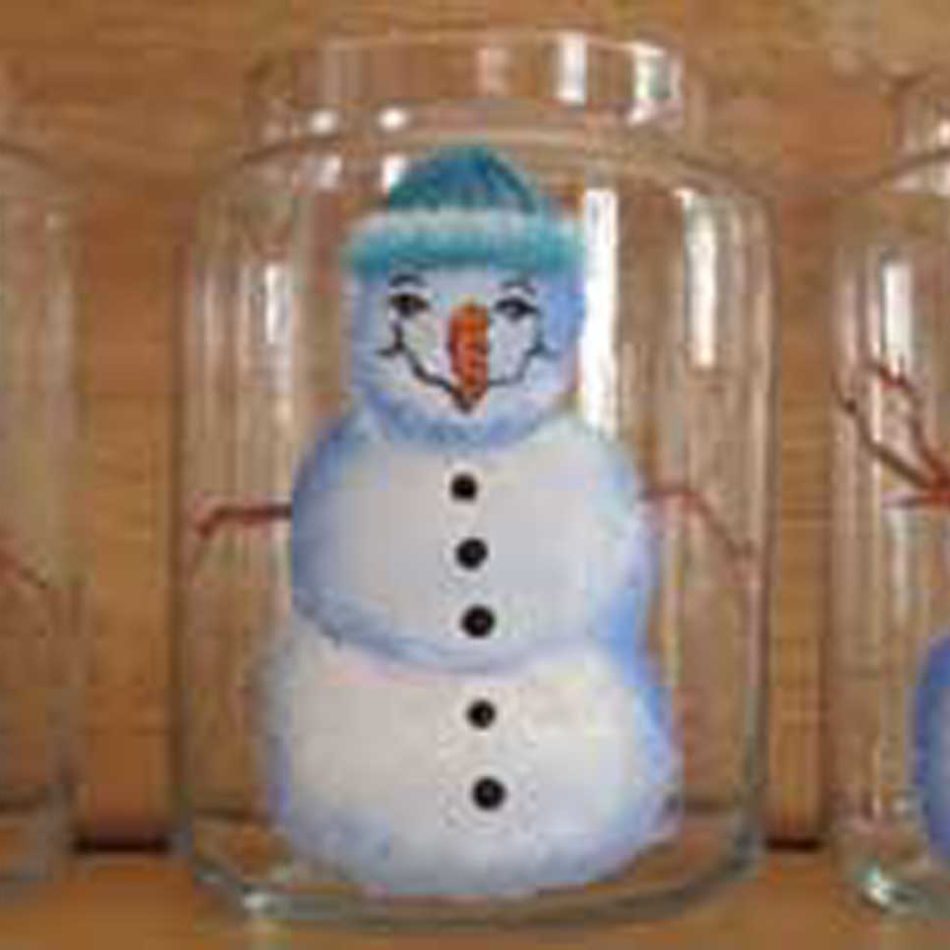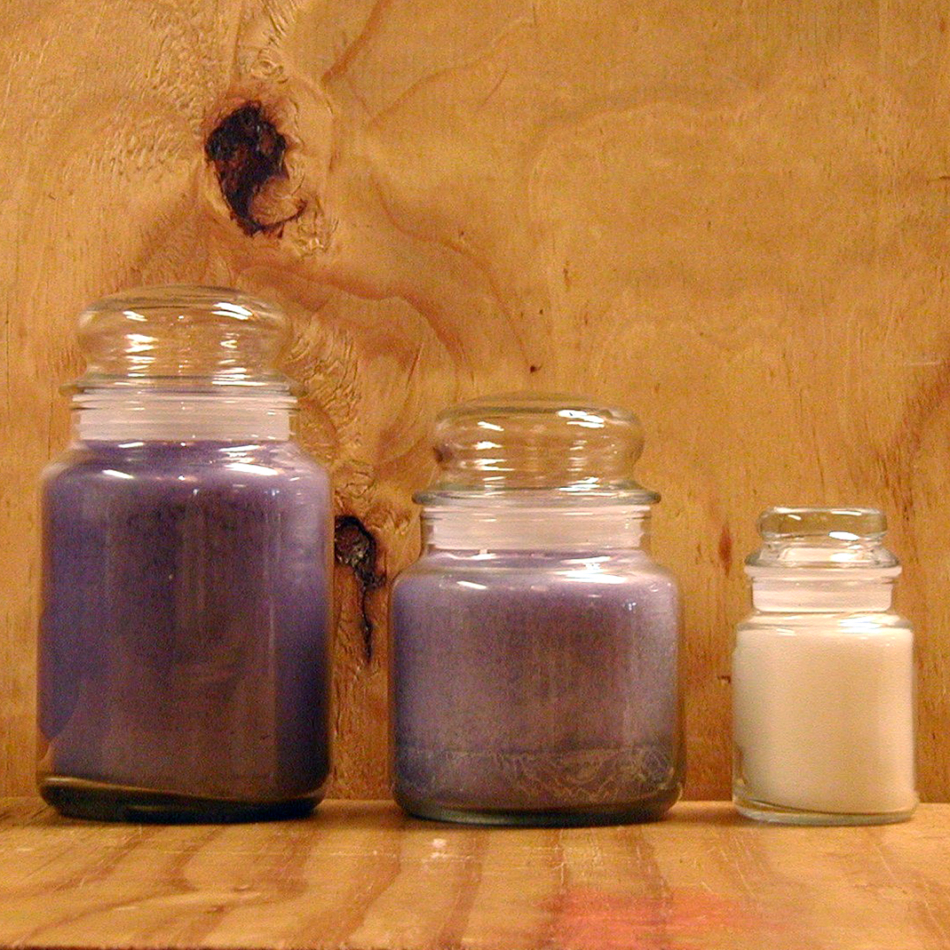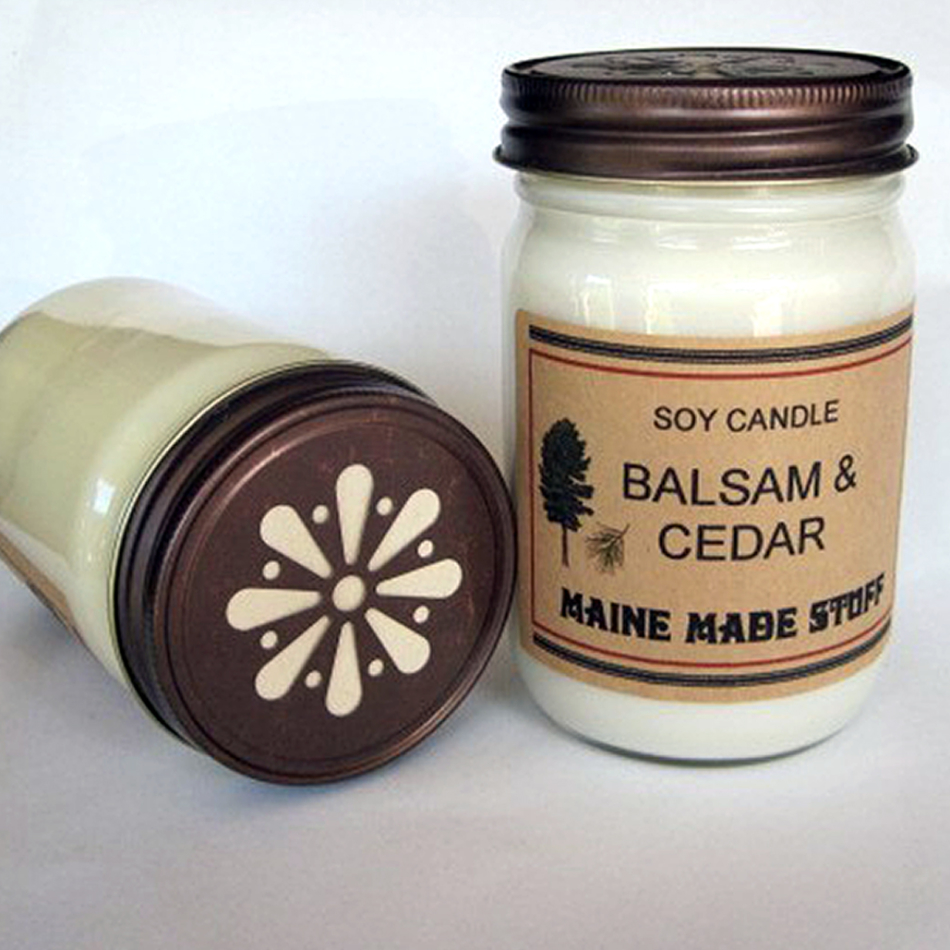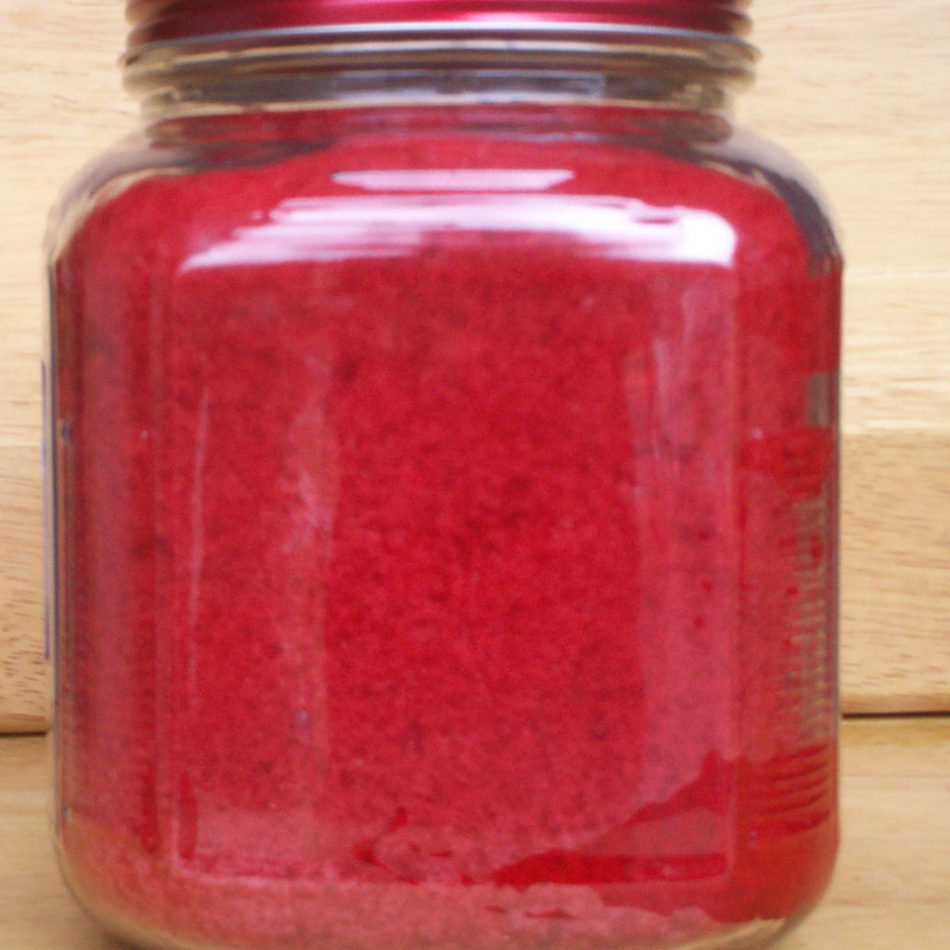 Maine Made Stuff


Lexington TWP
ADDRESS:
1687 Long Falls Dam Rd
Lexington TWP, ME 04961
HOURS OF OPERATION:
By Appointment
Overview
Scented candles, the very best you can buy. Paraffin and Soy candles are made with only top quality wax, wicks, essence, and the finest glass jars from Anchor Hocking, delighting us with the superiority of the candles performance, appearance and aroma. We make them here in our home shop in the Appalachian Mountains of Maine, Lexington Township 04961.
The unique homemade fashion of production makes these candles unbeatable. Every dye and essence is meticulously hand weighed using a precise beam scale. Lead free wicks are hand-straightened and centered. All the wax is hand poured. Once you try these superior candles, you will be coming back for more and more. We have several sizes of glass jars, have votives, and tarts. Our candles burn clean, evenly across, and smell strong to the very last flicker. You will not find a candle that throws the scent throughout your home as well as ours do.
Our Products Are Available At The Locations Below
The Corn Shop - Bridgton, Maine