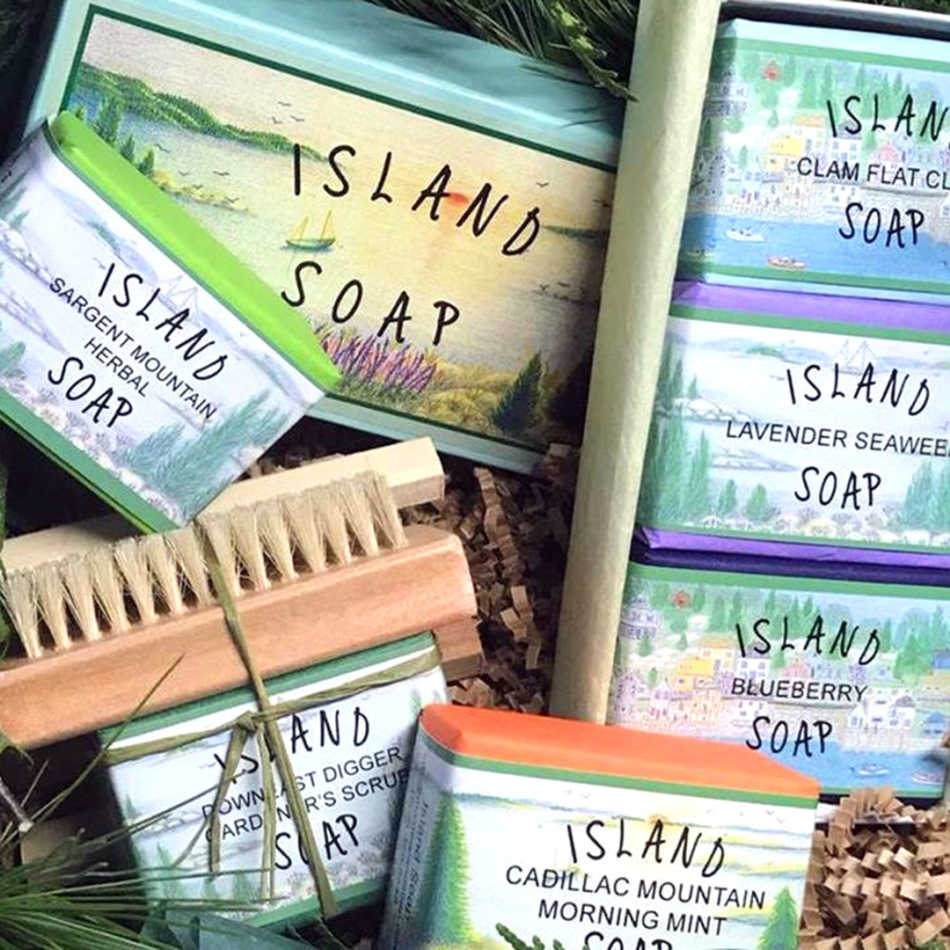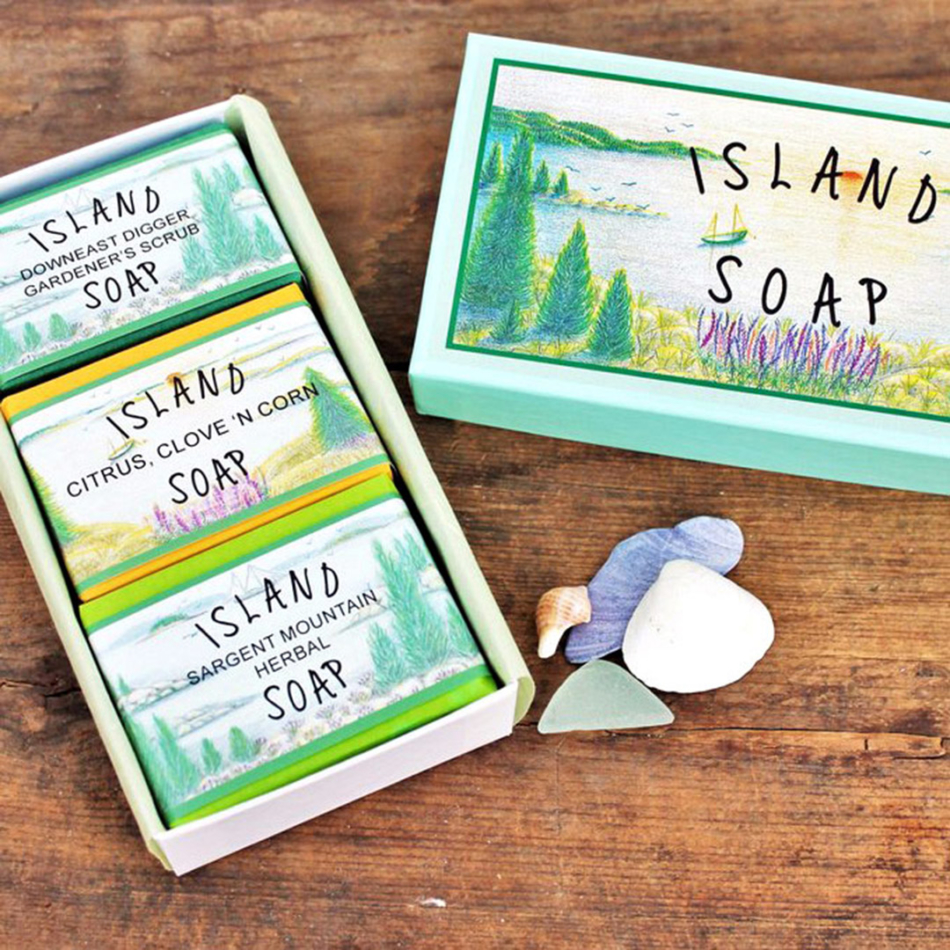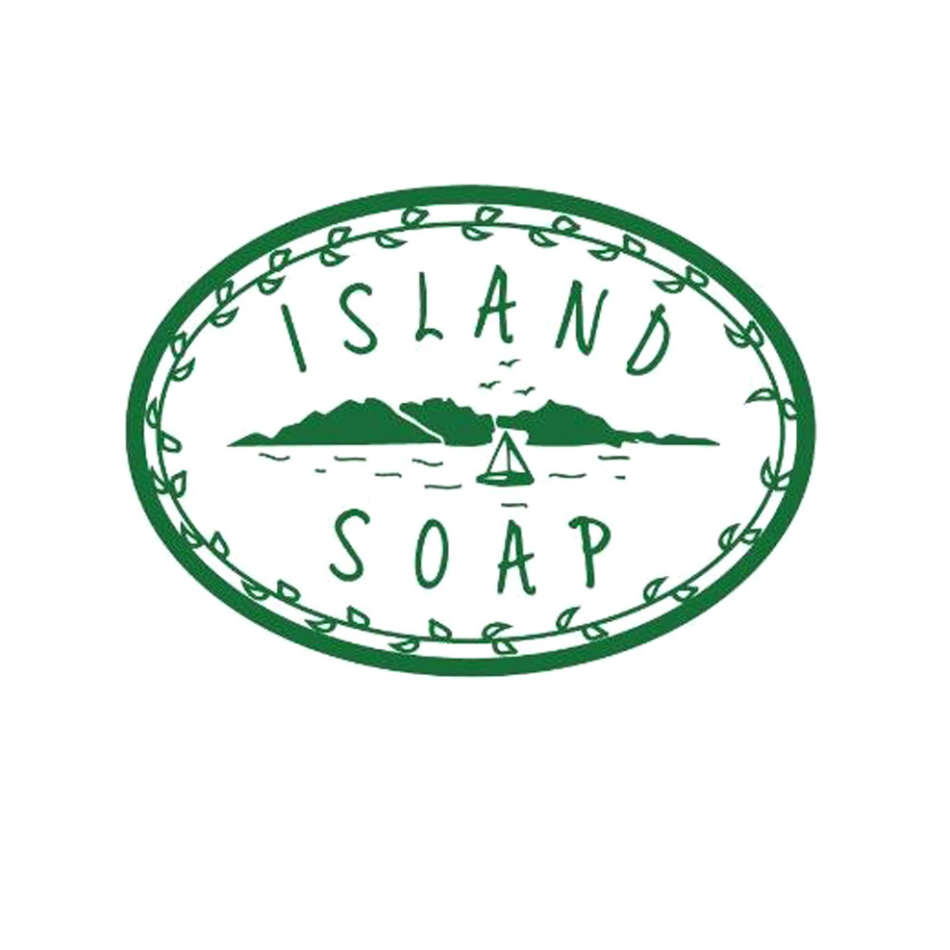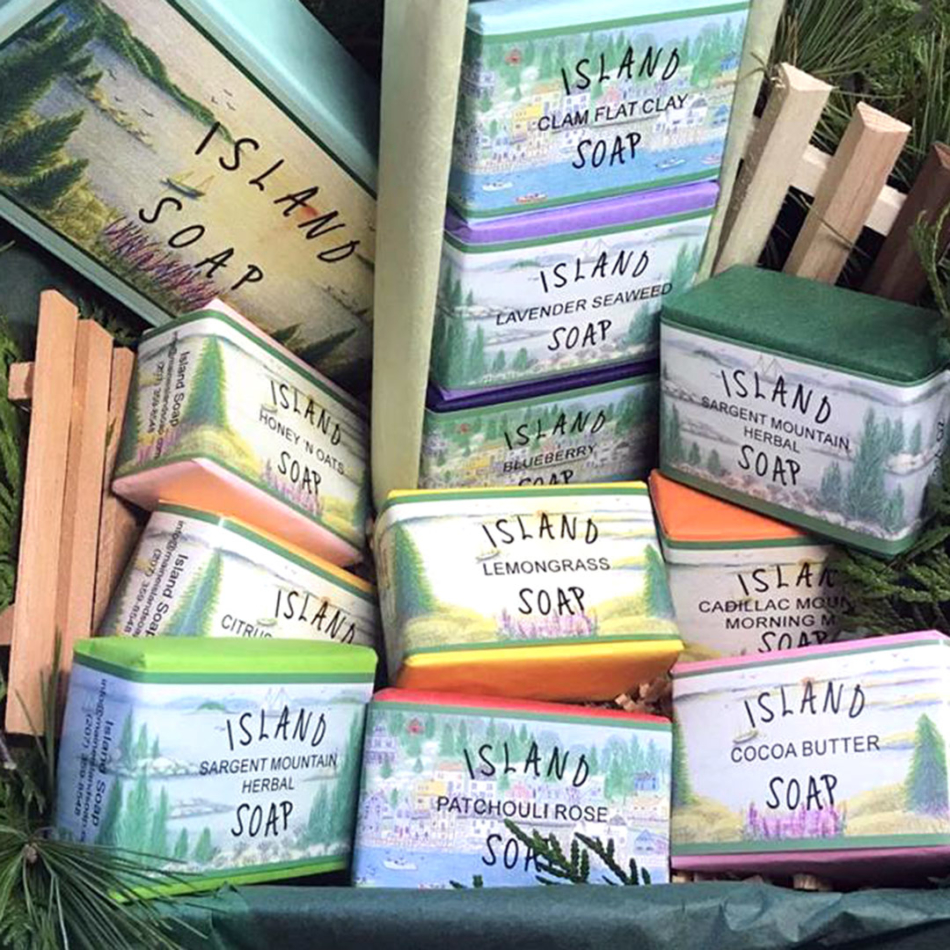 Maine Island Soap, LLC


Bar Harbor
ADDRESS:
PO Box 726
Bar Harbor, ME 04609-0726
HOURS OF OPERATION:
By Appointment
Overview
Maine Island Soap is made the old fashioned way on the coast of Maine with minimal ingredients . We make our soaps entirely by hand in our little garage that we've turned into our soap making room. Our soaps are made in small batches using a cold process with our own blend of food grade vegetable oils, essential oils and organic herbs, spices, clays, and seaweed.
Our Products Are Available At The Locations Below
Nervous Nellies - Deer Isle, ME
Tradewinds - Blue Hill, ME
Maine Potters - Portland, ME
Windowpanes - Bar Harbor, ME