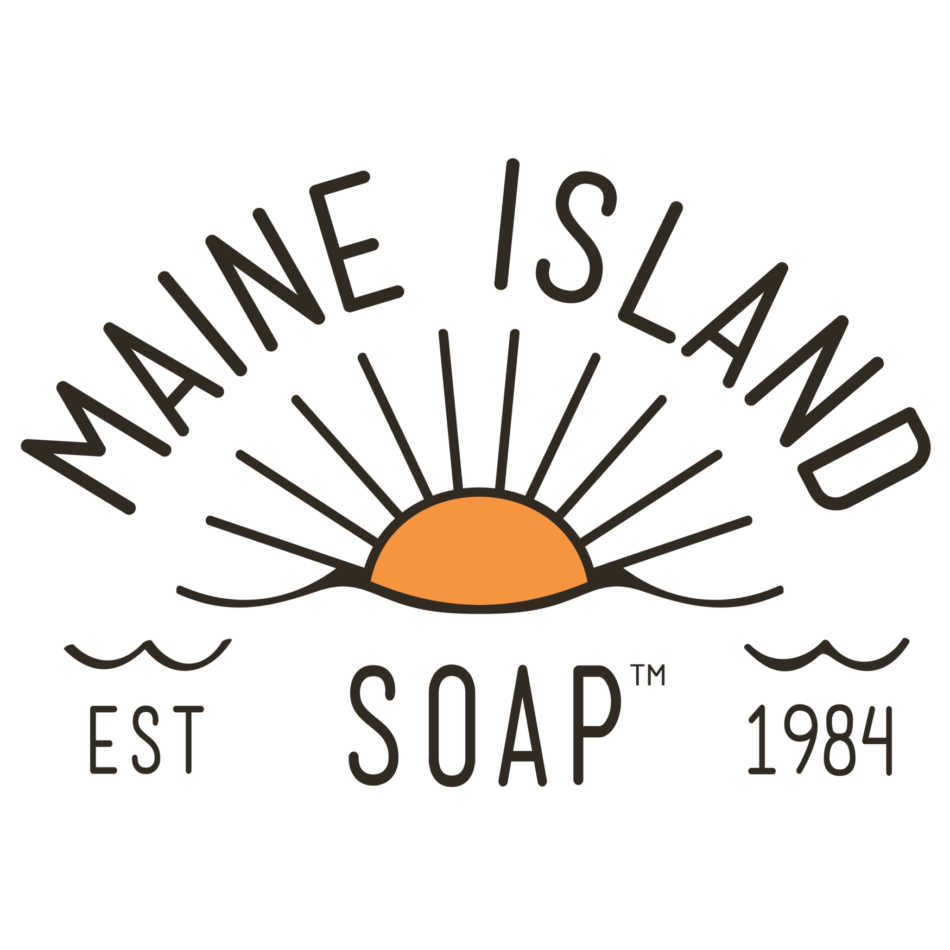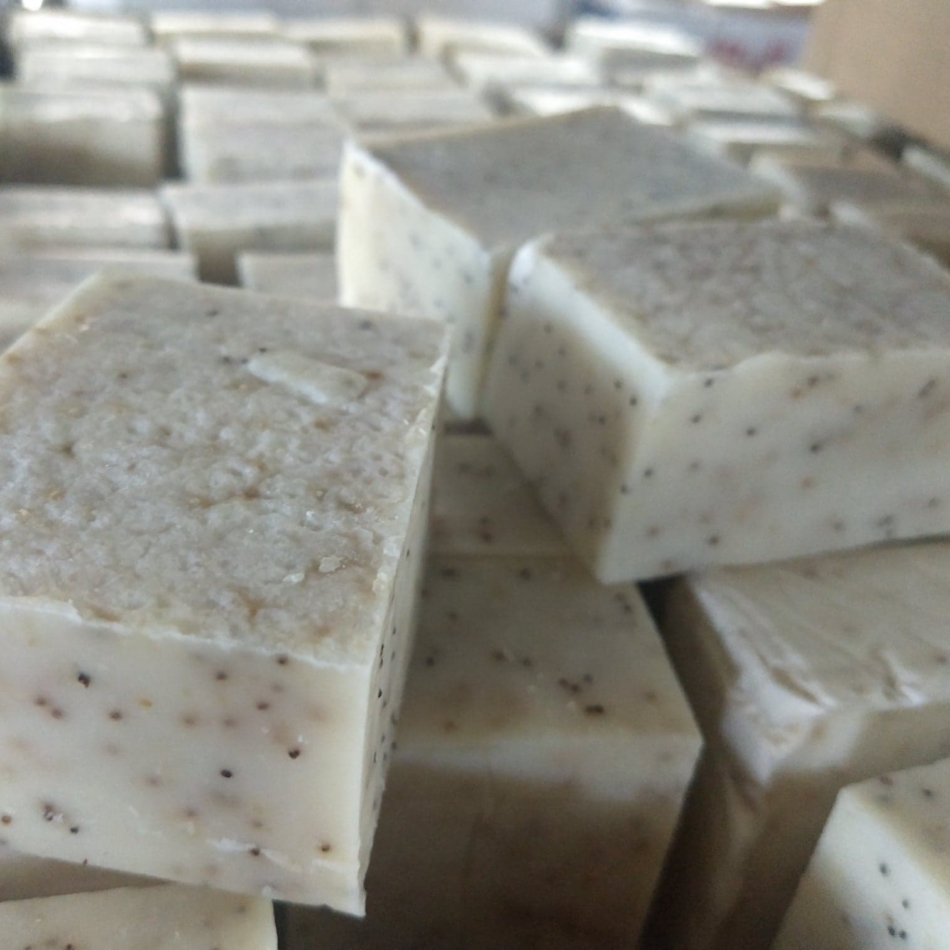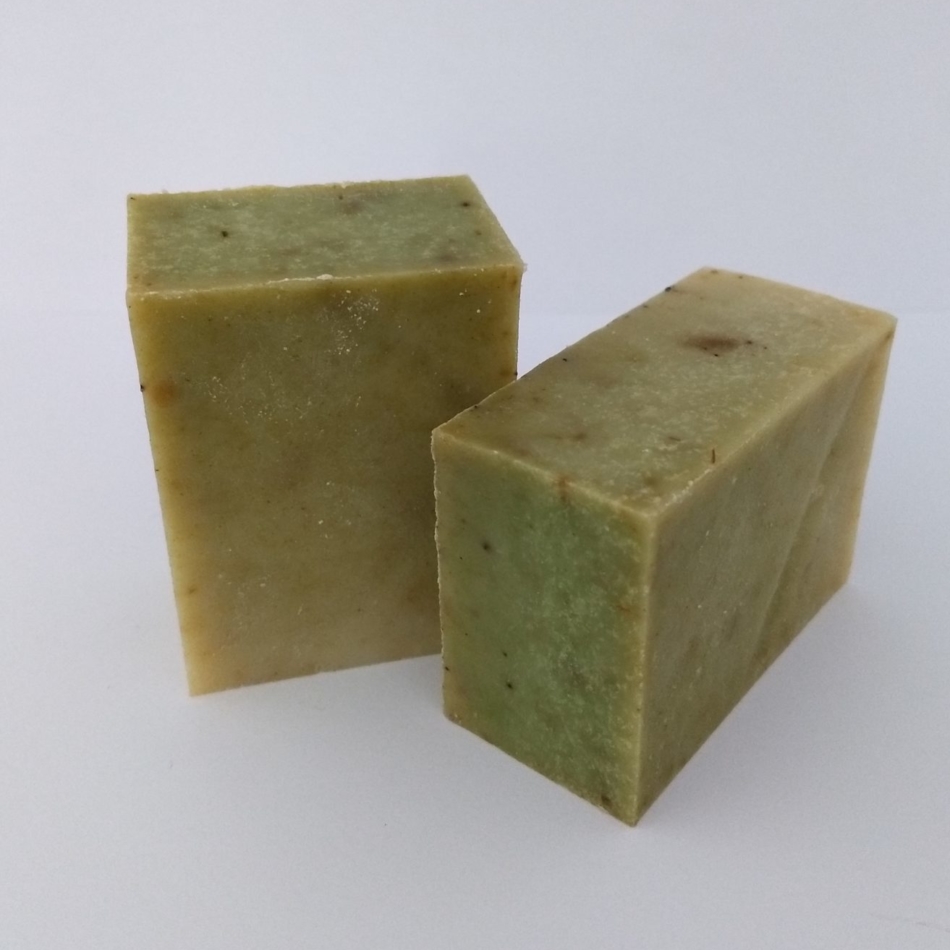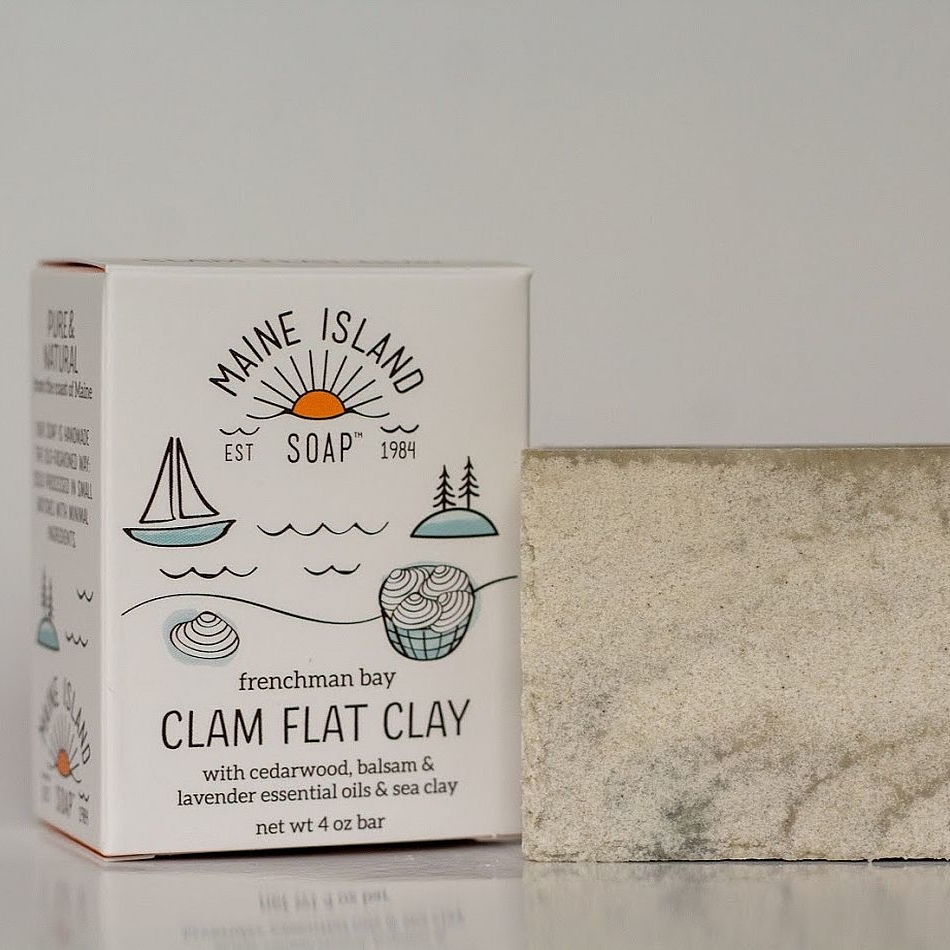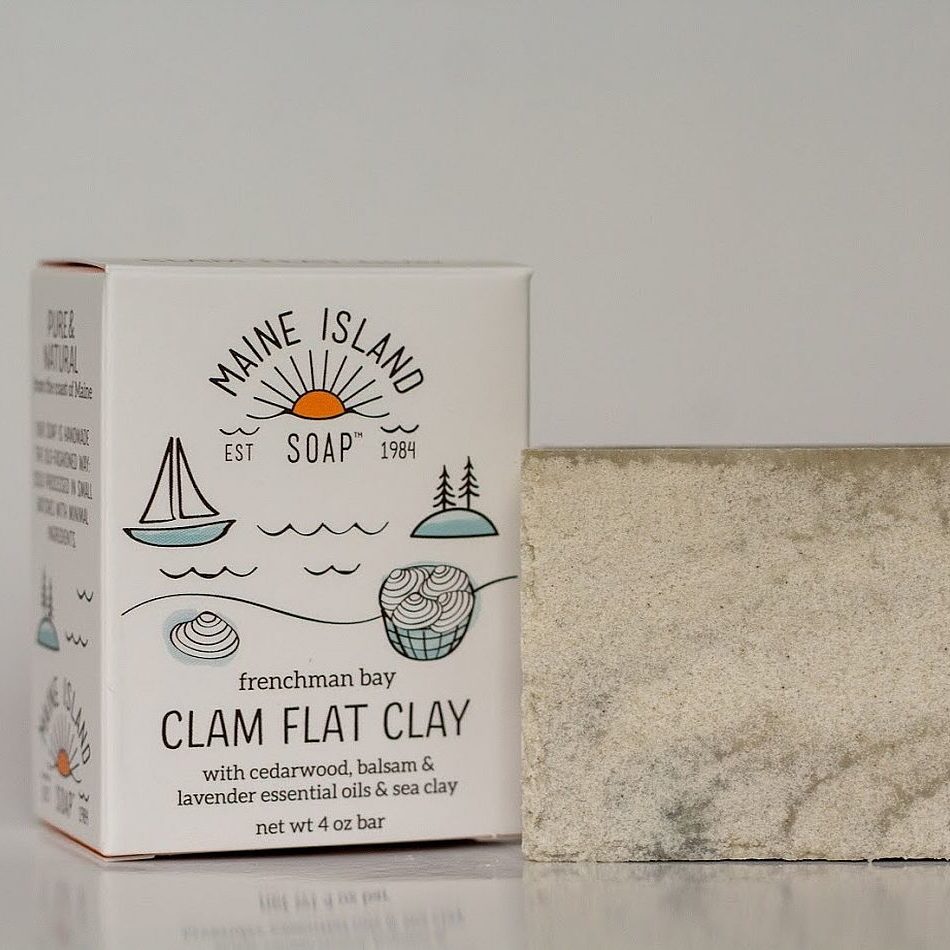 Maine Island Soap, LLC


Ellsworth
ADDRESS:
366 Surry Rd.
Ellsworth, ME 04605
HOURS OF OPERATION:
Tuesday through Saturday - 9 AM to 4 PM
Overview
Maine Island Soap is made the old-fashioned way on the coast of Maine with minimal ingredient. We make our soaps entirely by hand in our little garage that we've turned into our soap making room. Our soaps are made in small batches using a cold process with our own blend of food grade vegetable oils, essential oils and organic herbs, spices, clays, and seaweed.
Our Products Are Available At The Locations Below
L.L. Bean Home Store - Freeport, ME
Nervous Nellies - Deer Isle, ME
Maine Potters - Portland, ME
Windowpanes - Bar Harbor, ME