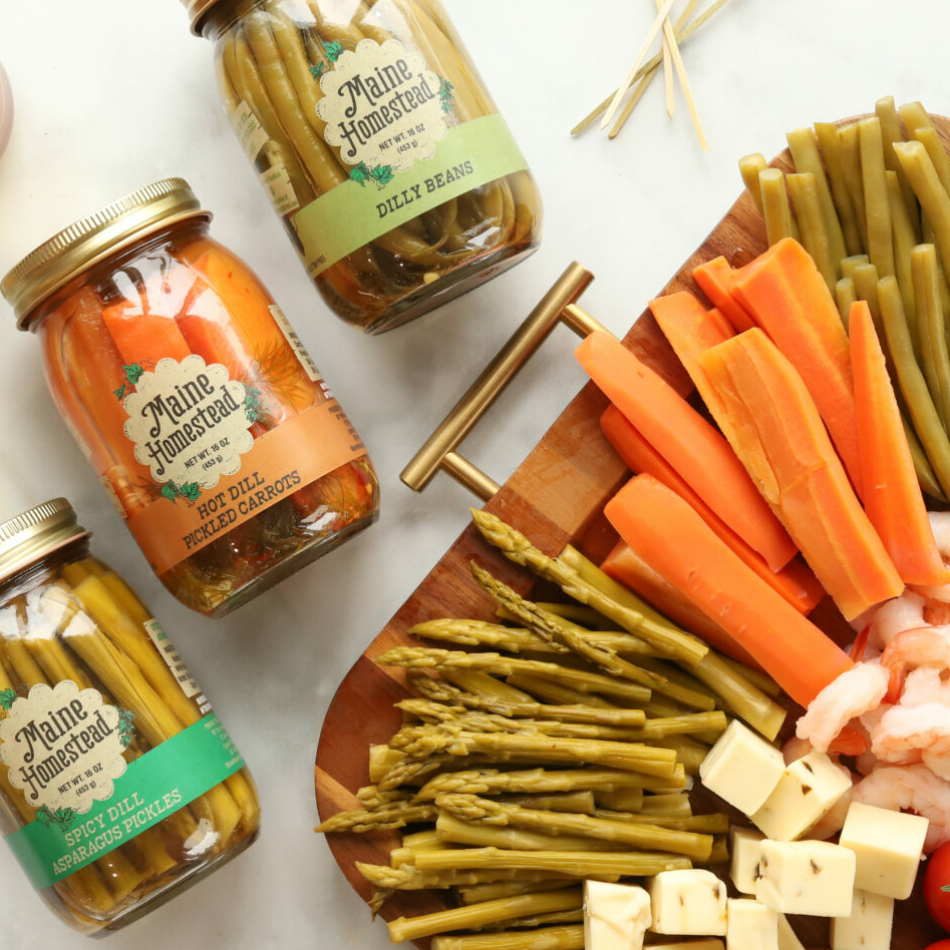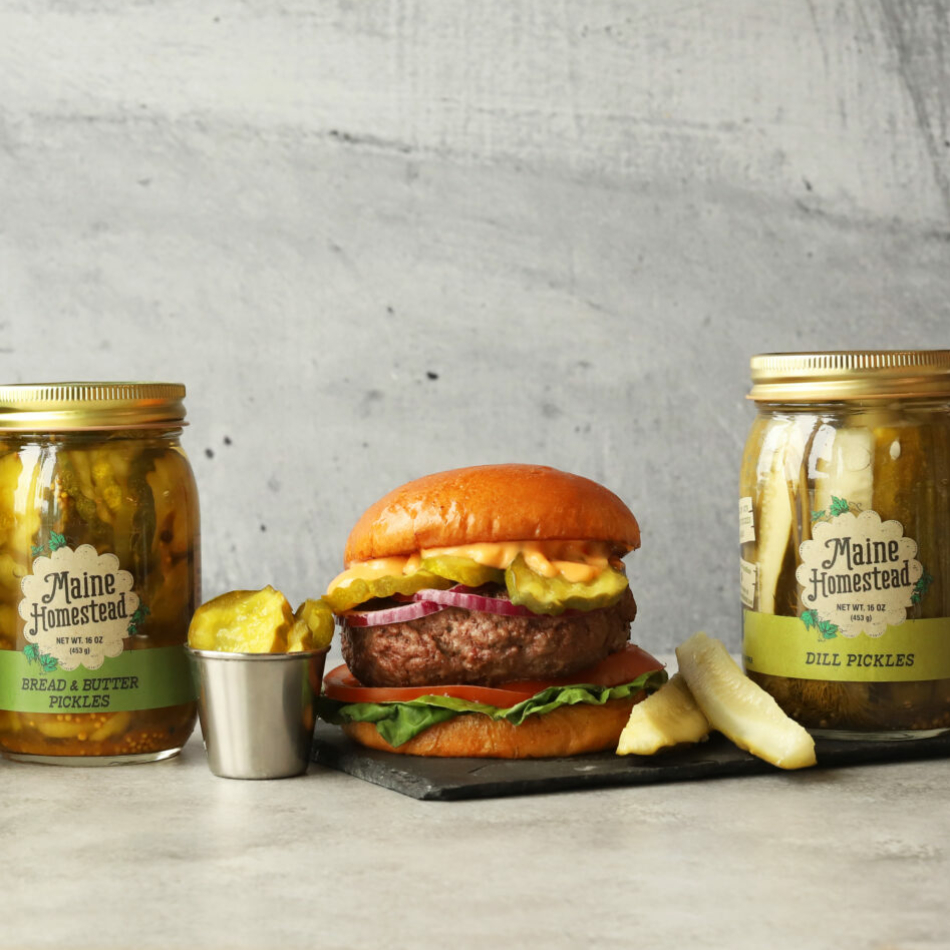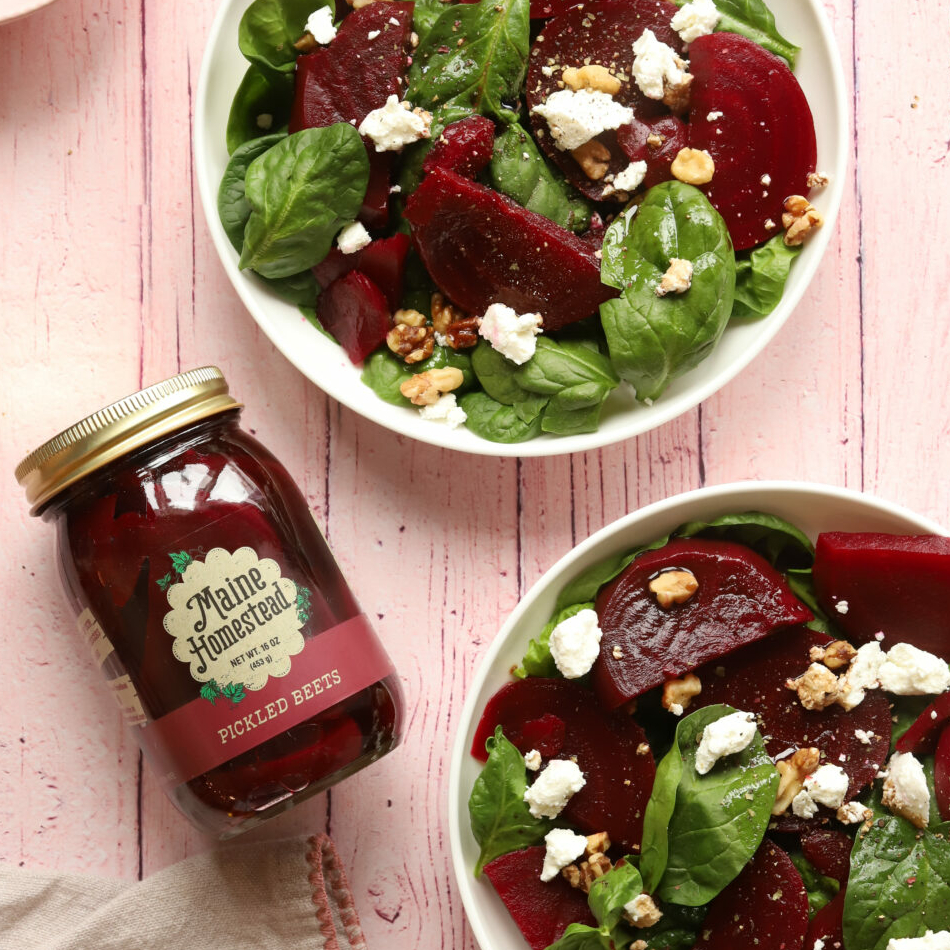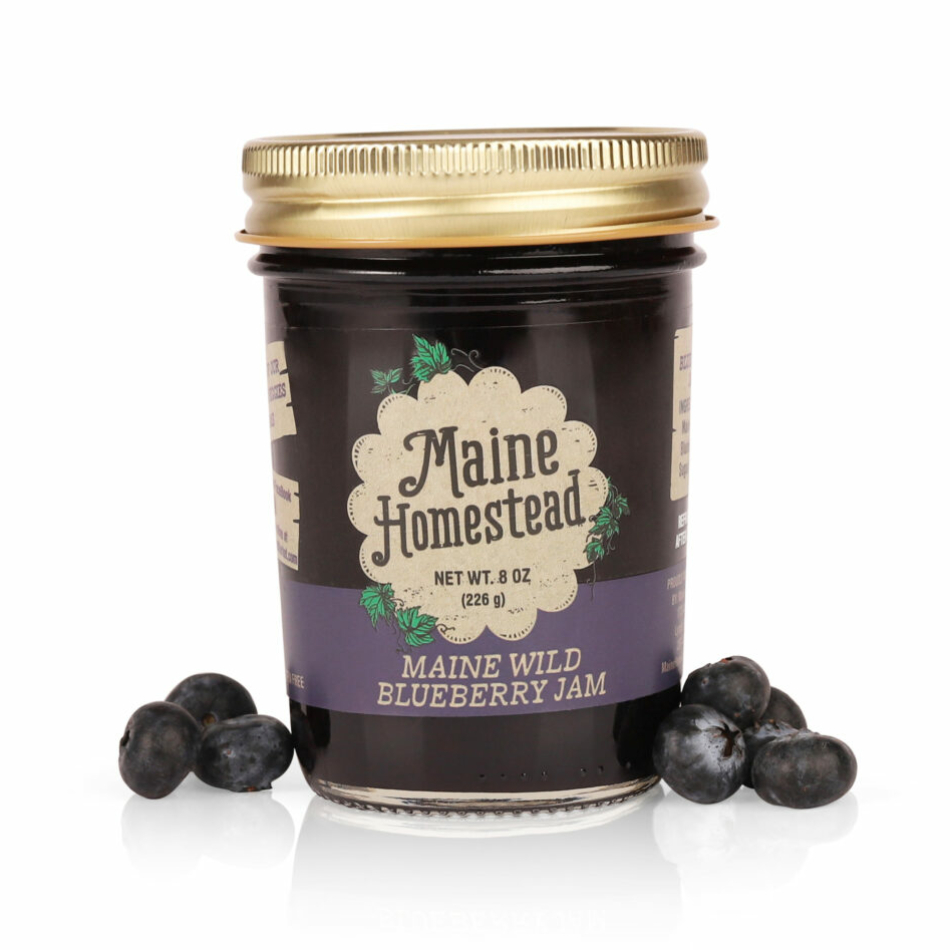 Maine Homestead Inc.


Lyman
ADDRESS:
1773 Alfred Rd
Lyman, ME 04002
HOURS OF OPERATION:
8 am- 7pm Monday-Friday
9am-7pm Saturday & Sunday
Overview
We started with a bag of cucumbers from my grandparents garden, fell in love with canning & Maine Homestead was born!
Maine Homestead started as a way to use up the bumper crop of cucumbers from my grandparents garden in 2011.
After realizing that we could never eat the 100 jars of pickles we'd made and enjoying looking for new recipes to try, we decided to try our hand at farmers markets and craft shows. We moved from there into wholesaling, placing our pickles and jams in over 200 stores all over New England!
In 2017 we opened our own retail location in Lyman, Maine selling our products as well as a selection of exclusively New England made products from gifts to meat, dairy beer and wine and fresh in season produce.
Thanks to all the local support we have had an amazing start and look forward to continuing to create great local food for our community!
If you would like to add our products to your store please reach out to us at WholesaleMaineHomestead@gmail.com
Our Products Are Available At The Locations Below