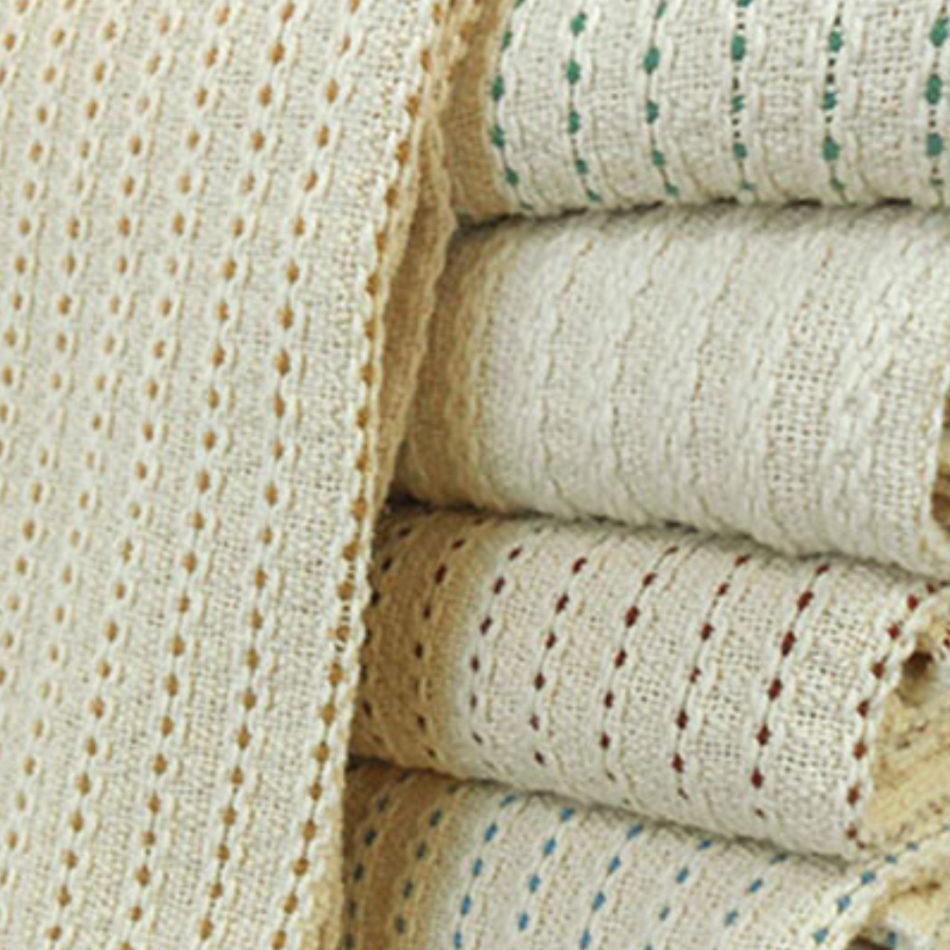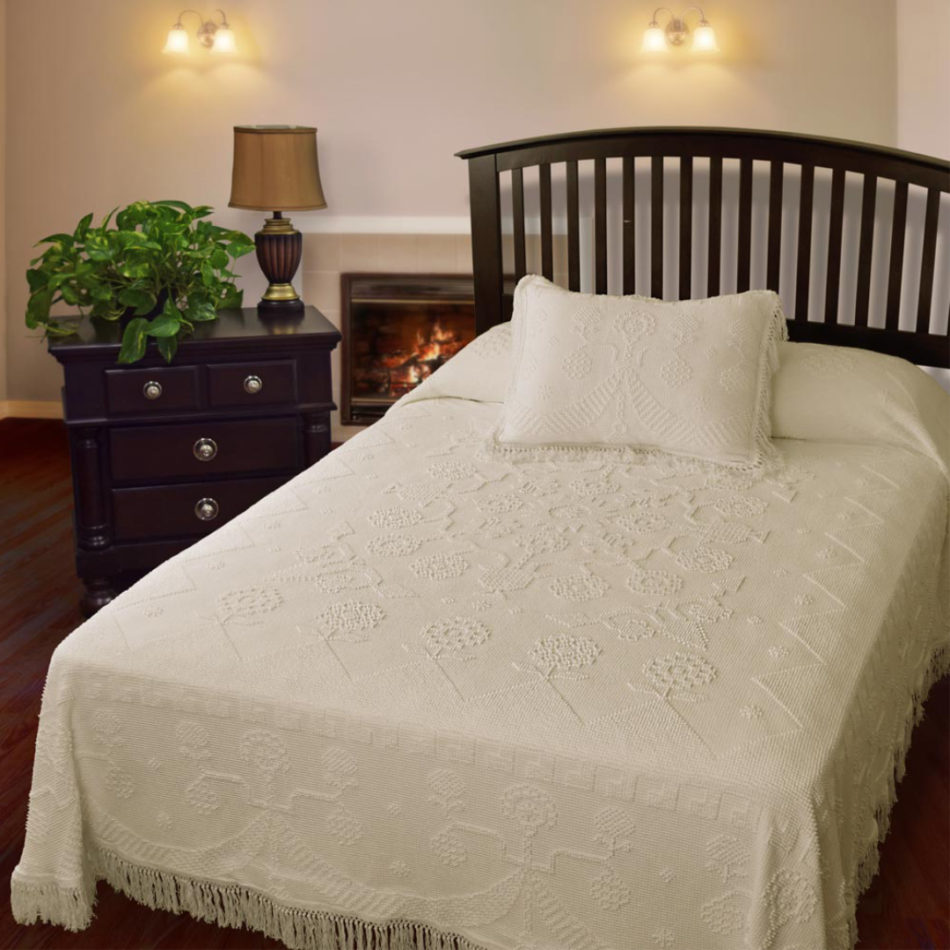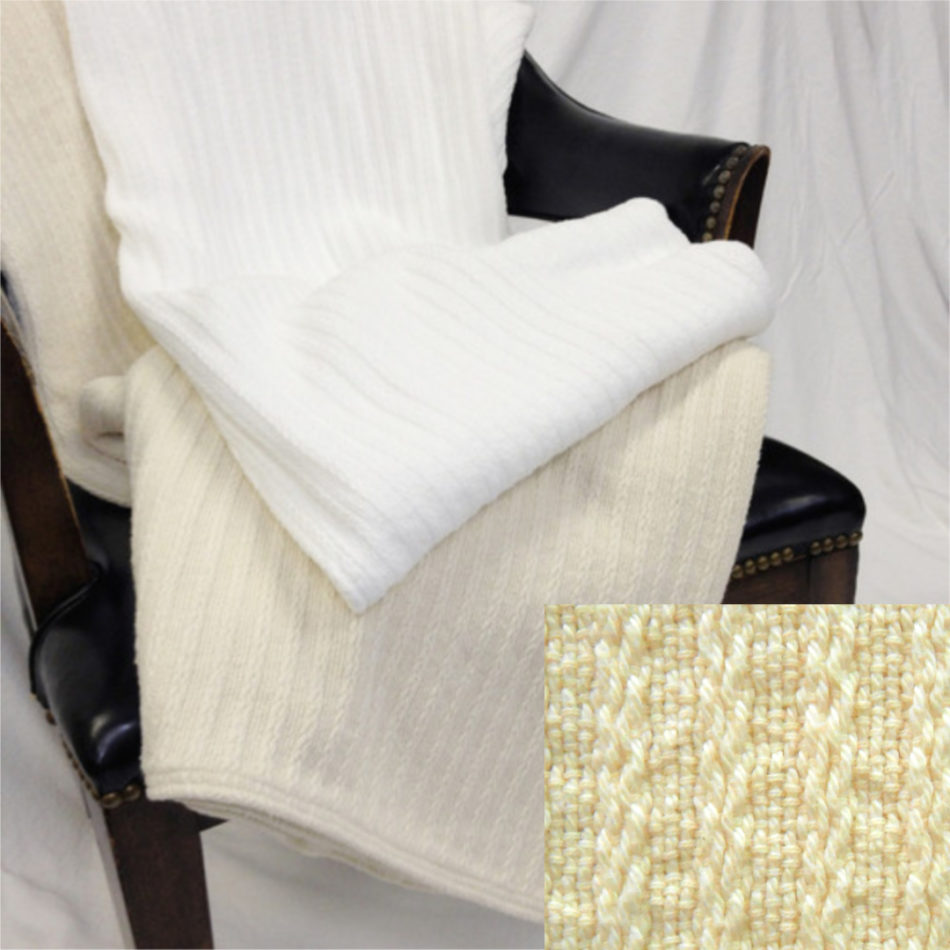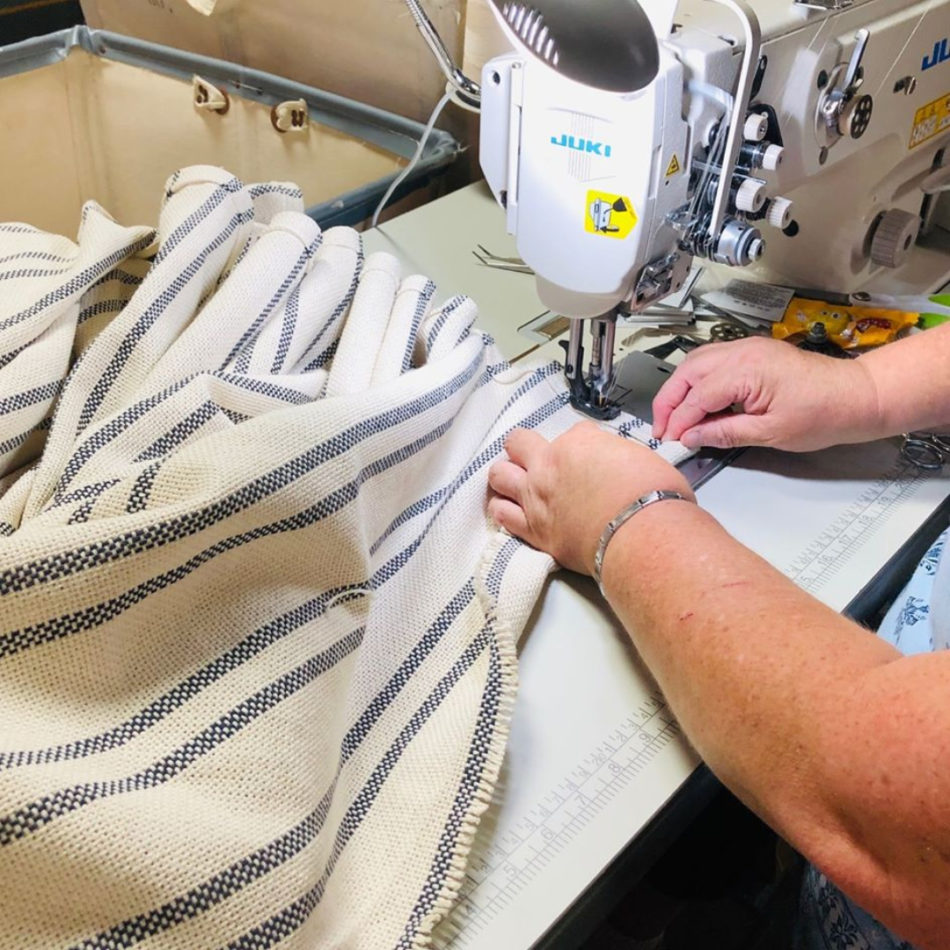 Maine Heritage Weavers


Monmouth
ADDRESS:
904 Main Street
Monmouth, ME 04259
HOURS OF OPERATION:
Mon - Thurs: 9am - 3pm
Friday: 9am - 12pm
Overview
The Bates Manufacturing Company was established in Lewiston, Maine in 1850 by Benjamin Bates. It quickly became one of the largest textile manufacturers in New England and transformed Lewiston from a struggling agricultural town into a booming industrial city. By 1857, the Bates Mill in Lewiston ran 36,000 spindles, employed 1,000 hands, and annually turned out 5.7 million yards of the best quality of cotton goods. Even after winning multiple achievements and awards for his textiles, including "Best Pantaloon Stuffs" and "Best Plain and Fancy Cotton Fabrics", Bates wanted more. Accordingly, in 1858 the Bates Manufacturing Company wove the first Bates bedspread.
Upon the start of the Civil War, most New England mills started selling their cotton stock, assuming that the war would only last 90 days. Instead, Benjamin Bates bought as much cotton as he could find (despite the skyrocketing prices) and became the main supplier of Union textiles during the 4 year war. Even afterward, despite post-war depression, the Bates Manufacturing Company prospered and continued to expand. It was at this time that the French-Canadian population began to immigrate to Lewiston for work; even today the city of Lewiston continues to have a great French-Canadian influence (and many of the current mill workers have French-Canadian ancestors that began their American lives as mill workers).
Throughout the Civil War and both World Wars the Bates Manufacturing Company continued to weave its fine quality cloths, with bedspreads being the main focus for the past 50 years. The company was running for more than a century when it was sadly forced to close its doors in 2001 like many of its peers in the world of American manufacturing.
Former Bates President and Founder of Maine Heritage Weavers, Fred Lebel, recognized the historic significance of Bates Mill and was not willing to let the cherished tradition fade into the past. With this in mind, Lebel and his daughter, Linda Cloutier (current President of Maine Heritage Weavers), salvaged the necessary equipment from closing mills to create Maine Heritage Weavers in 2002 in the likeness of the historic manufacturer that so many people had come to rely on both for its loved, quality bedding as well as for employment. Lebel further kept the weaving tradition alive by hiring former Bates Mill employees who had lost their jobs when the Mill closed.
Today, Maine Heritage Weavers maintains the high quality and standards of New England's historic textile tradition and continues to weave many of the original designs under the famous Bates name. To this day, the products are truly "loomed to be heirloomed."
Our Products Are Available At The Locations Below
Vermont Country Store - Rockingham and Weston, VT
PC Fallon - Thomaston, GA
The Curtain Shop - New Rochelle, NY
New England Curtains - Norwell, MA