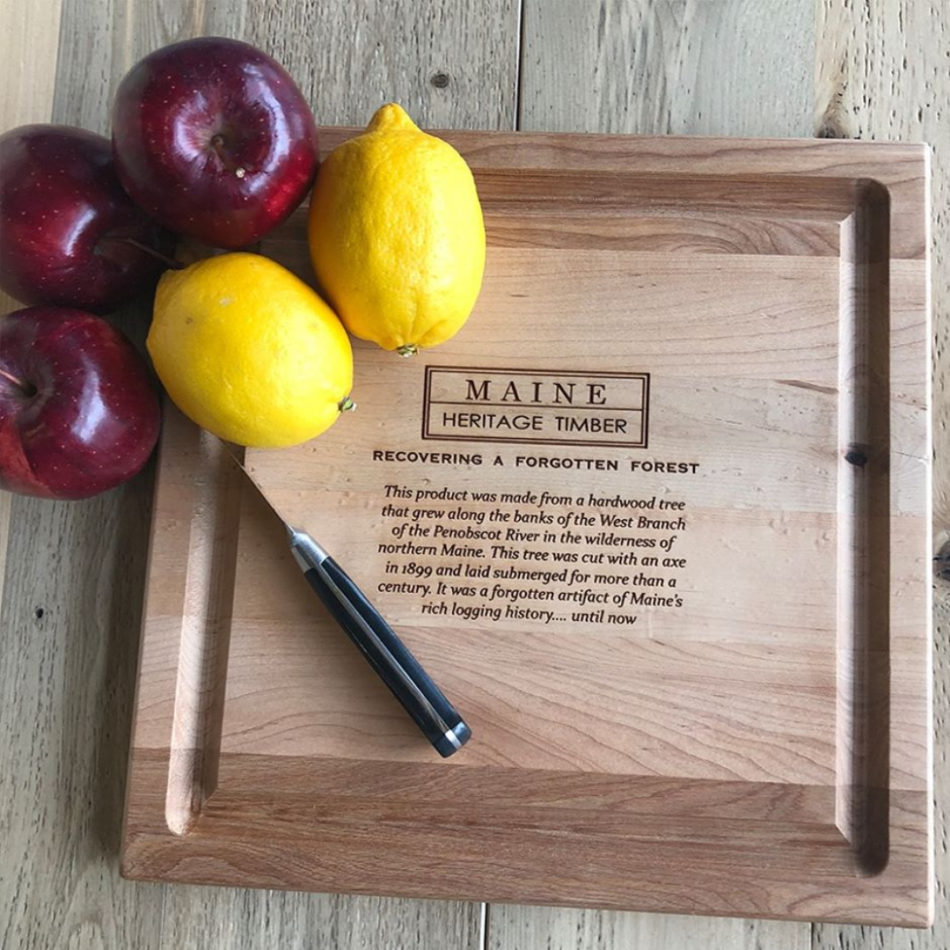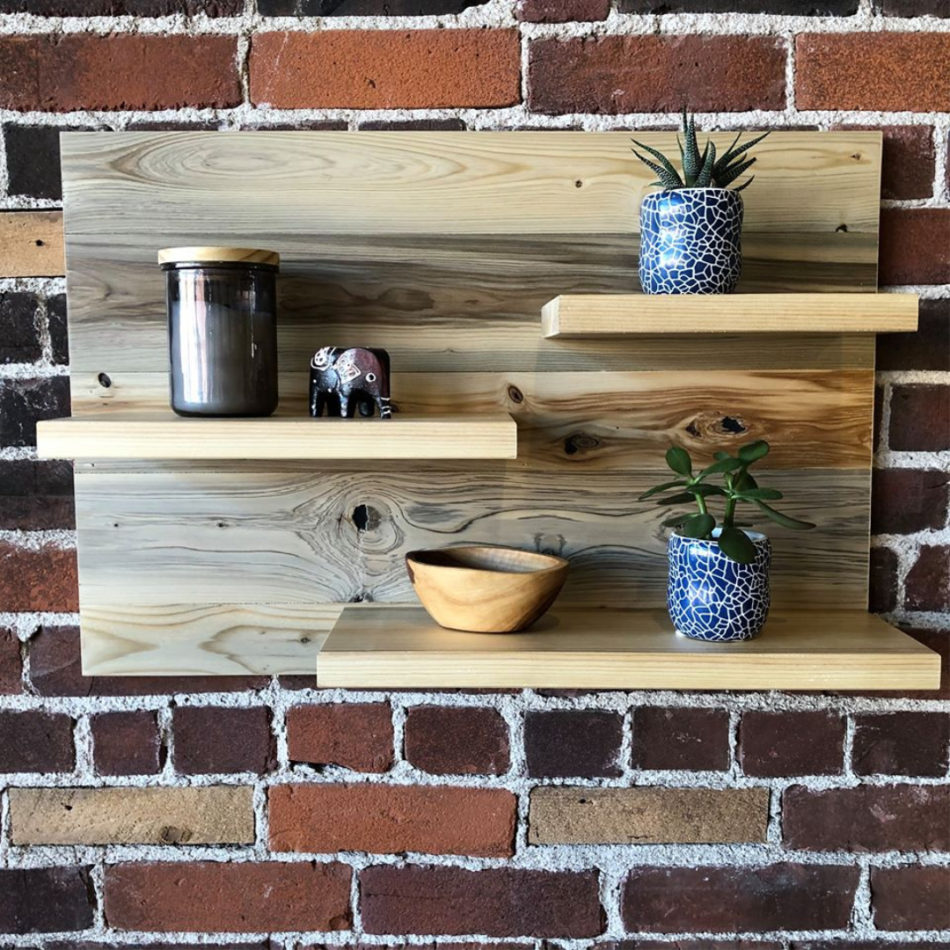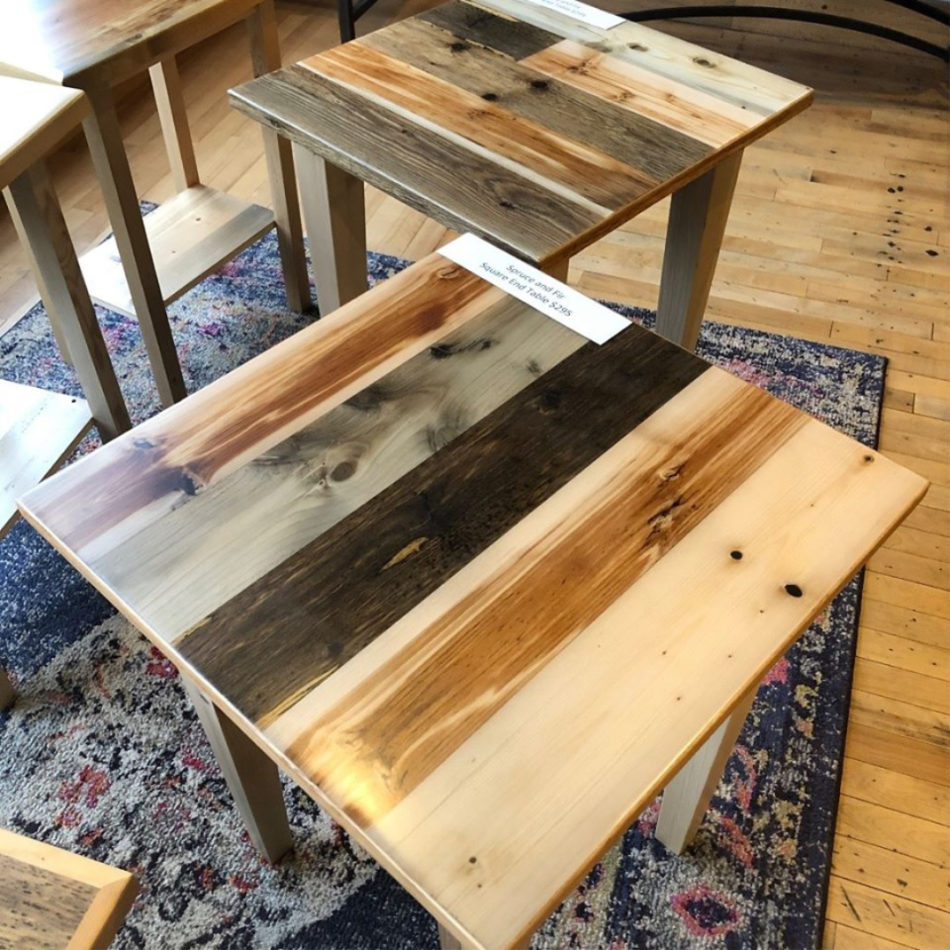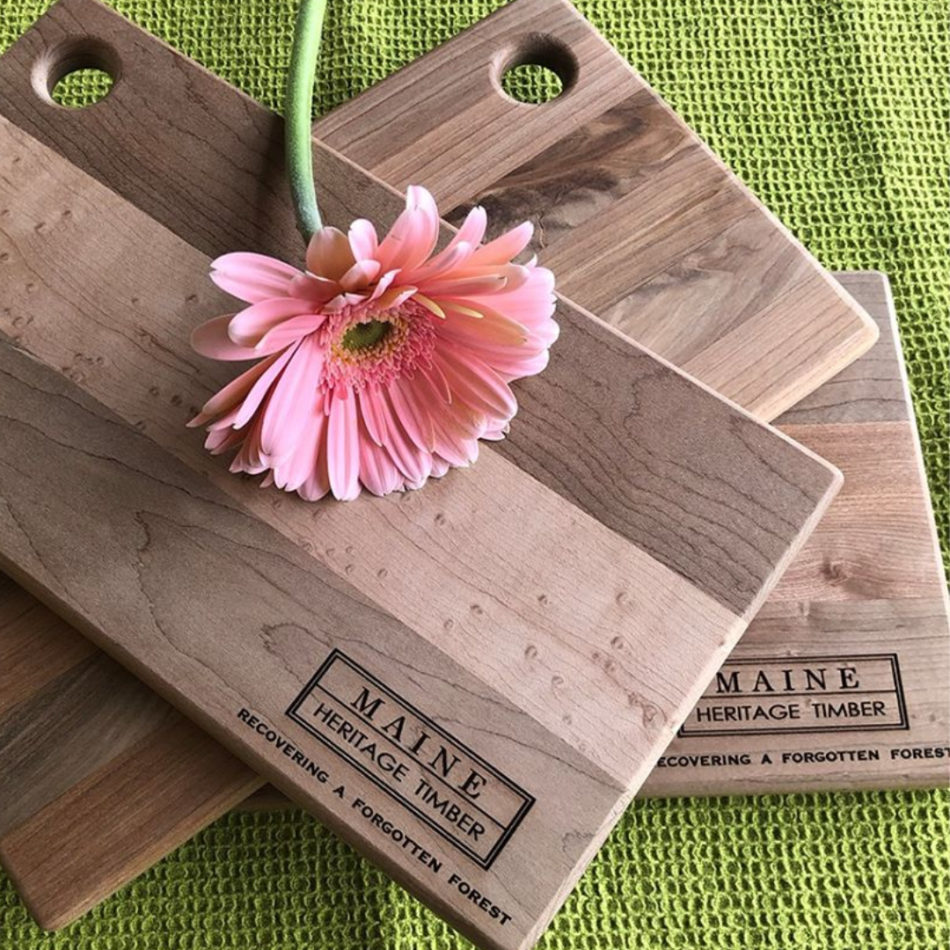 Maine Heritage Timber


Millinocket
ADDRESS:
102 Penobscot Avenue
Millinocket, ME 04462
HOURS OF OPERATION:
M-F 7:30 to 4:30
Overview
All of our products are made with perfectly preserved old growth timber and reclaimed wood from the bottom of the Penobscot River – the vital byway that once made Bangor, Maine "the lumber capital of the world".
This reclaimed wood offers preserved, high end timber rich in character and stunning color. Its beauty is full of history and adds a uniqueness that cannot be replicated, whether being finished for reclaimed wood flooring, furniture or wall paneling.