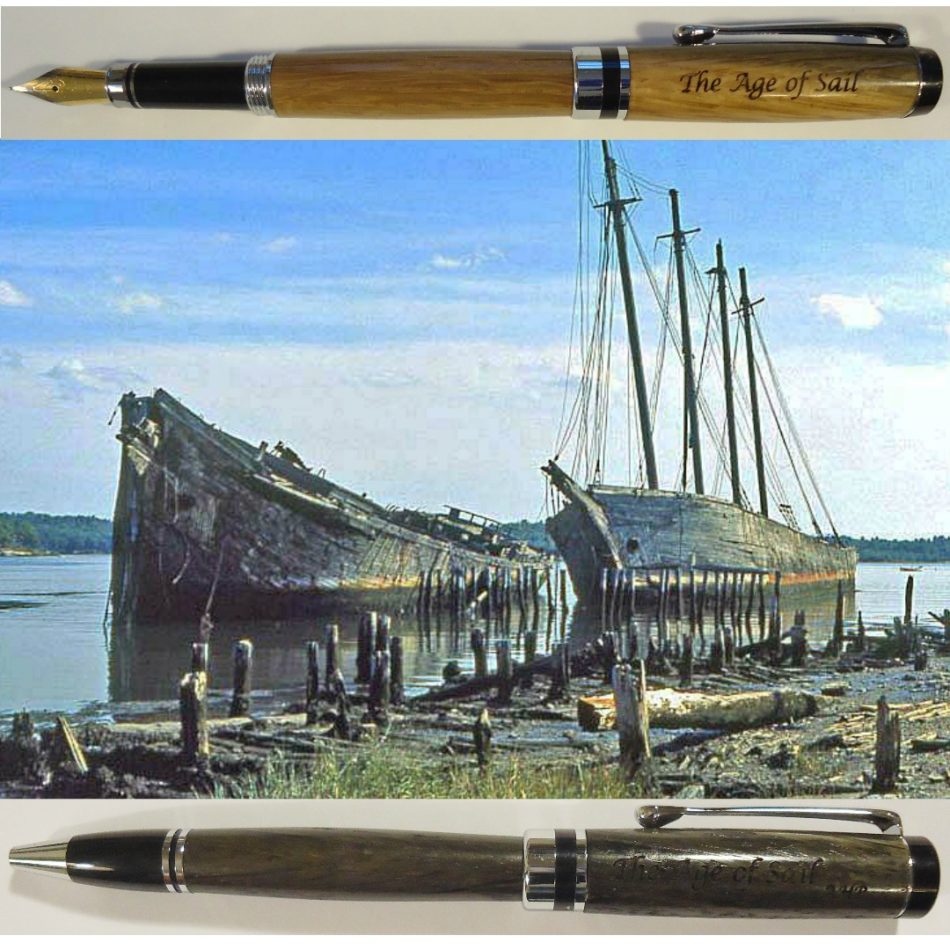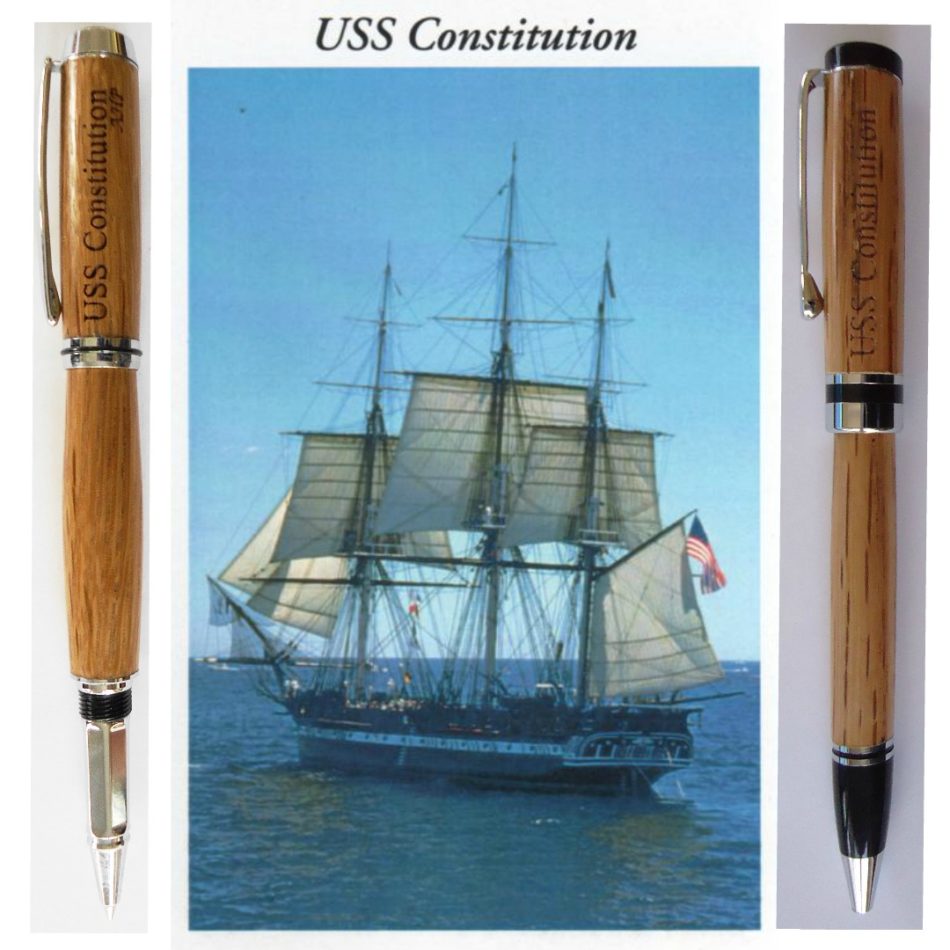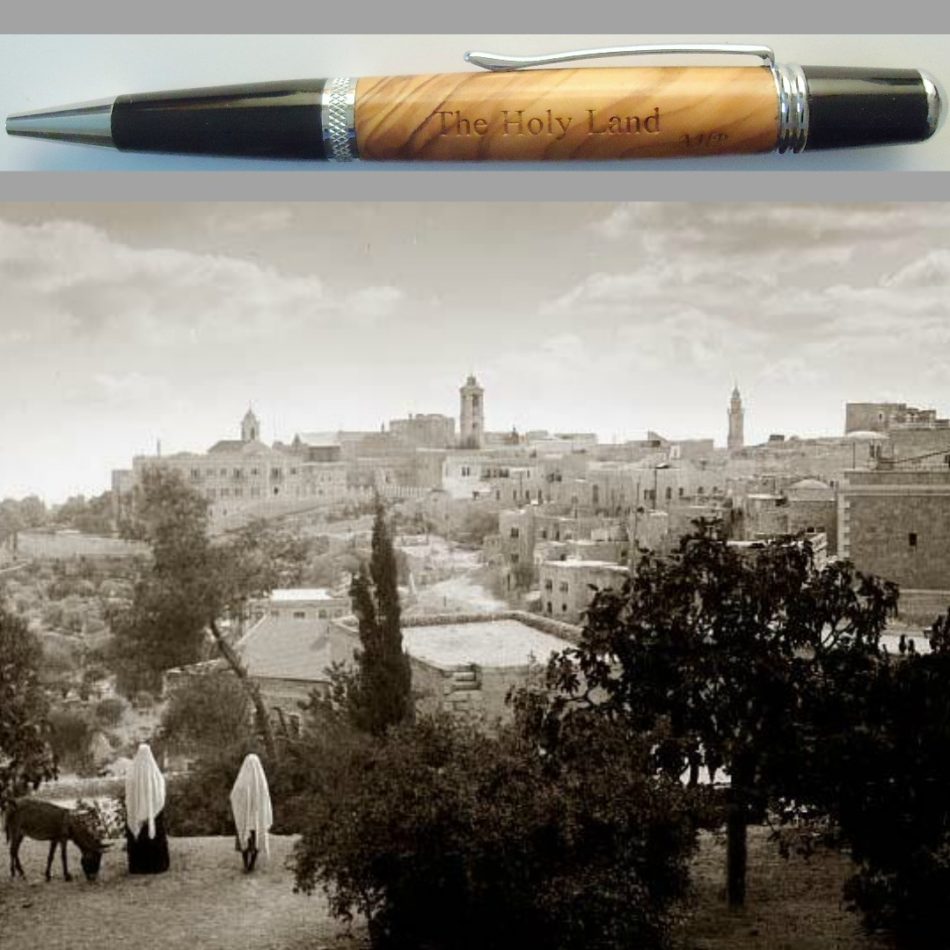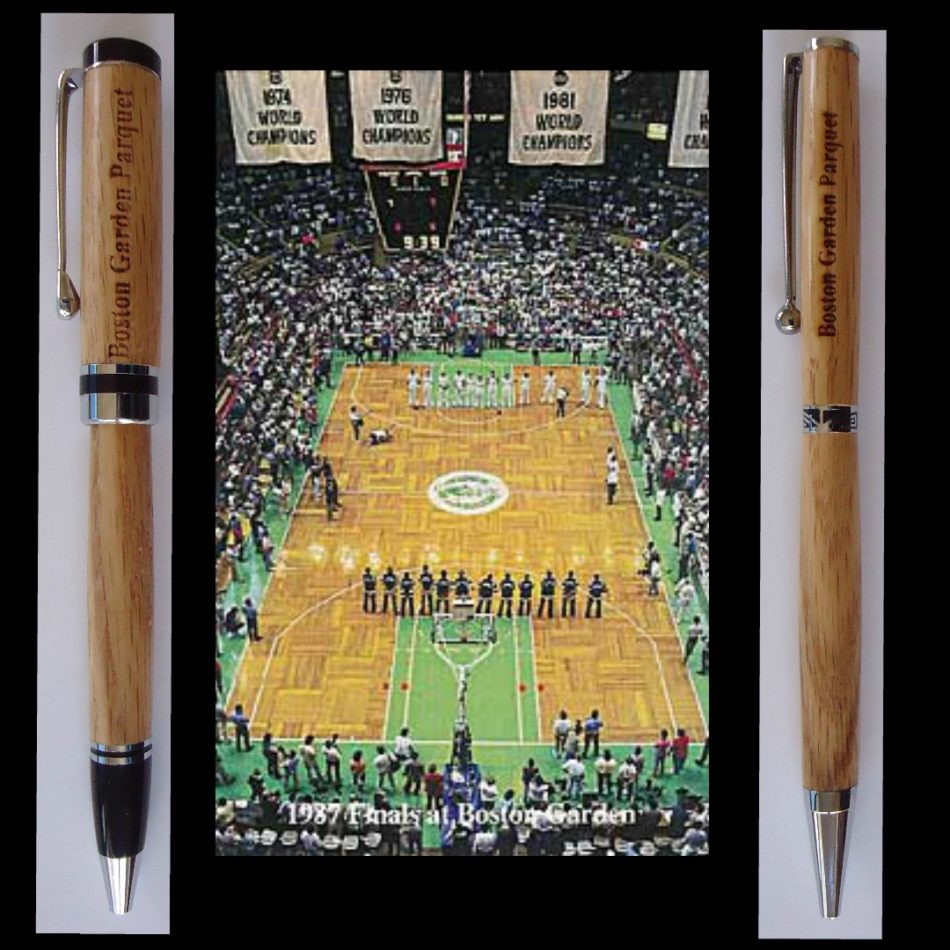 Maine Heritage Inc


Old Town
Overview
Own a piece of history with a pen made from wood with historic significance.
American Heritage Pens and Maine Heritage Inc. has been making collectible pens since 1996. I taught middle school science and math for 25 years and I enjoyed almost every day, but I decided to retire in 1998. Believe me, running a small business is much easier, but not always as rewarding and never as important as teaching. When I decided to retire, I knew I needed a part time business to keep me busy during the long Maine winters. After bouncing several ideas around, I decided to make pens from wood from old oak lobster traps. I have no clue where I came up with the idea. I now make pens with a wide variety of histories, and the part time business is now full time and more. In fact, I have some help. My wife Andrea also recently retired from teaching middle school English. After I give her a little time to regain her sanity she continued to help me .
Another helper, David S. taught middle school music. His school jazz bands had been the best in the state for several years and the high school stage band was one of the best in the country. I am proud to have David making pens for with me over the past years.
All of us take a great deal of pride in our work and we hope you enjoy this "Made in Maine" product.
Our Products Are Available At The Locations Below
USS Constitution Museum Store - Charlestown, MA
Ford's Theatre - Washington, D.C.
Fahrney's Pens - Washington, D.C.
Lisa-Marie's Made in Maine Shop - Bath, ME