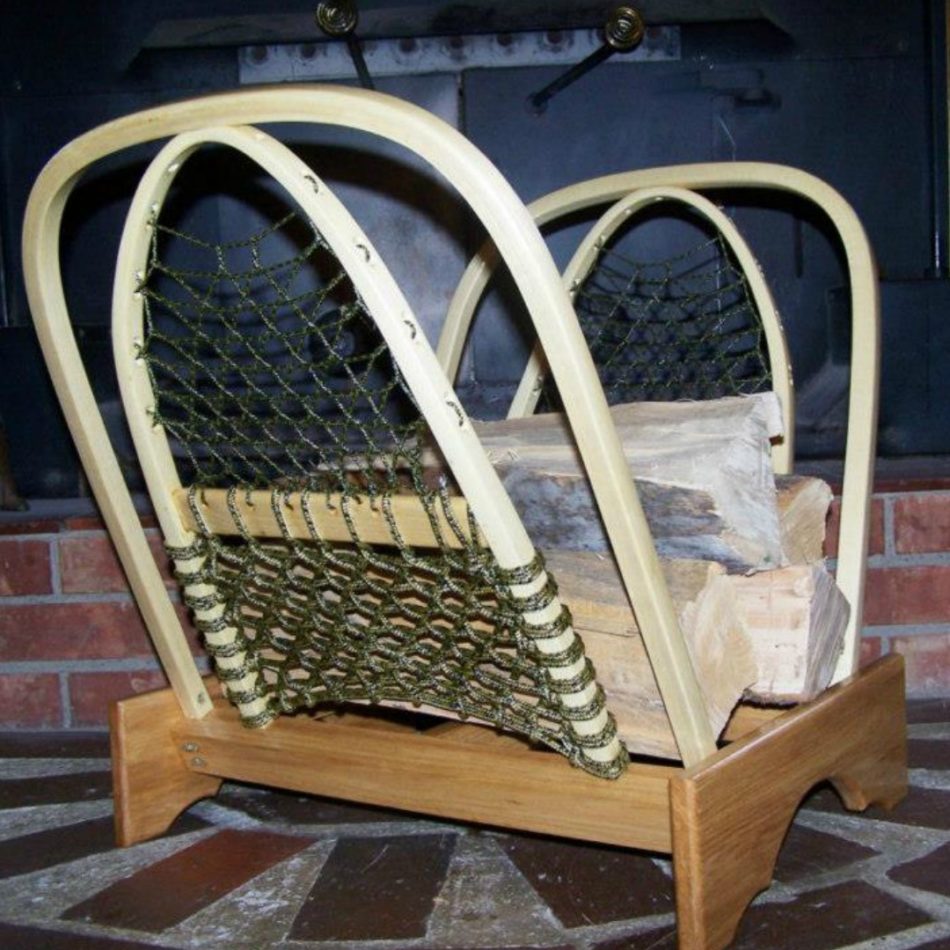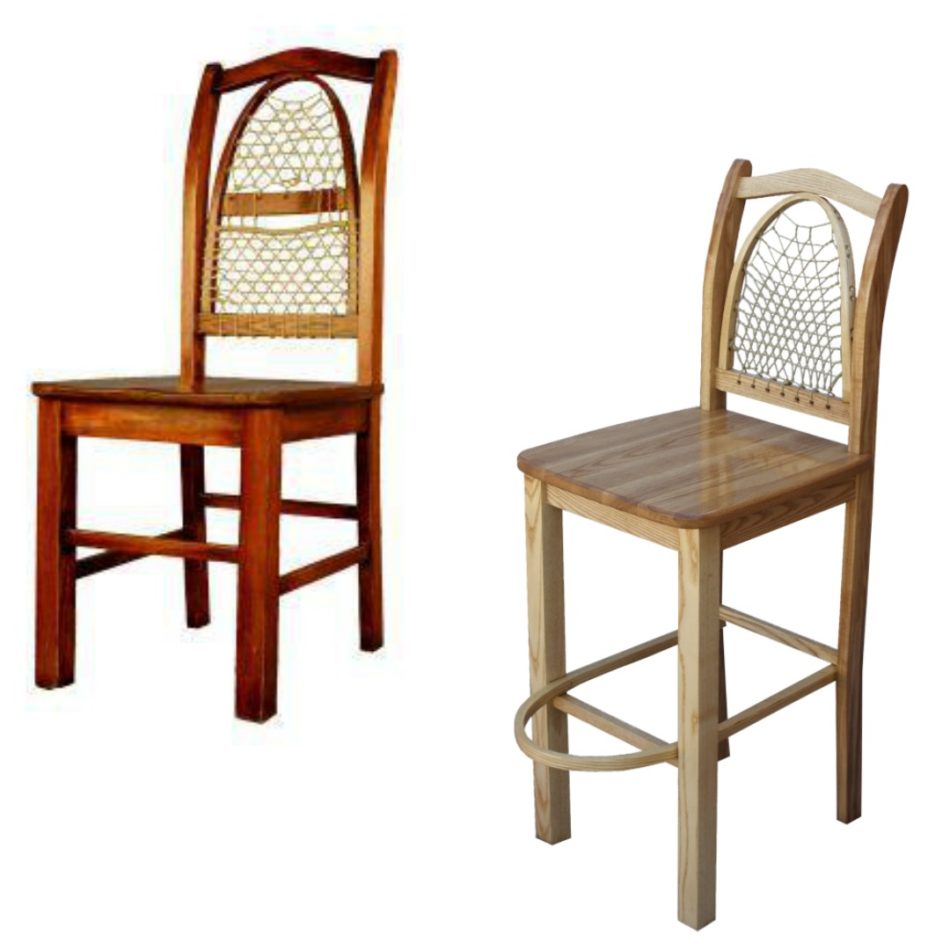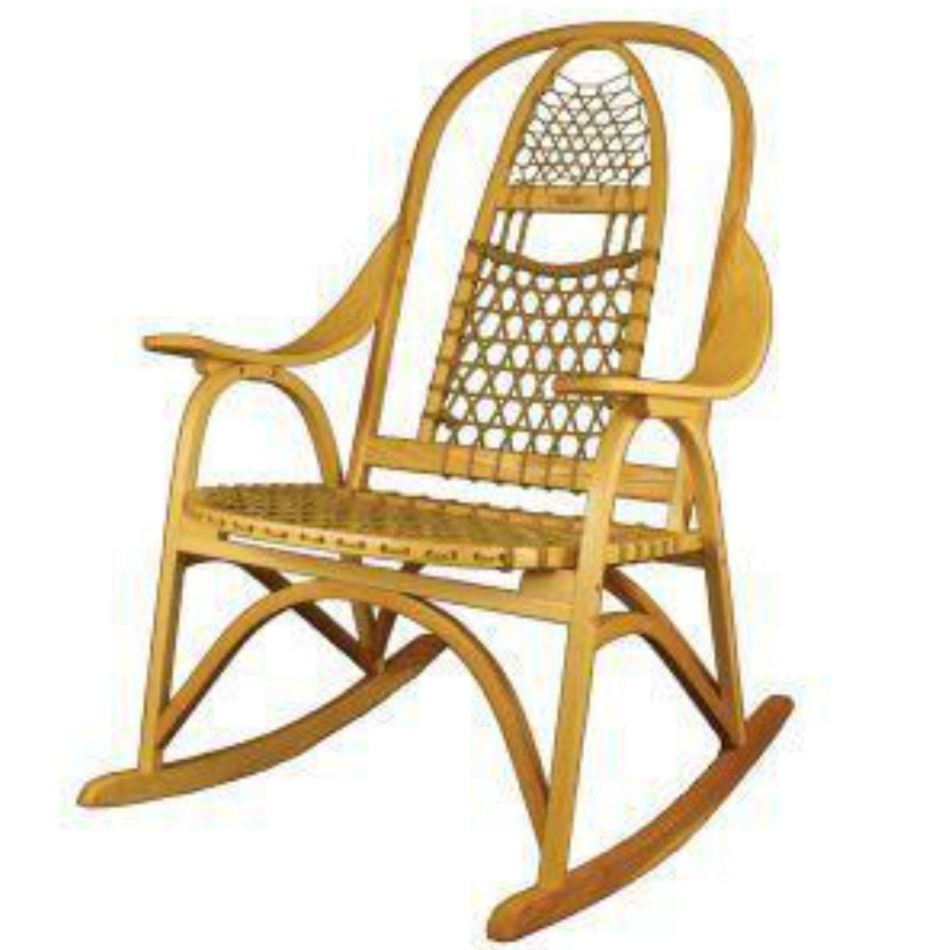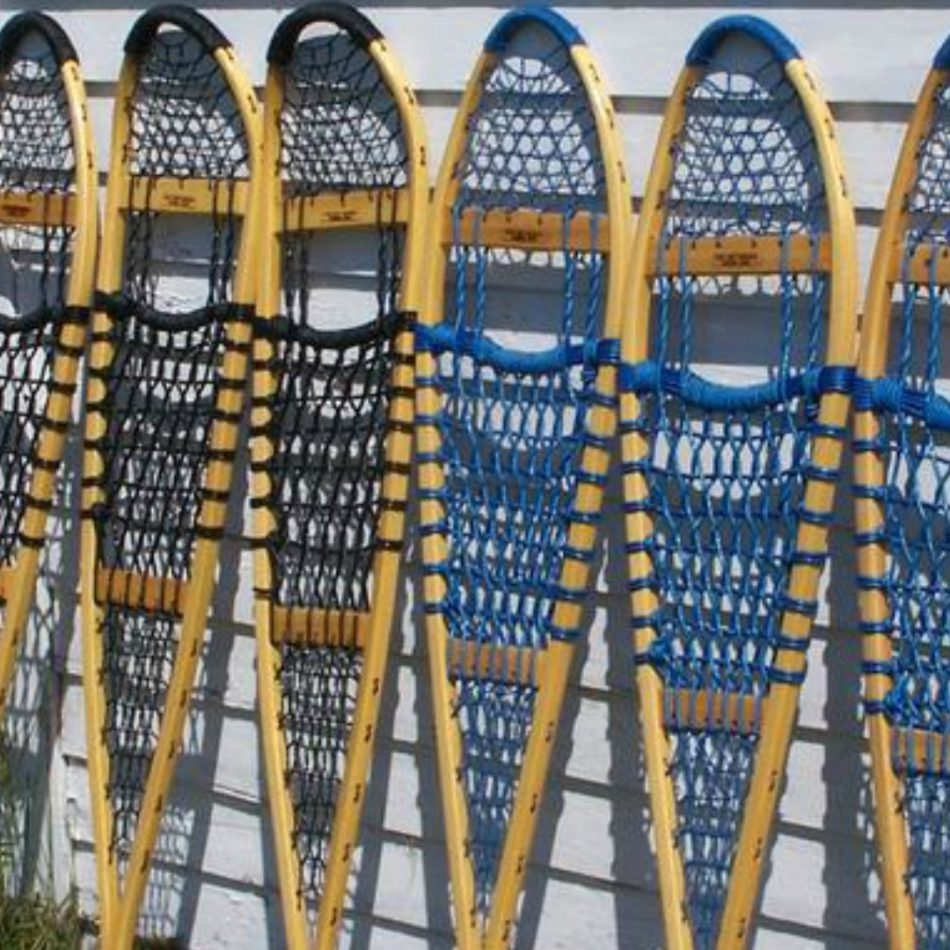 Maine Guide Snowshoes & Furniture


Pleasant Ridge Plantation
ADDRESS:
823 Ridge Rd
Pleasant Ridge Plantation, ME 04920
HOURS OF OPERATION:
By Appointment
Overview
I am a Registered Nurse who also runs a sporting camp and snowshoe company. My background is in the medical field, but upon purchasing a sporting camp with my husband, we also became owners of Maine Guide Snowshoes. I am not the best operator of an office, but I am a good teacher and customer service rep. I love making snowshoes because I value the tradition of the art, I love teaching others how to do it in our "Make Your Snowshoes Weekend Getaway" packages, and I love feeling the passsion when people tell me about their grandparents snowshoes hanging in their camp. My husband is my inspiration because he has amazing ideas and doens't accept "no" for an answer.