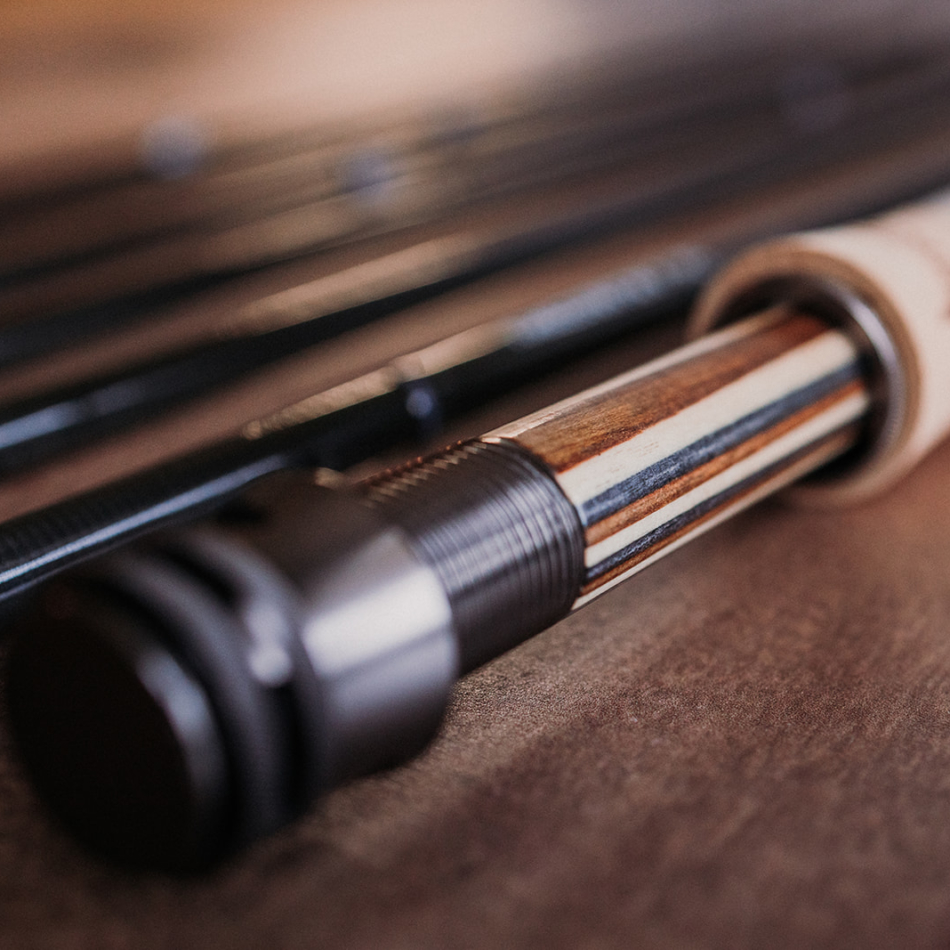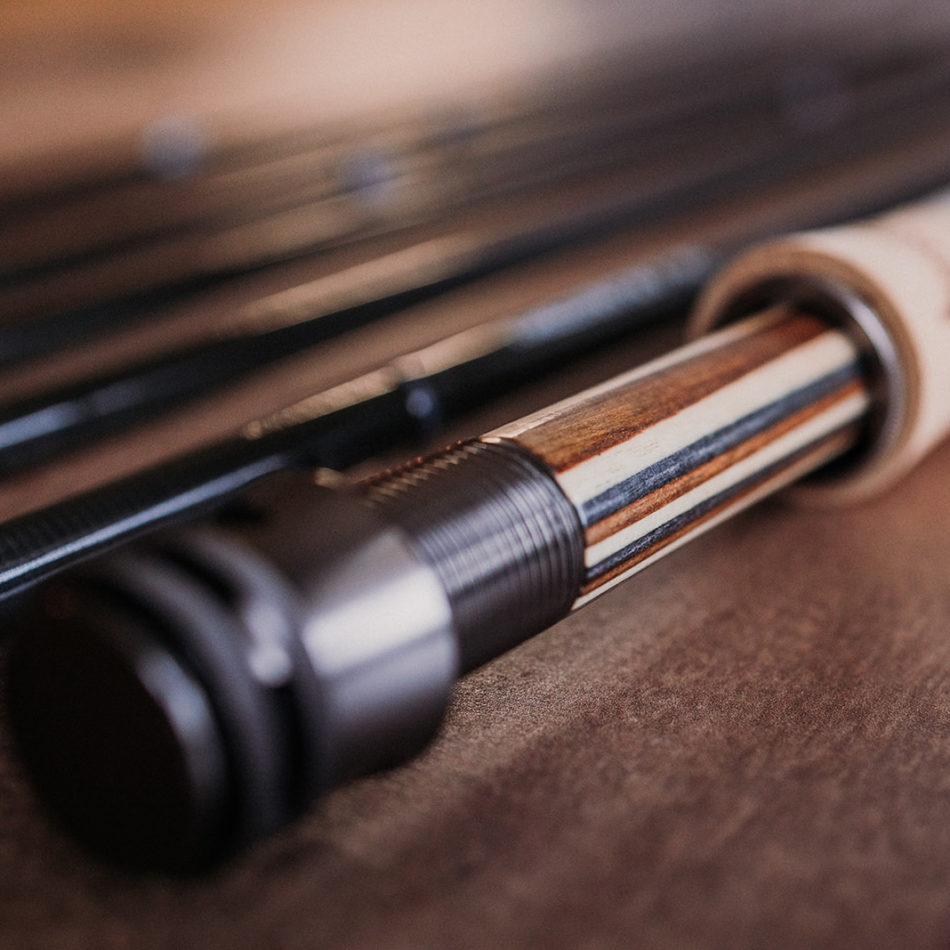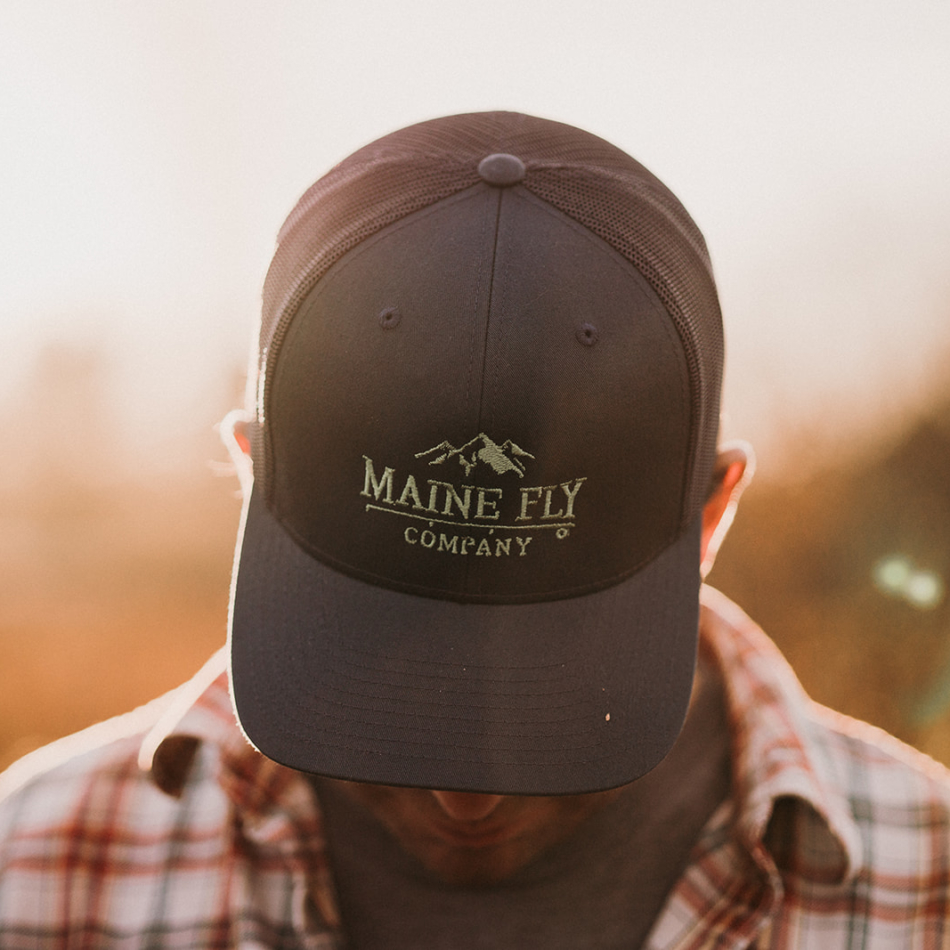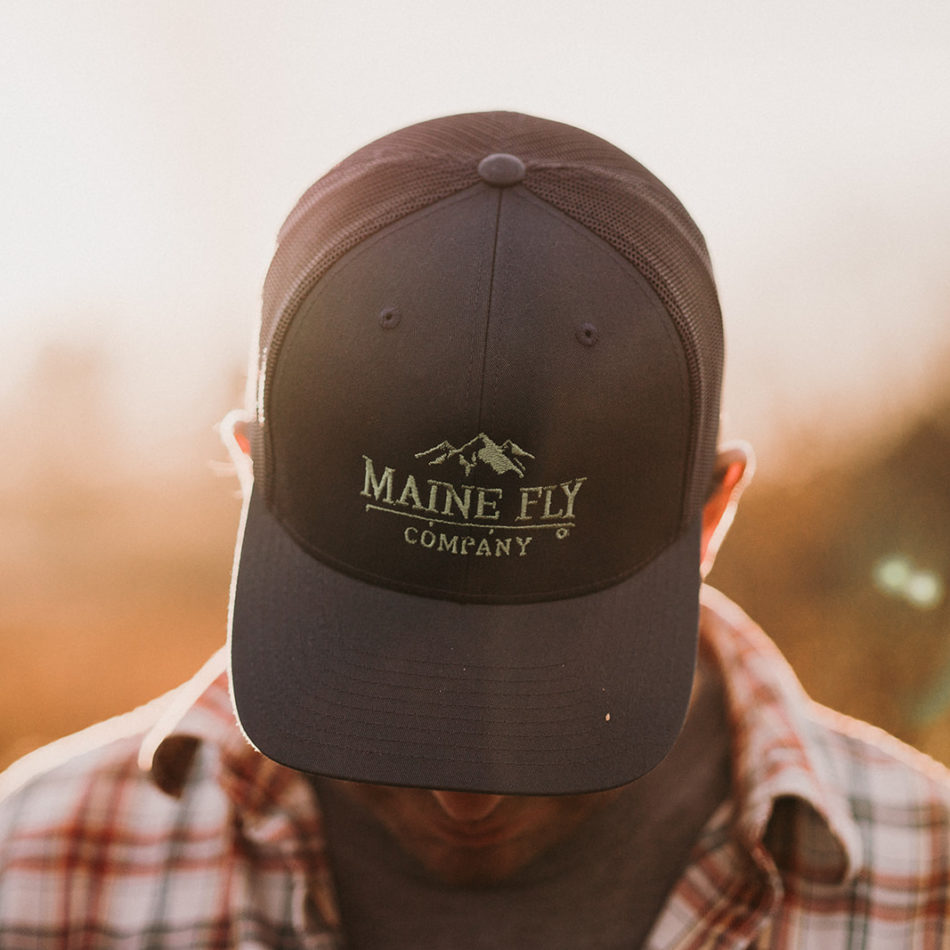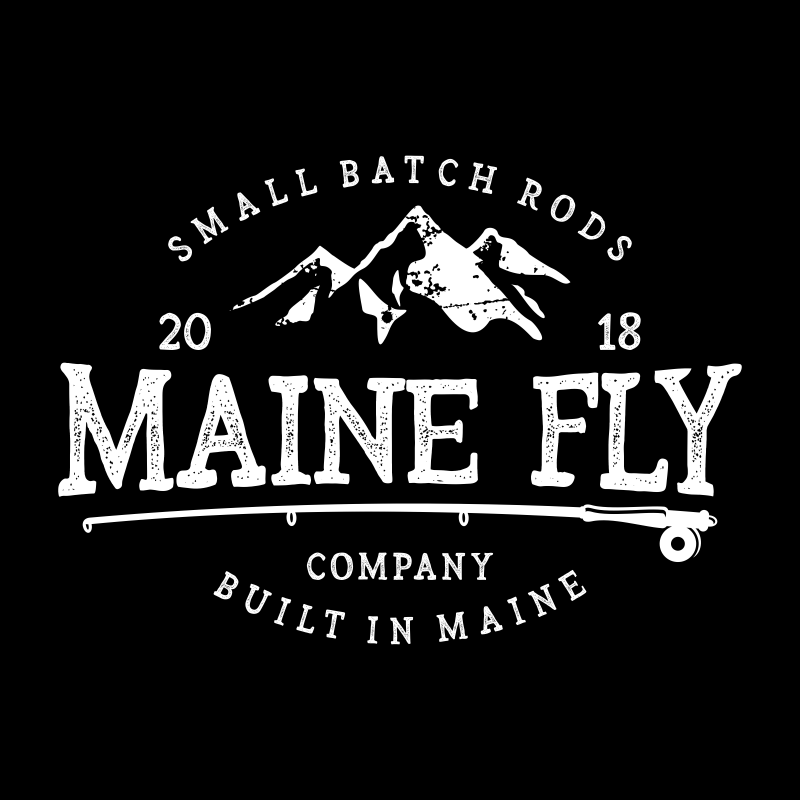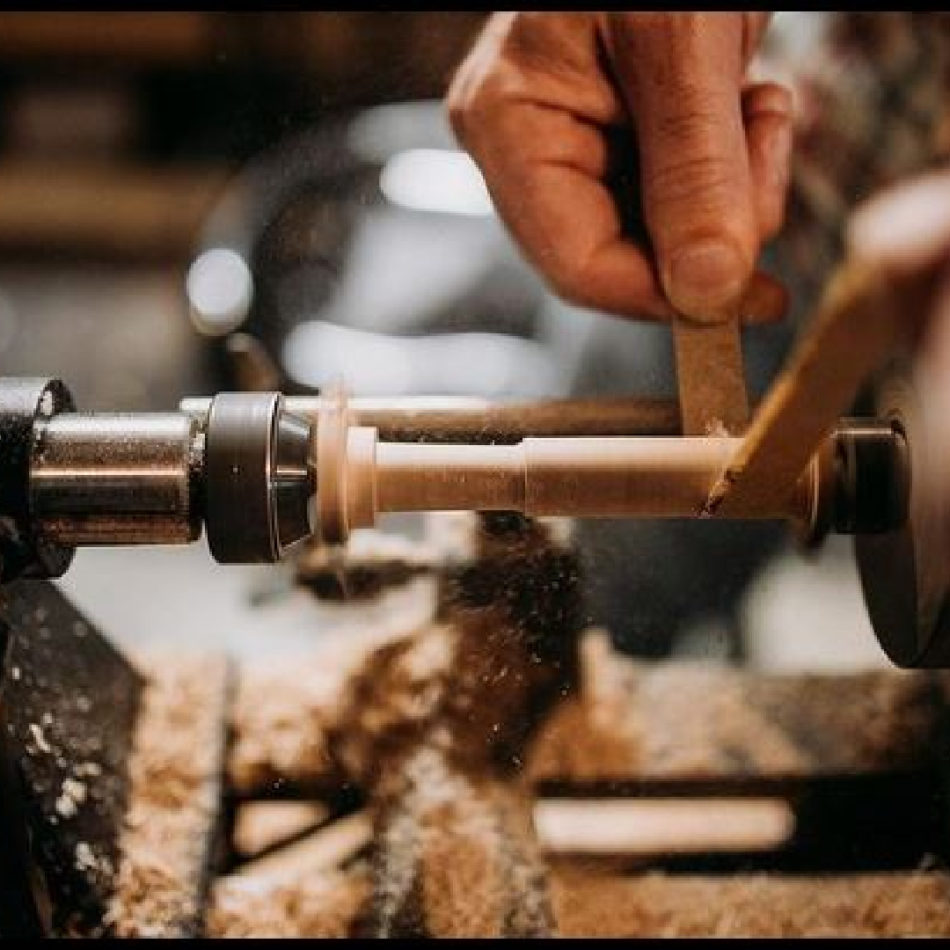 Maine Fly Company


North Yarmouth
Overview
Call it an epiphany, but the creation of Maine Fly Company came easy. Never had anything been so clear and felt so fulfilling from inception. It's the perfect hybrid of my families' roots, my love for New England and my desires to highlight the culture and people that continue to make our craft great.
Following my fathers passing, my obsession for fly fishing reached new heights. I remember my brother-in-law, Toby, and I riverside breaking down a rod I was swinging at the time and thinking, 'I can do this.' Not only did we believe we could do it, but it quickly became a passion project. The mission was to restore the lost craft of building fly rods by hand, share Maine's unique fly culture and preserve all it stands for.
My heritage is deeply rooted with a unique multigenerational line of craftsmen, small business owners and anglers. My father, a fly fisherman with a deep rooted passion for salmon and Maine waters, was more than an inspiration to me. Something hit me in his passing and it appears his undying love of the water was passed down, because I've been obsessed ever since.
My Uncle, a craftsman like no other, truly fed my creative side from a very young age. From designing and building some stunning structures, to his iconic stained glass and furniture building. Not to mention his passion for sailing and the water.
Doing the right thing, true grit, passion and treating everyone with a genuine kindness was something I learned watching my mother, an entrepreneur for 30 years who operated with undying integrity and always went the extra mile. She was the most influential business owner I ever had the pleasure to sit beside.
After nearly 2 decades navigating the corporate world, it was always a job. I would get asked the old cliché, if money wasn't an issue, what would you like to do. For me, it always came back to craftsmanship, the outdoors and building a culture that I could be as excited with each new day as I was the last.
I love what I do! I am committed to delivering high performing fly rods built here in Maine with a foundation that will be here for generations to come.