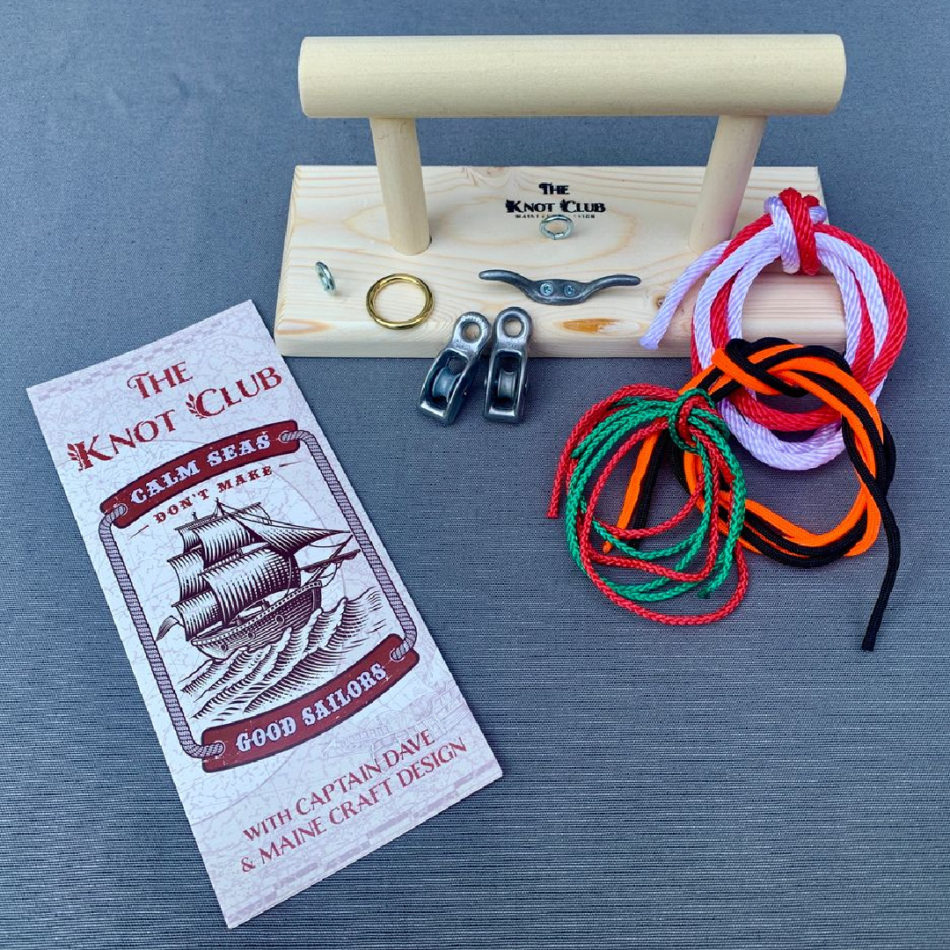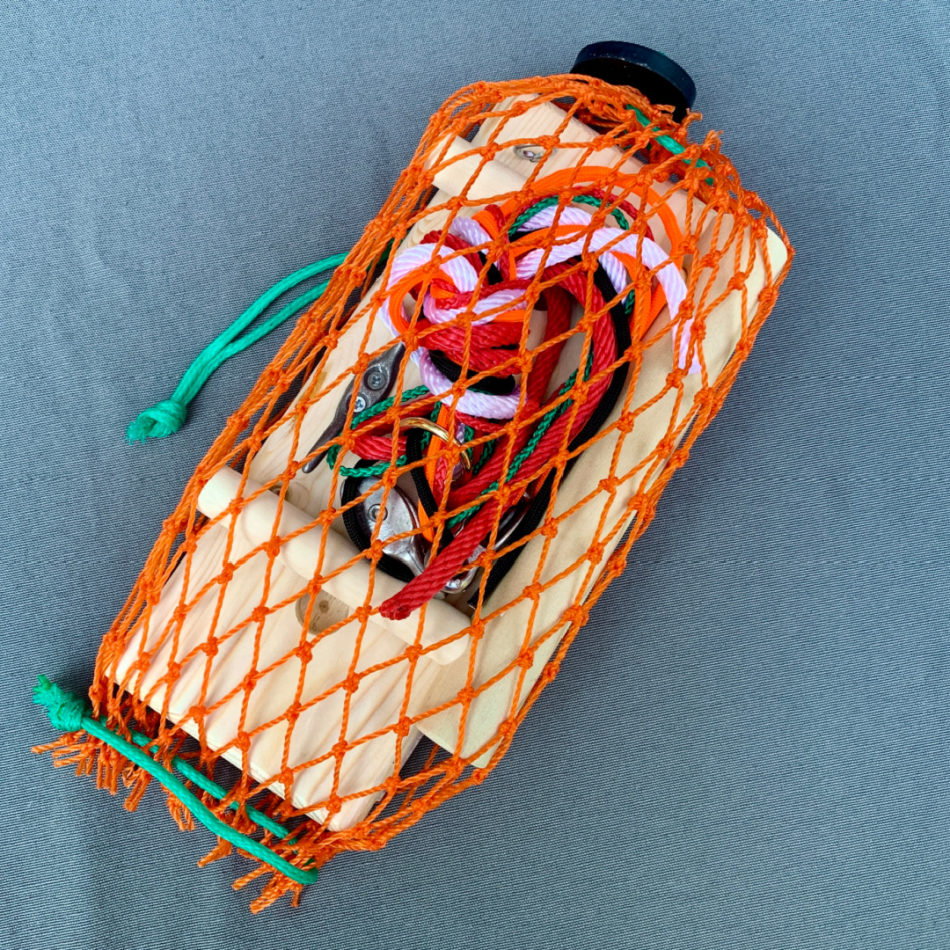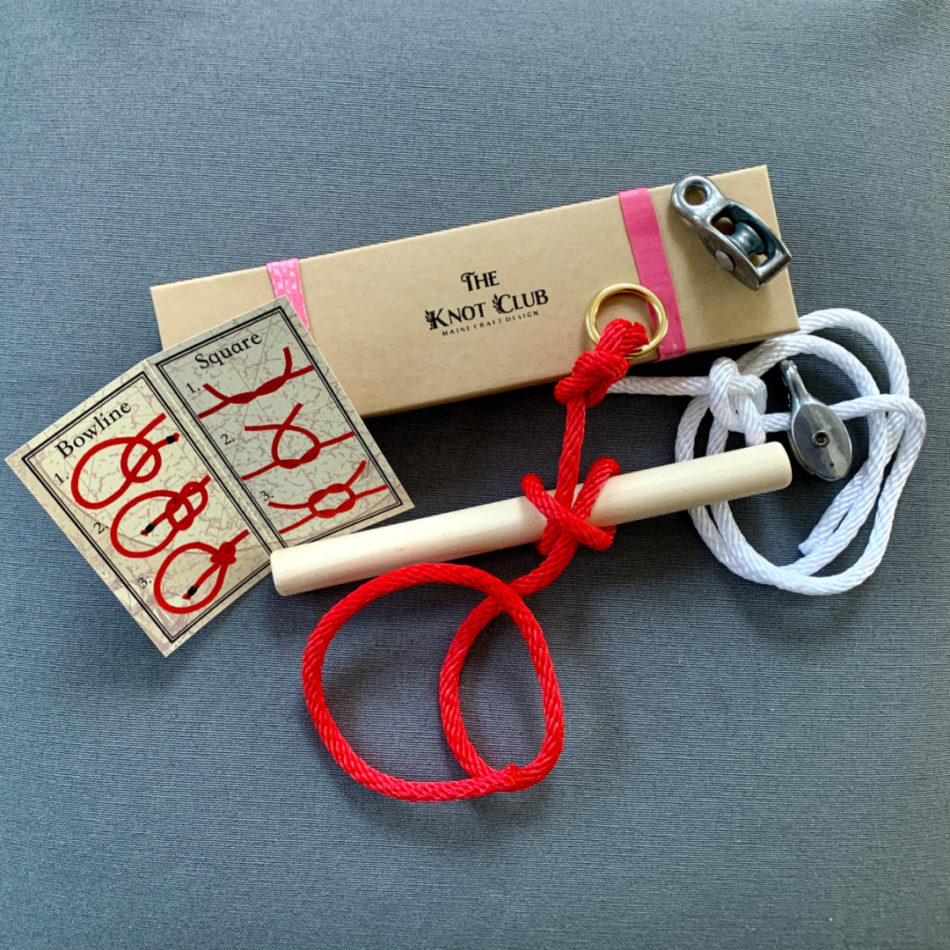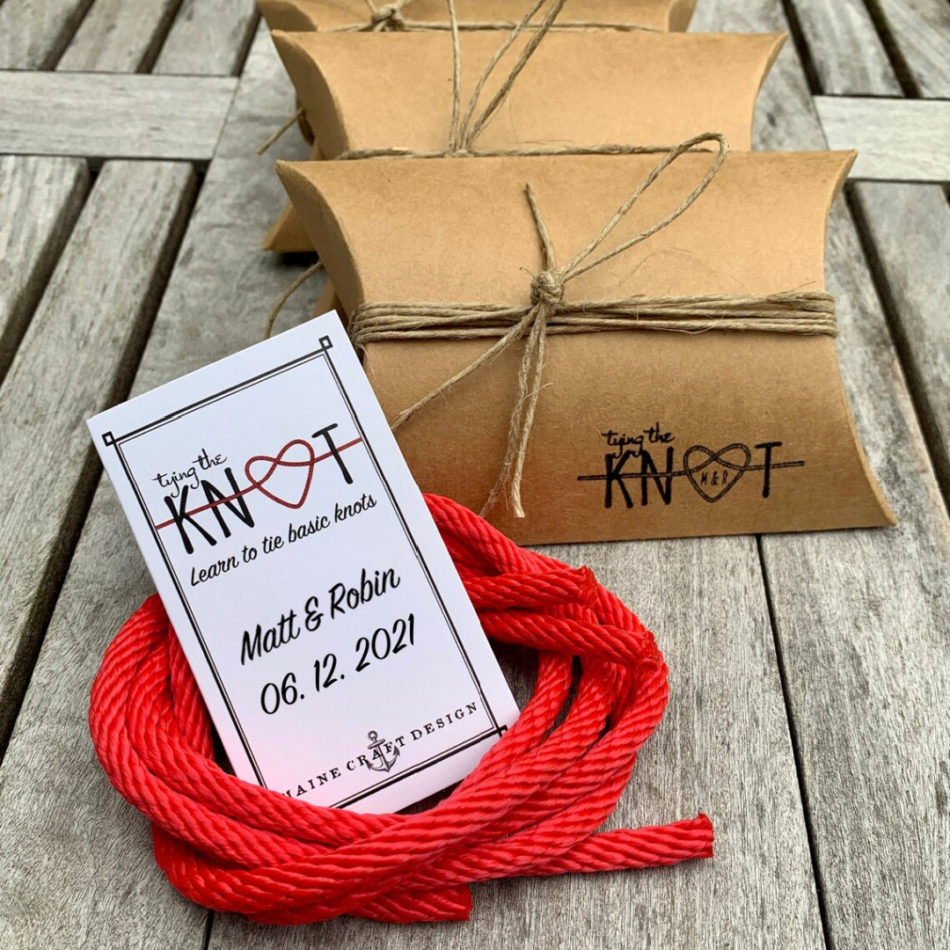 Maine Craft Design


KENNEBUNK
Overview
I was born in Maine and grew up sailing the beautiful coast of Kennebunk and Kennebunkport with my dad. After college I came back home and crewed on a sailing charter boat that departed from the very dock our small family sailboat had called home years before. It didn't take me long to realize I had salt water running in my veins. I got my captain's license and made the ocean a permanent part of my life.


Not long after getting my captain's license I started work aboard a lobster tour boat. We'd take passengers out, haul traps, and teach them about lobster and the sea. I started soaking up all the knowledge I could about the lobster industry and all things nautical. 


Fast forward 15 years, and I'm still learning. I found a love for passing along my knowledge to other. My Lobster Talks give me the opportunity to share all that I love and have learned about these amazing animals and the beautiful place I call home.
Our Products Are Available At The Locations Below
Cliff House - York, ME
Nonantum Resort - Kennebunkport, ME
Schooner Eleanor - Kennebunkport, ME
Pineapple Ketch - Kennebunkport, ME