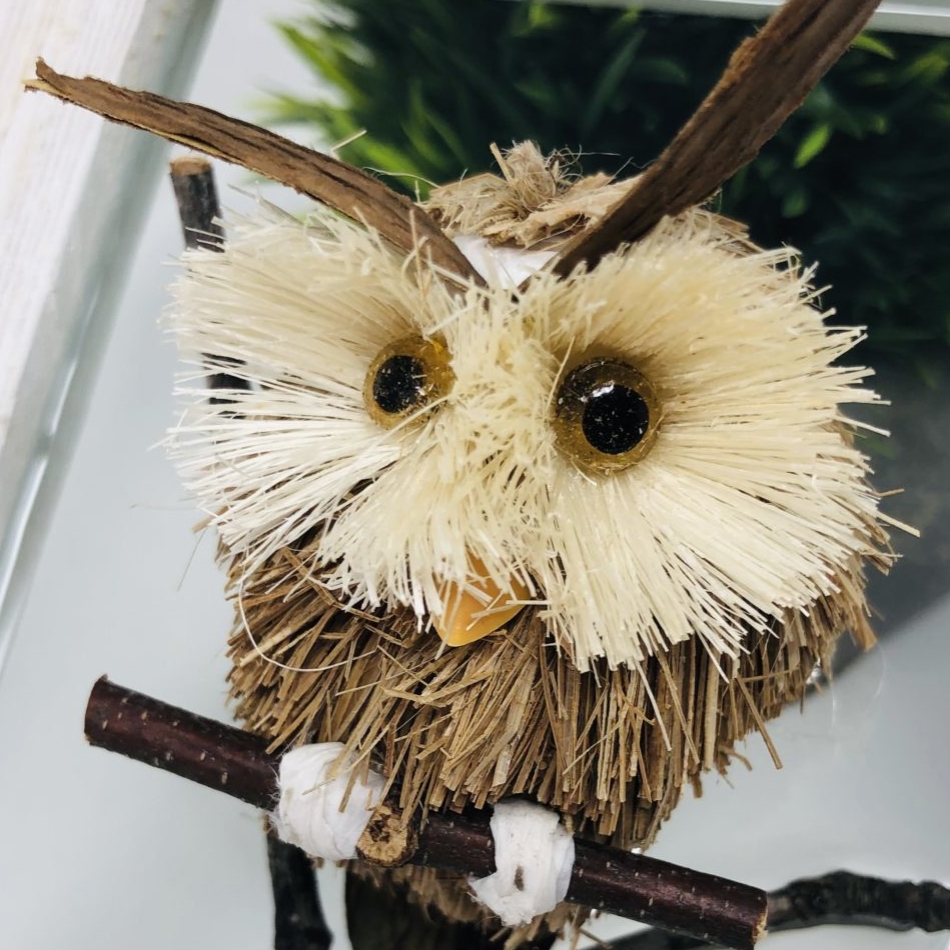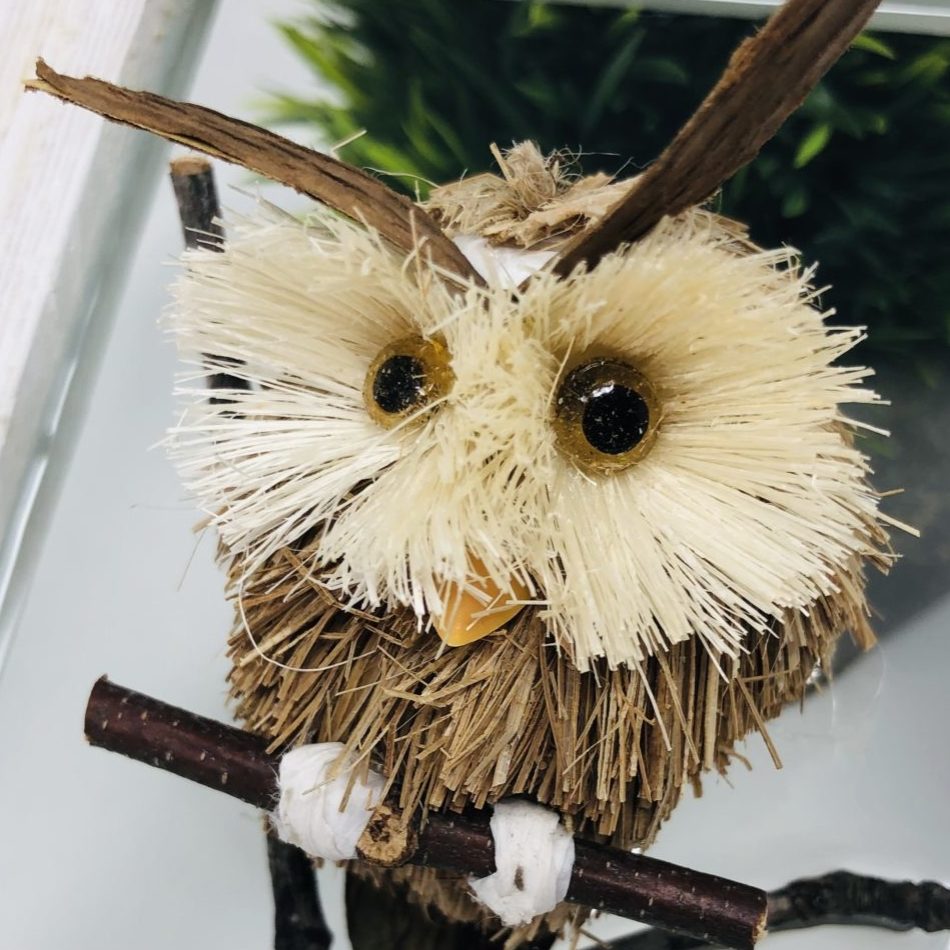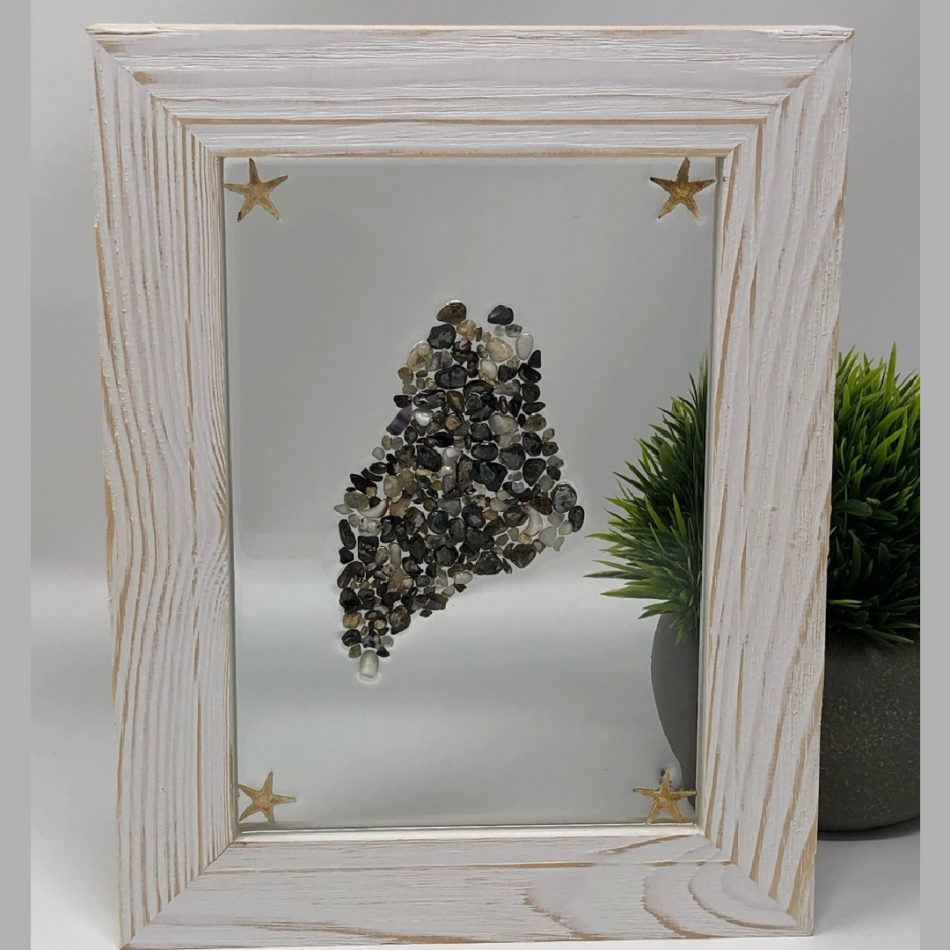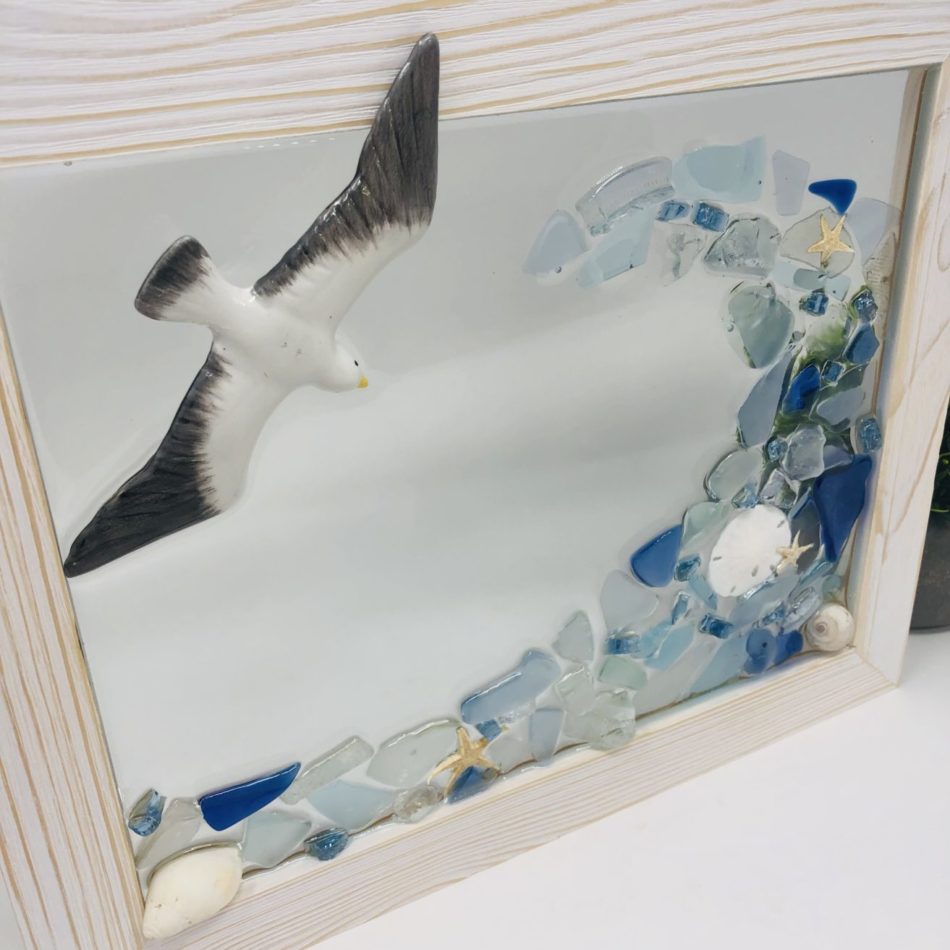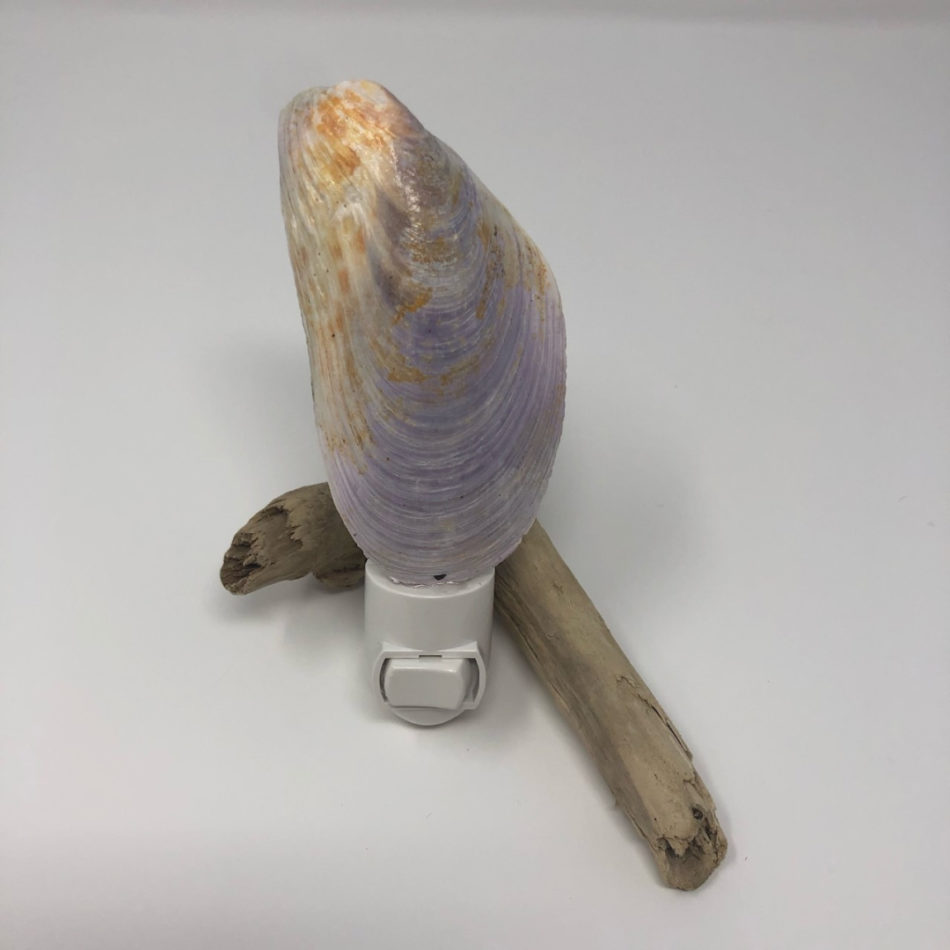 Maine Coastal Designs, LLC


Falmouth
ADDRESS:
419 Falmouth Road, Apt 2
Falmouth, ME 04105
HOURS OF OPERATION:
By appointment
Overview
An artist at heart….
I grew up in a small town called Friendship, Maine. Although I have traveled extensively during my lifetime, I always end up returning to Maine…there's something about the Maine coast and the people who live there…
I have been painting for more than 30 years and love it! I have also added to my creative line by learning about using resin to create beautiful, one-of-a-kind works of art and I am enjoying it immensely!
I draw inspiration for my various creations from many things; from watching a boat on the ocean to watching a child learning to fish, to baseball games, and watching dogs play fetch! I never know what's going to come to mind and that's the beauty of it..!
Another product I am proud of is my mussel, clam, and oyster shell night lights. I have been selling these for many years in the state of Maine and am now making them available on a much broader reach. All of the shells have been collected from the Maine shore, cleaned and prepared for processing with great care, and varnished with a high gloss sheen. All are one-of-a-kind, natural shells so each has its own, unique beauty.
I truly hope that you enjoy looking at, and hopefully purchasing, any number of items I have listed. If you have any questions about any of the products, please feel free to reach out by contacting me at my email address and I'll be happy to assist you.
All the best….Lil
Our Products Are Available At The Locations Below
Archipelago thearchipelago.net - Rockland, ME
The Museum at Portland Head Light - Cape Elizabeth, ME
West Quoddy Gift Shop, Lubec, ME
Or online at mainecoastaldesign.Etsy.com