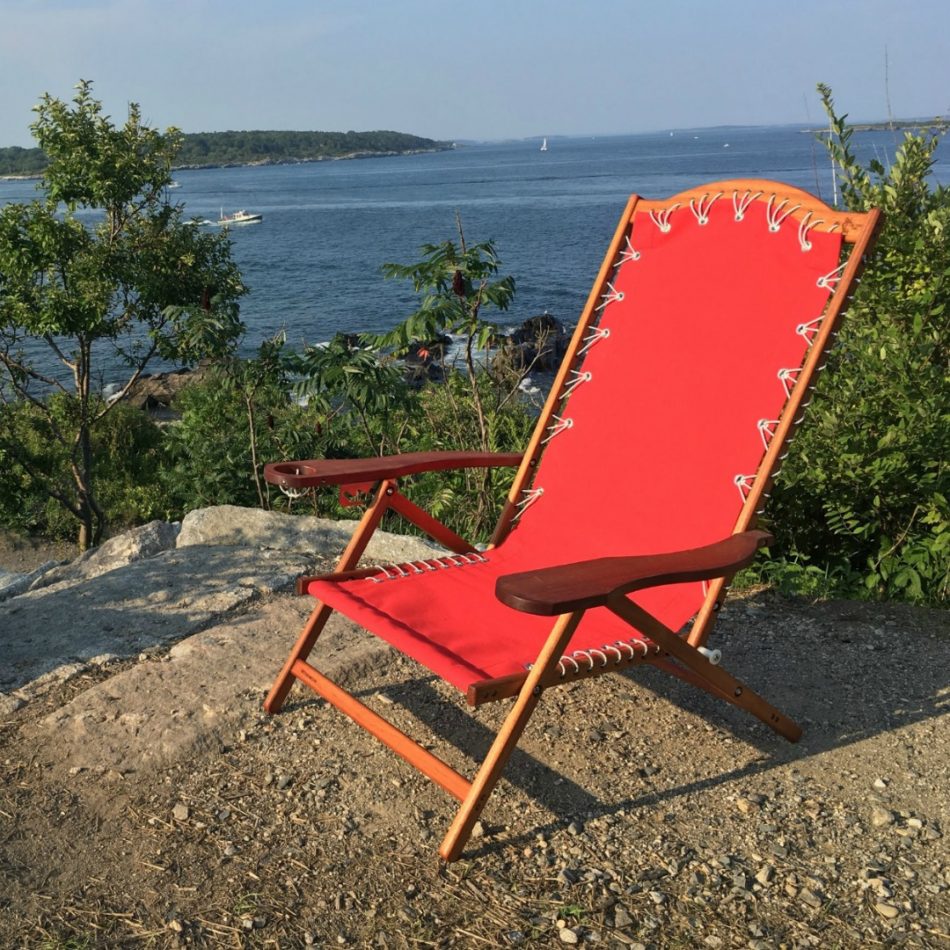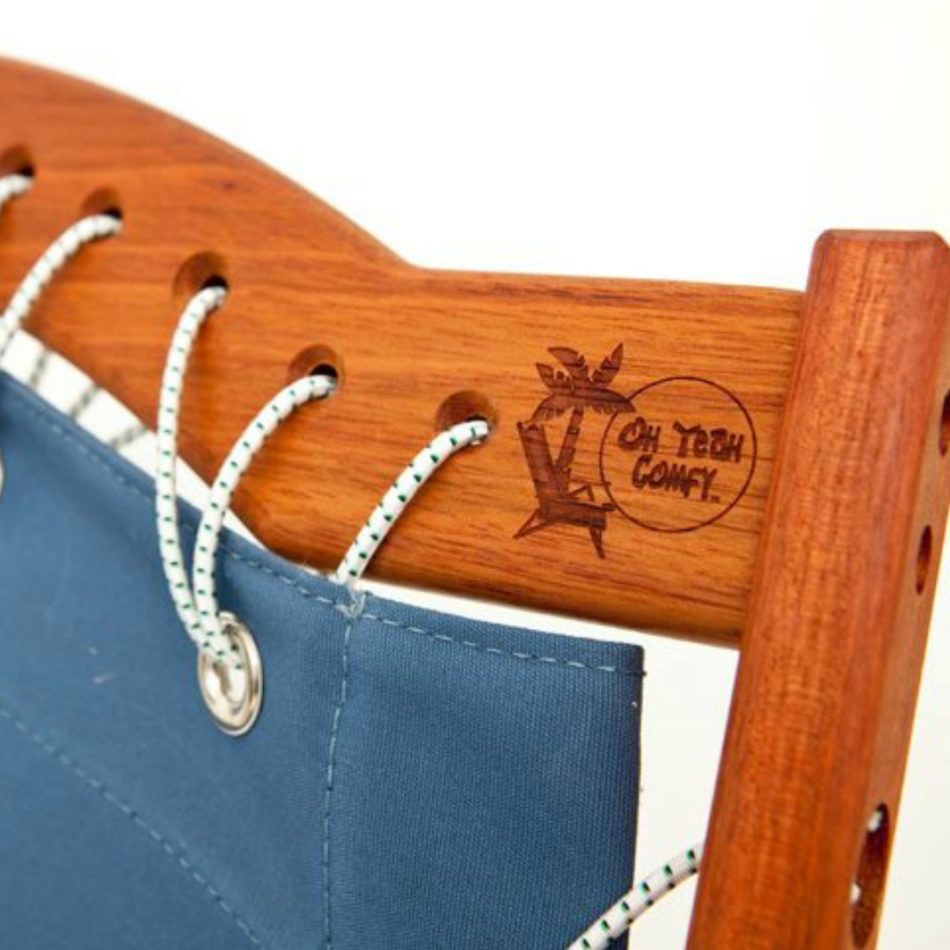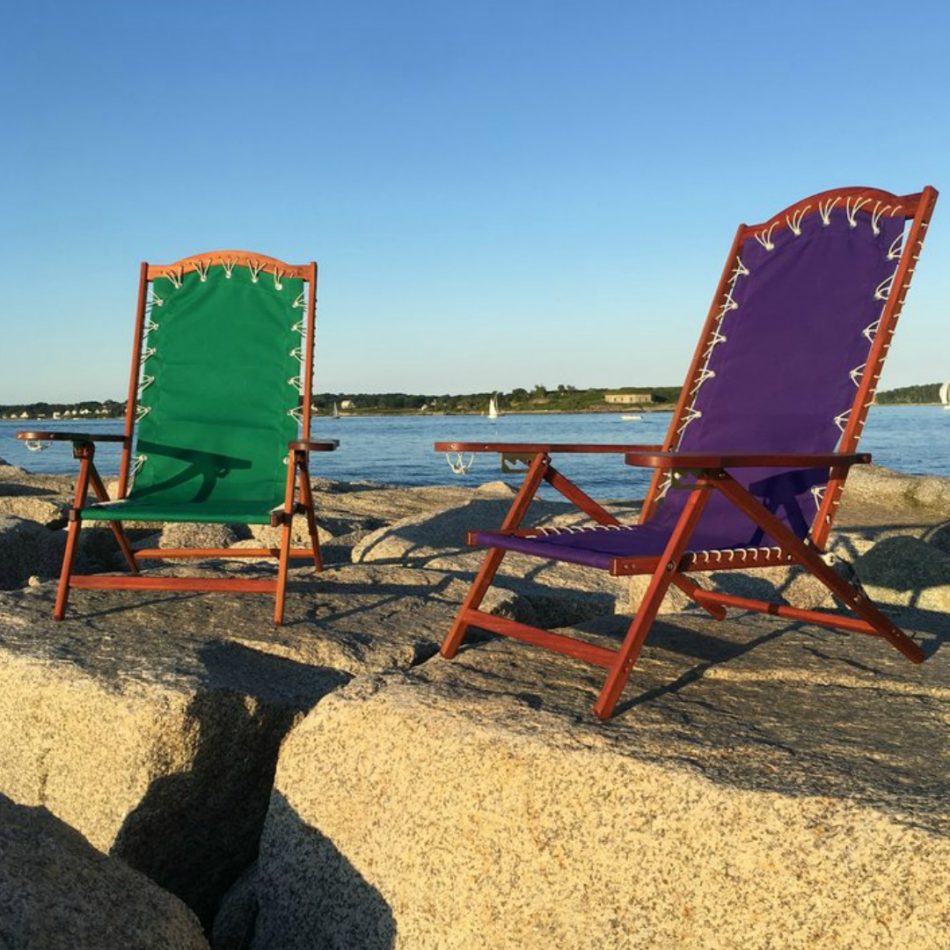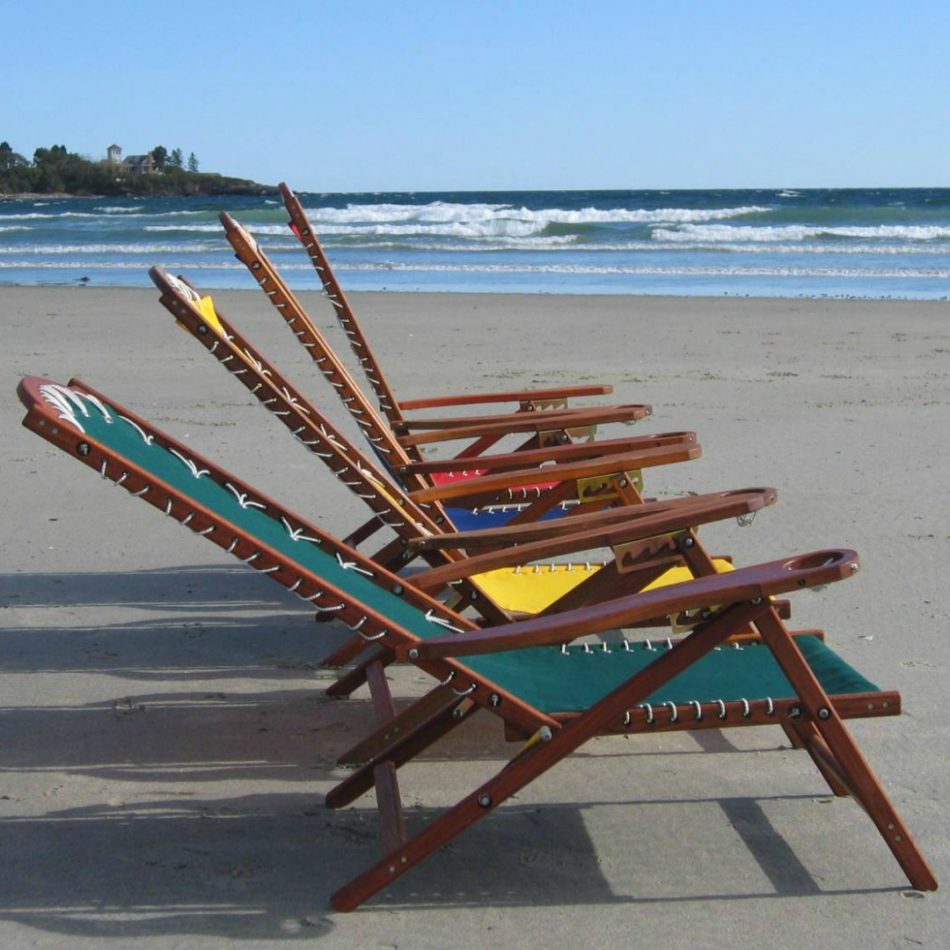 Maine Casual LLC


South Portland
ADDRESS:
15 Loveitts Field Rd
South Portland, ME 04106
HOURS OF OPERATION:
By Appointment
Overview
Our goal is to enhance your outdoor living and help you reconnect with nature.
It all began like this….While driving north on the Garden State Parkway summer of 2001, with my broken beach chair in the bed of my truck and thoughts of taking up woodworking as a hobby, I had a vision. I could see it in my mind's eye, clear as day: the most perfect and beautiful beach chair. I could envision myself sitting down in it, with its bungee suspension system cradling me, and saying "Oh Yeah, Comfy!".
I spent the next 7 hours driving back home to Maine thinking about nothing else but the chair and how I was going to go about designing and building it. That extensive process of trial and error, designing, redesigning, experimenting and learning, was all incredibly fulfilling. I built this chair for myself, the "necessity is the mother of invention" path. I'm proud to offer it to you, the discerning relaxation enthusiast, in hopes that it brings you as much joy as it has to me.
The business has now been rebranded to Maine Casual, and we are expanding our products to include deck and patio furniture made from native Maine white cedar.
I look forward to enhancing your quality of life, outdoors!