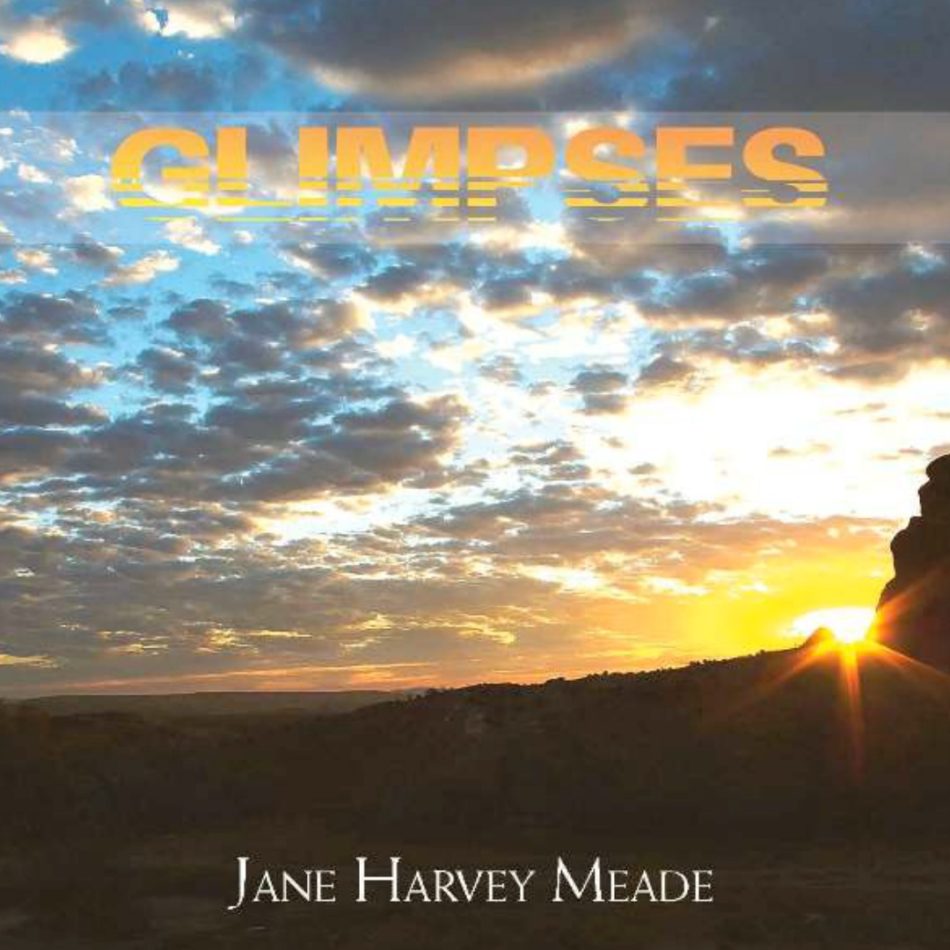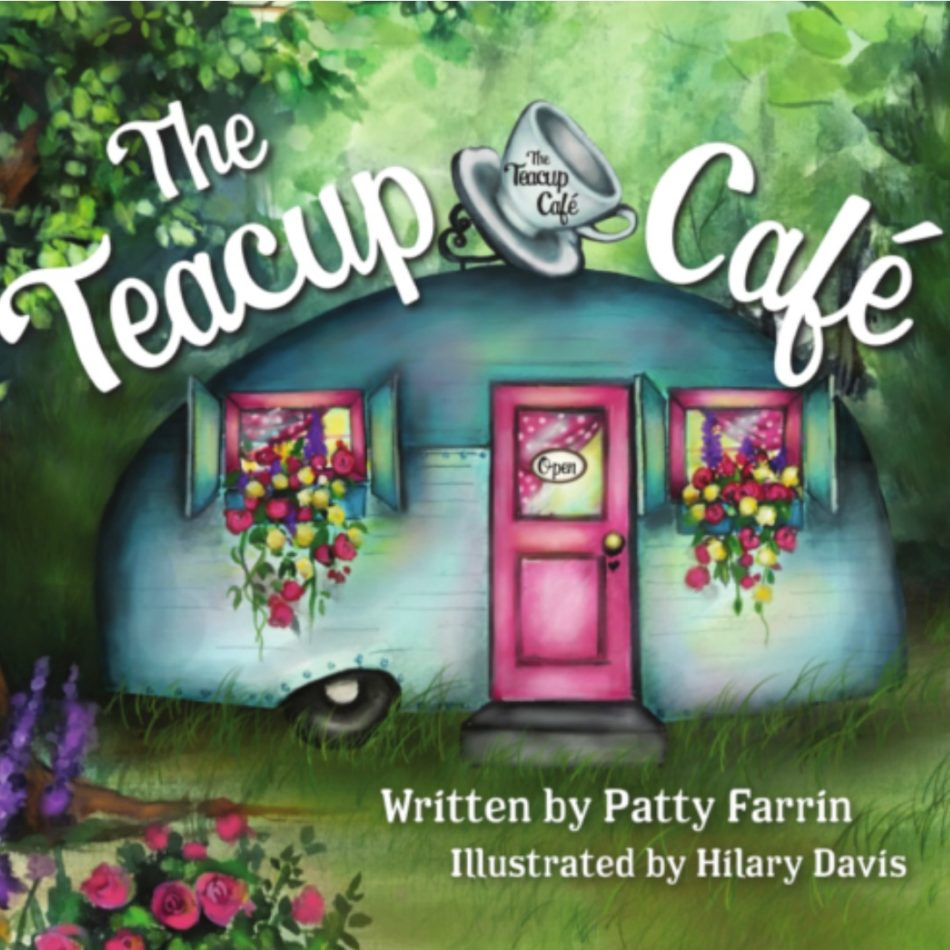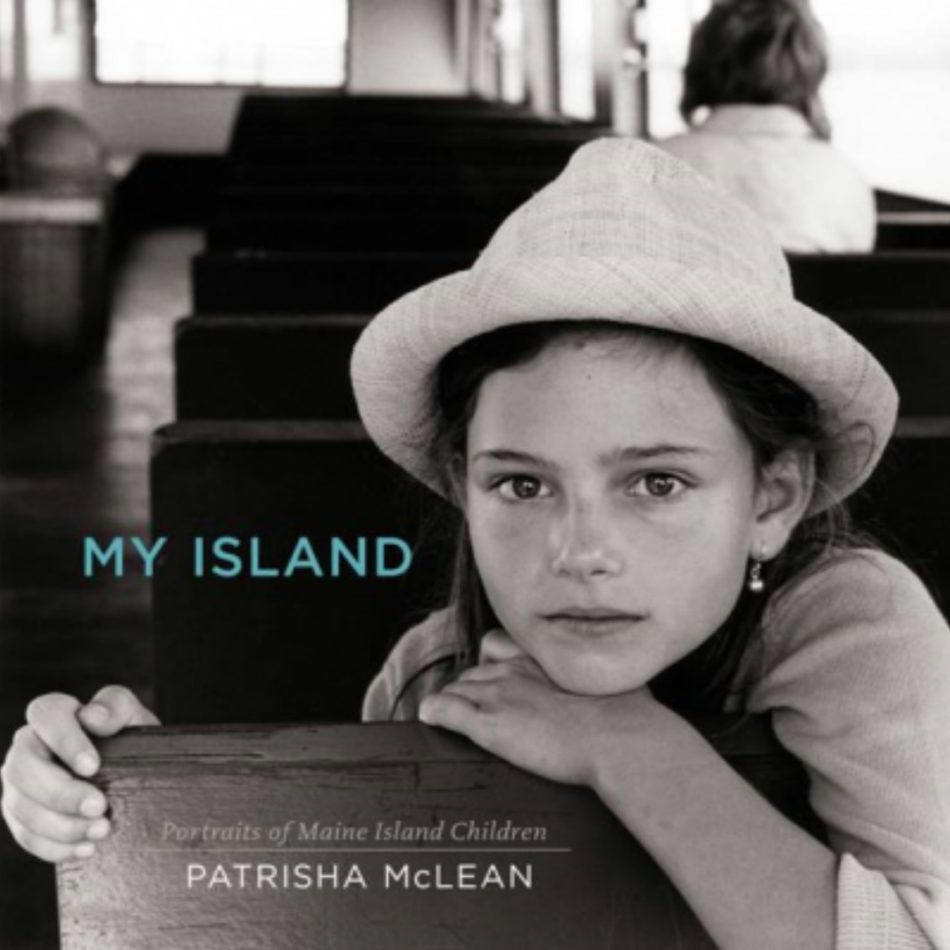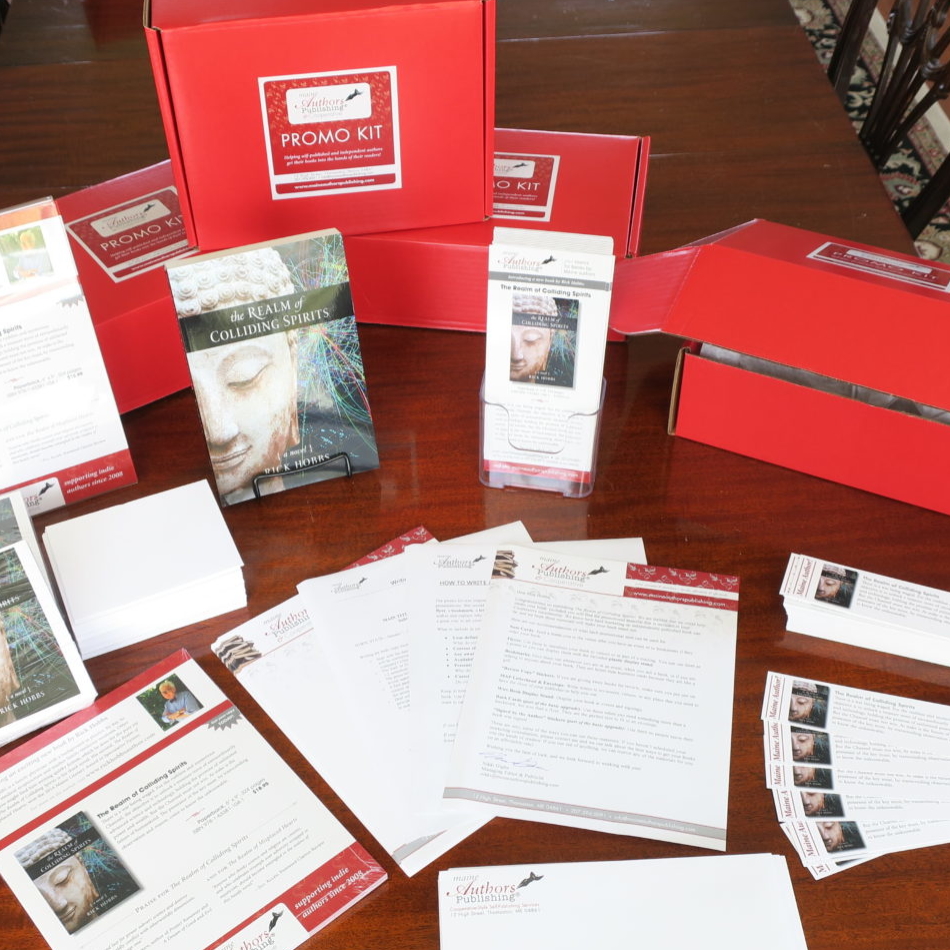 Maine Authors Publishing


Thomaston
ADDRESS:
12 High St
Thomaston, ME 04861
HOURS OF OPERATION:
9 to 5, Monday-Friday
Overview
We have been a trusted source for books by Maine authors since 2009. A small, cooperative-style, press; we send our full color trade catalog, followed by our sales rep, to Maine bookstores twice a year.  We offer cooperative-style marketing by training our authors how to promote and sell book and by sharing the cost of trade shows. Order wholesale or retail from our website or at most Maine bookstores. We are always looking for new Maine talent and use a hybrid model of pay per service publishing, giving authors 100% of the royalties from books sold in bookstores and shops throughout Maine. We offer full distribution services, editing, book design, printing and warehousing. Wholesale buyers may order from our website, or from orders@maineauthorspublshing.com or contact us for a catalog and order form. Authors may contact us for information or to register for our open house presentation on the first Friday of every month-"Introduction to Cooperative-Style Publishing".
Our Products Are Available At The Locations Below
LL Bean - Freeport, Maine
Sherman's Books (all locations) - Boothbay Harbor, Maine
Longfellow's Books - Portland, Maine
The Mustard Seed