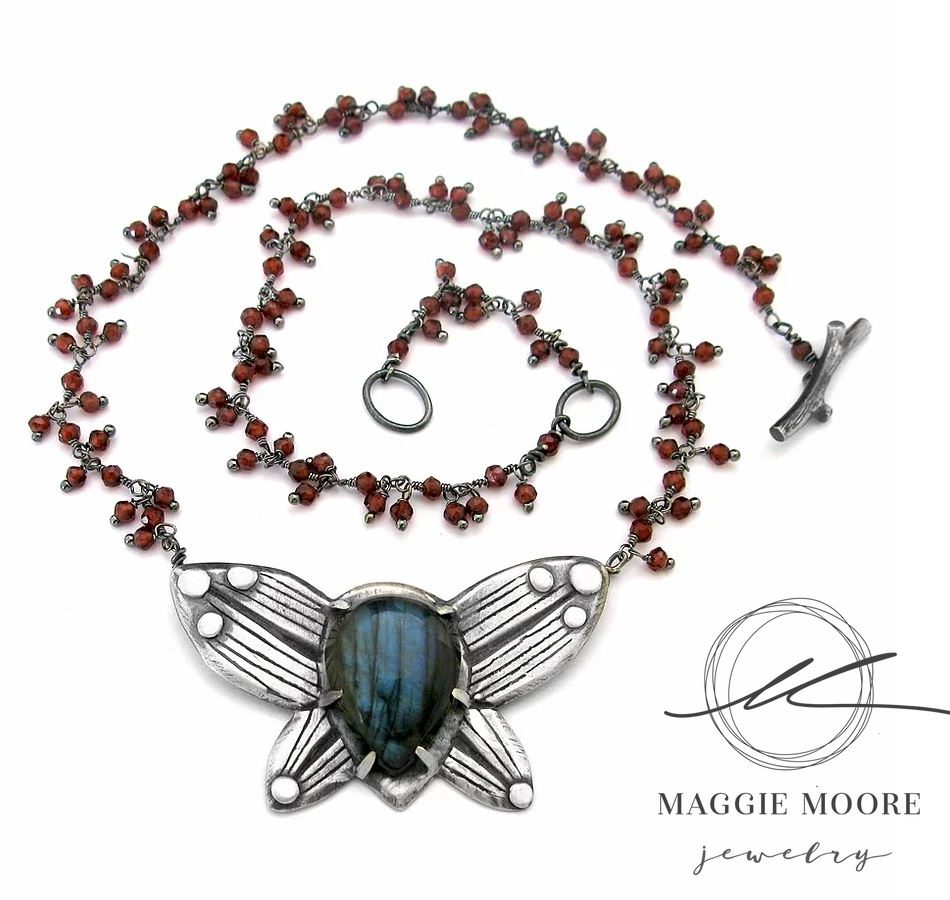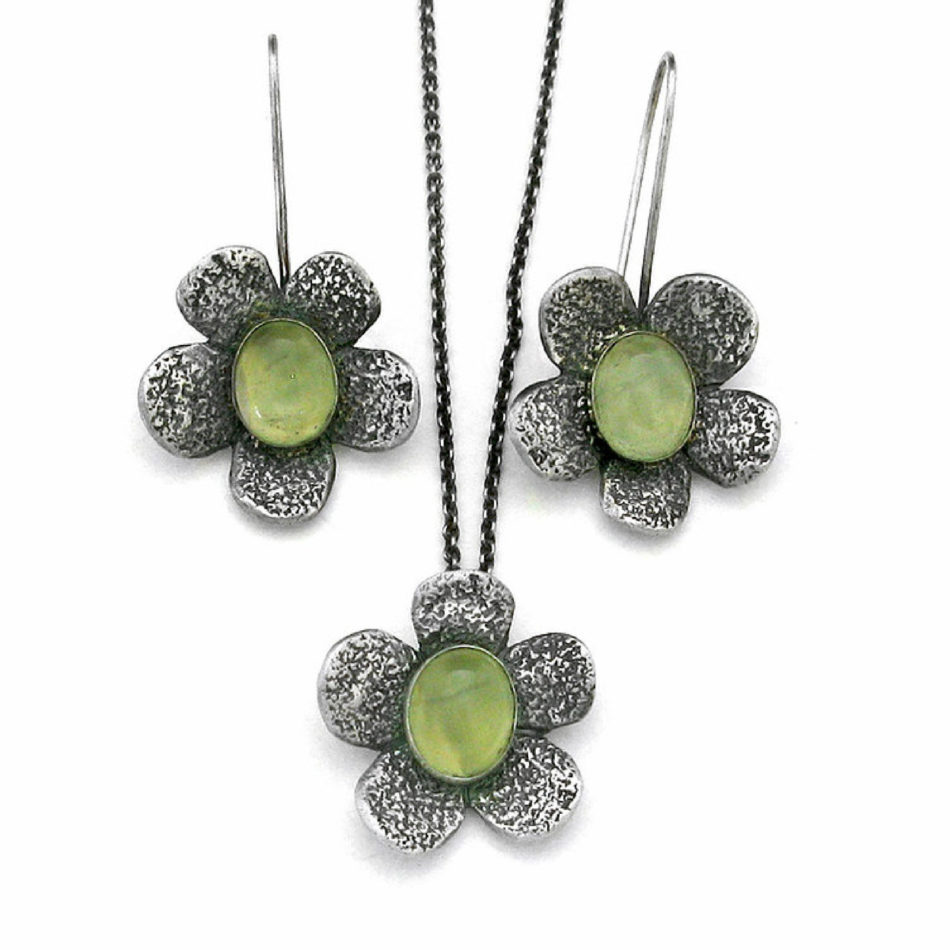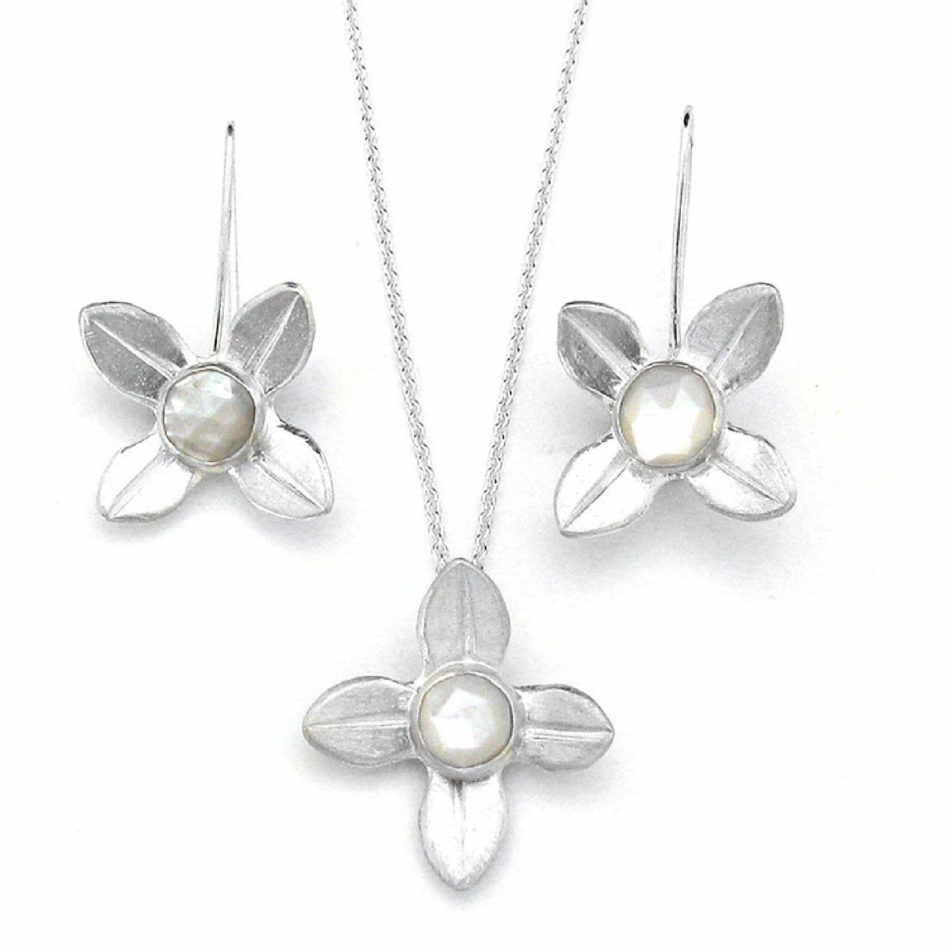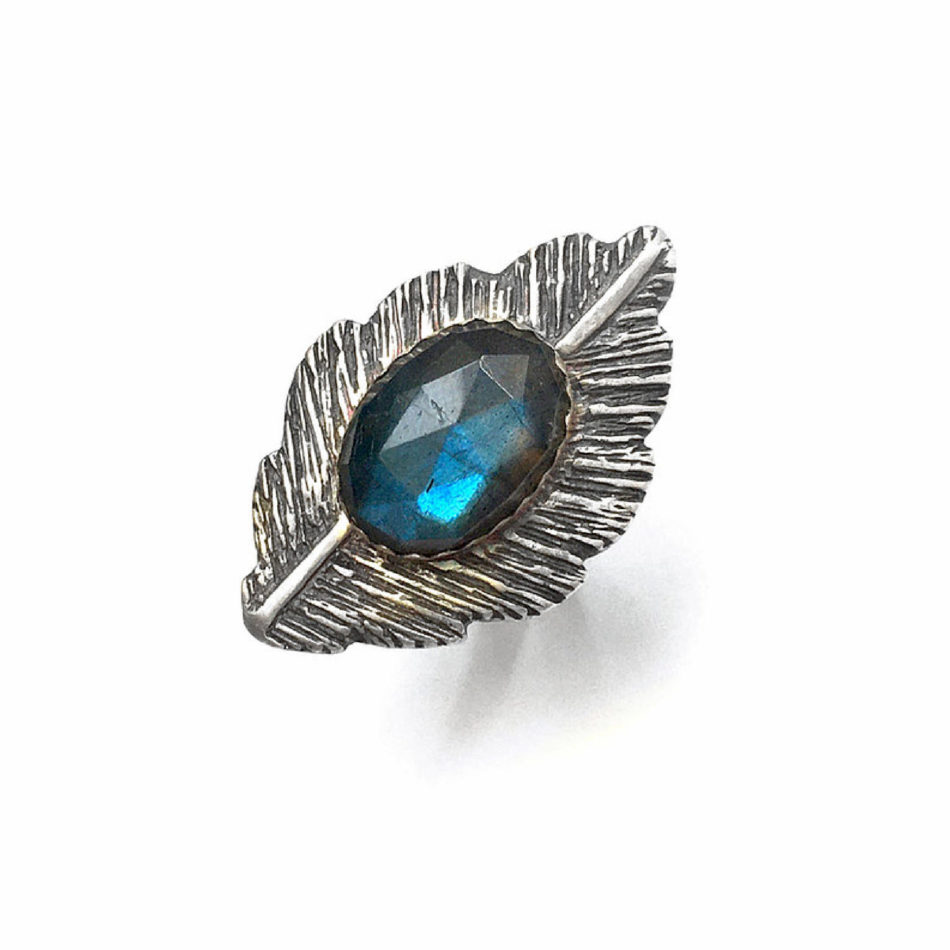 maggie moore jewelry


Topsham
Overview
Maggie Moore is known for her sacred custom jewelry. She lives an inspired life on the coast of Maine as an intuitive  healer, teacher and talisman maker.​
Once upon a time Maggie studied fine arts at RISD. She spent her formative years delved in the world of design as she developed her skills as a healer.
For over a decade she has created distinctive collections informed by the natural world at her home studio under the name Maggie Bokor Jewelry.
​Now she is honing her intention and craft to design bespoke pieces for individuals. As a client in partnership you and Maggie will collaborate on designing a personal talisman. Whether to mark a celebration, envoke an internal source of personal power or remind you of a celebrated loved one, Maggie will work one on one to create a beautiful reminder and a source of strength on your journey.
When she is not working on her own creations, Maggie can be found dance walking down the street with her JOY centered movement Heart Dance, working with energry clients either in house or long distance, walking deep in the woods with her dog Sam or inventing fun songs with her husband and bonus kids at home. Learn more at www.maggiemoore.world.
​
Our Products Are Available At The Locations Below
Portland Museum of Art - Portland, Maine
Center for Maine Craft - West Gardiner, Maine
Suger - Portland & Biddeford, Maine