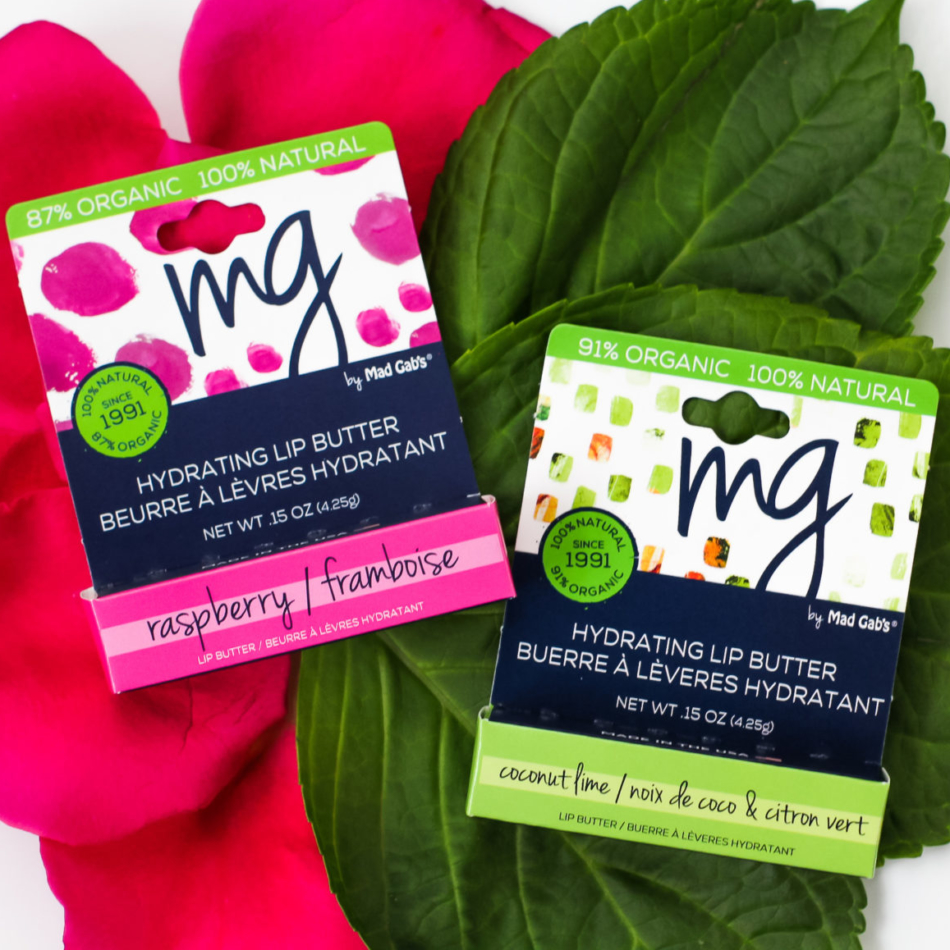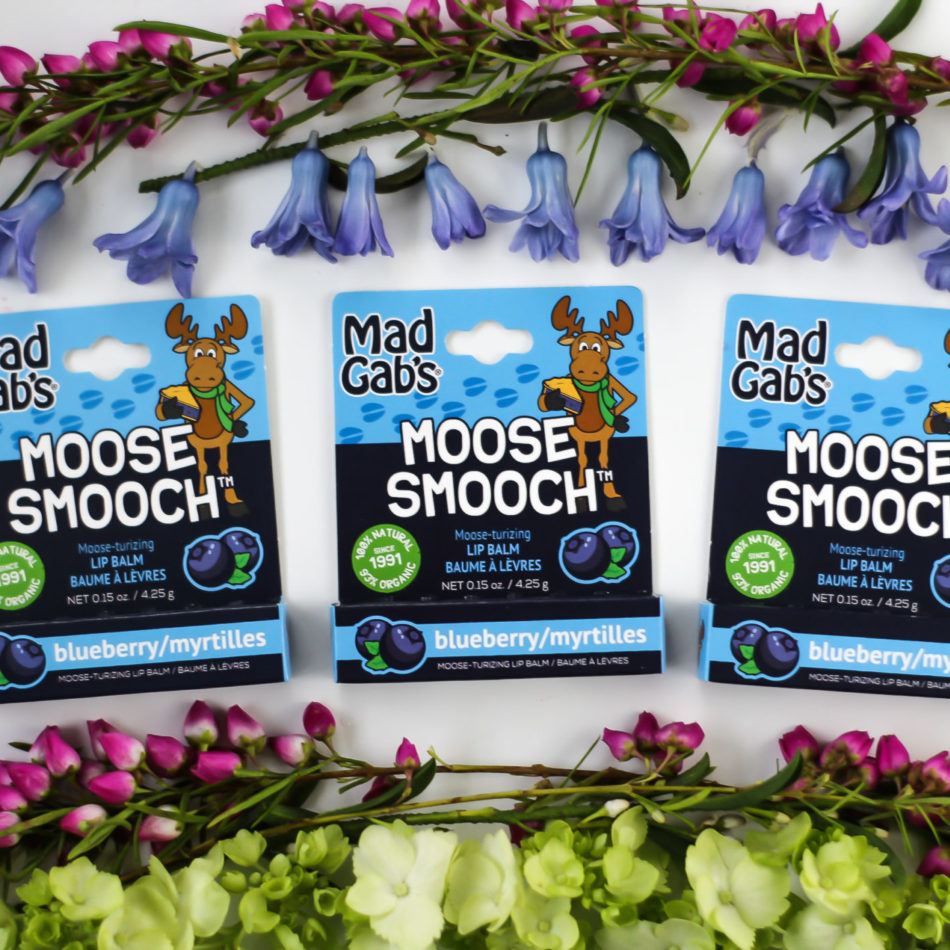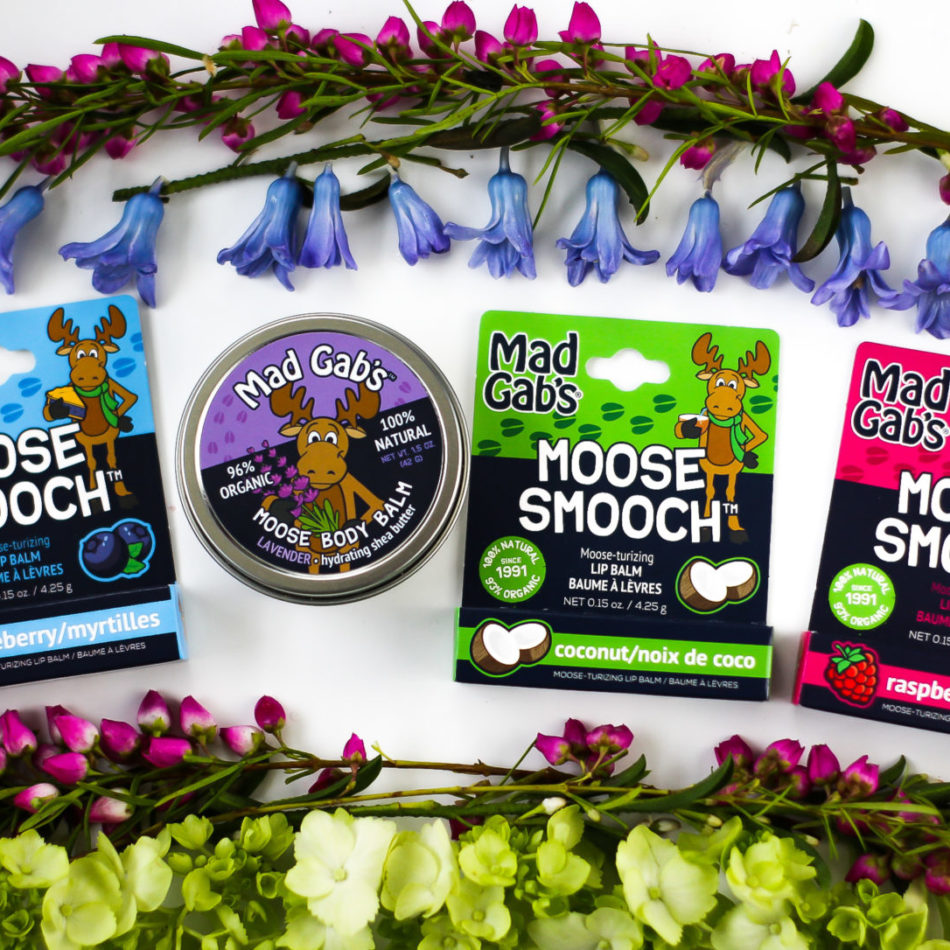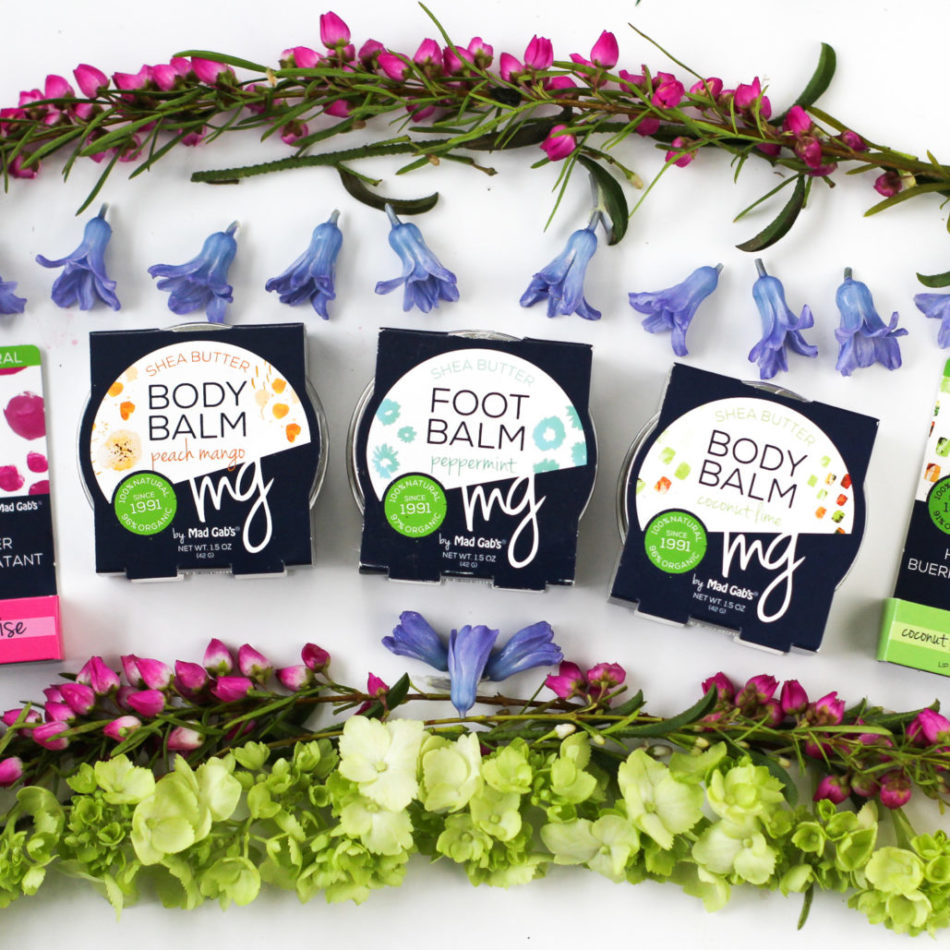 Overview
The Mad Gab's story is as original as our products. 25 years ago our fearless founder, Gabrielle Melchionda, stumbled upon a natural
lip balm recipe while in college studying anthropology and working with monkeys (a far cry from her current role as company
president).
She was on a mission to find a balm that was neither greasy nor waxy, when she stumbled upon the DIY formula. She was also trying
to graduate college after flunking a required math class.
While retaking the dreaded math course, Gab decided to try something fun—she enrolled in a basic massage techniques class and
one day the teacher brought in a few recipes for natural cosmetics. After class, she whipped up the first batch of lip balm in her
mother's kitchen, using beeswax from her neighbor's hive.
After several adaptations, the new recipe struck the perfect balance—a hydrating and smooth lip balm made with natural and organic
ingredients. She shared her concoction with friends and family and was eventually convinced to sell them in stores. Mad Gab's was
born.
Even with an excellent product, Gabrielle didn't have entrepreneurial visions at the time—she simply began selling out of the trunk of
her old SAAB, using the yellow pages, and a map as her guide. She showed up (unannounced) to natural food stores everywhere she
had a couch to sleep on, and was continually surprised when buyers kept saying "Sure! We'd love to try your lip balm!".
Today, Mad Gab's works with retailers small and large around the country. Originally found solely in natural food stores, Mad Gab's
was "discovered" by QVC in 1997, and then was featured on the pages of magazines including Vogue, Elle, Seventeen, and even
Business Week. Today's roster of customers includes such well-known stores as: LL Bean, Cracker Barrel, Stop & Shop, Wegmans,
Hannaford, Big Y, and countless independent retailers across the country.
Along the way, Gabrielle learned what she needed to know about business from hands-on experience, asking a lot of questions and
receiving endless help and insight from retailers and customers.
Gabrielle realized that the principles of business are an amazing teaching tool, and provided her a platform to educate the next
generation of Girl Bosses. Today the GabGirls program offers regular workshops, internships, and mentorship at the brand's world
headquarters in Yarmouth, Maine.
Mad Gab's has come a long way since those early days when Gabrielle was pouring each balm by hand, but the focus remains
centered on quality and care. Mad Gab's sources the best ingredients, creating an unparalleled product that customers can feel good
about using on themselves—and sharing with their loved ones.
Effective formulas, minimal and unique packaging help Mad Gab's stand out, and the goodness that goes into everything we make
keeps customers loyal for decades!
Whether it's the familiar smile on our Moose Smooch balm, or the sleek exterior of our MG Signature collection, the uniqueness of a
Mad Gab's product pours out from the shelves—unmistakeable from first glance, and unforgettable in quality and effectiveness—with
a true story behind it all.
Our Products Are Available At The Locations Below
L.L. Bean - Freeport, Maine
Hannaford Supermarkets
Stop&Shop Supermarkets
Amazon