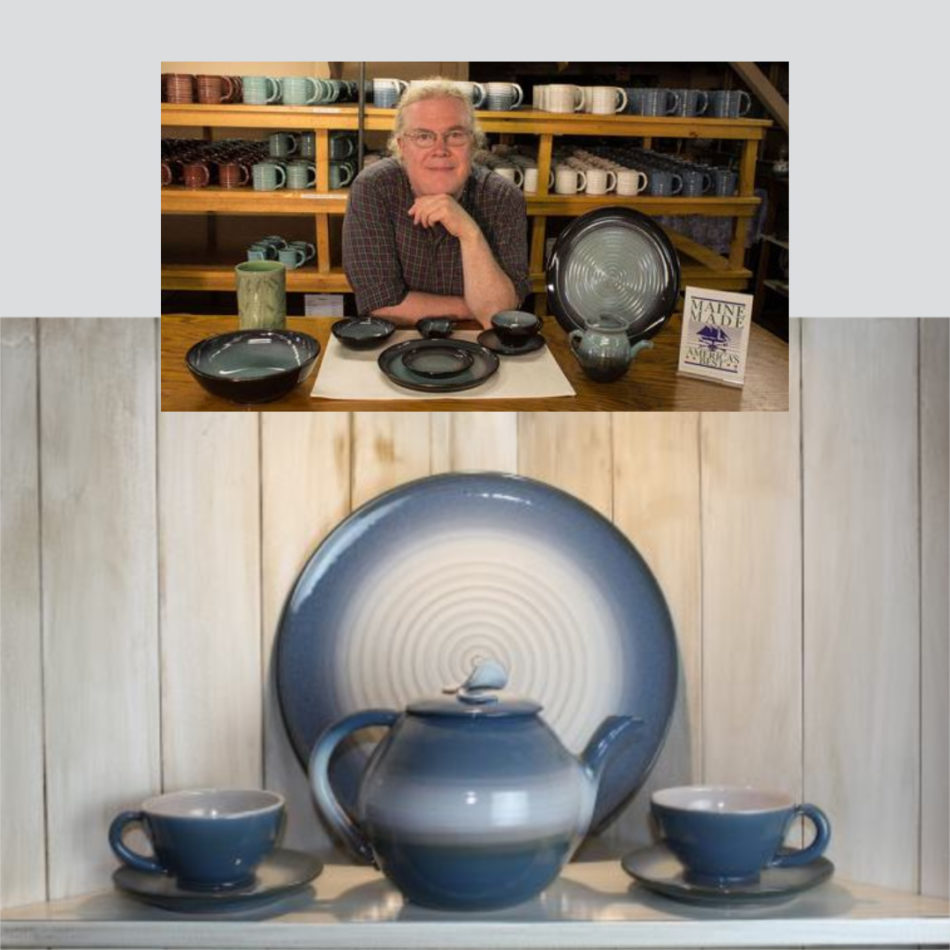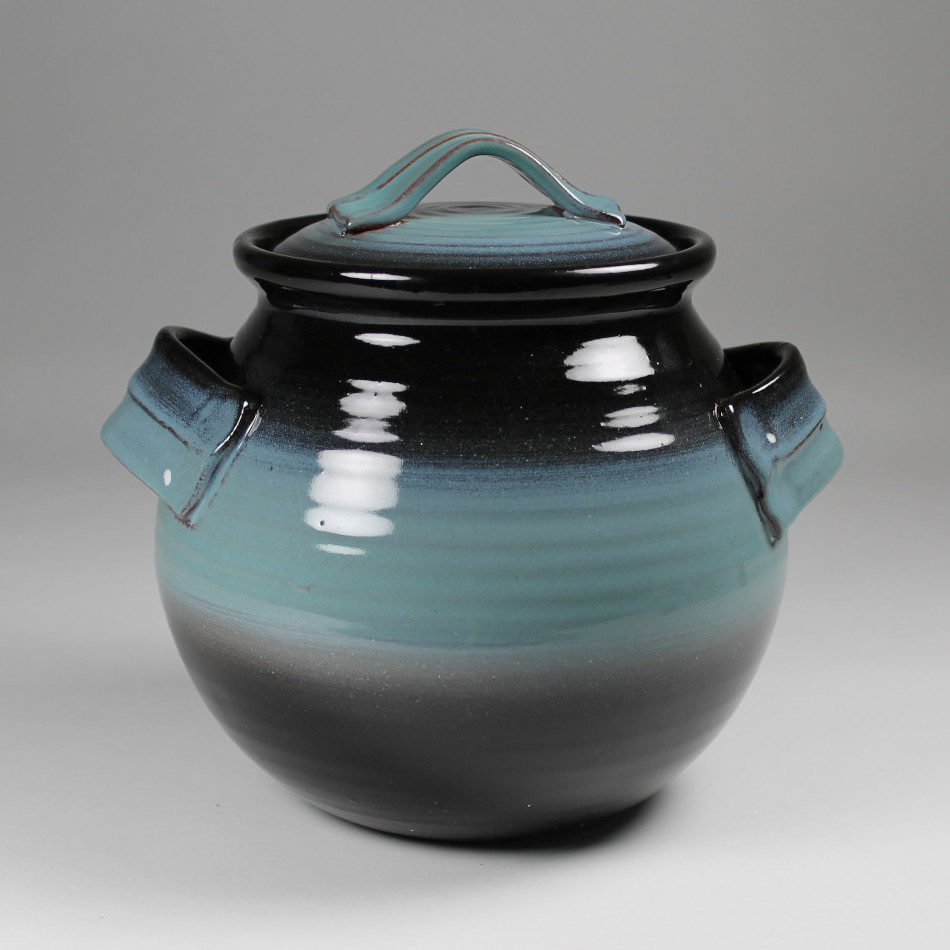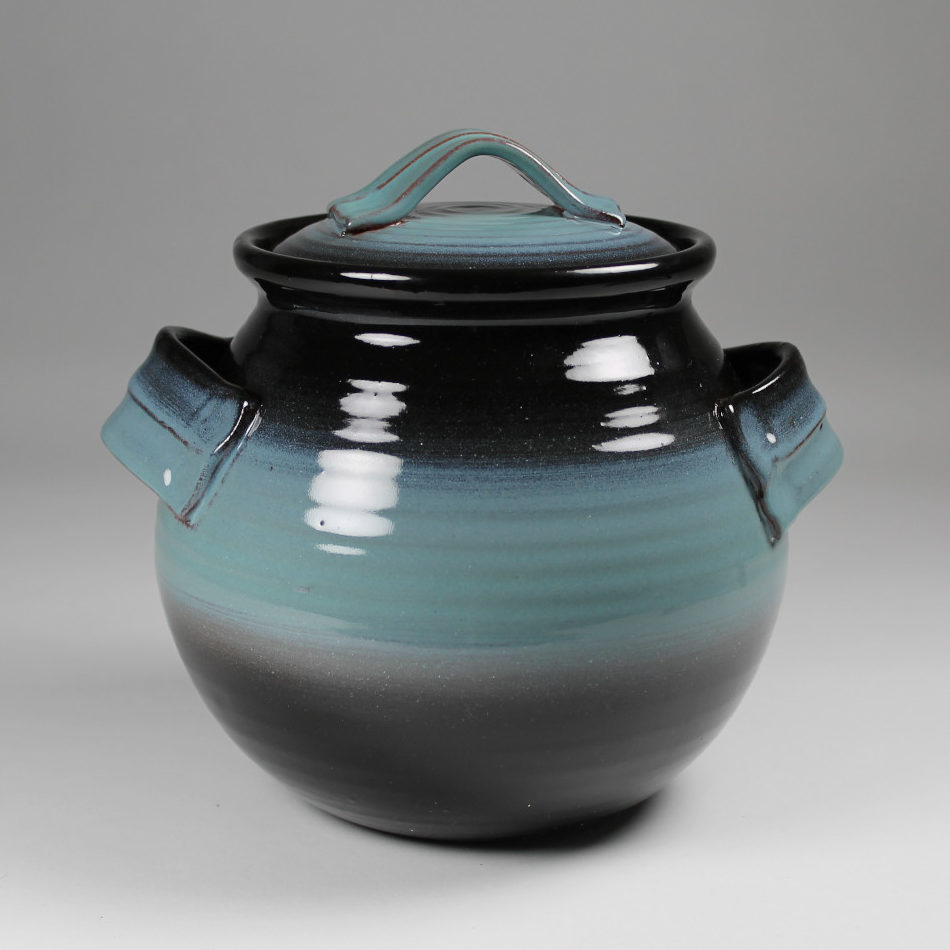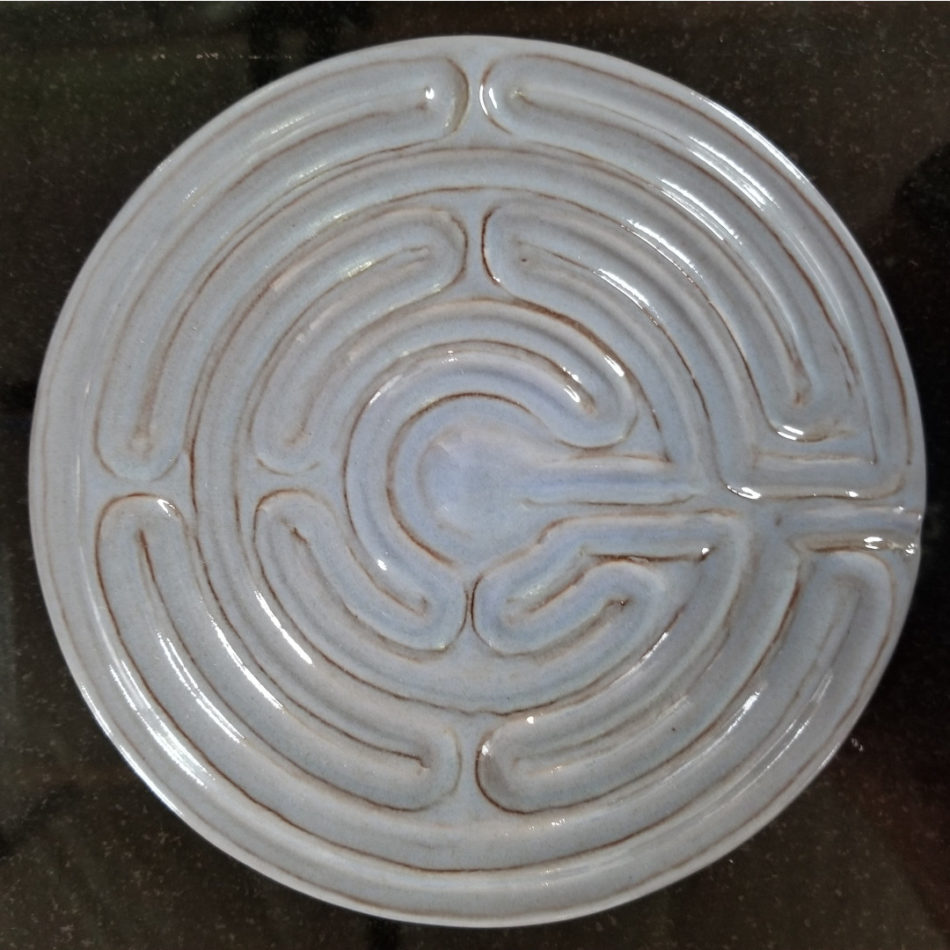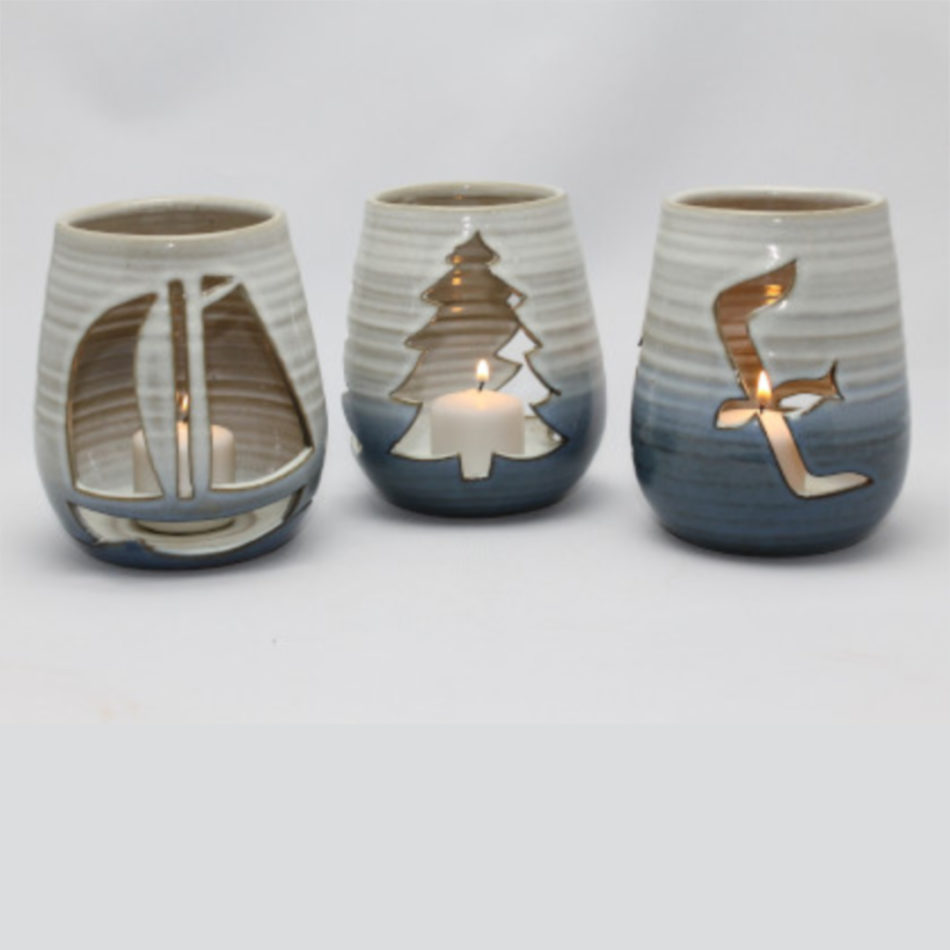 Lowell Hill Pottery


Penobscot
ADDRESS:
115 Front Ridge Road
Penobscot, ME 04476
HOURS OF OPERATION:
Monday - Thursday 9:00 - 5:00, Saturday 10:00 - 5:00 July though September. By appointment and chance otherwise.
Overview
By way of introduction, my name is Geoff Miller. I am a former Rowantrees potter and founder of Lowell Hill Pottery. My mission is very simple; to assure that those who wish to own and enjoy the simple elegance of Rowantrees products may continue to do so well into the future.
I value the Rowantrees heritage, so I continue the practice of making each piece one at a time by hand on the potter's wheel. Where practical, I continue the tradition of using local materials in the glazes that grace the wares as long as I can maintain quality control. I am committed to high standards of quality and customer satisfaction.
Where necessary, I have made changes to assure the safety and continued availability of my products. But at every turn my decisions are made to assure that the final product is as indistinguishable from the original as possible.
I have also started producing a line of products that are exclusively my own design. These include the Labyrinth tile pictured on this page (great for meditation) and custom-made logo mugs for a local pub.
Our Products Are Available At The Locations Below
Handworks Gellery - Blue Hill, Maine
Sweet Bay - Boothbay Harbor, Maine
Common Deer - Burlington, Vermont
Good - Boston, Massachusetts