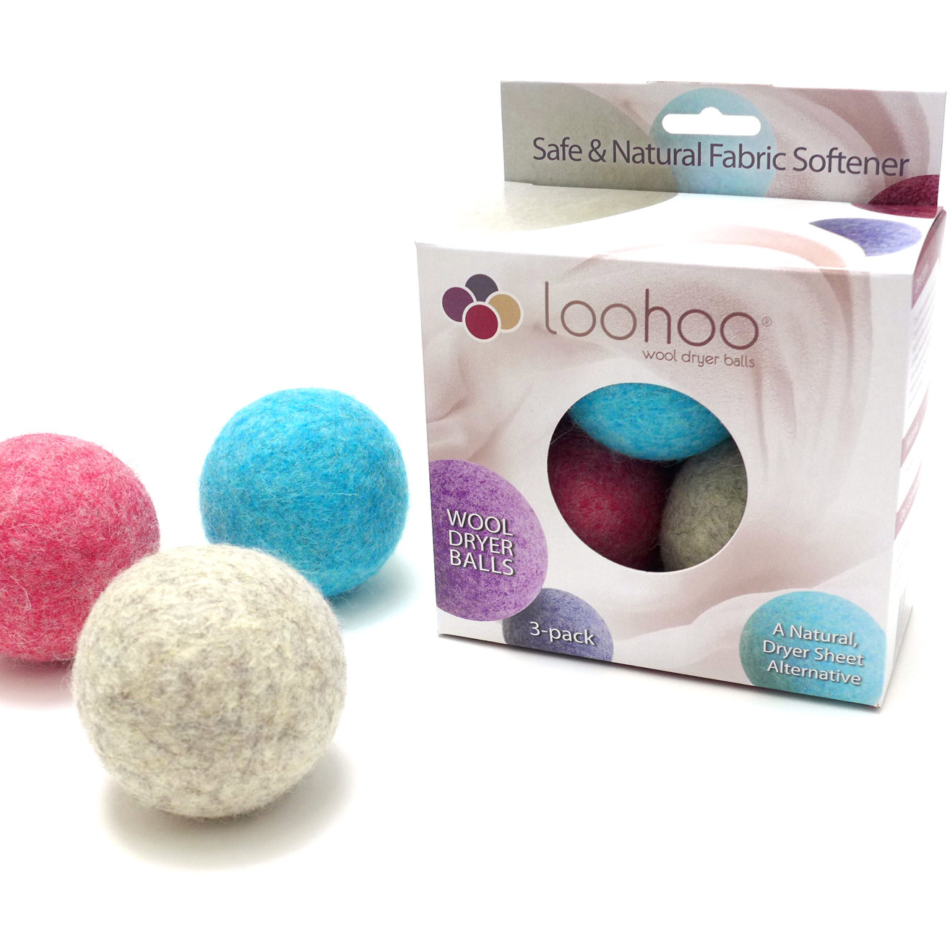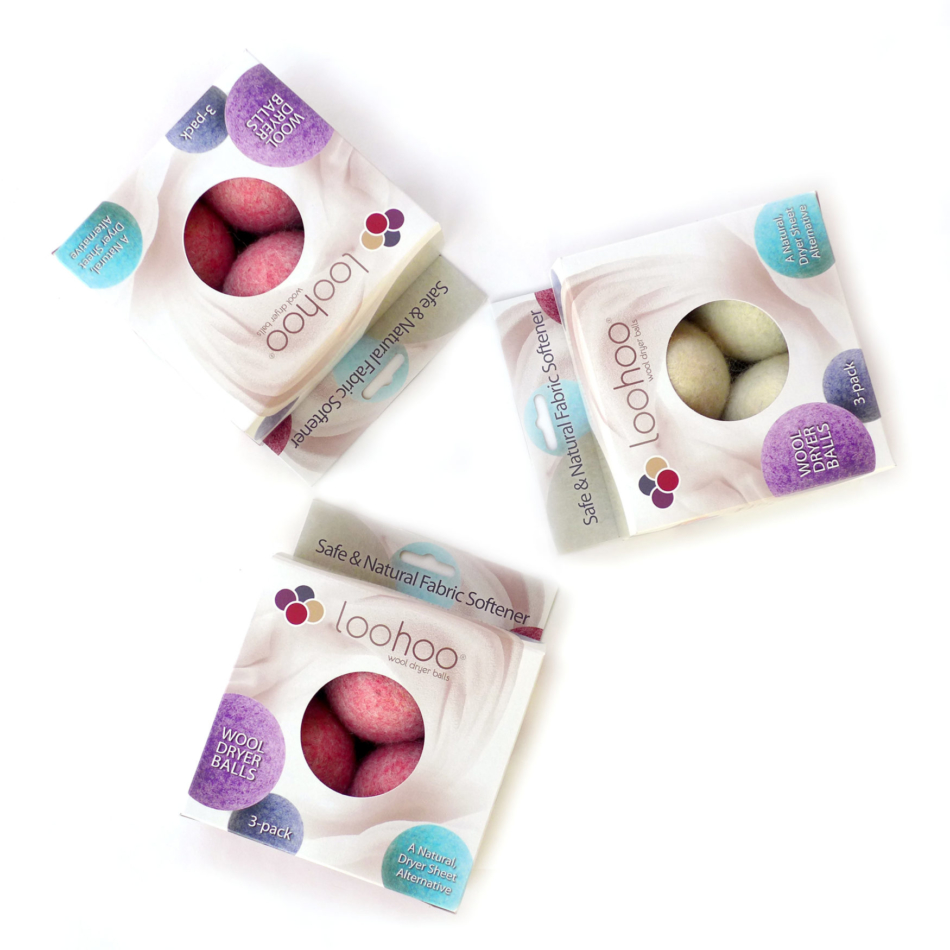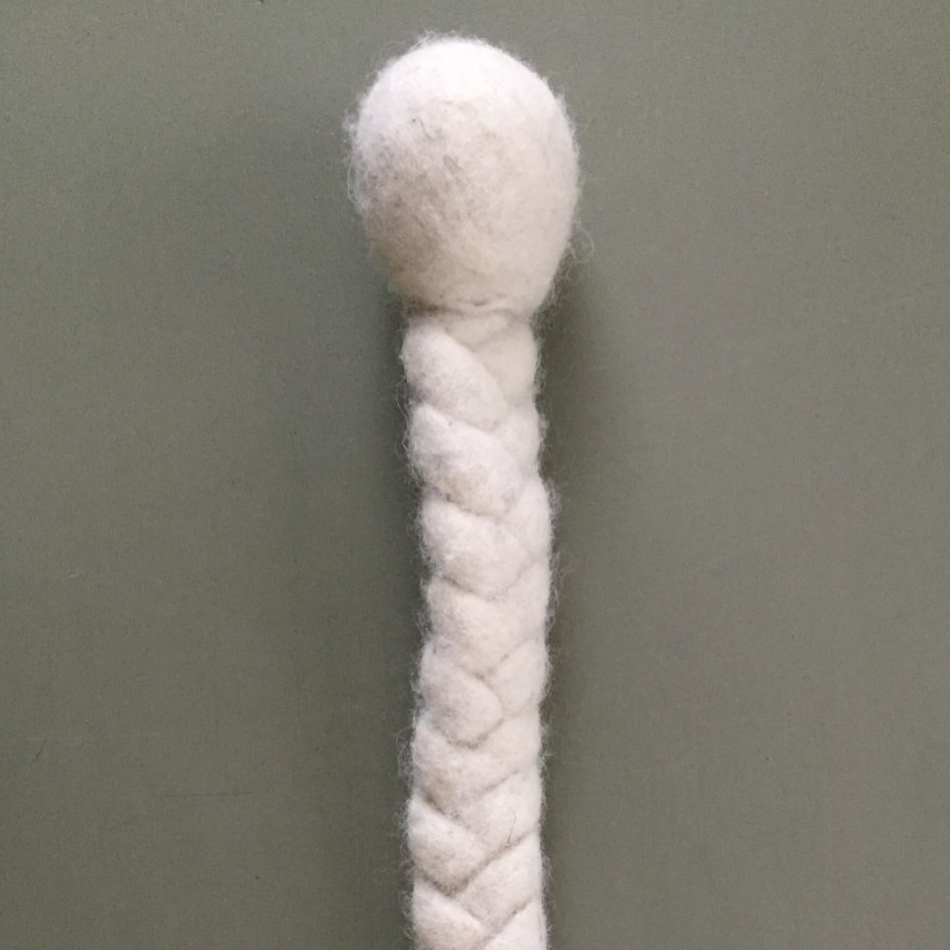 LooHoo Wool Dryer Balls


Camden
Overview
LooHoo Wool Dryer Balls are an energy-saving, reusable alternative to dryer sheets. With no harsh chemicals, LooHoos naturally softens clothes and are ideal to use with all laundry. Using LooHoos in your dryer will efficiently separate laundry, reduce dry, conserve energy and save money.
LooHoo makes wool dryer balls in order to improve the health and well-being of families. We are committed to support our local economy by working with a local piece manufacturer and a local wool mill. We are also committed to using only 100% domestic wool which helps support American sheep farmers and the US Farming Industry.
We are now offering LooHoo Wool Tug Toys!
Events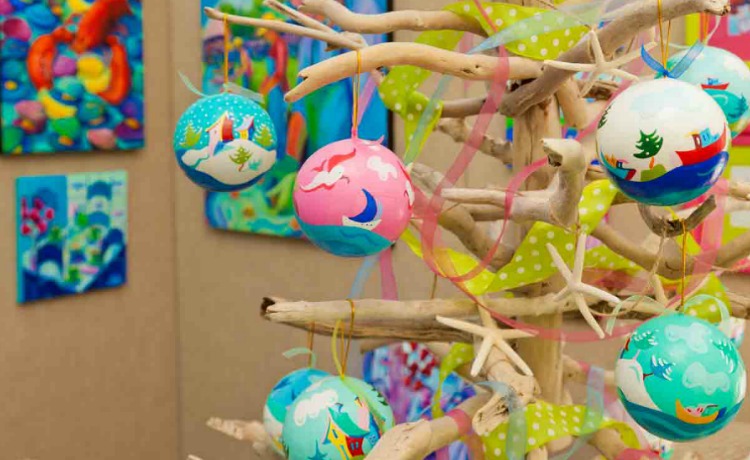 7/19/2019 - 7/21/2019
54th Annual Yarmouth Clam Festival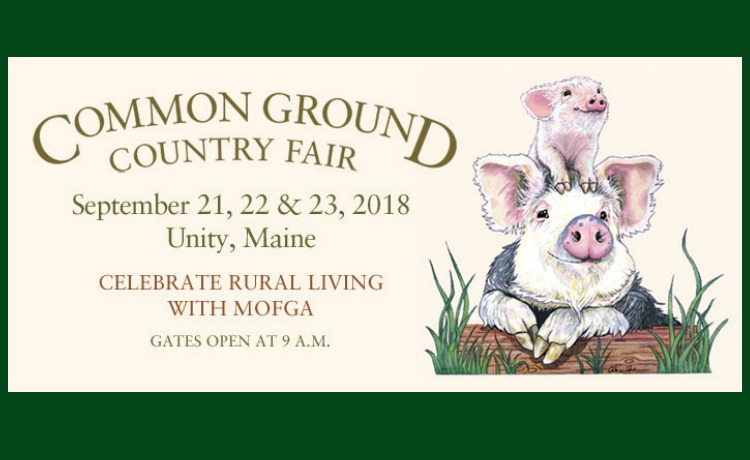 9/21/2018 - 9/23/2018
The Common Ground Country Fair
Our Products Are Available At The Locations Below
LL Bean Home Store - Freeport, ME
Eco Carmel - Carmel, CA
East Hills - Fredericksburg, TX
The Kitchen Garden - Templeton, MA