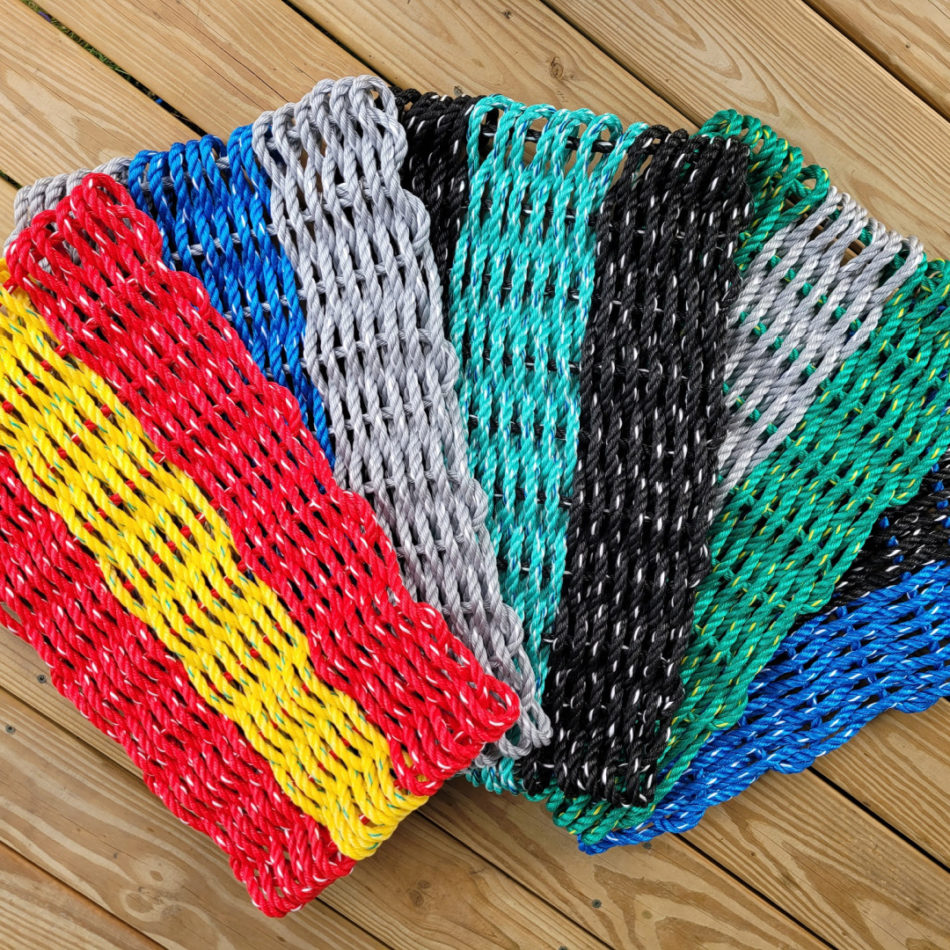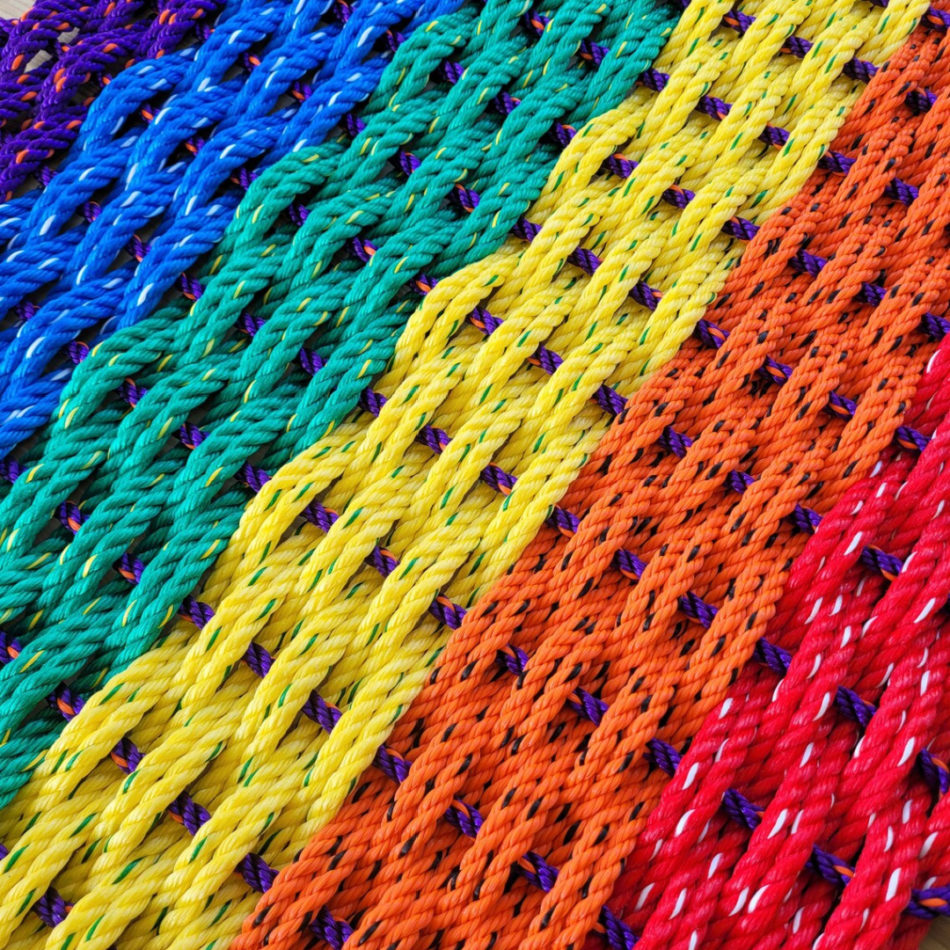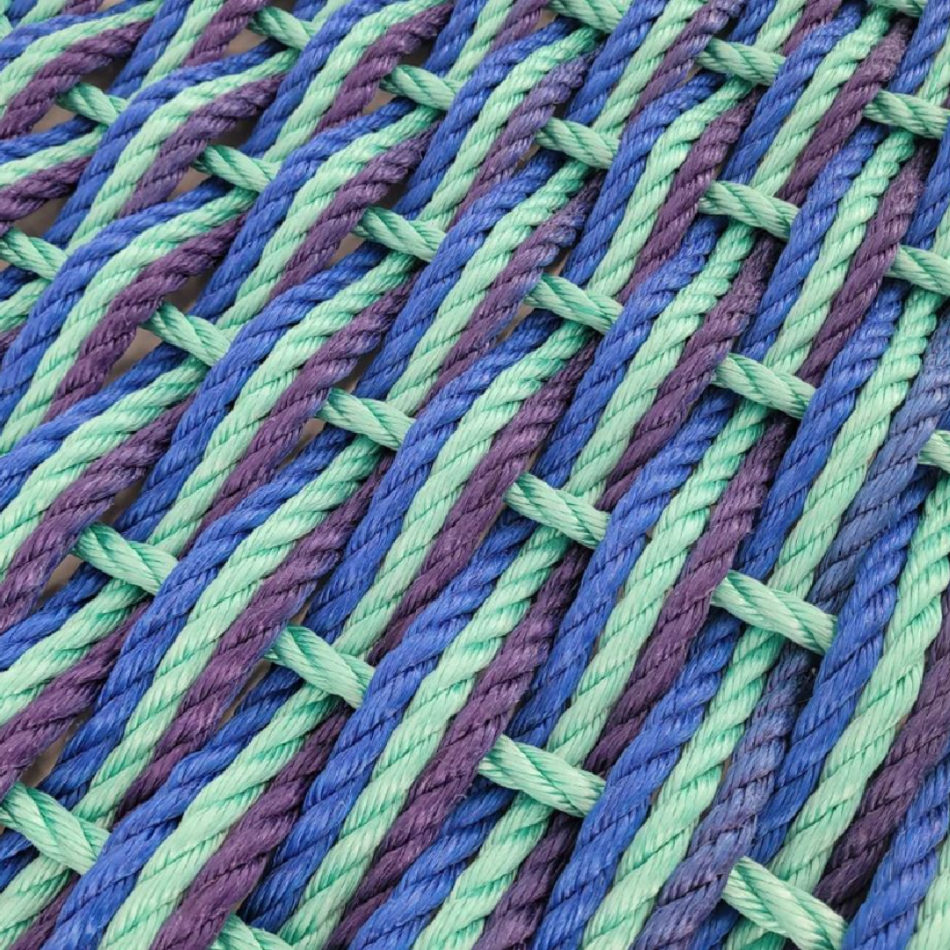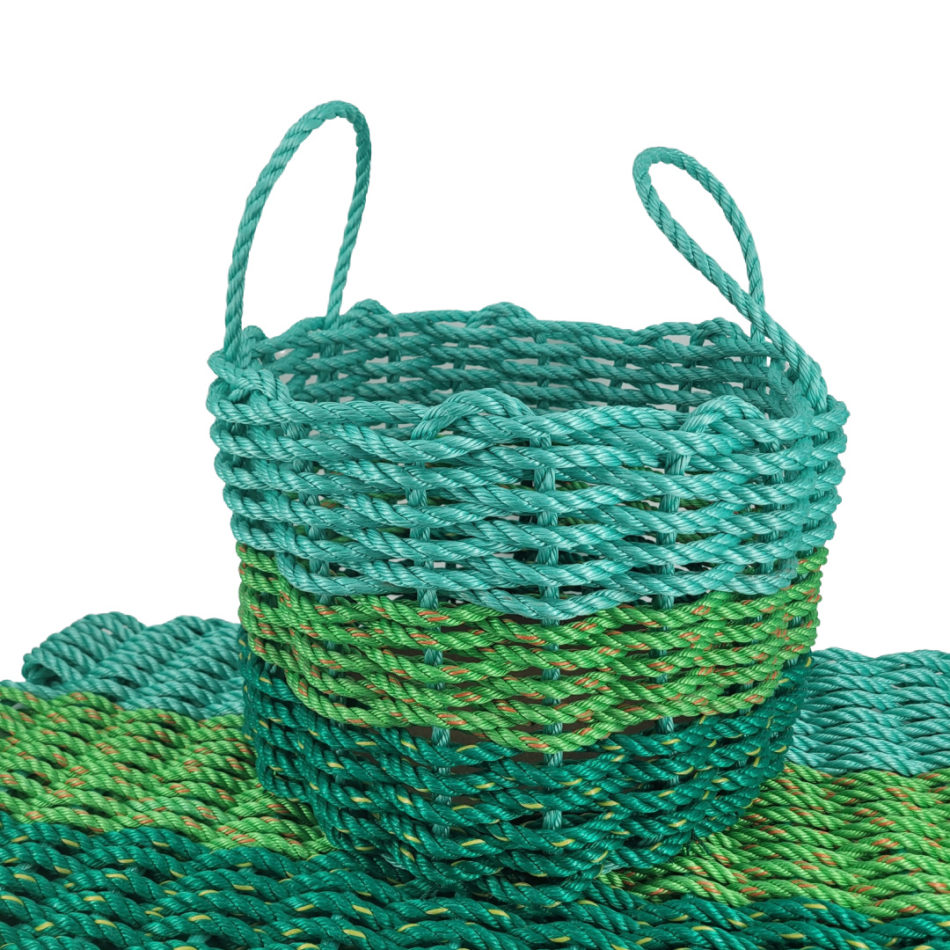 Little Salty Rope


deer isle
Overview
Little Salty Rope is co-owned by Marissa Carter and Dana Billings, a father-daughter team from Deer Isle, a small bridged island on the coast of Maine.
Dana spent most of his life working as commercial Fishermen, up and down the east coast of the United States and now works fulltime with Little Salty Rope.
Marissa is also a former commercial fisherman, who spent more than 10 years fishing the waters of the Northeast United States before starting a family with her husband. She now works fulltime maintaining the logistics of, shipping orders, and production of products for Little Salty Rope.