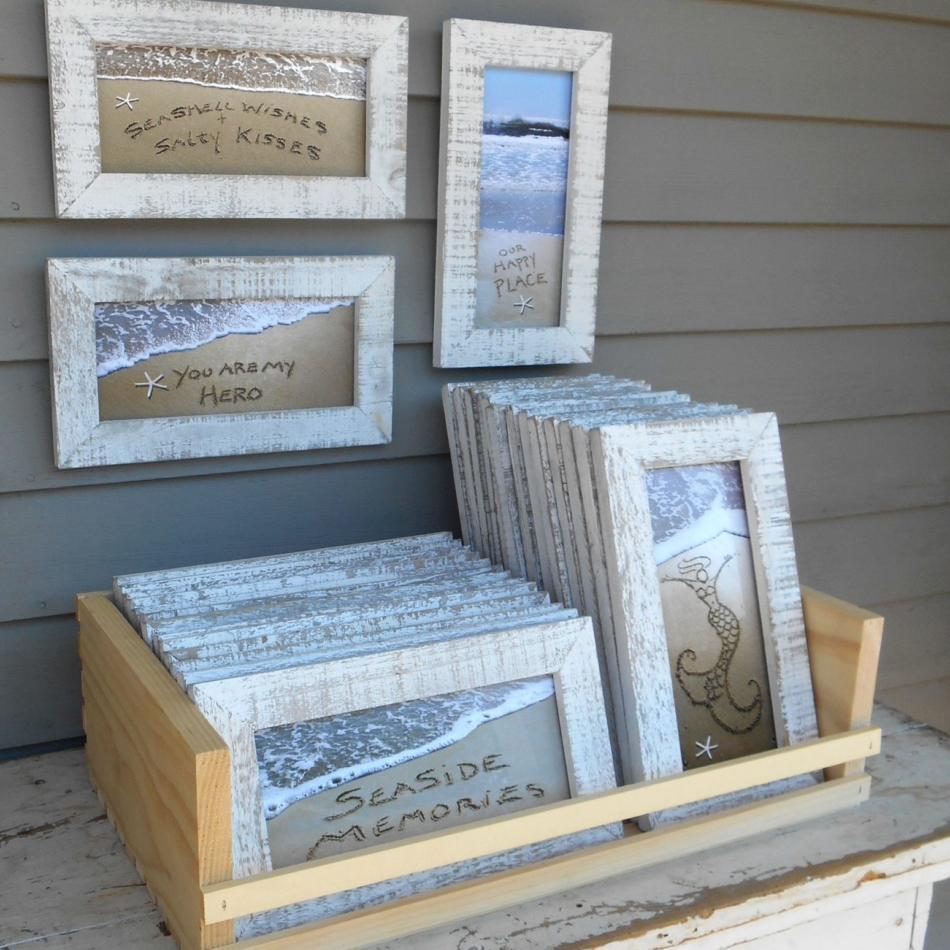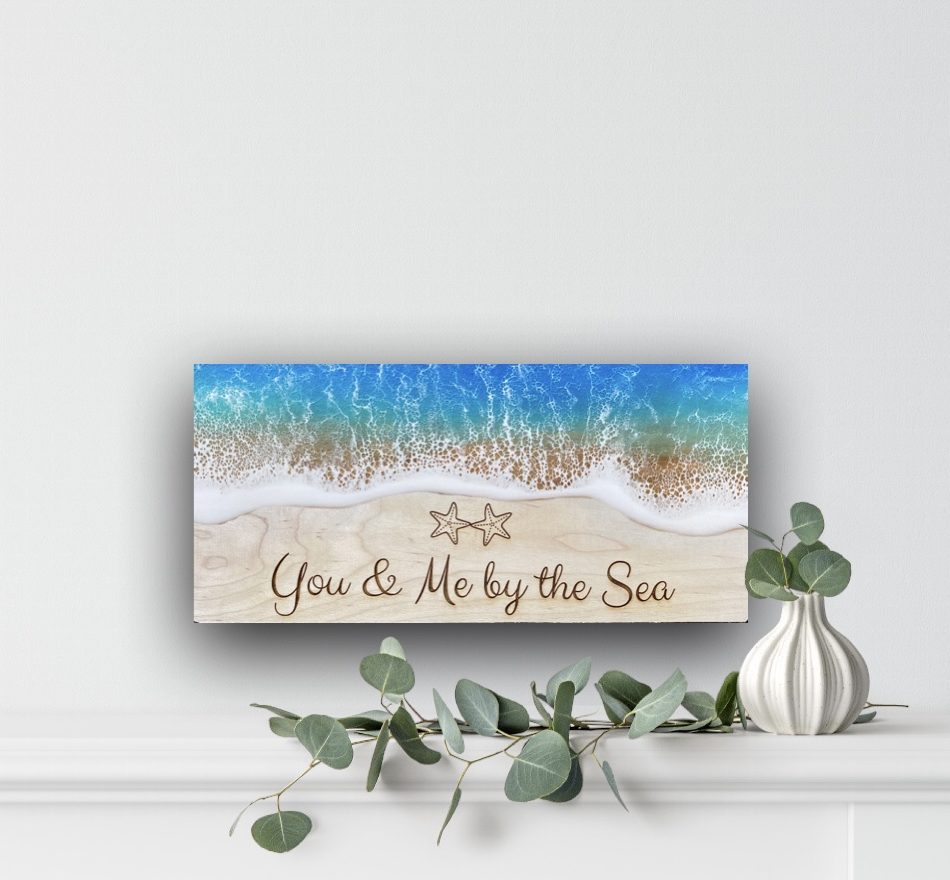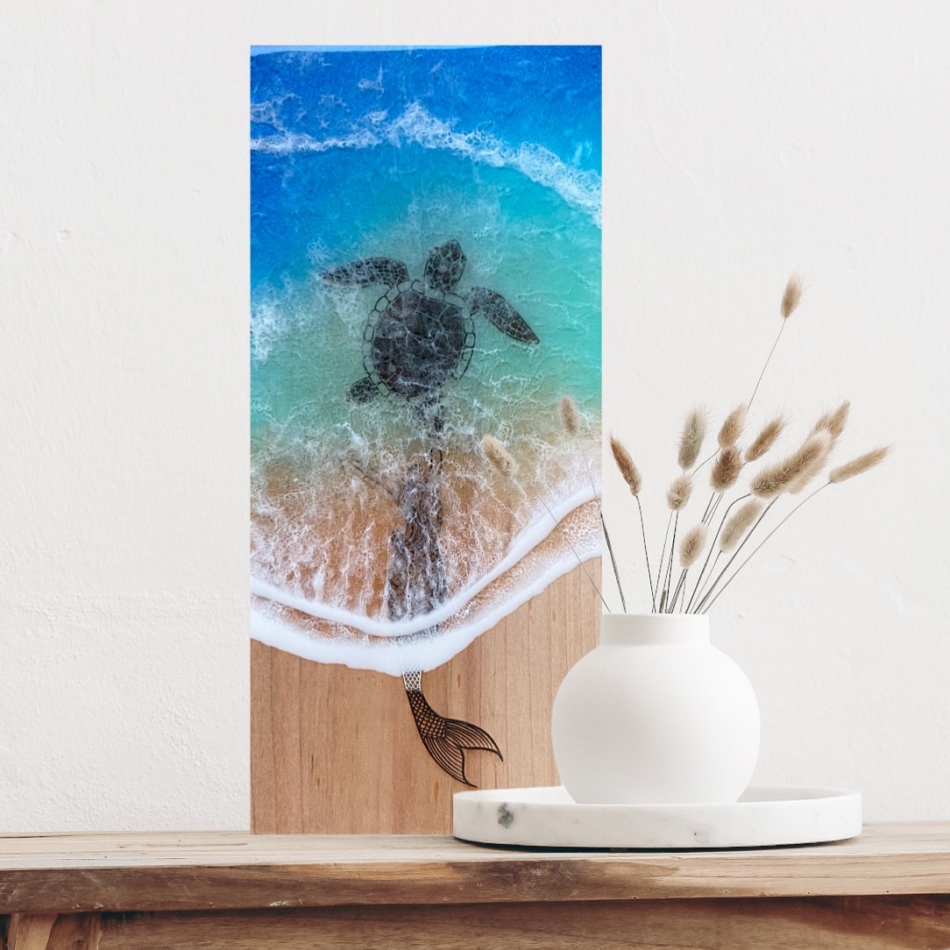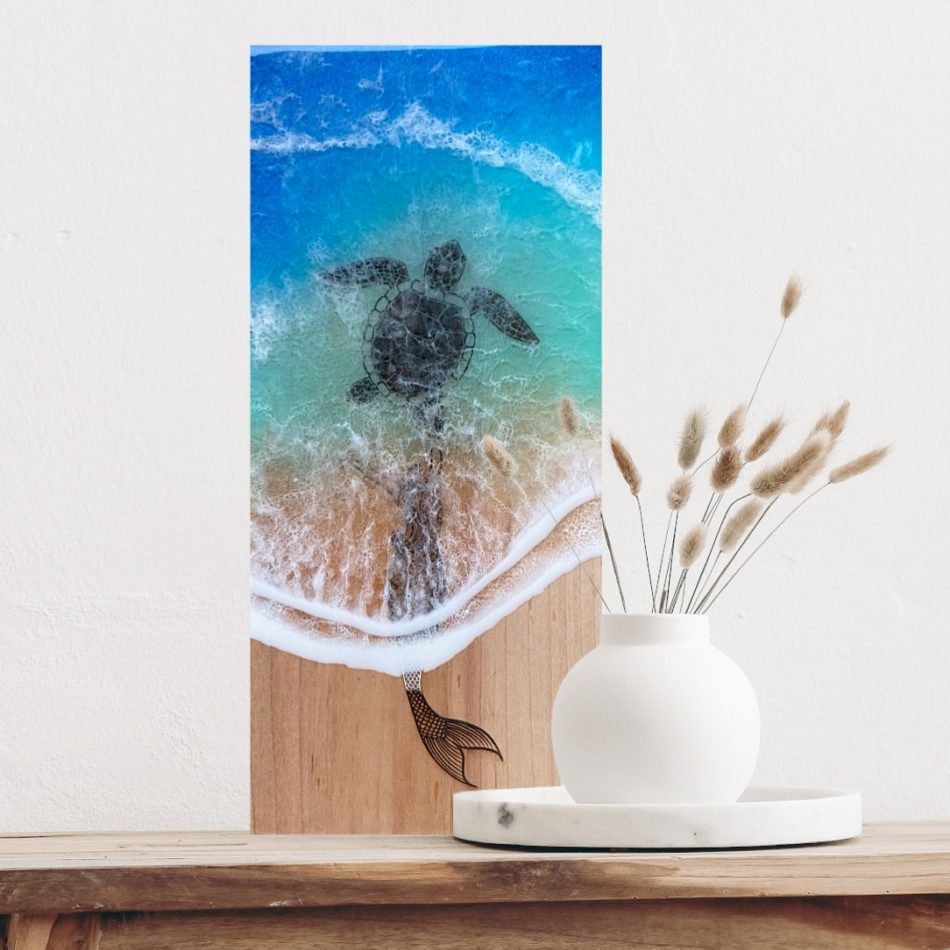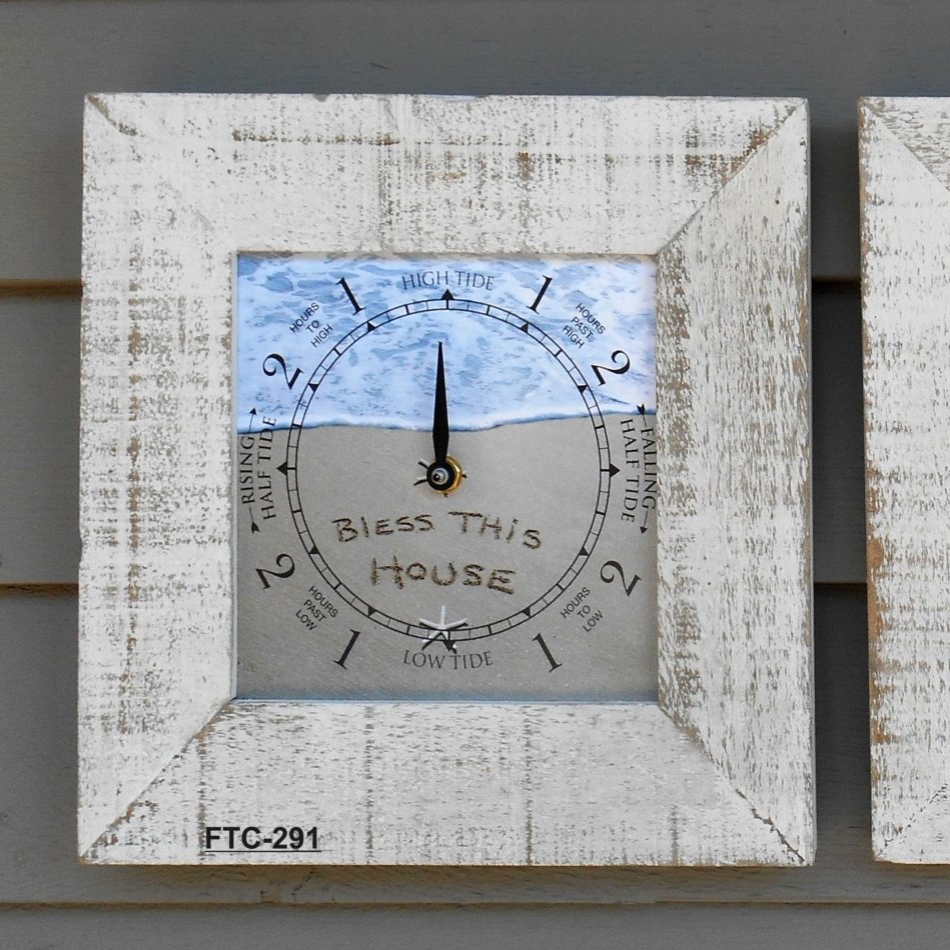 ADDRESS:
2145 Post Road
Wells, ME 04090
HOURS OF OPERATION:
Weds-fri 10am -3pm, sat 10-2
Overview
The beach is one of nature's most beloved canvases and it provides the perfect setting to convey emotions that reflect in LISART's images. We are going on our 29th year & Lisa of LISART personally goes to the beach to create your special image. The most memorable and meaningful gifts are usually personal ones. We have hundreds of stock beach sand images and phrases to choose from
or LISART can customize anything that would work best for you and your customers.
One of our most popular item is called Framed Waves. Our Framed Waves are 4×9 white washed framed image at a nice low cost. It is a great pick up item for tourists to afford and carry back with them without any hassle. We also offer a free crate display that fits 24 of these framed pieces so that you do not need to worry about wall space.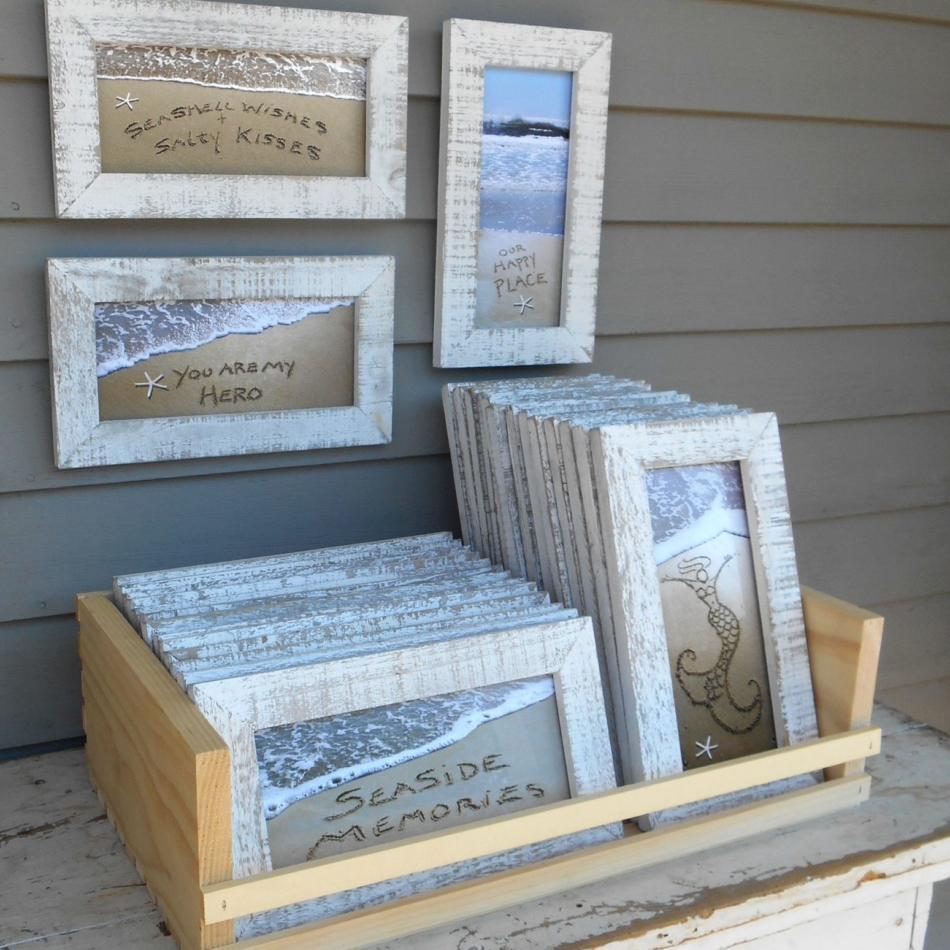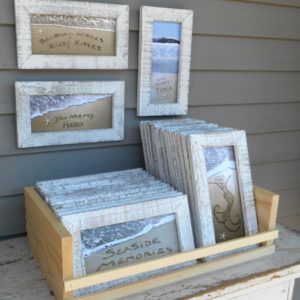 Drawings, Logos or your favorite phrase or area can be namedropped on many of our other products including LARGE CANVAS, PILLOWS, MUGS, many other FRAME styles, TIDE CLOCKS, CLOCKS, PRINTS, GREETING CARDS, MAGNETS & KEY CHAINS.
All of our images are actually drawn and scribed into the beach sand especially for you.
Check out all of our unique seaside products that we can create for you.
Our Products Are Available At The Locations Below
LISART - Wells, Maine