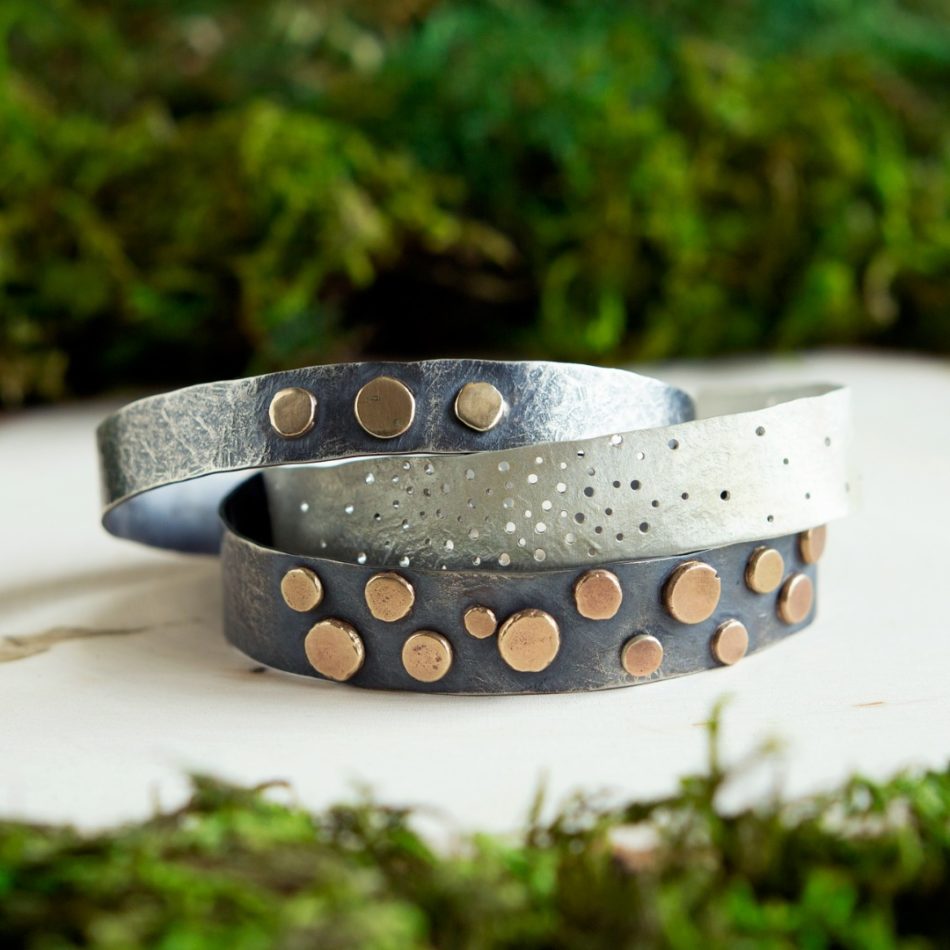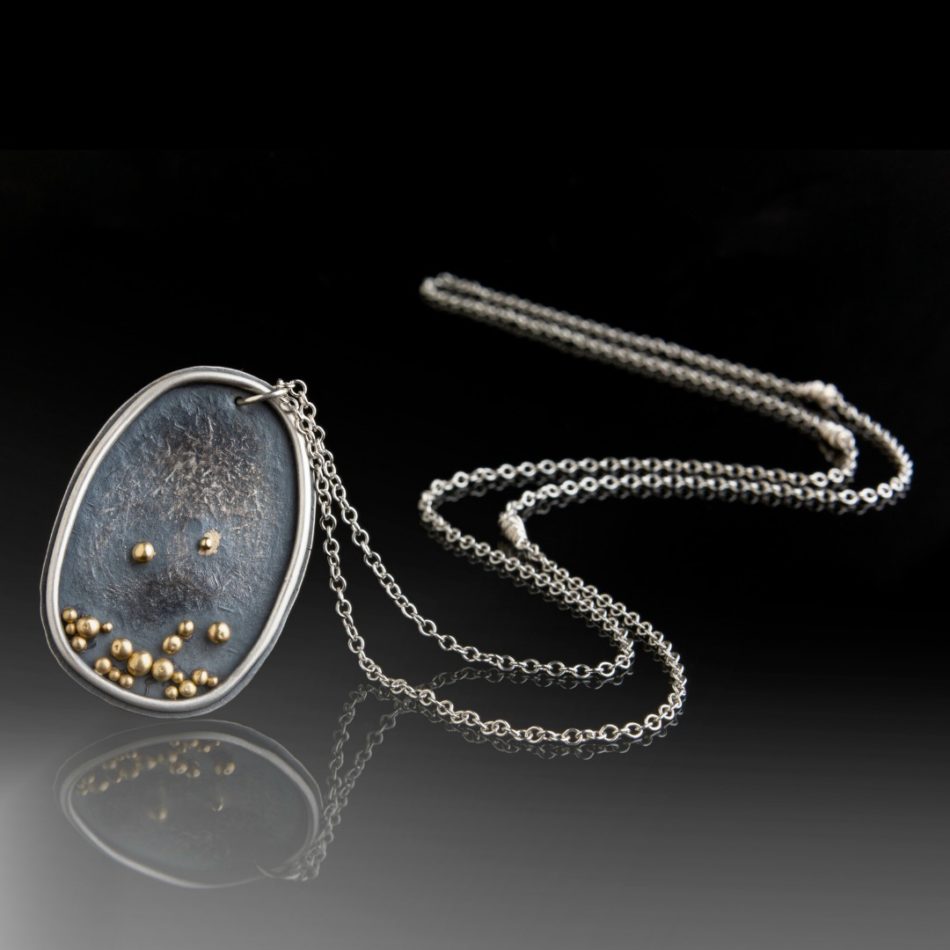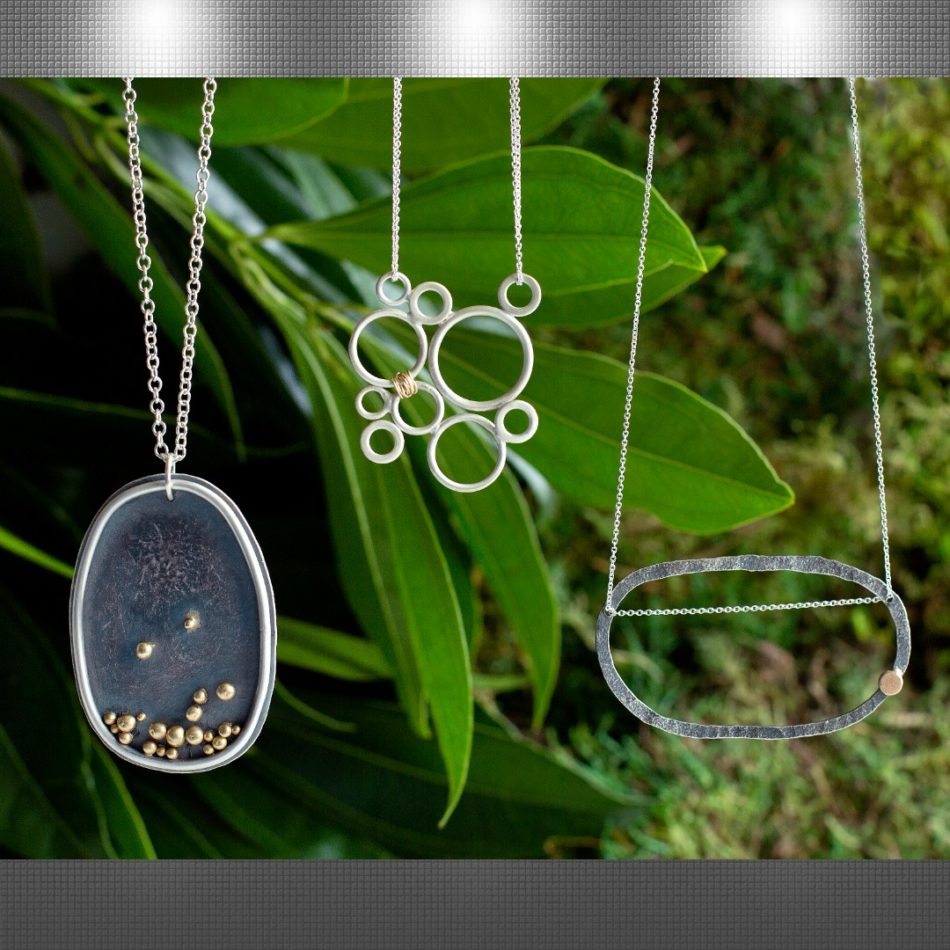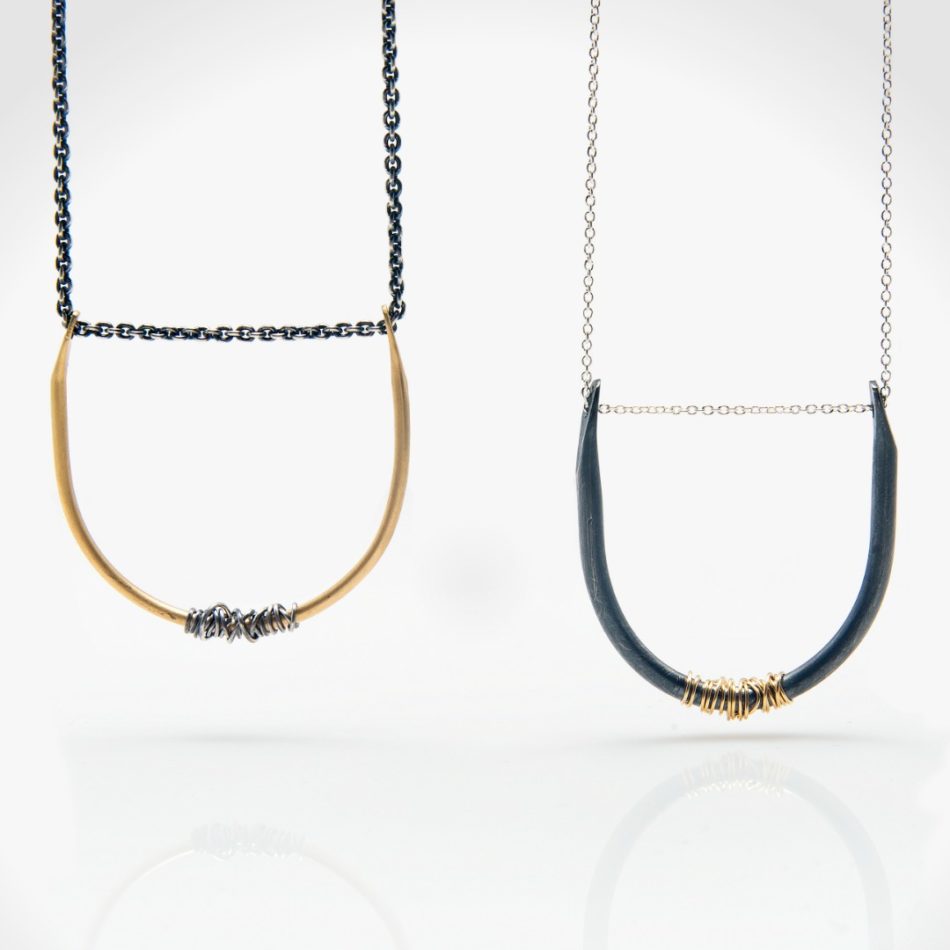 Lisa Gent Handcrafted Jewelry


Cape Elizabeth
Overview
For 30 years now I have made my home in Cape Elizabeth, Maine. I am so fortunate to live in such a special place where inspiration can be found all around. The natural beauty that surrounds me is inspiration not only to my work but my being as well. I love color and it plays an integral role in my work. Whether it is the full green leaves of the trees against a vivid blue summer sky or the setting winter sun, with its' violets and blues against the bare black winter branches, or maybe the crashing waves and the smell of the ocean. It all feeds into who I am and what inspires me to create.
My jewelry is handcrafted. Created through metalwork by combining, sterling silver, fine silver and gold, precious & semi-precious stones, beads and pearls. Much of my work has a very organic feel stemming from my deep connection to the natural world. The use of interesting patterns, textures and shapes keeps my work fresh and unique.
I began making jewelry at a young age. Over the years, my skills have grown and my style has evolved. I am primarily self-taught though I regularly look for opportunities to grow professionally and continue to refine my own skills.
I strive to create pieces that are simple yet intriguing to look at and that will stand the test of time. Jewelry is an extended expression of who we are and what we feel. I want the wearer of my jewelry to feel empowered and more importantly happy about who they are and inspired in whatever direction their own path leads.
Our Products Are Available At The Locations Below
Portland Museum of Art - Portland, Maine
Rough & Tumble - Portland, Maine
Wylers - Brunswick, Maine
Annies - Newburyport, Massachussetts