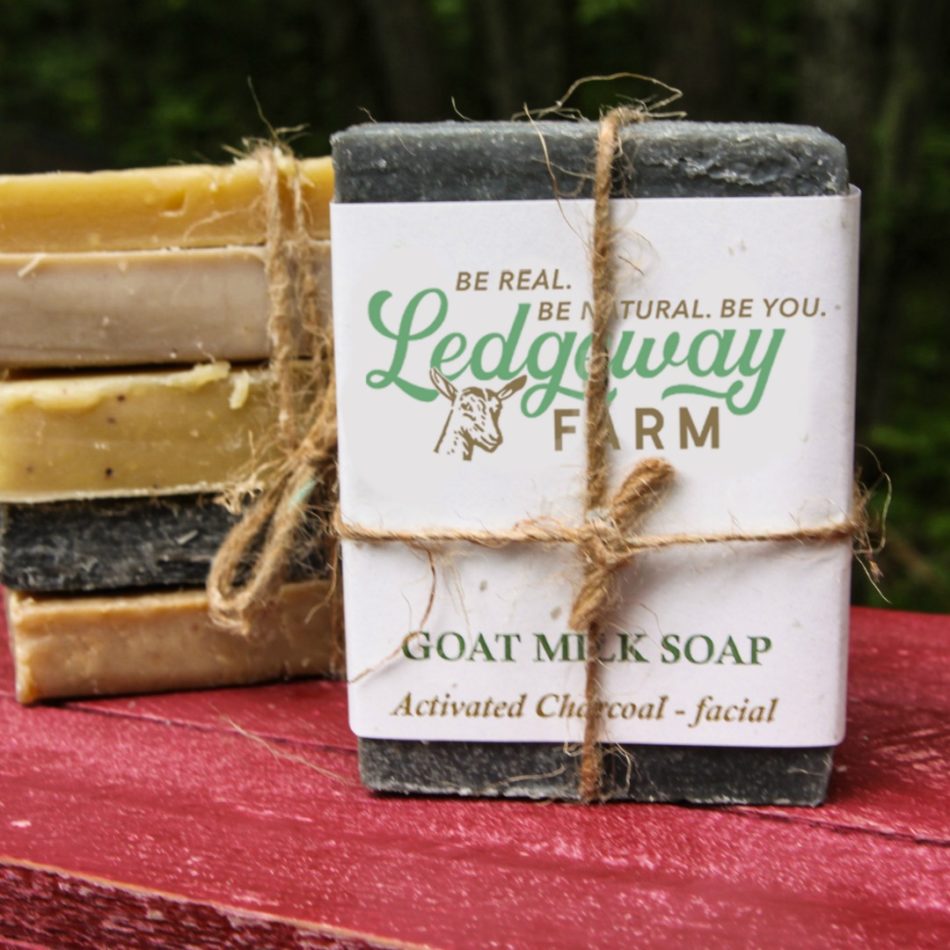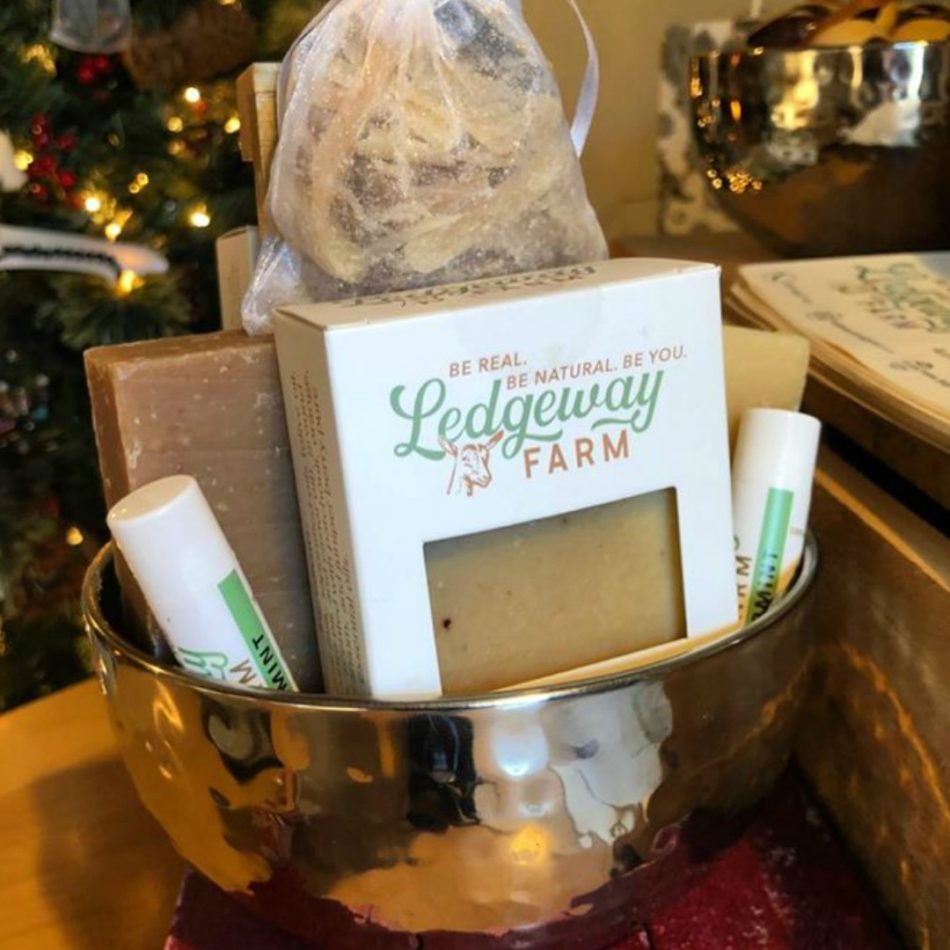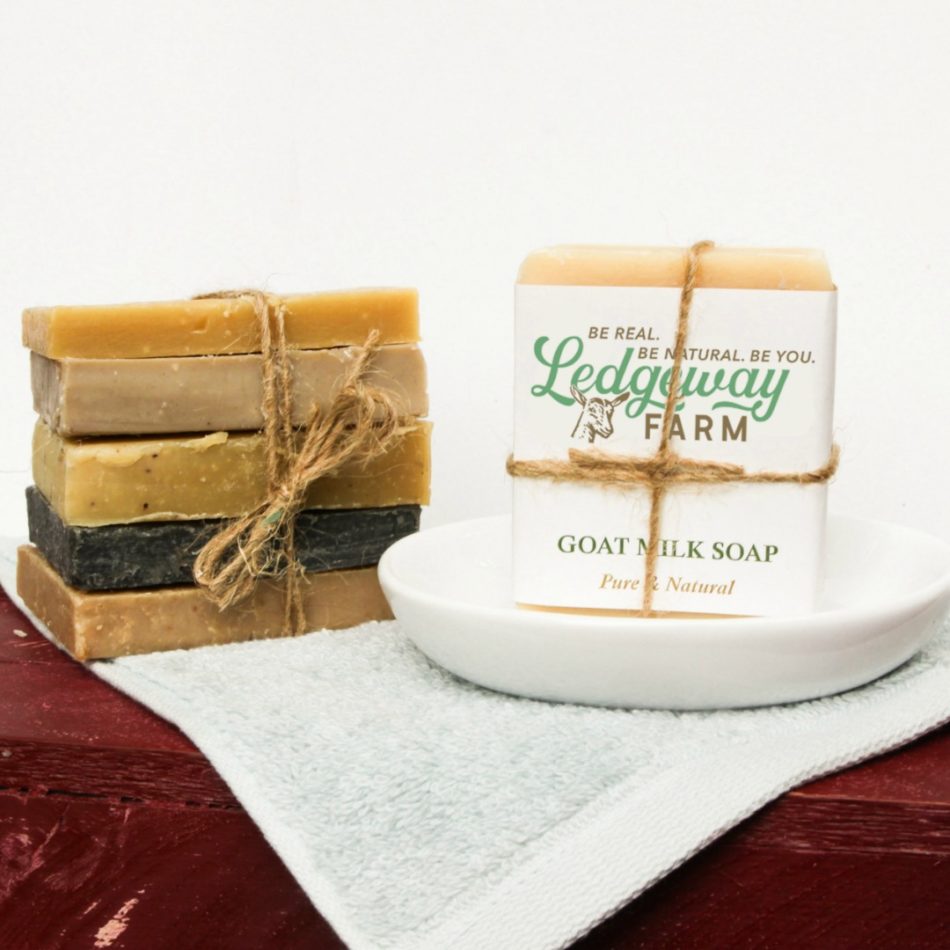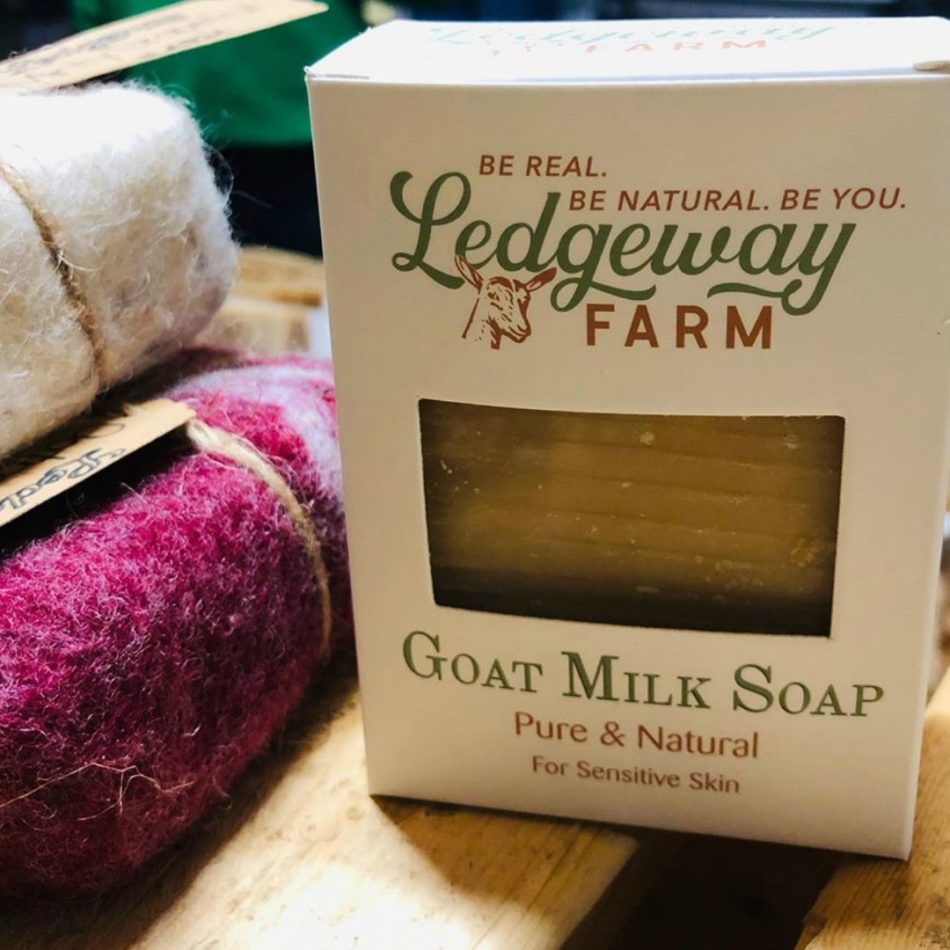 ADDRESS:
140 Stage Road
Pittston, ME 04345
HOURS OF OPERATION:
From Mid October to June our Farm Store is open Thursday 11-6, Friday 11-4, and Saturday 11-4.
Overview
My name is Sarah, and I was blessed to be born into not one Maine generational farm family, but two . Both of my parent's families were generational dairy farmers, and both farms are still owned and operated by family members today. I grew up in 4-H showing Ayrshire dairy cattle on the Maine agricultural fair circuit, and loved every single minute of it. As kids, my siblings and cousins (who are as close as siblings) were taught to respect our land, take great care of our animals, and work & play hard.
After high school I married, had two children and established a home on the woodlot of the farm. I was widowed at 29 years old, and worked hard at a career in finance to keep the kids and I going. But now, 22 years later, the kids are taking care of families of their own, and I have put away my business suits and dusted off my overalls.
After getting remarried 4 years ago, my new husband came home from work one day and said "Let's get livestock and do a little farming", I said "heck yeah" and prepared in my head to raise some more calves – but instead of calves – he brought home goats! So began our love affair for goats, and everything goat milk! After taking some soap making classes, doing a boat load of research, and making alot of test batches, I developed a wonderfully moisturizing all-natural recipe for goat milk soap. Within the first year of production the soap was supporting our farm, and within 3 years I was done my work in corporate America, getting back to my agricultural roots, and making soap full-time.
Our Products Are Available At The Locations Below
Longfellow's Greenhouse - Manchester, ME
Farmer Kev - West Gardiner, ME
Lisa Marie's Made in Maine - Bath, ME
Portsmouth Health Food Store - Portsmouth, NH