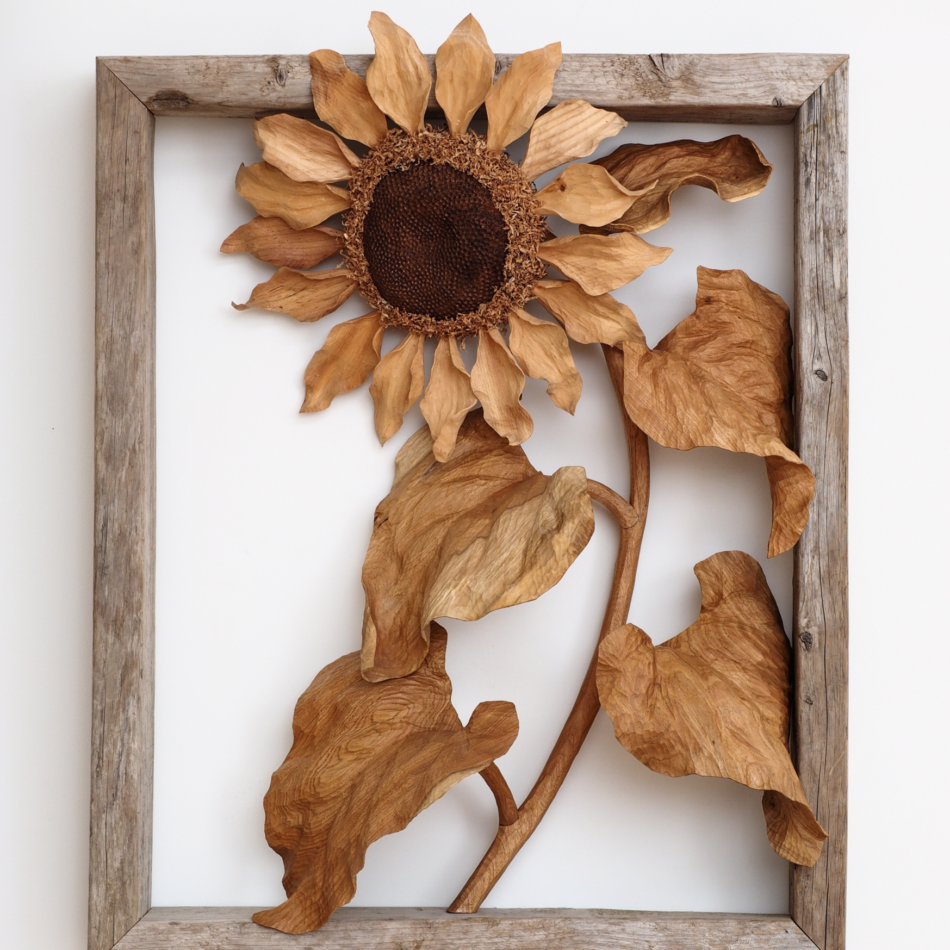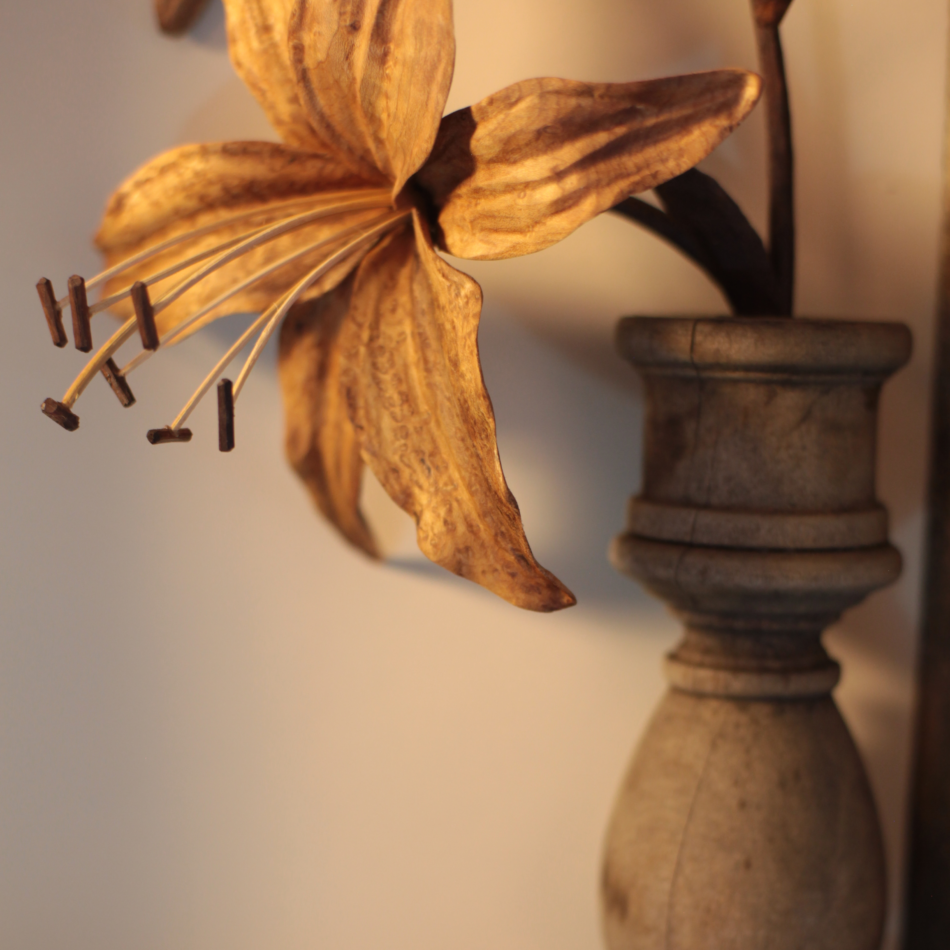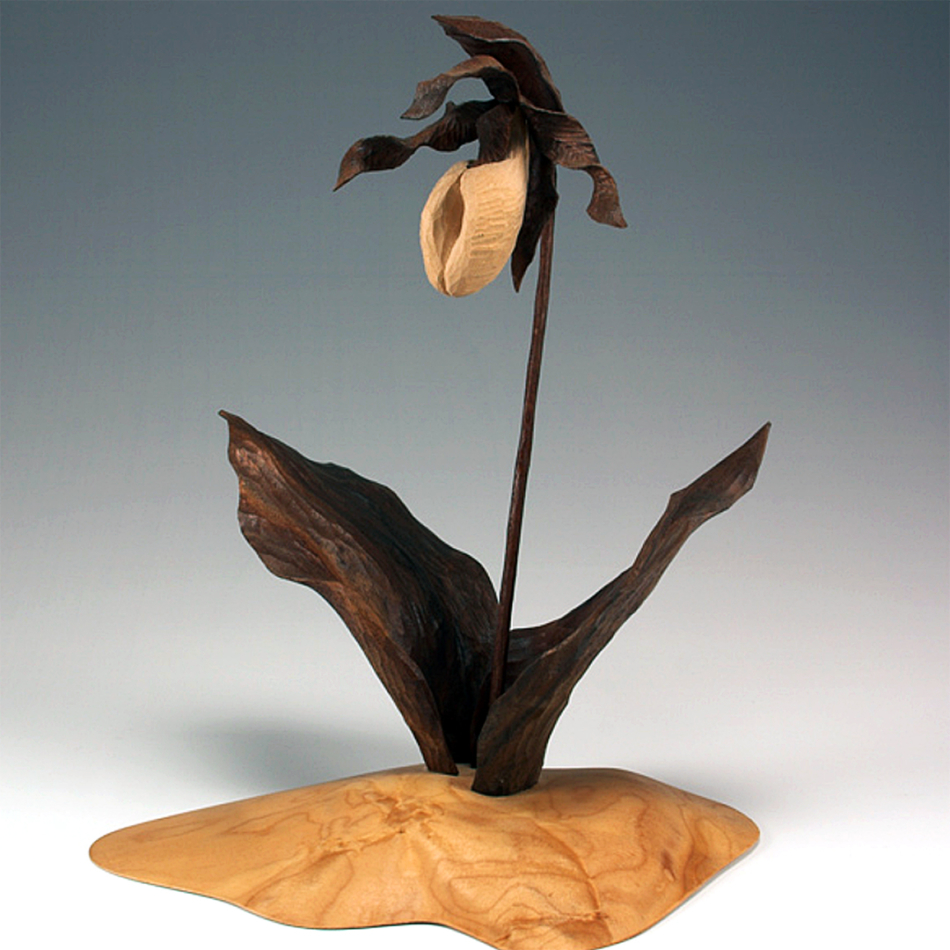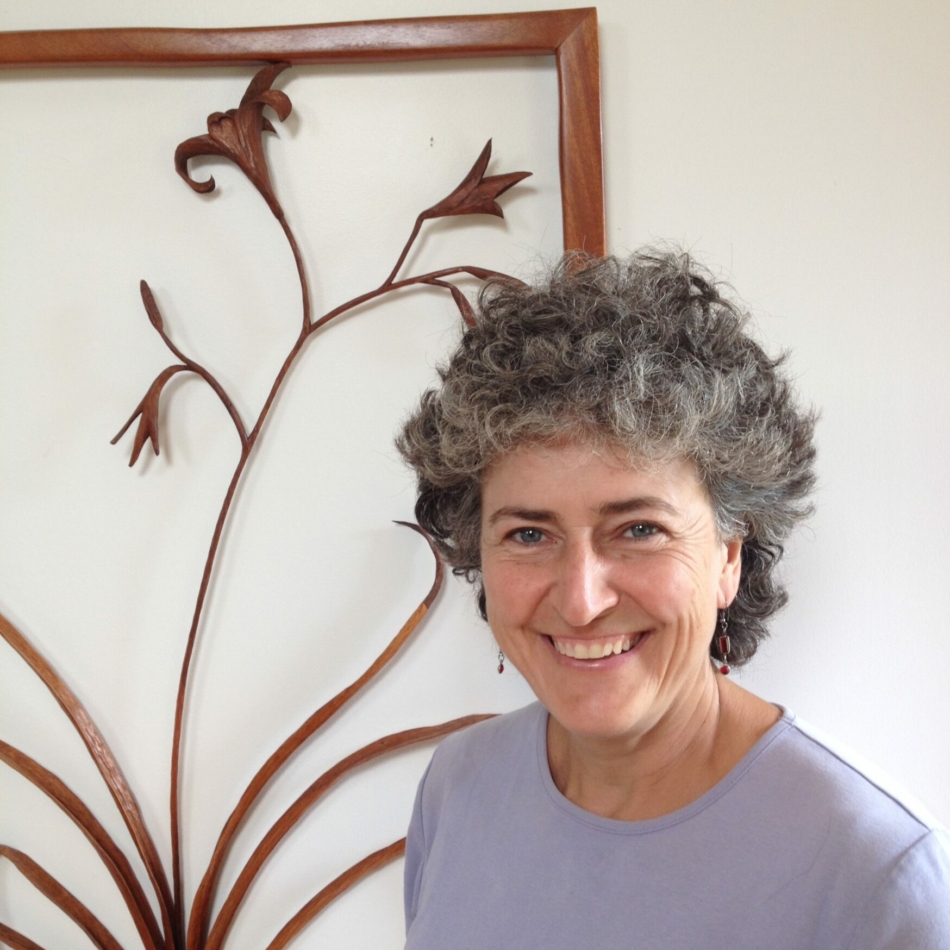 Laurie Sproul Floral Design


Brownville
Overview
I am an avid wood worker who loves any kind of wood, especially creative wood that has character – the more the better. Burls, roots, twists, color, crazy grain… you name it, I'll make something out of it. I grew up in Maine and love the state and the natural world it harbors. Come visit! Or, if you can't, buy yourself or a friend a gift to bring a taste of Maine to you. Then relax, close your eyes, have a glass of your favorite wine, and go wherever you want to go!
ABOUT MY CLIMATE ART
My art is evolving quickly as my awareness of the world emerges from my early, blissful years as a backwoods artist. For 15 years, I happily carved flowers, rendering their lush, sexy shapes in wood. Now, every facet of my being is influenced by the advance of climate change. Flowers have become much more than breathless elegance. Now, by their mere existence, every petal represents to me nature's struggle in a warming world. My art aspires to move viewers to play their part in engaging in sustainable cooperation with our natural world. We must collectively re-learn to respect that we need nature to sustain our economies and nourish our souls.
Our Products Are Available At The Locations Below
Center for Maine Craft - Gardner, Maine
Island Artisans - Bart Harbor, Maine