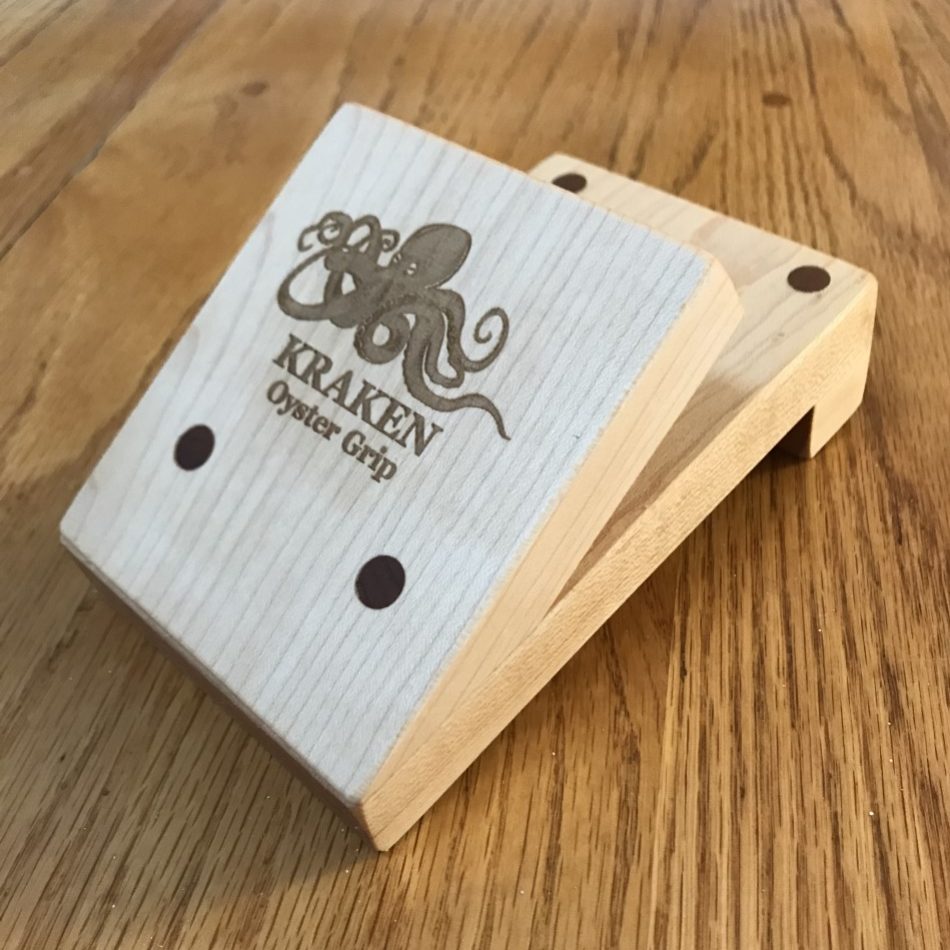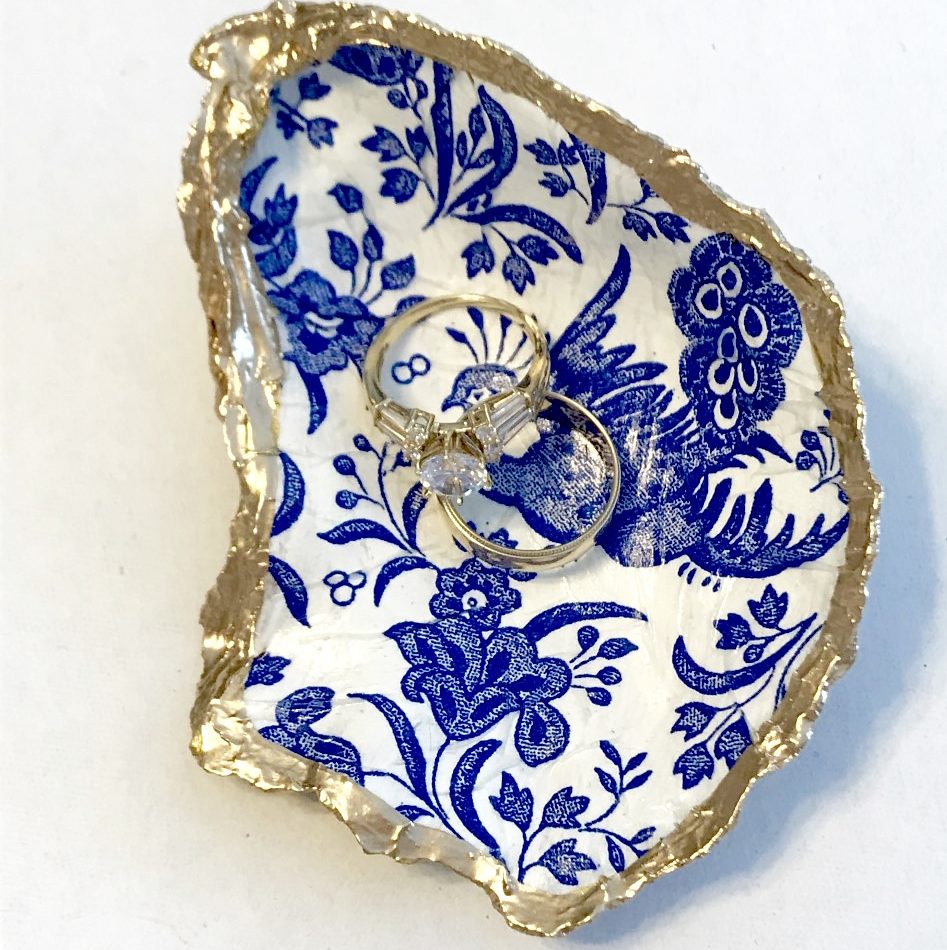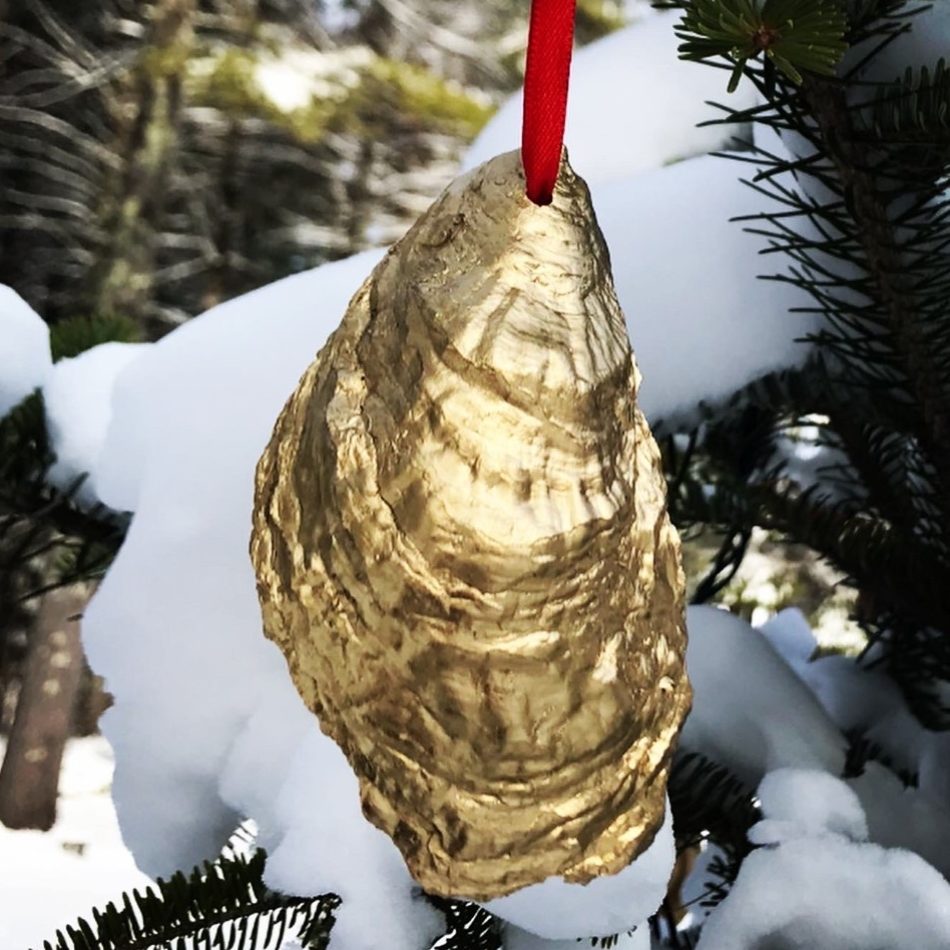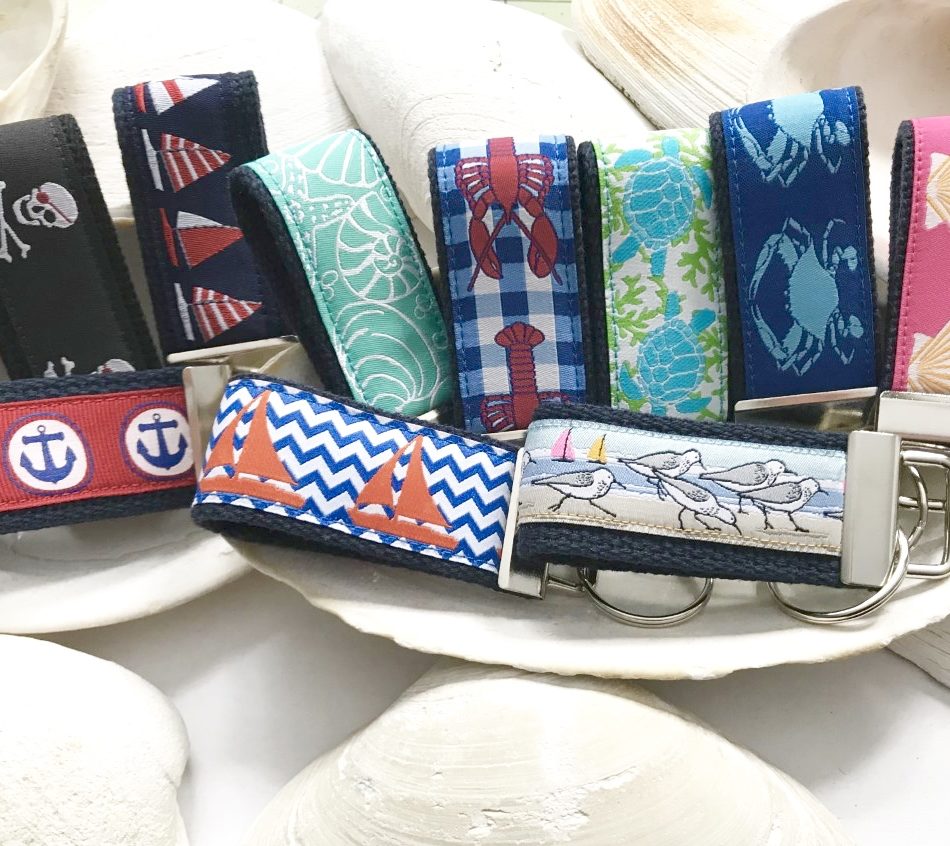 Latitude 43 Designs


Raymond
Overview
Latitude 43 Designs offers fine handcrafted items.
Our KRAKEN Oyster Grip makes shucking an oyster easier and safer and continues to facilitate oyster shucking for oyster lovers. Locally sourced Maine maple with traditional dowel joinery, the Kraken makes a durable heirloom quality kitchen tool.
Our new Gilded Oyster line, including striking accent Ring Dishes, Magnets and Christmas Ornaments have become popular items. Each hand gilded and crafted with Maine Oyster Shells.
Our Products Are Available At The Locations Below
Stonewall Kitchen, York, ME
Lisa-Marie's Made in Maine, Bath and Portland, ME
Harbor Fish Market, Portland, ME
R. Murphy Knives, Southboro, MA