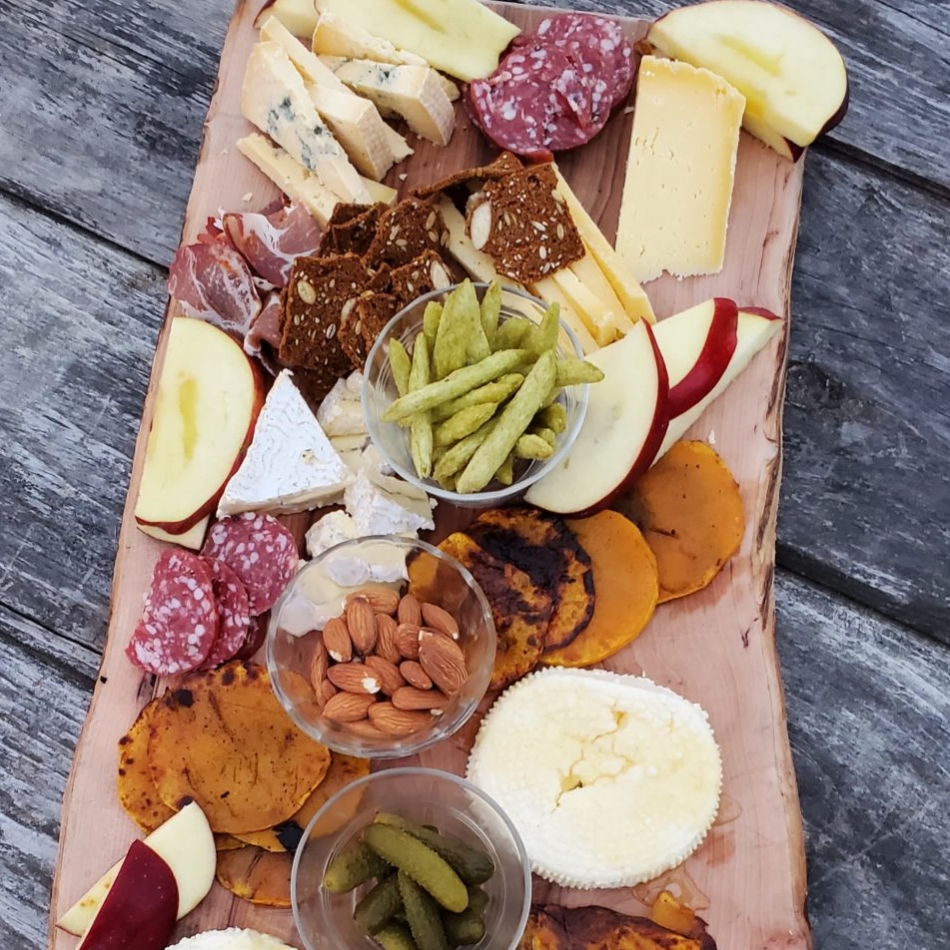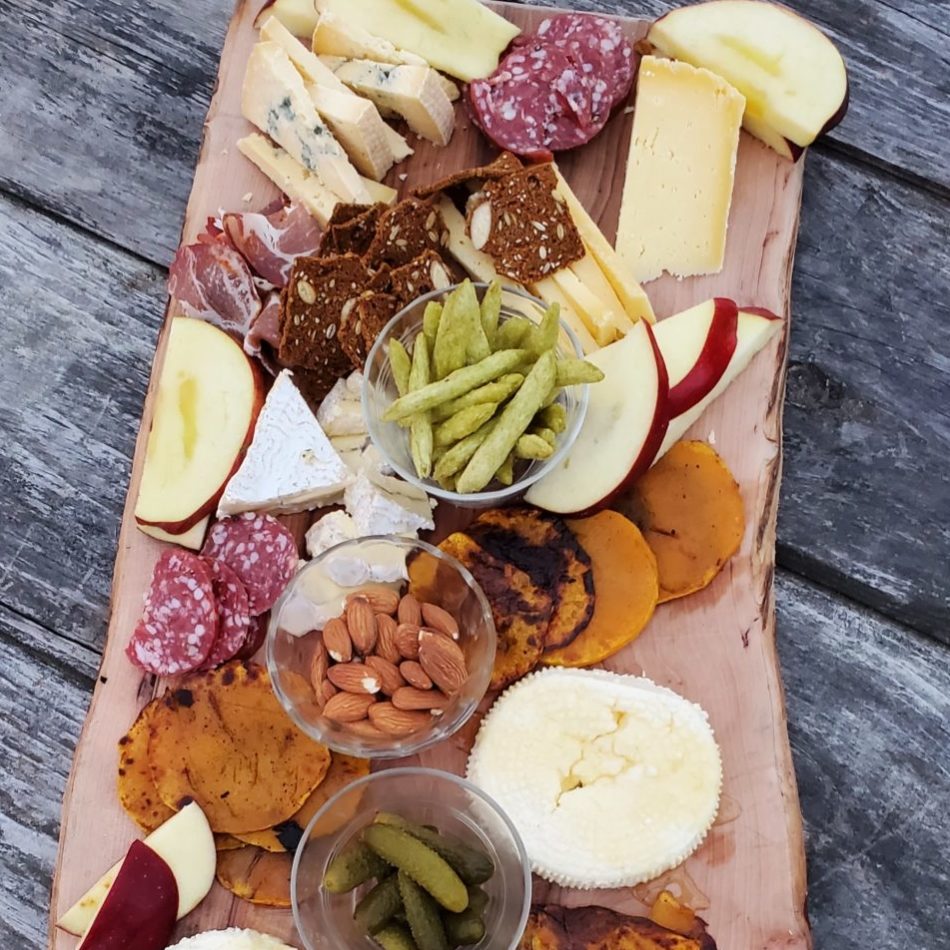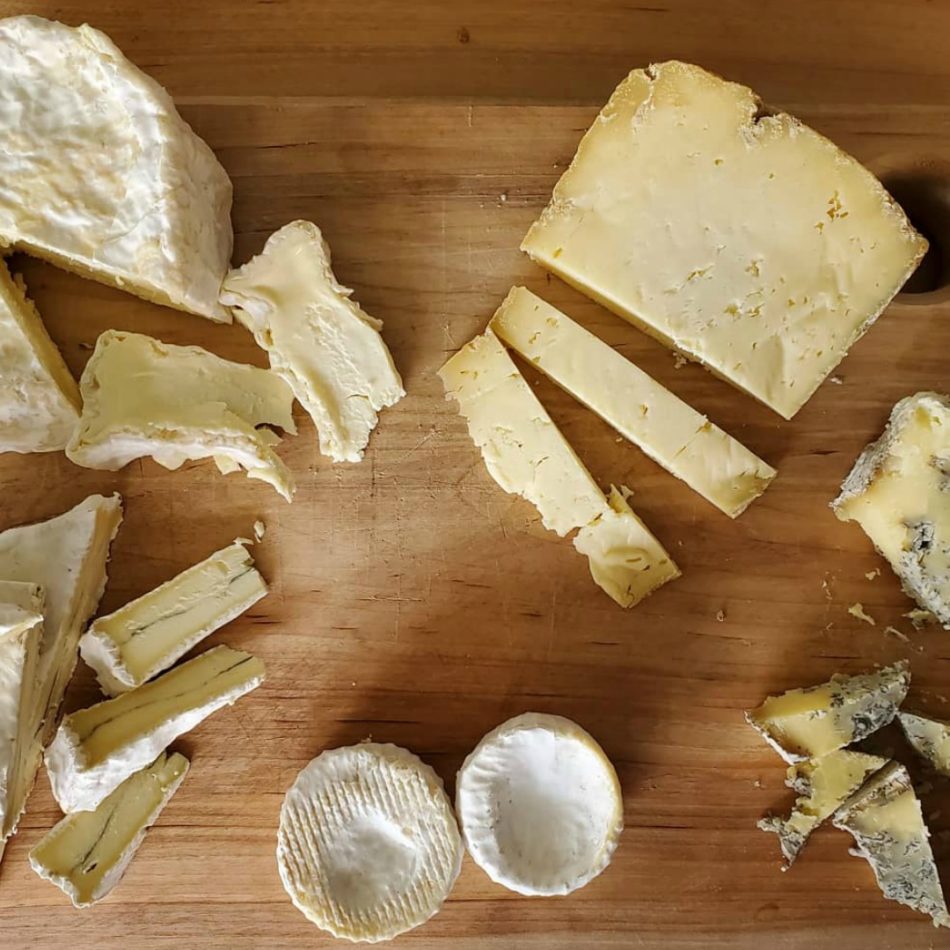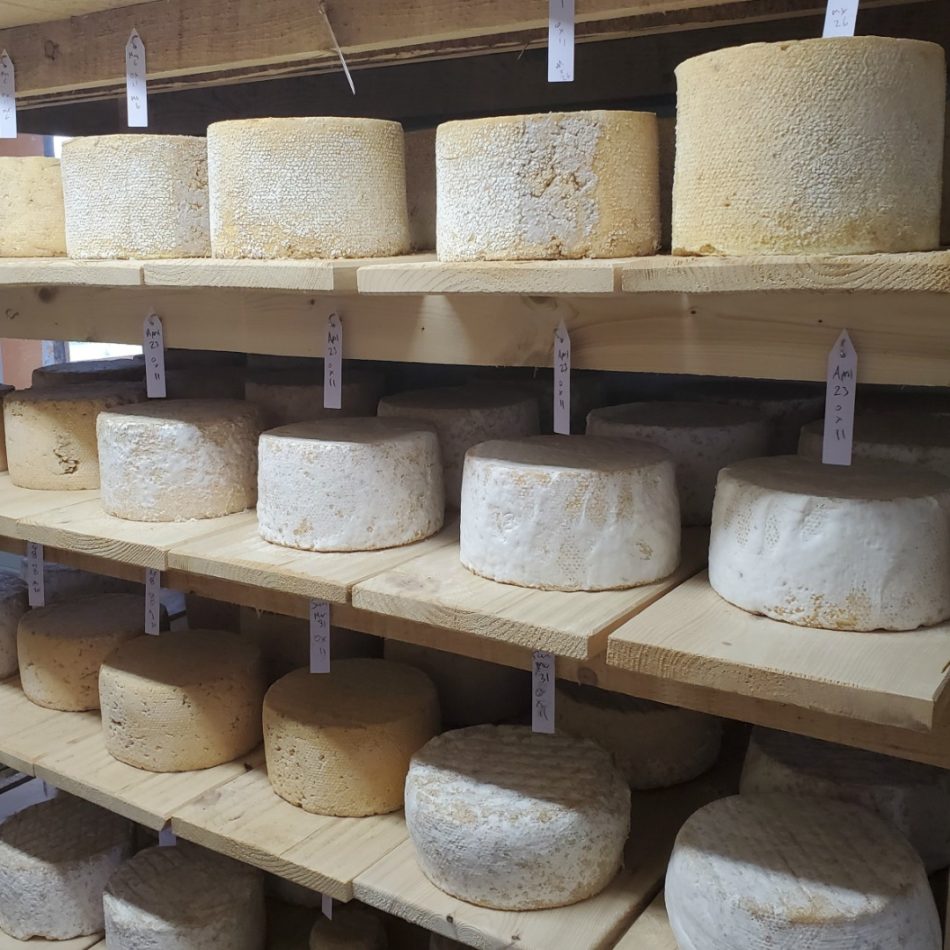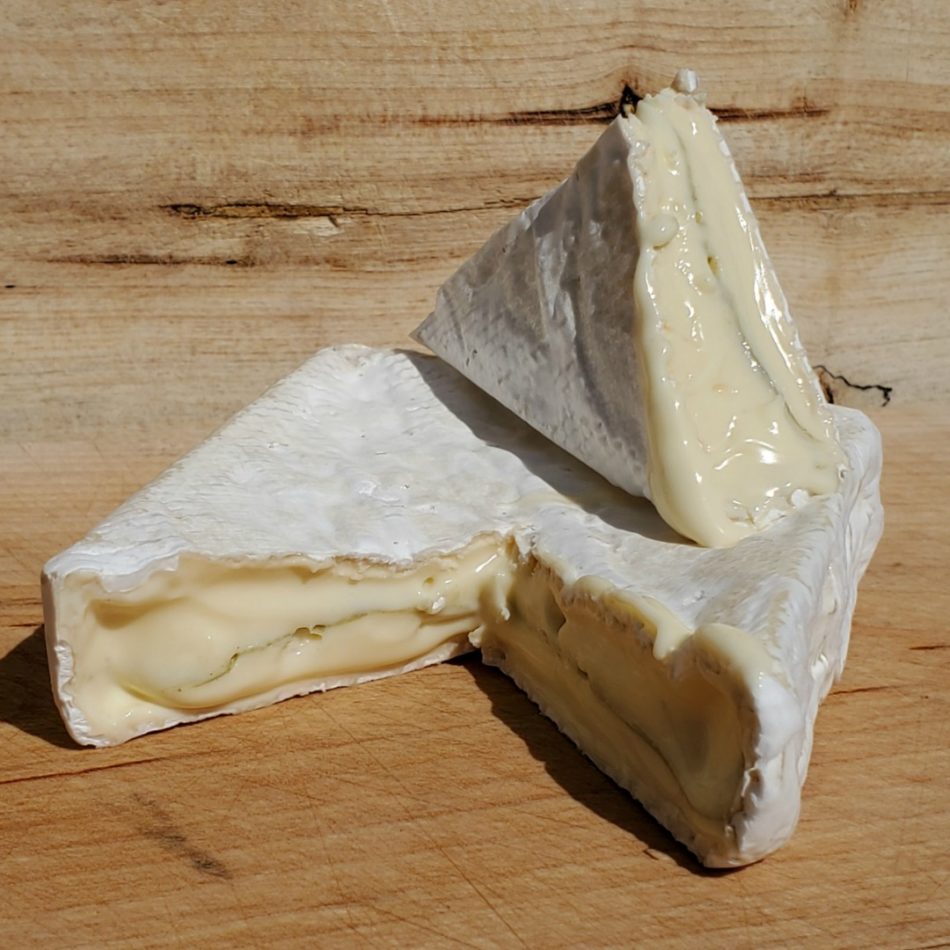 Lakin's Gorges Cheese LLC


Waldoboro
ADDRESS:
2361 Friendship Road
Waldoboro, ME 04572
HOURS OF OPERATION:
Monday - Wednesday and Saturday 10-6, Friday and Sunday 12-5
Overview
My original recipe cows milk cheeses are a product of my love for the taste of milk.  They are unfussy cheeses that you you can eat at your coffee table or at your wedding reception. I have developed them with a range of flavor profiles to appeal to a wide range of palates.
Fresh basket ricotta is drained of the whey so you can serve it as a fresh table cheese or use it in your favorite recipes.
Jig is a one ounce, soft ripened cheese that is perfect for one person to eat alone or if you are hosting a party, they are wonderful for a dramatic cheese board presentation.
Prix de Diane is a 1/2 pound creamy and decadent cheese. Indulge yourself with the soft interior paste
Rockweed is  a soft cheese with a ribbon of bladderwrack seaweed in the center with a creamy and briny flavor. Winner of a Silver Medal at the 2018 Big E Cheese Competition and named one of the top 10 foods in New England by Yankee Magazine.
Opus 42 is a semi-firm, aged cheese that is the crowd pleaser that is slightly sharp, nutty and buttery.  Pairs well with everything.
Morgan is a hard cheese that is salt forward and grassy.  Grate it, melt it, or snack on it.
Cascadilla Bleu is a milder blue cheese that will turn blue cheese haters to clue cheese lovers. Peppery and pungent.
I also seasonally make cheeses washed with locally made beers and spirits.
I want to encourage you to cook with my cheese, so visit the facebook page and website for recipes.  The cheeses are sold throughout New England in specialty food stores and coops, as well as served at restaurants. Nationwide shipping is available through the secure website.
Traveling to Maine? Come see where the cheese is made at my farm, East Forty Farm in Waldoboro.  There is a Farm Store and you can see my growing dairy herd of Jersey cows. We also breed and raise forest grazed, whey fed pigs and sell the pork. Consider an overnight stay, taking a cooking class, or attending one of our monthly Farmhouse Table Suppers.
Our Products Are Available At The Locations Below
East Forty Farm - Waldoboro, ME
Royal River Natural Foods - Freeport, ME
Rising Tide Coop - Damariscotta, ME
Portland Food Coop - Portland, ME