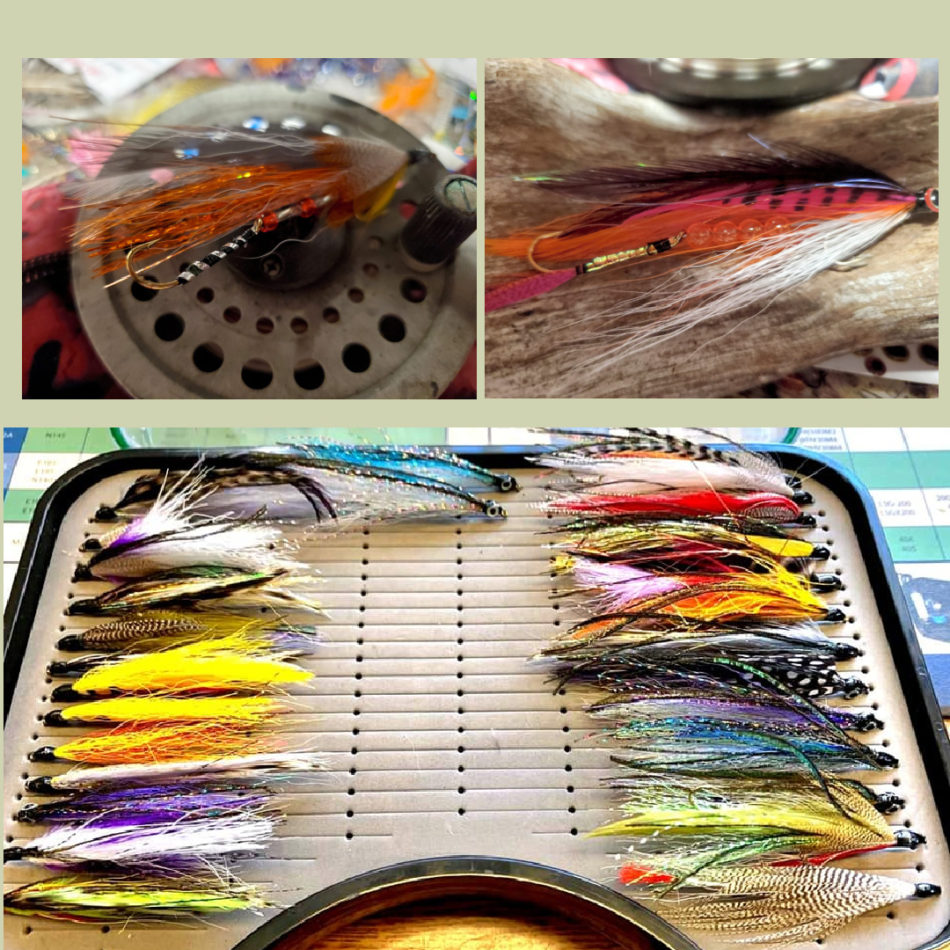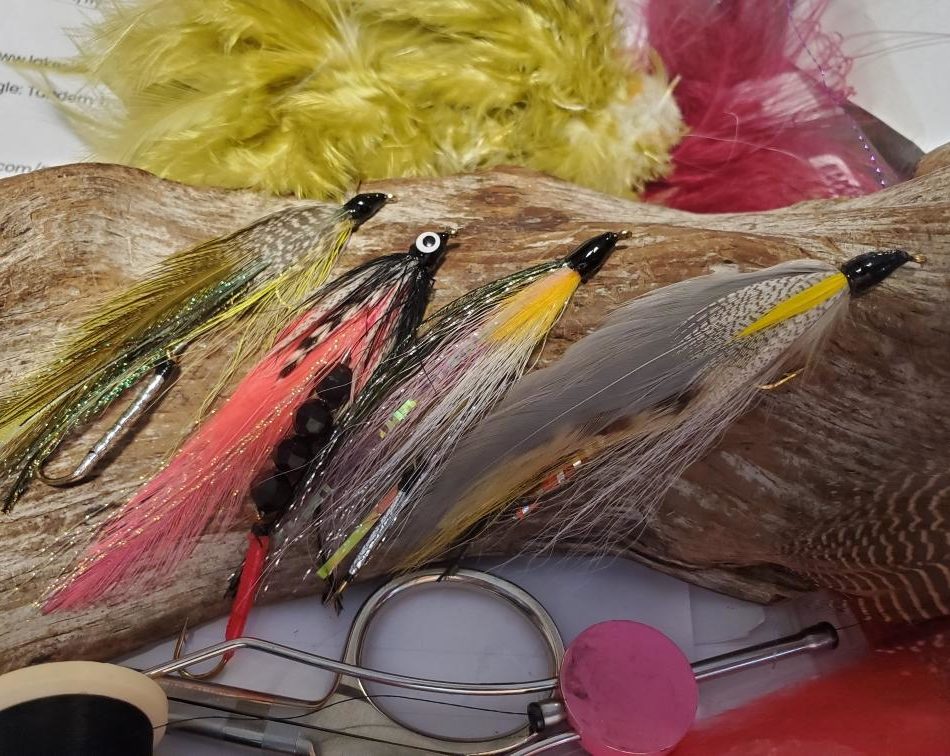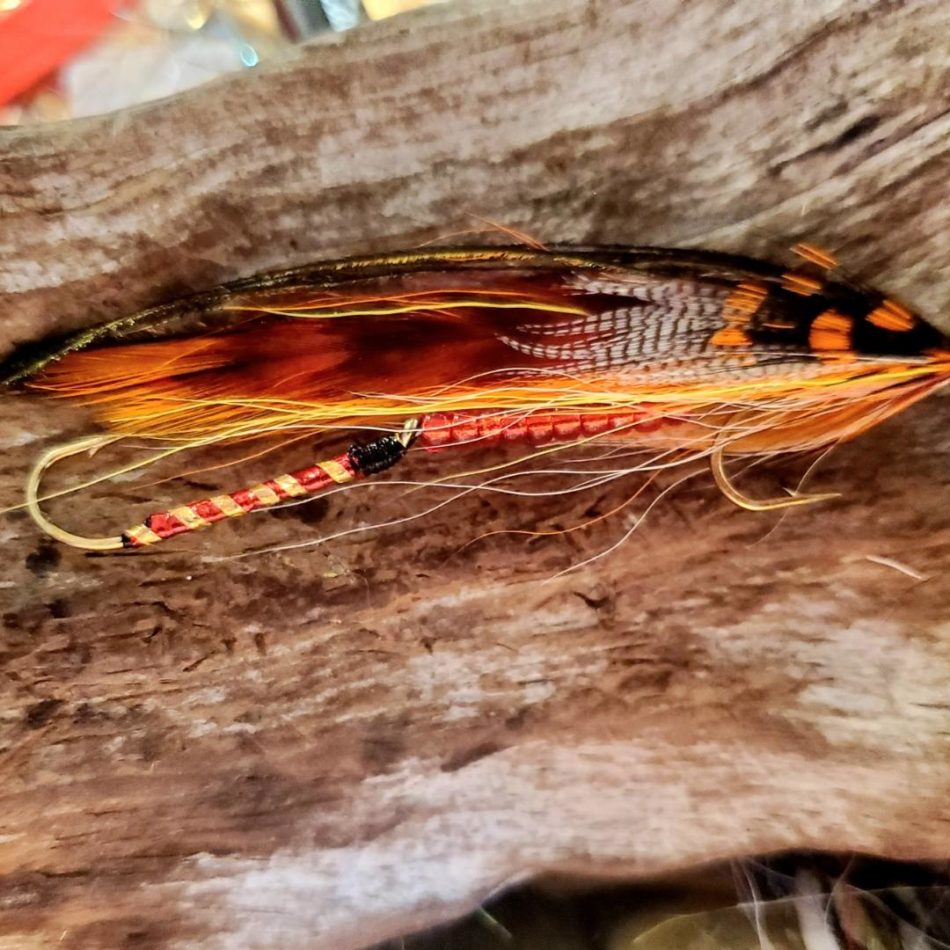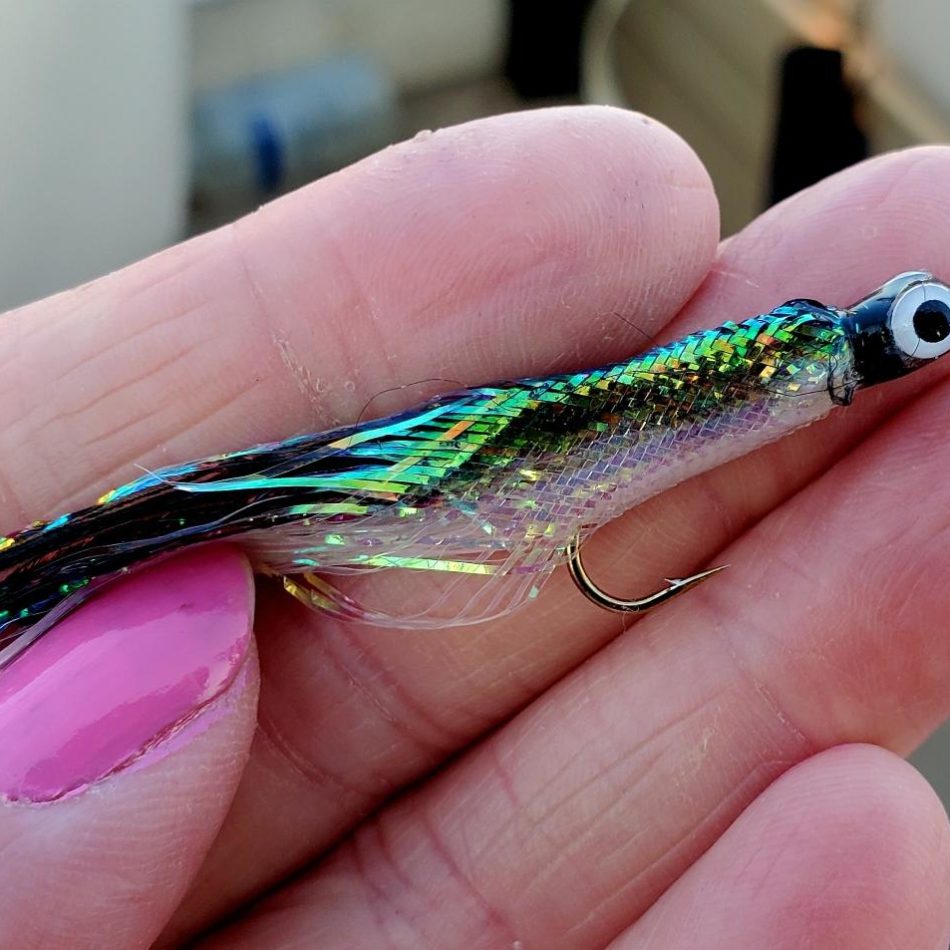 ADDRESS:
110 Cottage Rd
Windham, ME 04062
HOURS OF OPERATION:
By appointment
Overview
I have a passion for art and to me fly tying is a true art. I've learned many famous fly tiers were women. And one of the most famous was Carrie Gertrude Stevens. She was an American fly fisher and fly lure tier from Madison,Maine and Upper Dam, Maine.  She was the creator of Rangeley Favorite trout & salmon flies. Self-taught in the art of fly tying, Stevens invented the Grey Ghost Streamer. Maine plays a key role in the start of fly fishing.
Like Carrie and many other tiers in the industry, I love creating beautiful flies that people can fish & enjoy for years to come.  Keeping the legacy of fishing with flies a tradition to carry on hopefully for decades to come.
I do all the designing of the original patterns I tie. I get a vision, study waters, fish habits, materials and other information to help create that perfect fly and name it.
I also try an replicate or re-create beautiful well known patterns.
Yes I truly love to design flies to catch your eyes. But I truly design each fly to catch the fish!
The simple about me summed up .
Learn much more about me, the flies and why I love tying  on my website.