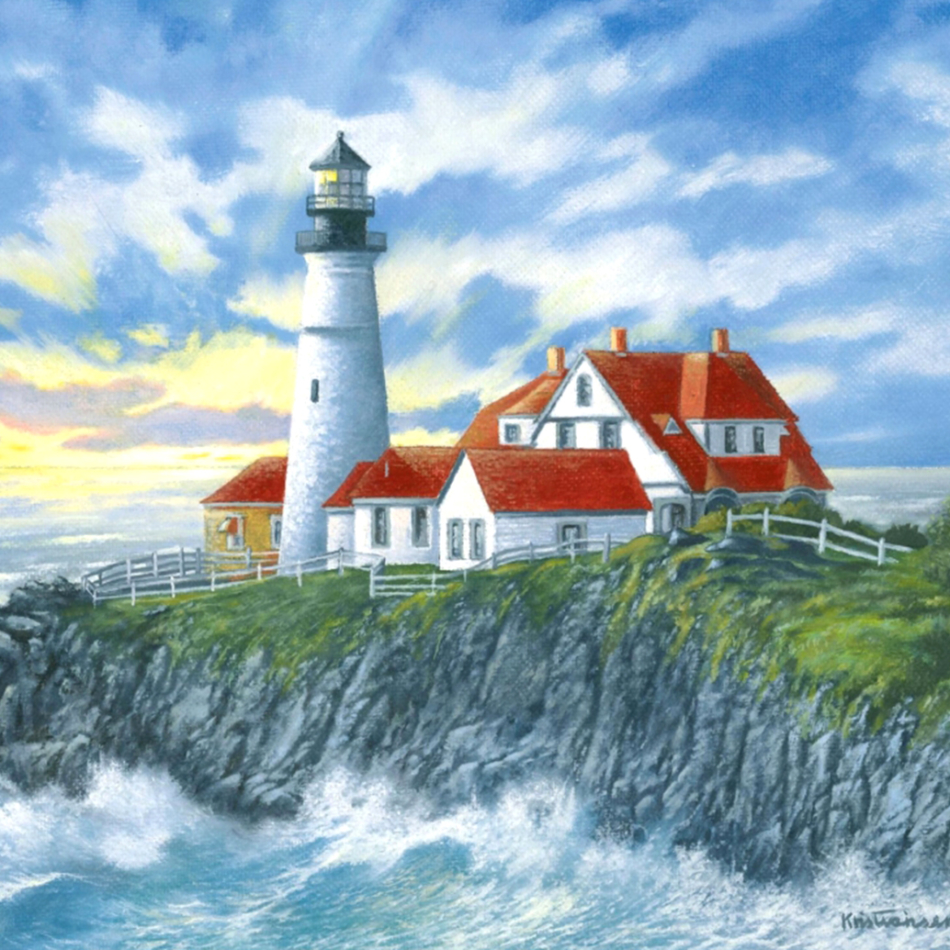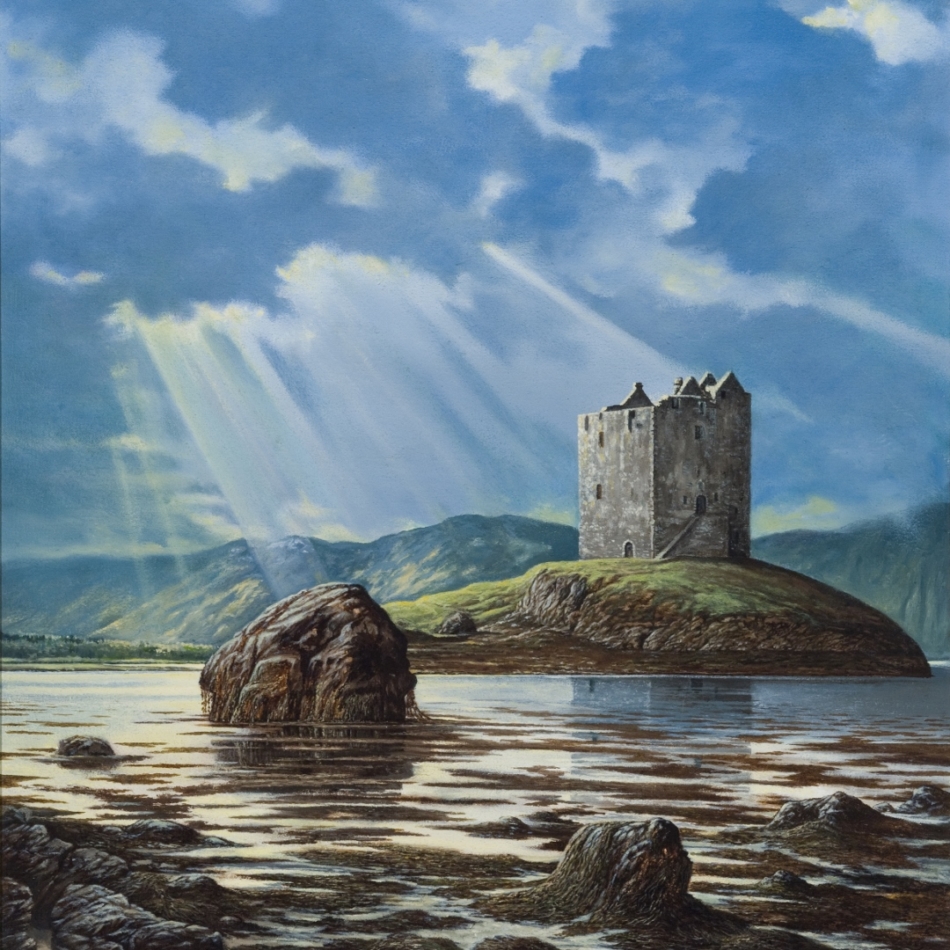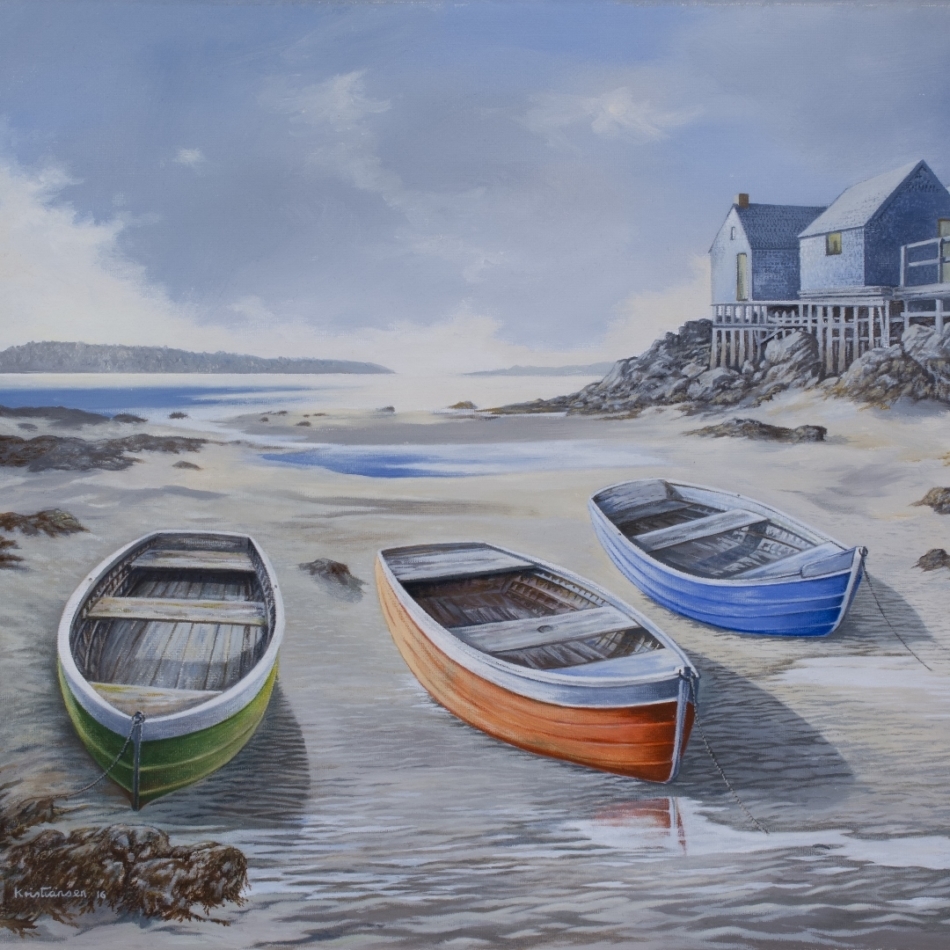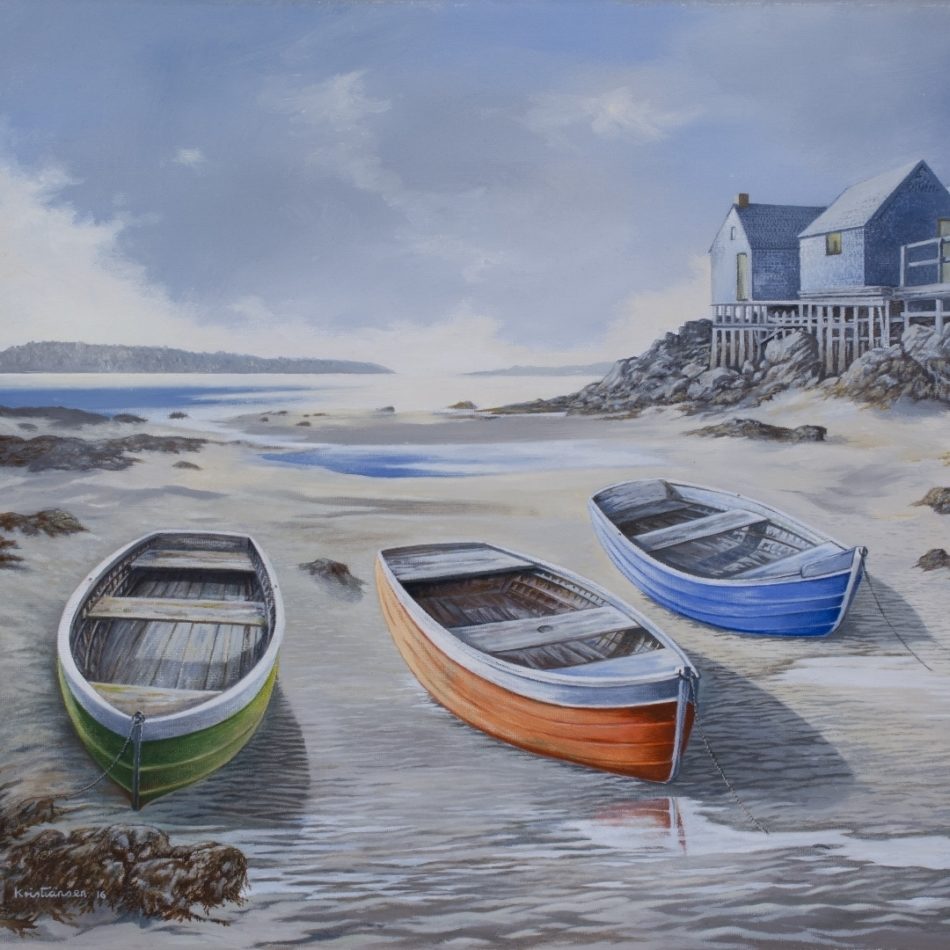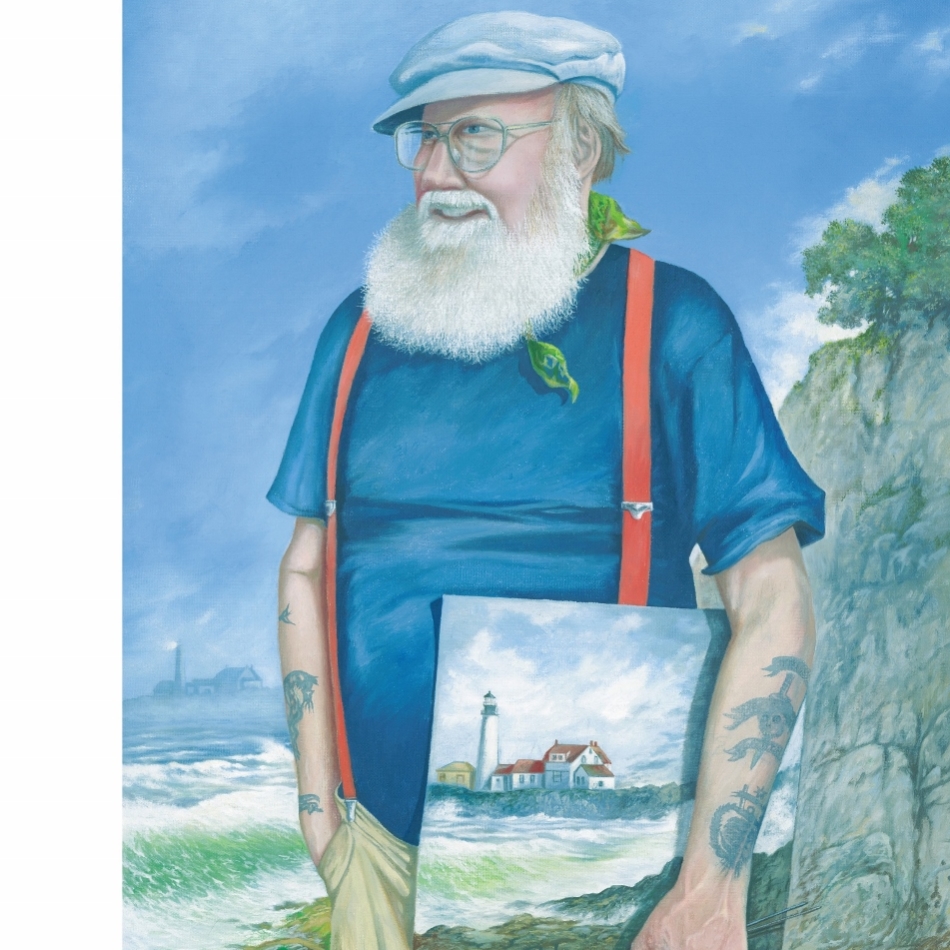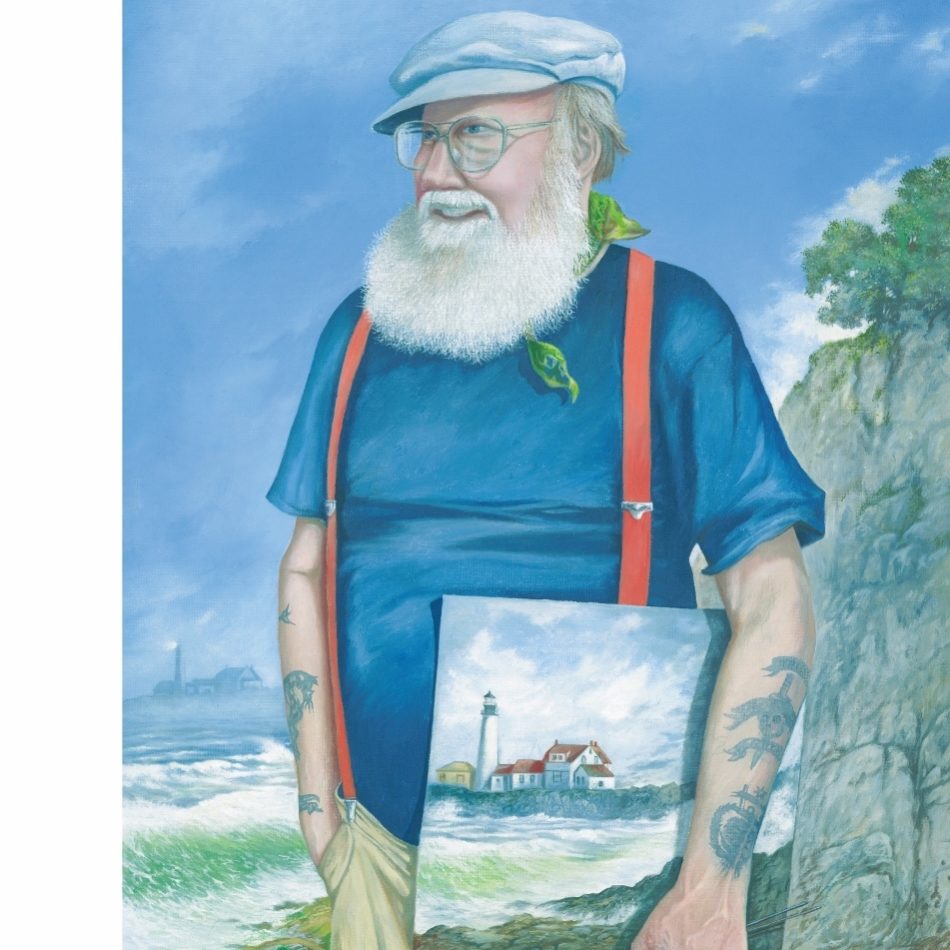 Kris Kristiansen


South Portland
ADDRESS:
PO Box 2184
South Portland, ME 04116
HOURS OF OPERATION:
by appointment
Overview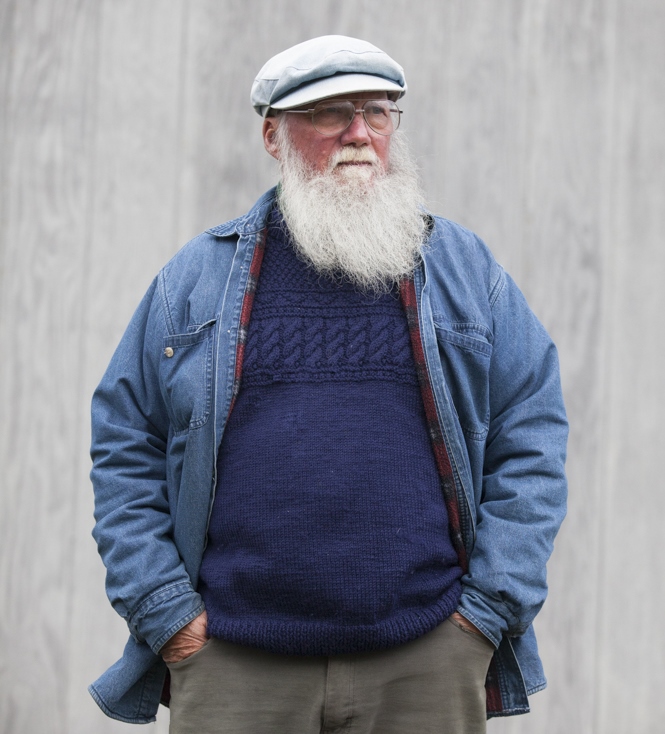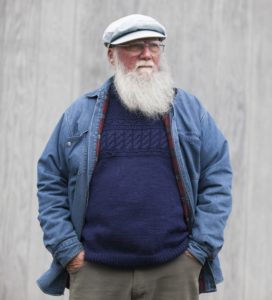 Thank you for stopping by my  page! During the winter months I paint original oil on canvas landscapes of local views from around my home in Maine, as well as views of my native Scotland. During the summer I sell my original oil paintings, pen & ink sketches, and prints of my work in three matted and ready-to-frame sizes, as well as note cards. I originally hand sign every matted print I make. I consider the interaction and input from meeting the public an essential and very enjoyable part of my art, and participate at various local venues throughout the summer and fall.
Our Products Are Available At The Locations Below
Please email for current information.