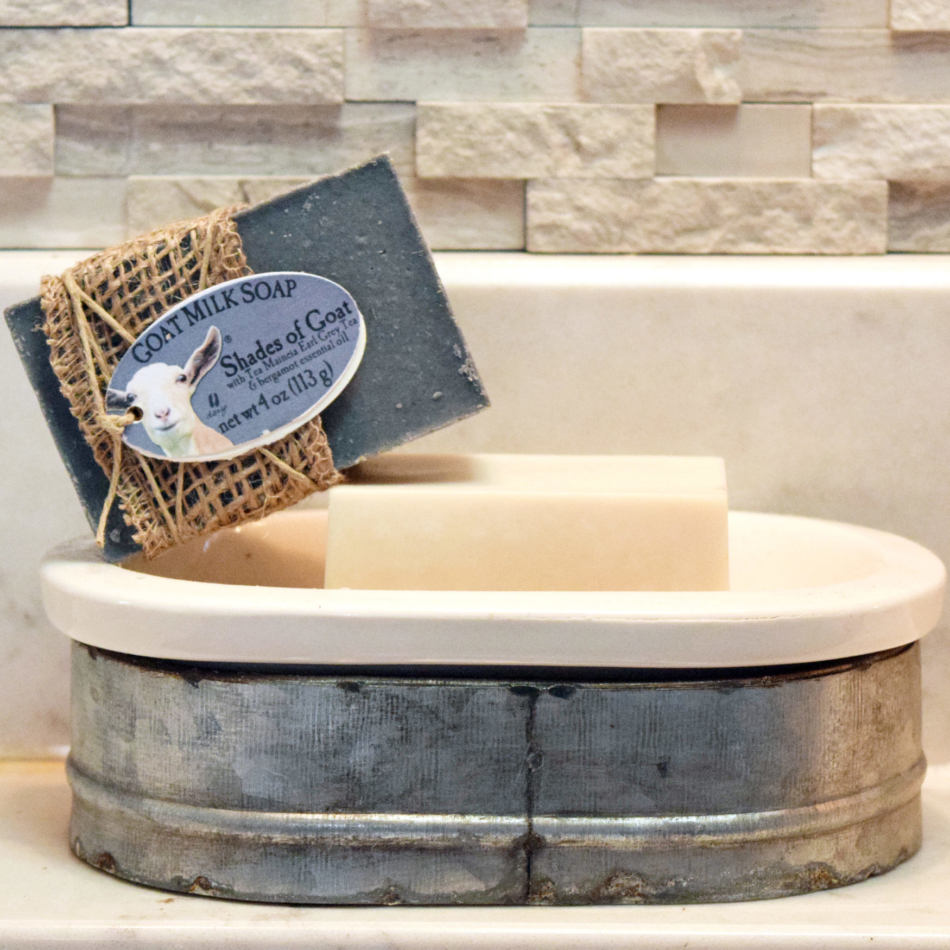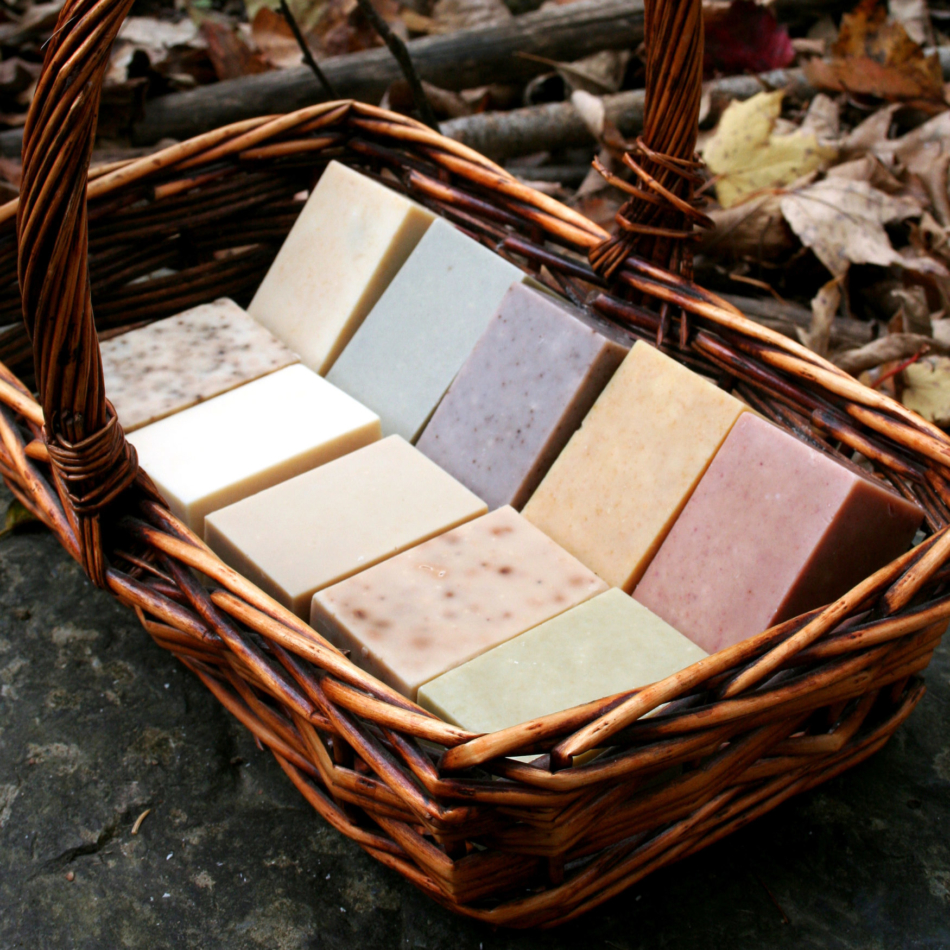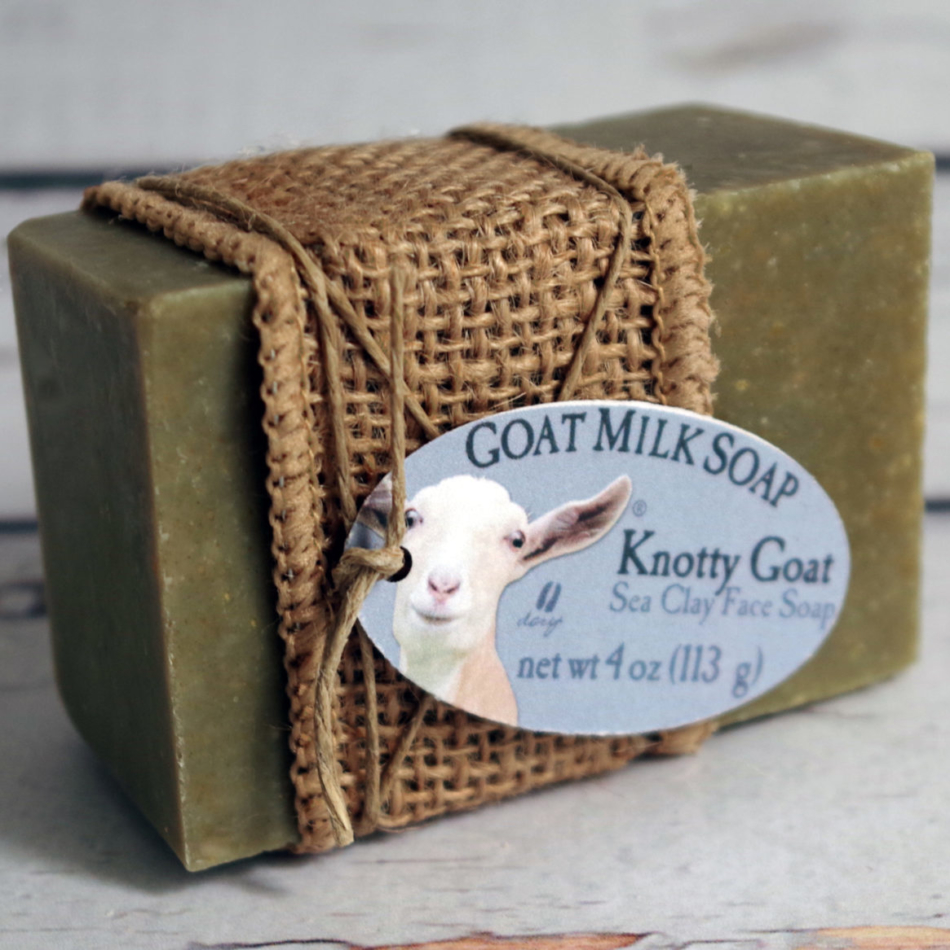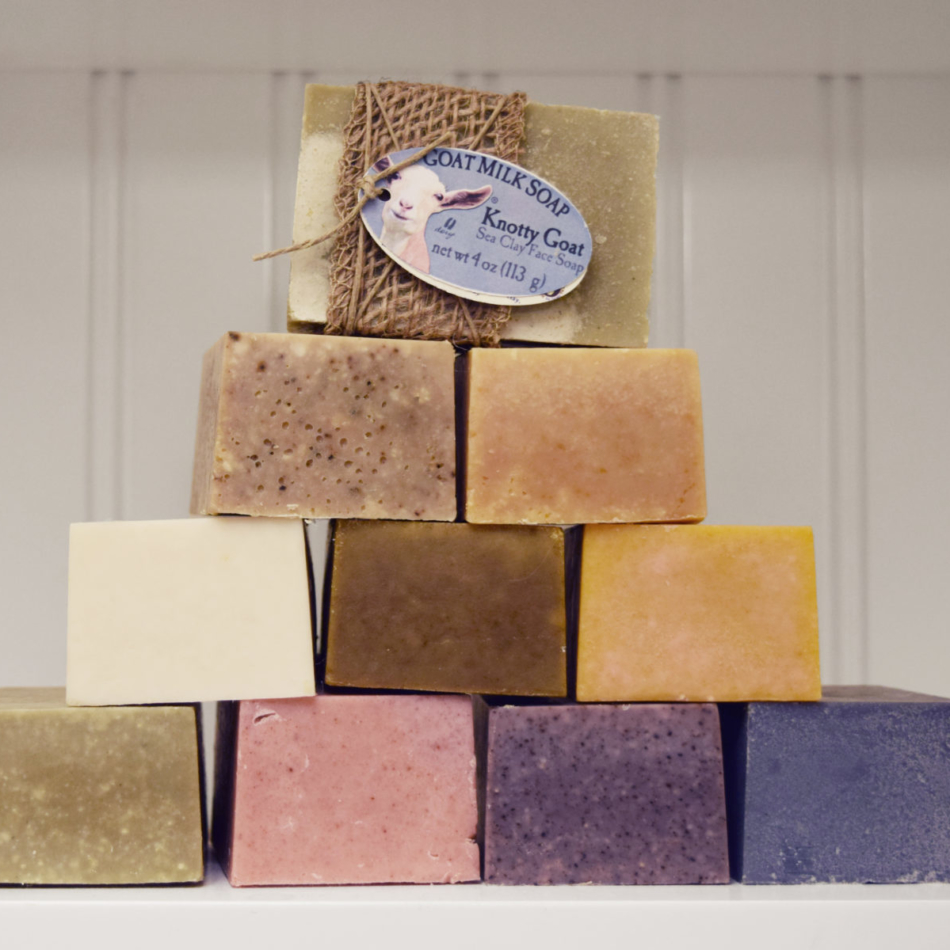 Knotty Goat Soapery


Winterport
Overview
We craft luxurious Goat Milk Soap using milk from our pet dairy goats.
Goat Milk is the #1 ingredient in our cold-process, natural Goat Milk Soaps!
Working alongside our pet dairy goats, we use their milk to create a variety of handmade goat milk soaps that appeal to everybody in the family. Our goat milk soaps include natural ingredients such as shea butter, coconut oil, and olive oil. We add natural ingredients for variety and essential oils for scent in most of our soaps.
We make our cold-process goat milk soaps from scratch. Because each bar is handmade, there will be slight variations from one bar to another, which makes each one unique!
Our Products Are Available At The Locations Below
Simple Things & Sweets - Orono, ME - thesimplethingsandsweets.com
Darn Good Yarn - Schenectady, NY - darngoodyarn.com
Tea Maineia - Winterport, ME - teamaineia.com
Found - Kennebunk, ME - facebook.foundinkennebunkmaine
http://www.etsy.com/shop/knottygoatsoapery