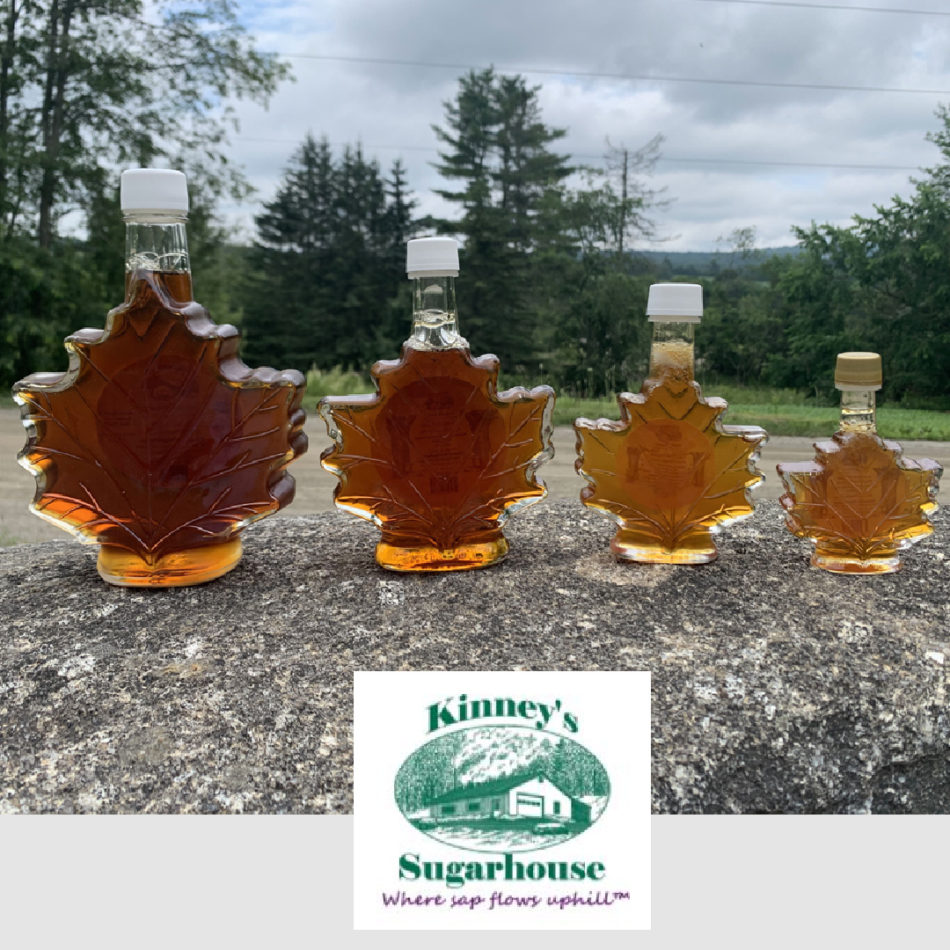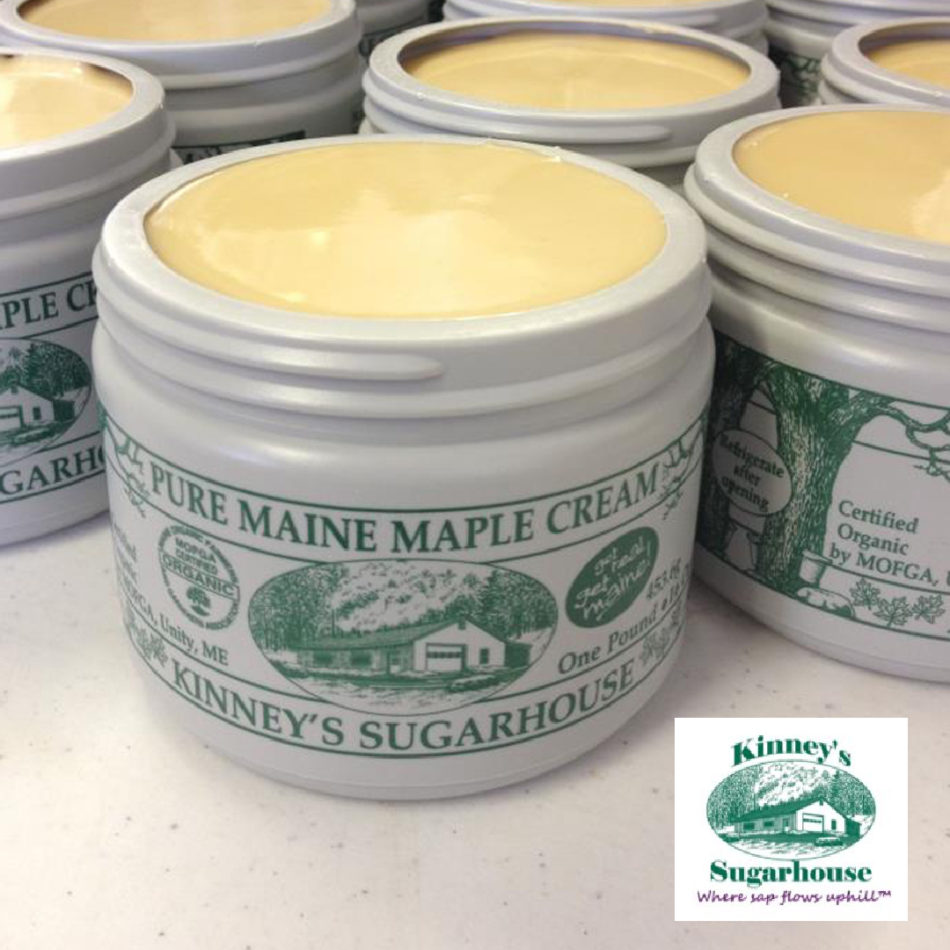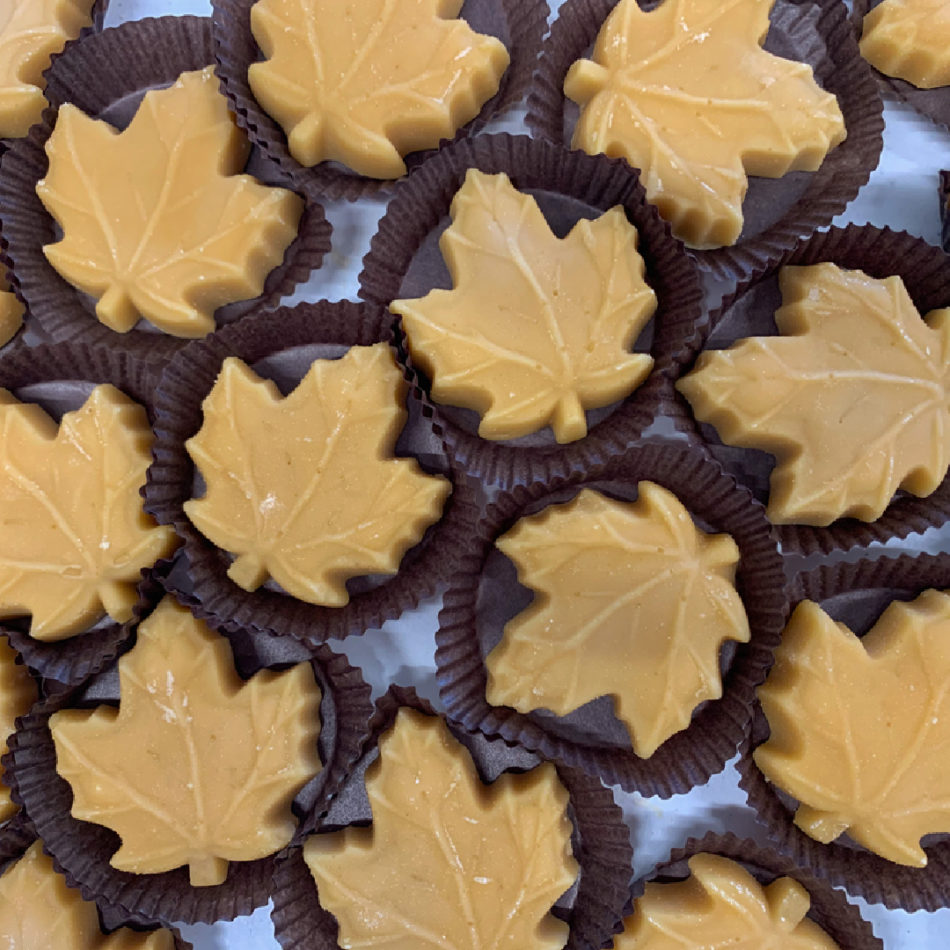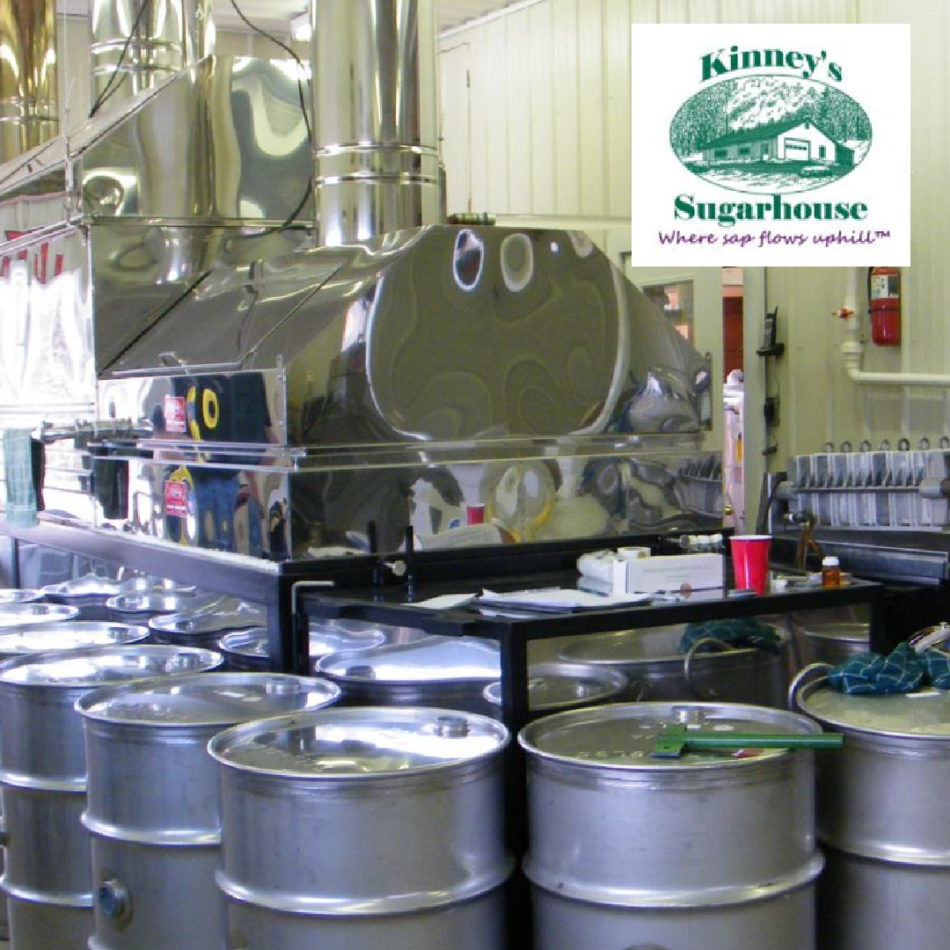 ADDRESS:
200 Abbott Rd
Knox, ME 04986
HOURS OF OPERATION:
9am to 2:30pm M-F other times by appointment
Overview
Lee grew up mostly on the family farm where we live and work today. In college at the University of Maine he earned a bachelor's degree in agri-business and resource economics and a master's degree in business administration where his graduate project was done on the potential of a maple syrup operation located on the family farm in Knox. Almost 15 years after the graduate project was written, we incorporated almost all of it (where things had improved or modernized we incorporated the new technology) into our current operation.
Lee and MaryAnne have been married since 1995 and enjoy raising 2 children into teens and young adults who have helped along the way with almost every aspect of our farming businesses.
Our Products Are Available At The Locations Below
Acadia Corp - Bar Harbor, Maine
Sherman's Bookstore (all locations) - Boothbay Harbor, Maine
Wallingford Fruit House - Auburn, Maine
Tradewinds Market - Blue Hill, Maine