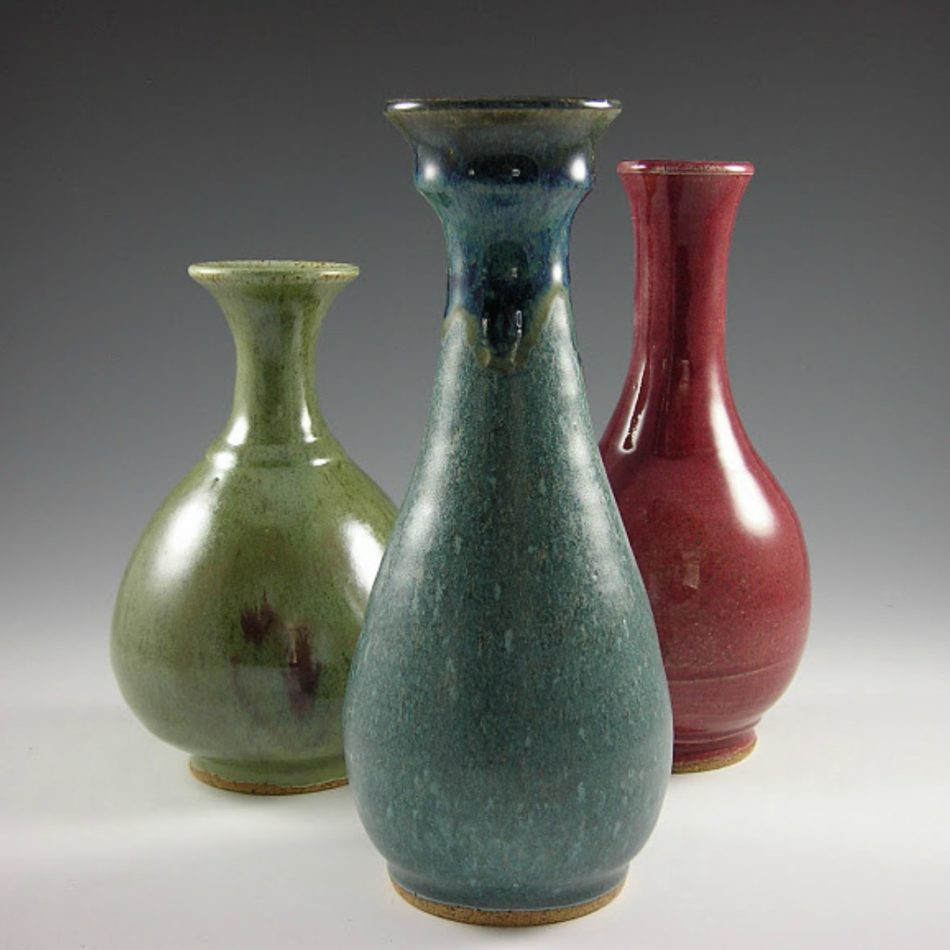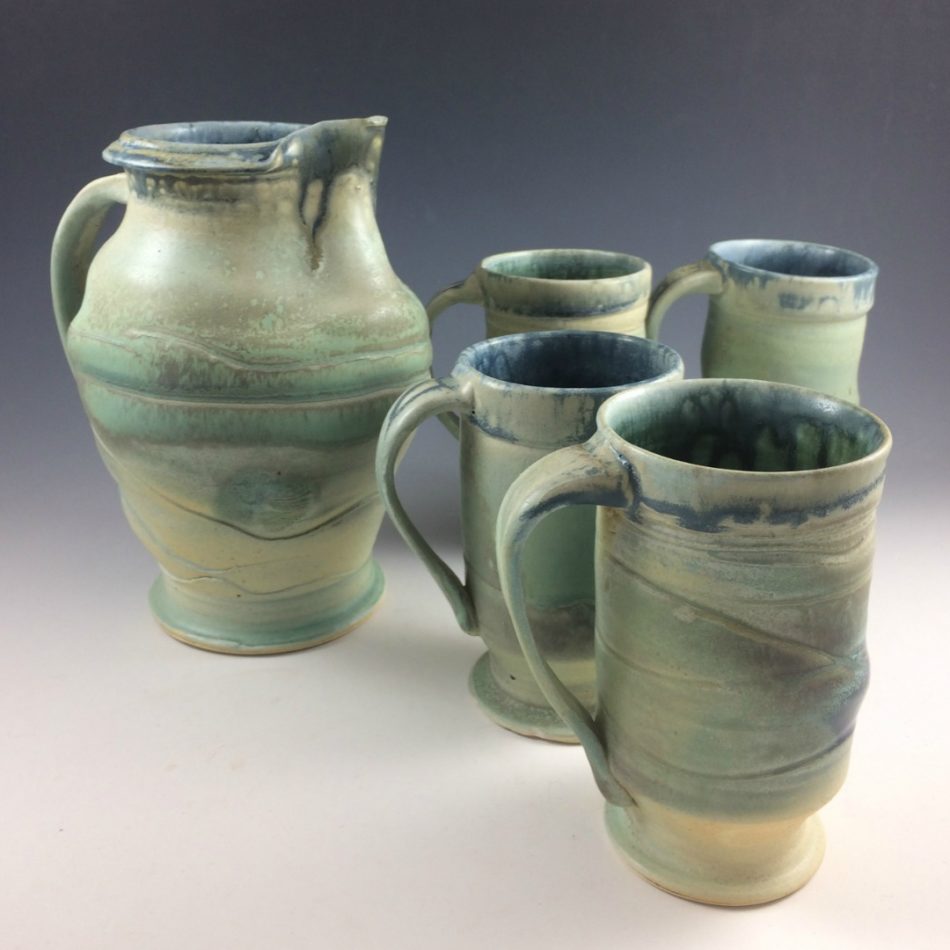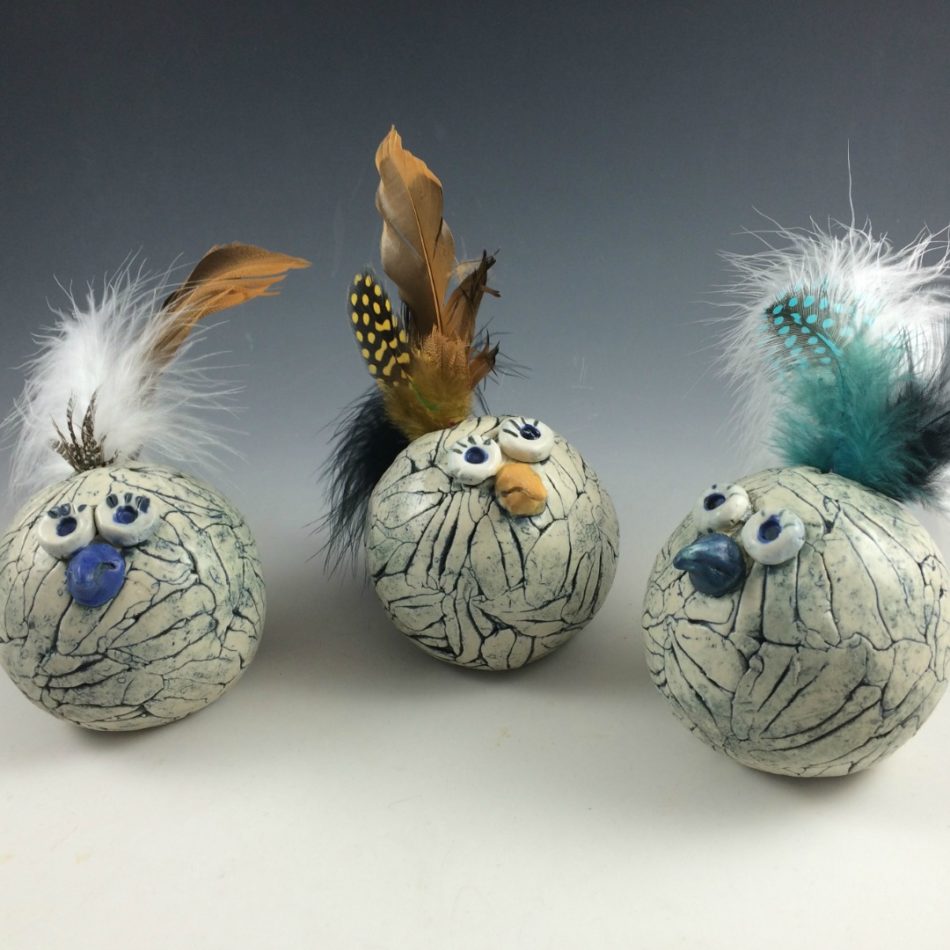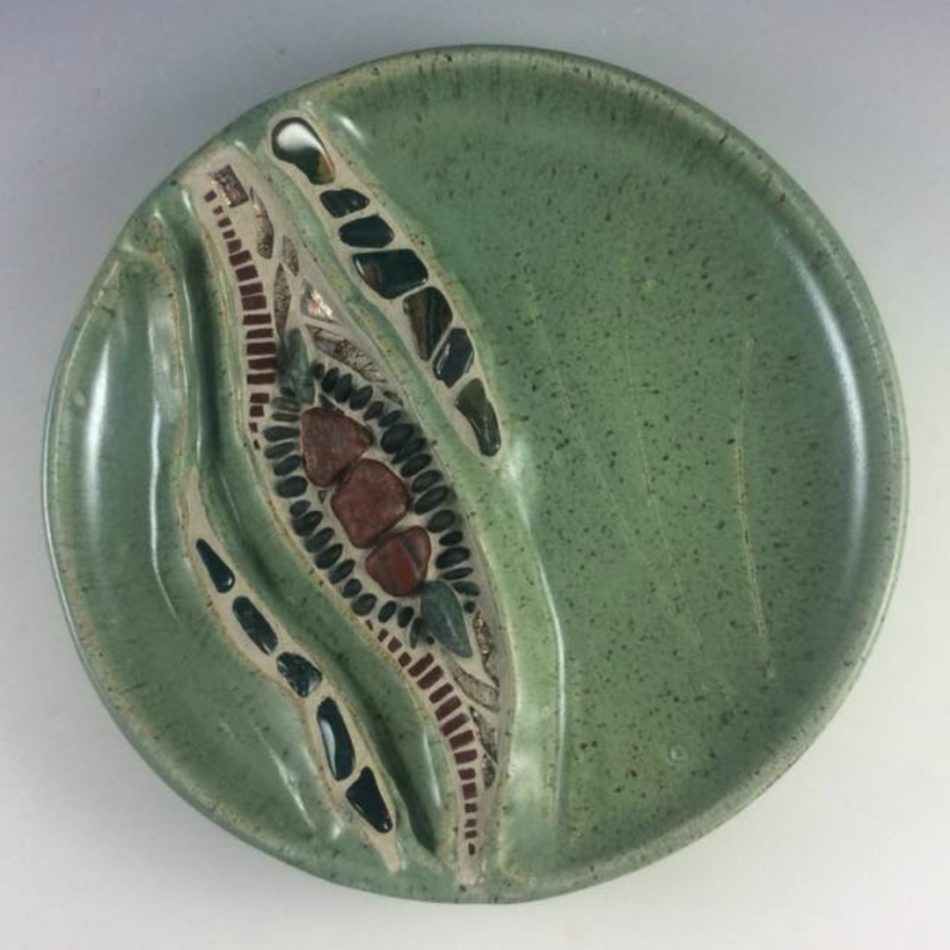 Kat's Ketch Pottery


Lebanon
ADDRESS:
61 Orrills Hill Road
Lebanon, ME 04027
HOURS OF OPERATION:
by appointment
Overview
I have traveled across the USA over the last 40 years from Maine to Texas to California and back to Maine again. I have always taken classes and workshops in each location with my most recent experience being right here at Haystack and Maine College of Art. All that experience has led to diverse interests when working with clay. My inspiration comes from many different sources. Architecture, fabric design, and nature are just the beginning. The fire that turns soft clay into a finished piece fascinates me.
Seven years ago I decided to turn my avocation into my vocation. Although I loved teaching, I decided turn pottery into my full time adventure. I have never looked back, each day continues to be a new discovery.