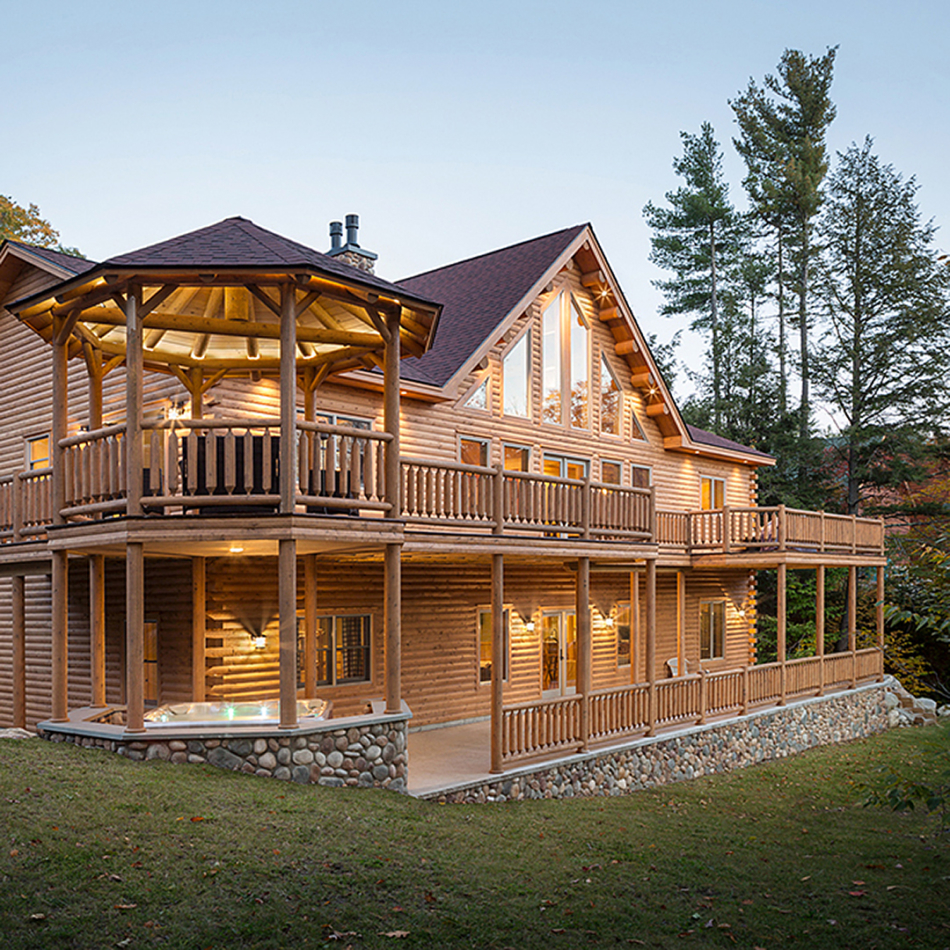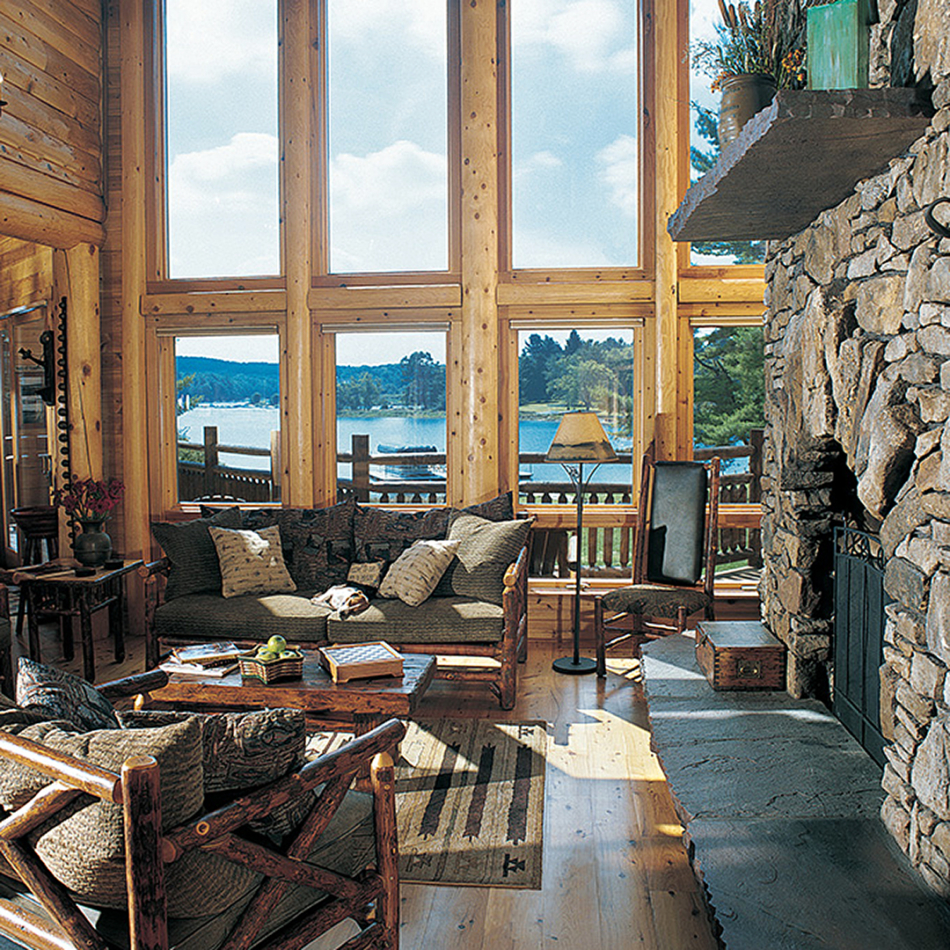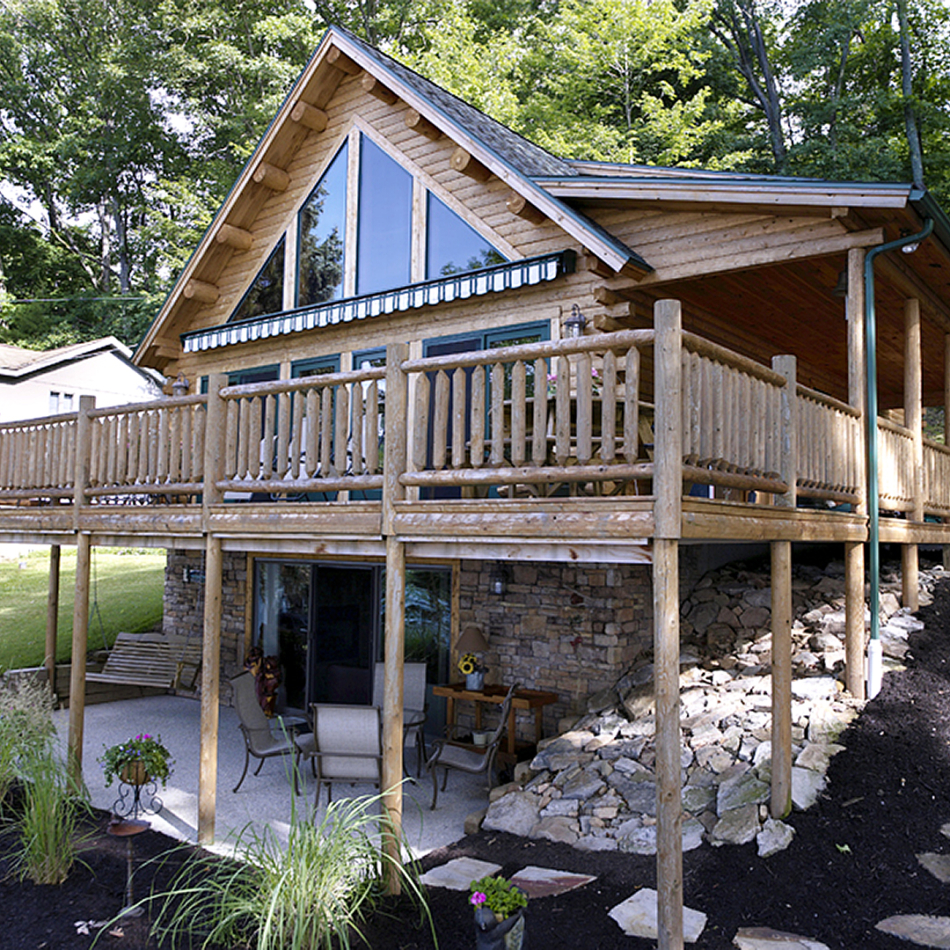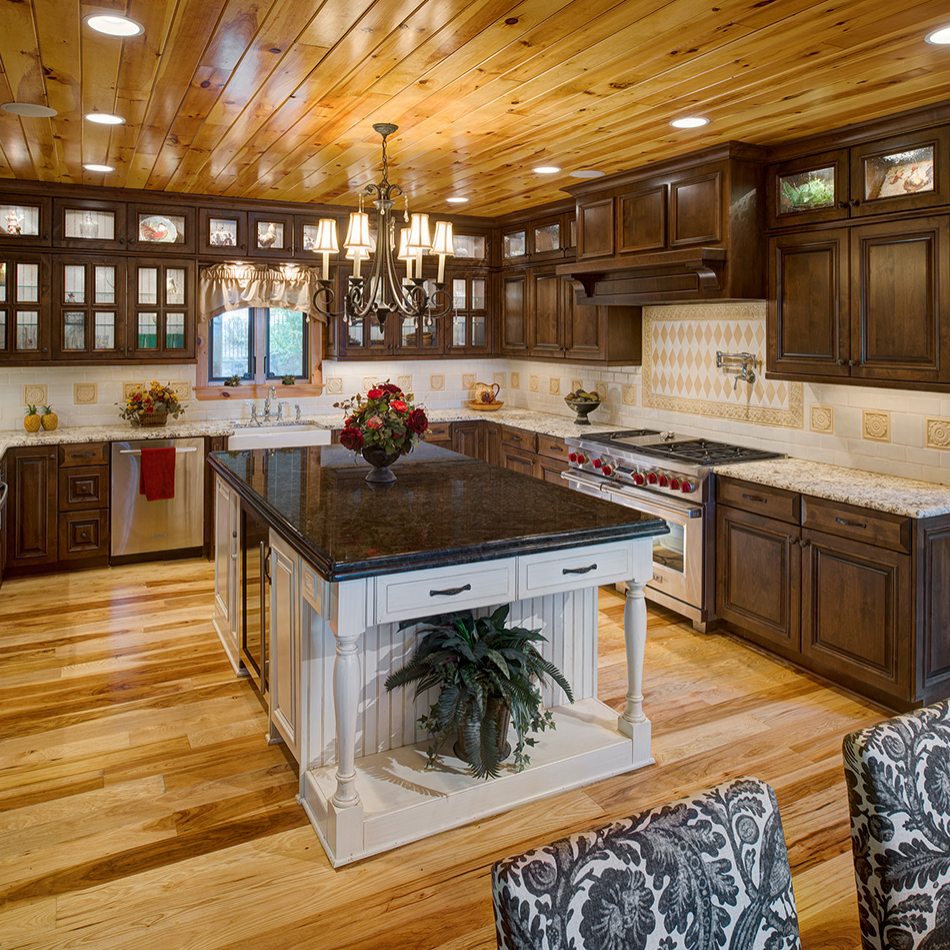 Katahdin Cedar Log Homes


Oakfield
ADDRESS:
PO Box 145
Oakfield, ME 04763
HOURS OF OPERATION:
Monday through Friday, 7:00 AM - 3:30 PM. Mill tours and meetings by appointment.
Overview
Katahdin Cedar Log Homes was founded in 1973 and is a leading manufacturer of log homes worldwide. From the very beginning, we've been committed to helping our customers make their log home dreams a reality. To do this, we constantly look for new ways to combine the finest materials, quality craftsmanship and expertise to create your log home.