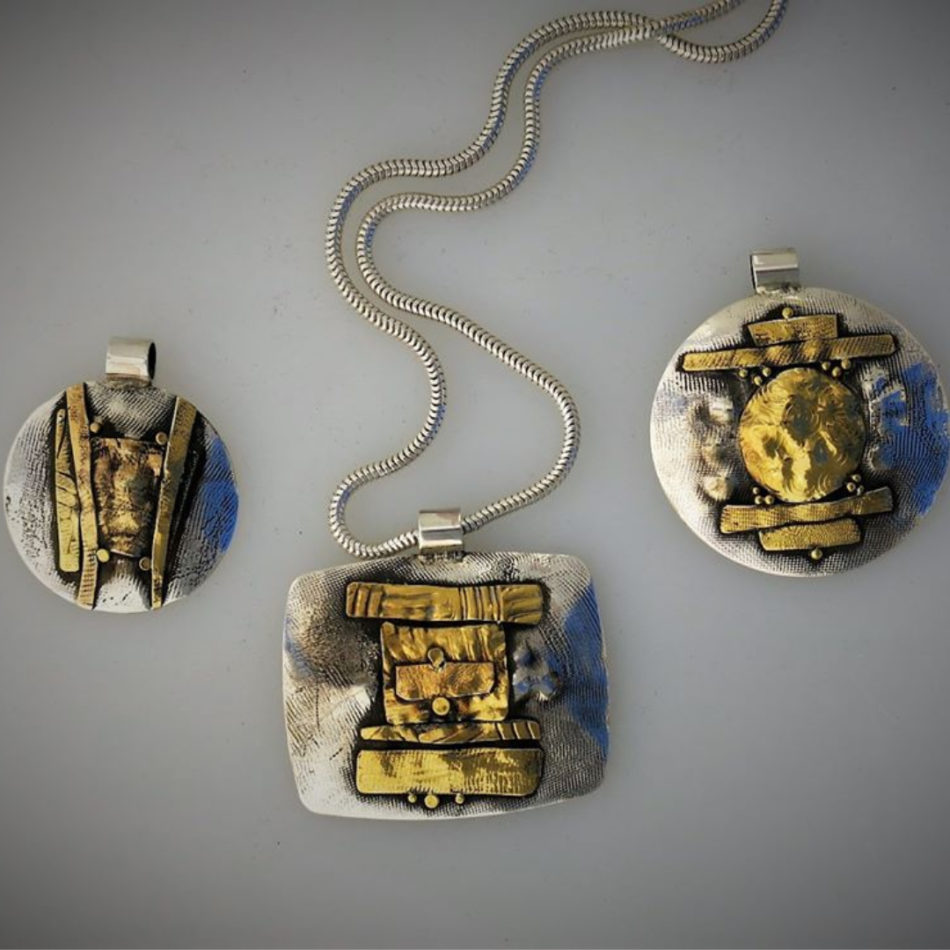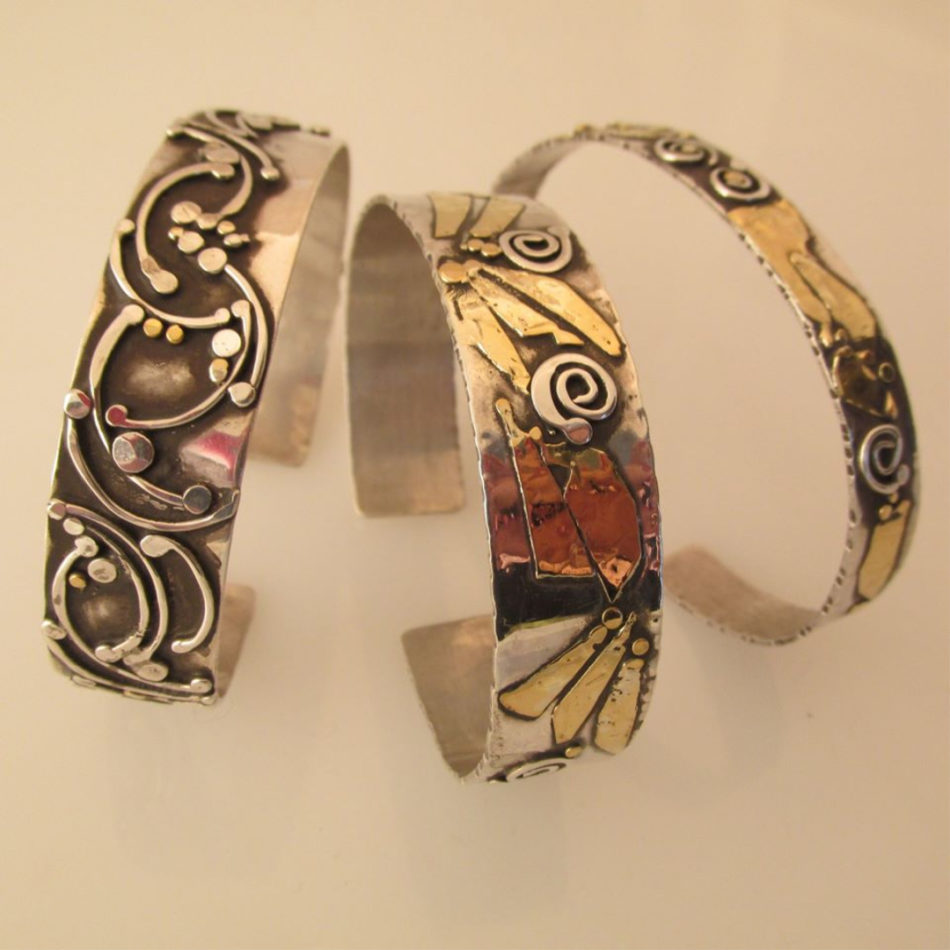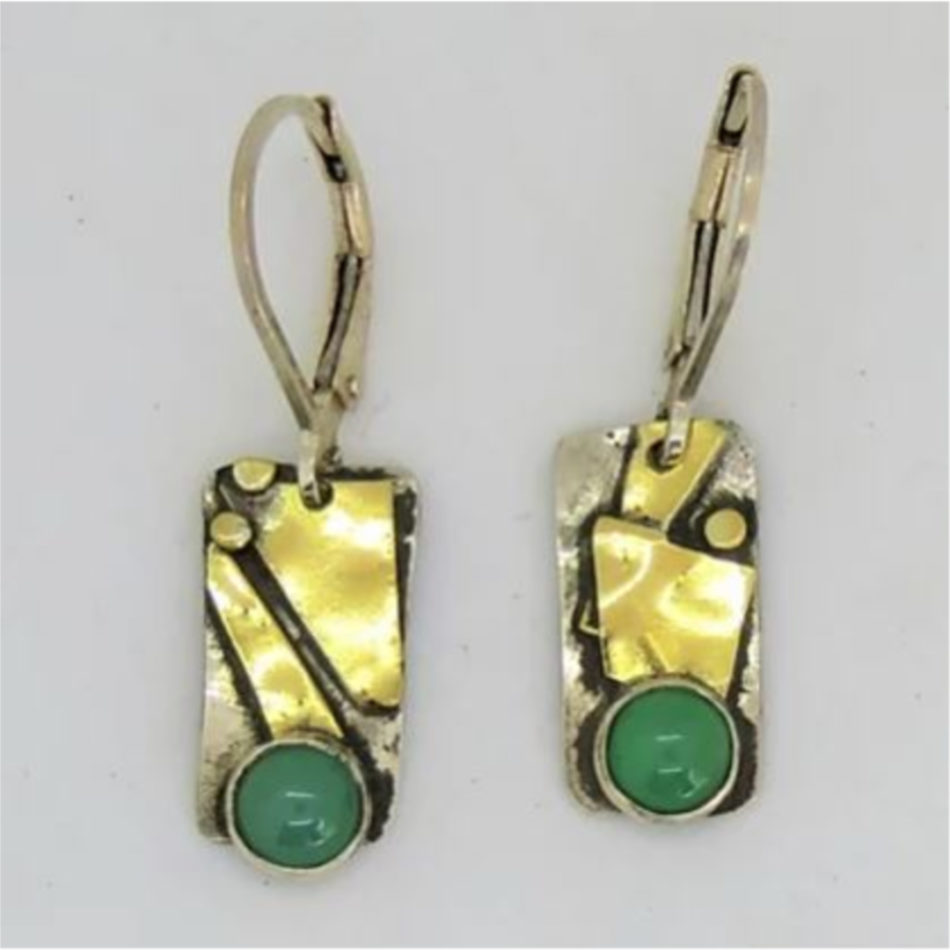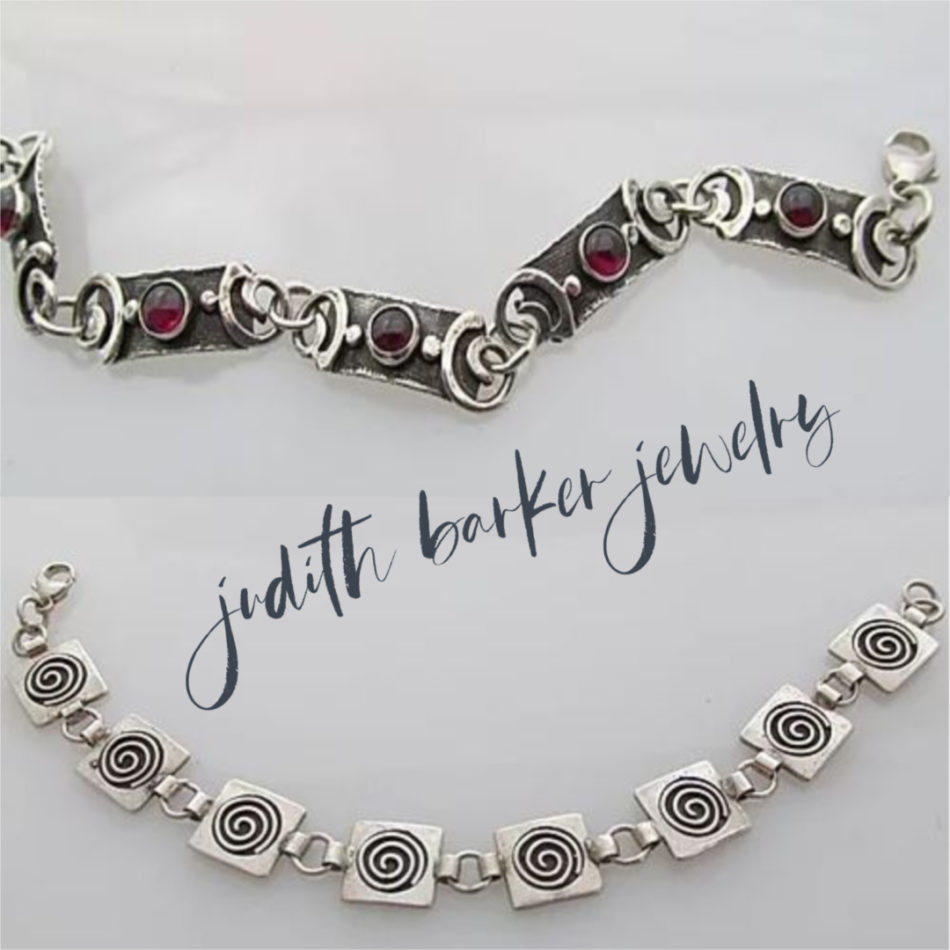 Judith Barker Jewelry


Yarmouth
ADDRESS:
Yarmouth, ME 04096
HOURS OF OPERATION:
By Appointment
Overview
Judith Barker has designed and hand made silver and gold jewelry with a strong influence of the natural world. The textures of bark, lichen, twigs, and rock forms combined with the joyful elements of movement and sound that will make this jewelry a pleasure to wear.
​
Explore these interesting abstract designs in this elegant jewelry….. offered in earrings, bracelets,pendants and brooches. Arty handmade pieces have warmth and character!
Our Products Are Available At The Locations Below
Markings Gallery - Bath, ME
Archipelago - Rockland, ME
Royal River Book Store - Yarmouth, ME