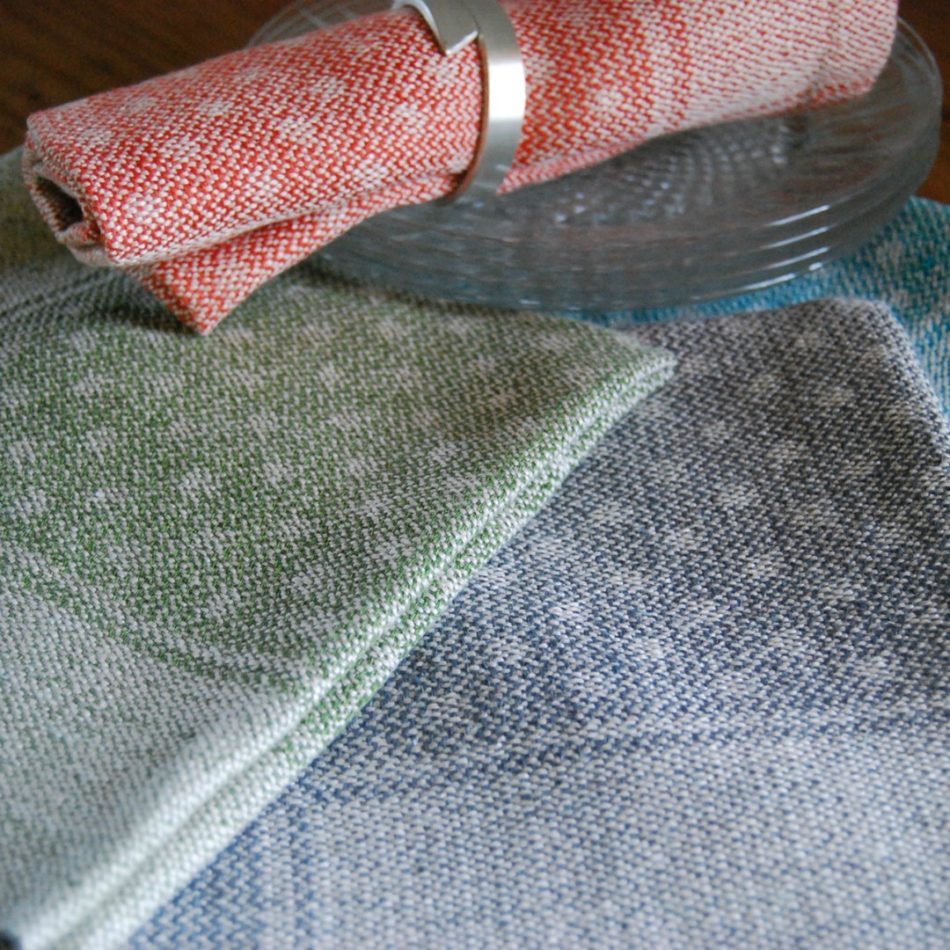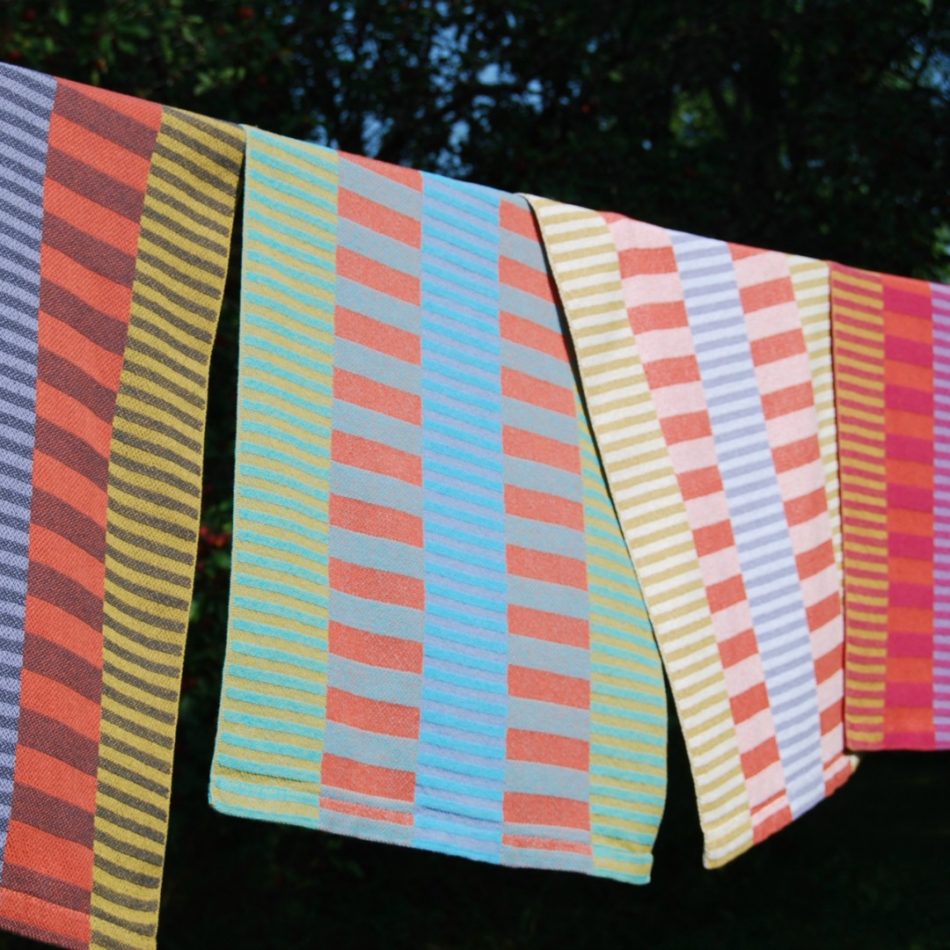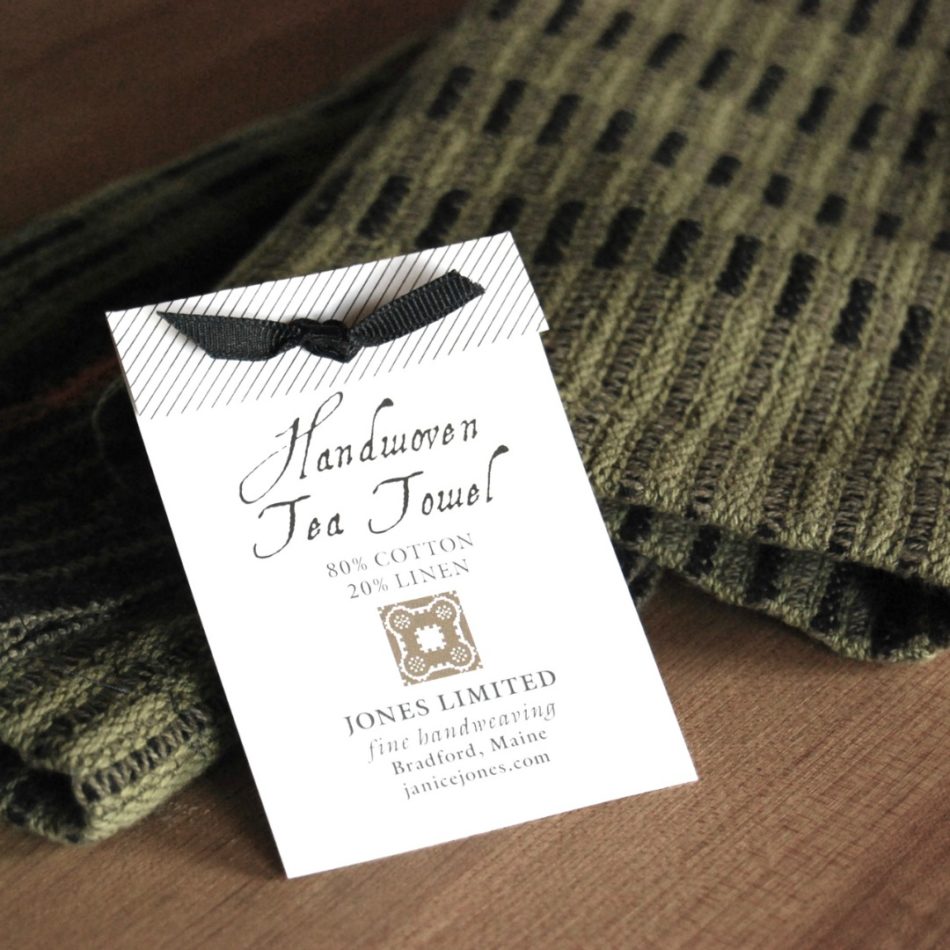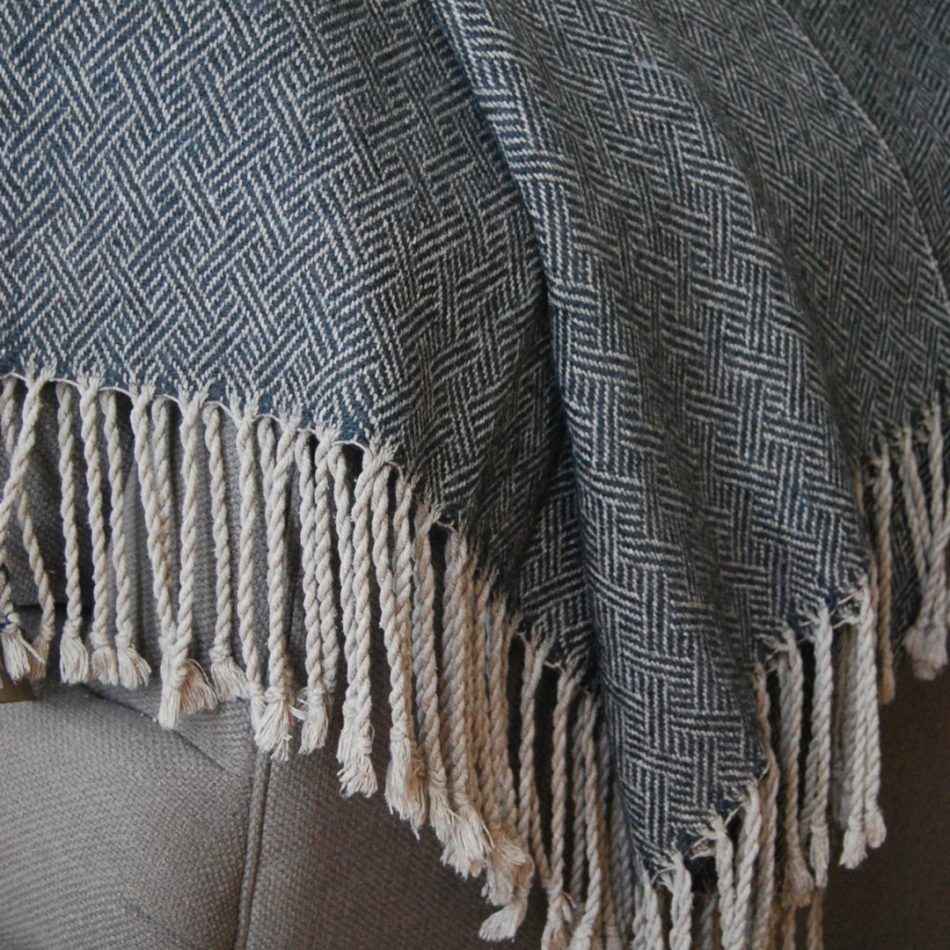 Overview
Handweaving and designing textiles for clothing and the home has been my joy since 1970. Now, in a studio overlooking hayfields and woodlands in the central Maine highlands, I design, weave, and finish scarves, shawls, clothing and accessories for the home.
​
With a formal education in art, I have focused my attention on the interplay of colors and patterns in woven fabric.The pieces displayed here are only a portion of my work which includes one of a kind garments, as well as traditional weavings. Marketed under the studio name of Jones Limited, my products can be found across the United States in shops and galleries as well as selected craft shows.
For me, watching yarn transform into fabric before my eyes is exciting. For over 40 years I've been handweaving fabrics for clothing, table linens, yardage, rugs and anything I can imagine. Using looms that are easy to work with and yarns that are new and exciting or traditional standards, when the fabric comes off the loom and finished, there is always a sense of accomplishment. Please take time to view some of what I have made in the past and what I am weaving now.
Our Products Are Available At The Locations Below
Markings Gallery- Bath, Maine
Island Artisans- Bar Harbor, Maine
Maine Craft Portland- Portland, Maine
Willow & Grace- Quakertown, Pennsylvania