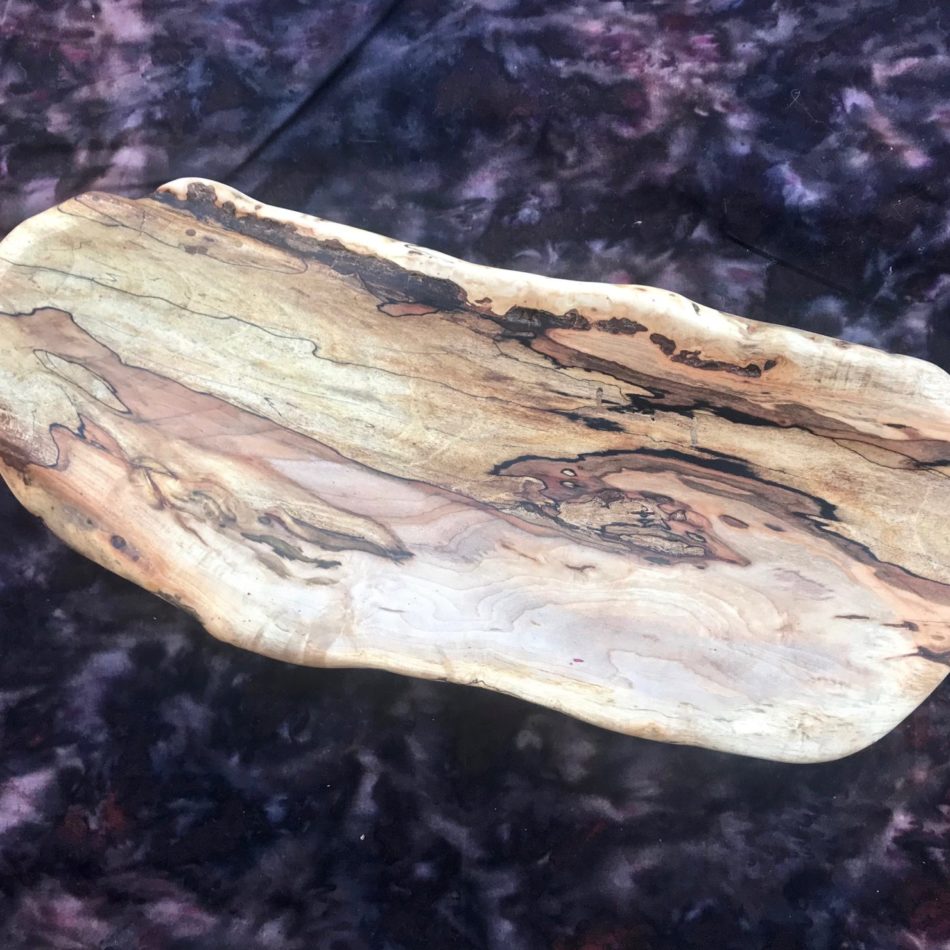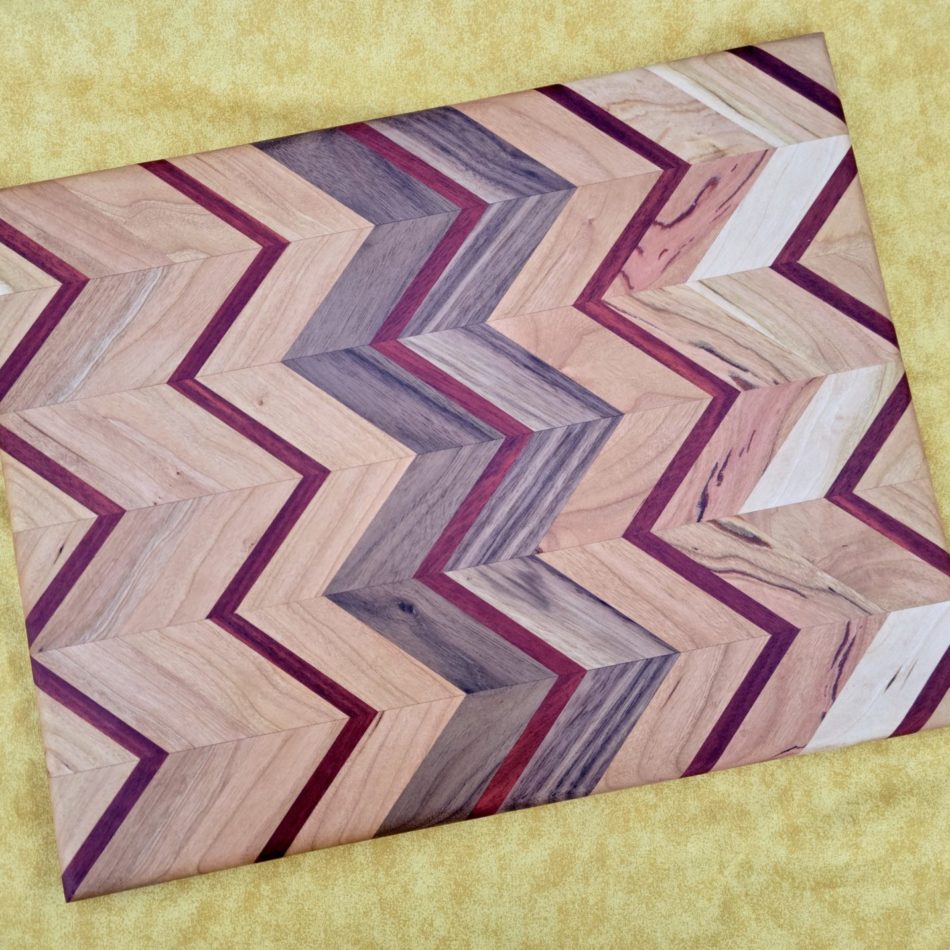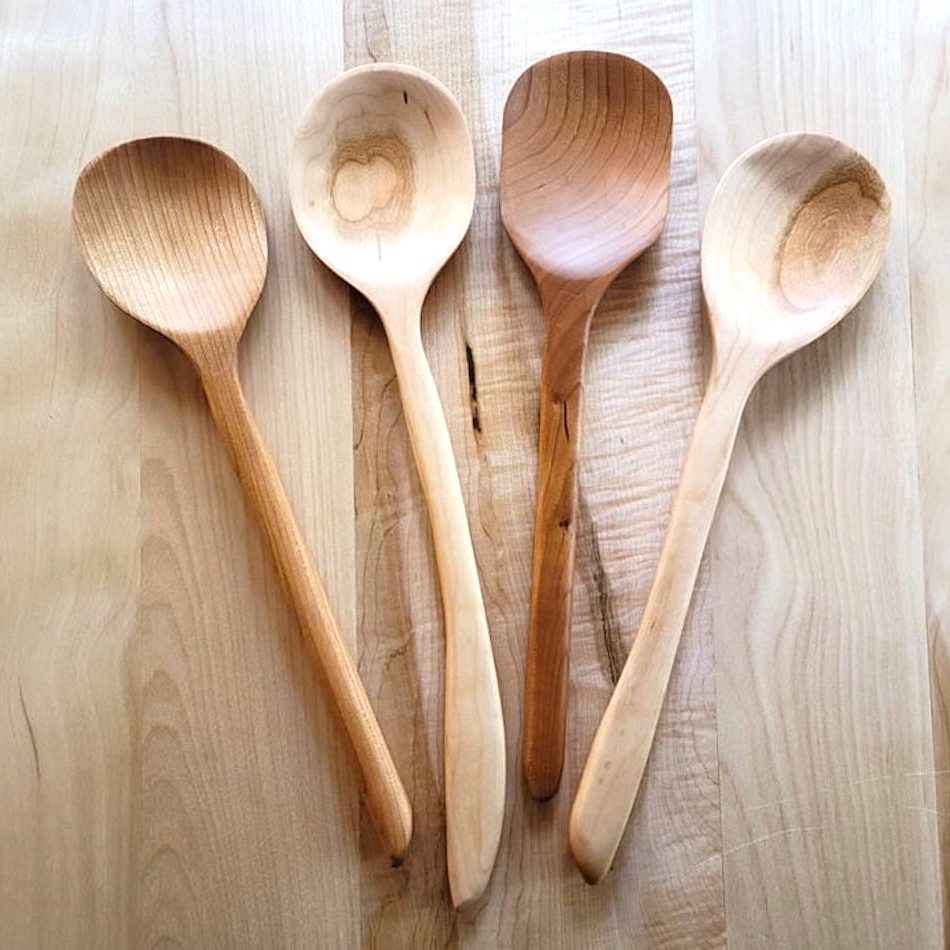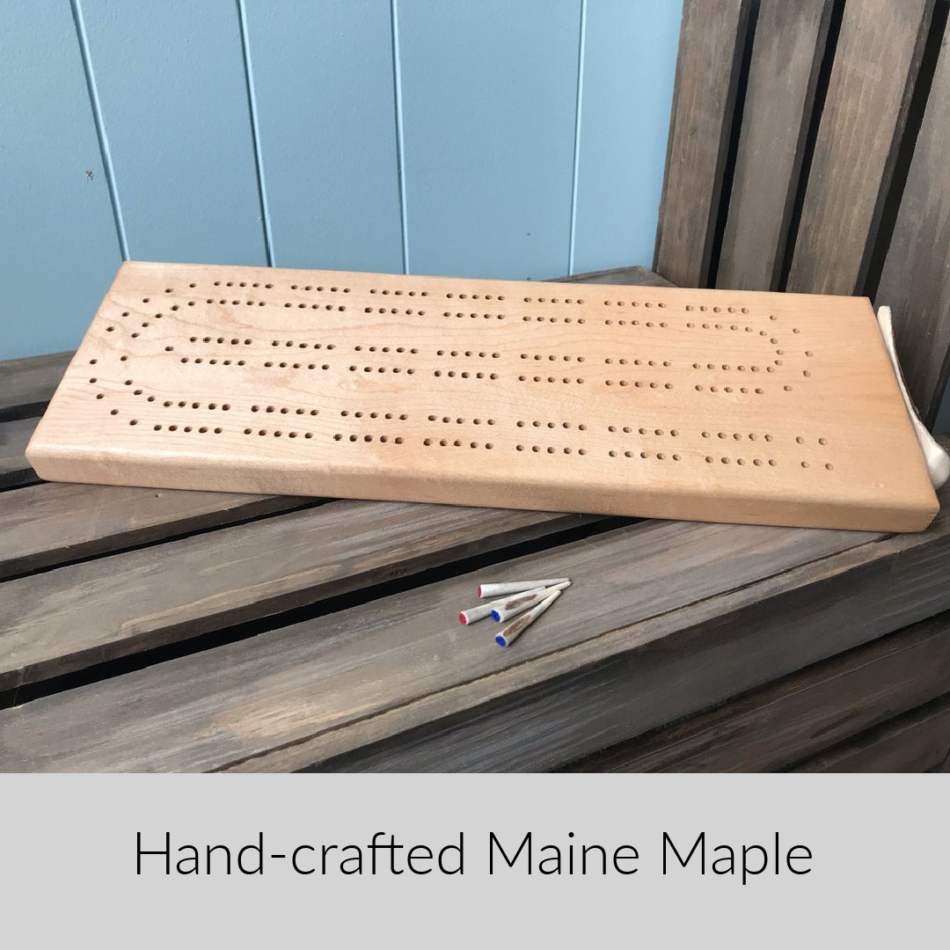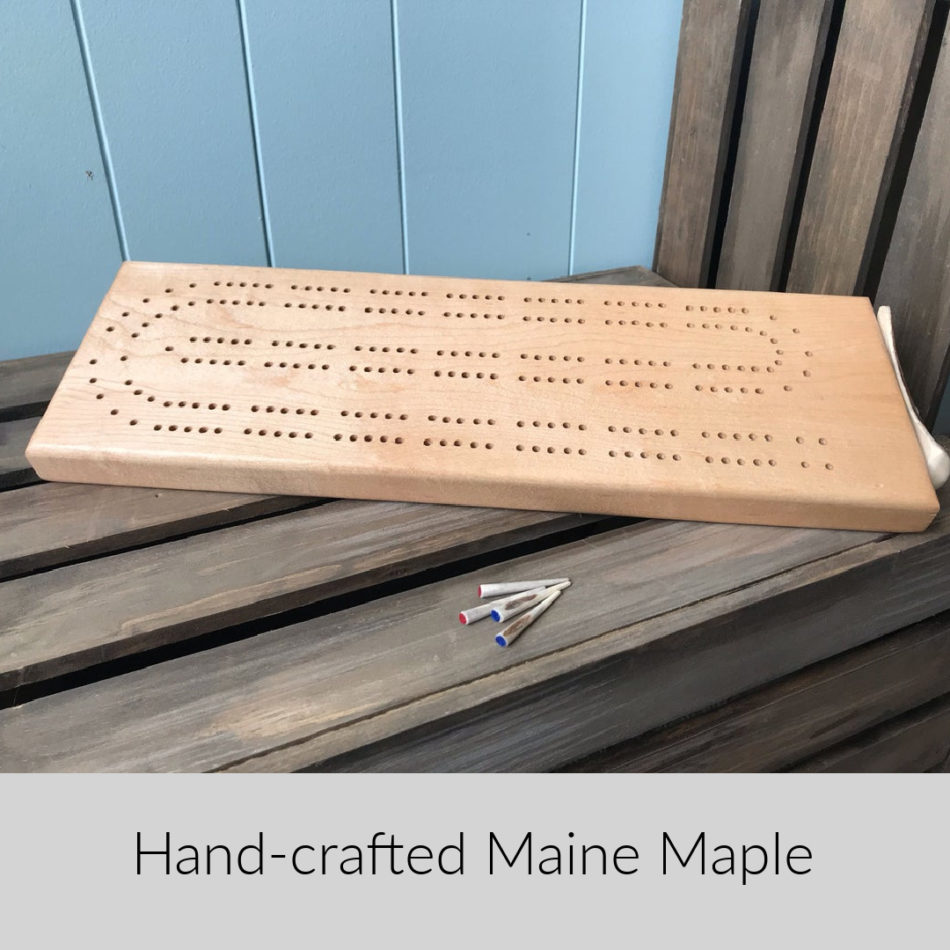 John's Chip Off The Old Block


Farmington
ADDRESS:
118 Porter Hill Road
Farmington, ME 04938
HOURS OF OPERATION:
By Appointment
Overview
I've been working with wood for over 50 years and have been making specialty items for over a decade. My father taught me the trade and he continues to inspire me in his passing. The wood's unique grain, color, and details inspire how I choose to accentuate it's beauty. Wood is my passion and I love sharing its distinctive character with others.
Our Products Are Available At The Locations Below
InspirArt North Gallery & Gifts - Skowhegan, ME
The Maine Beer Shed - Kingfield, ME
Wicked Good Elderberry - Belgrade, ME
The Center for Entrepreneurial Studies - Farmington, ME
Trove - Searsport, ME
Union Kitchen - Portland, ME