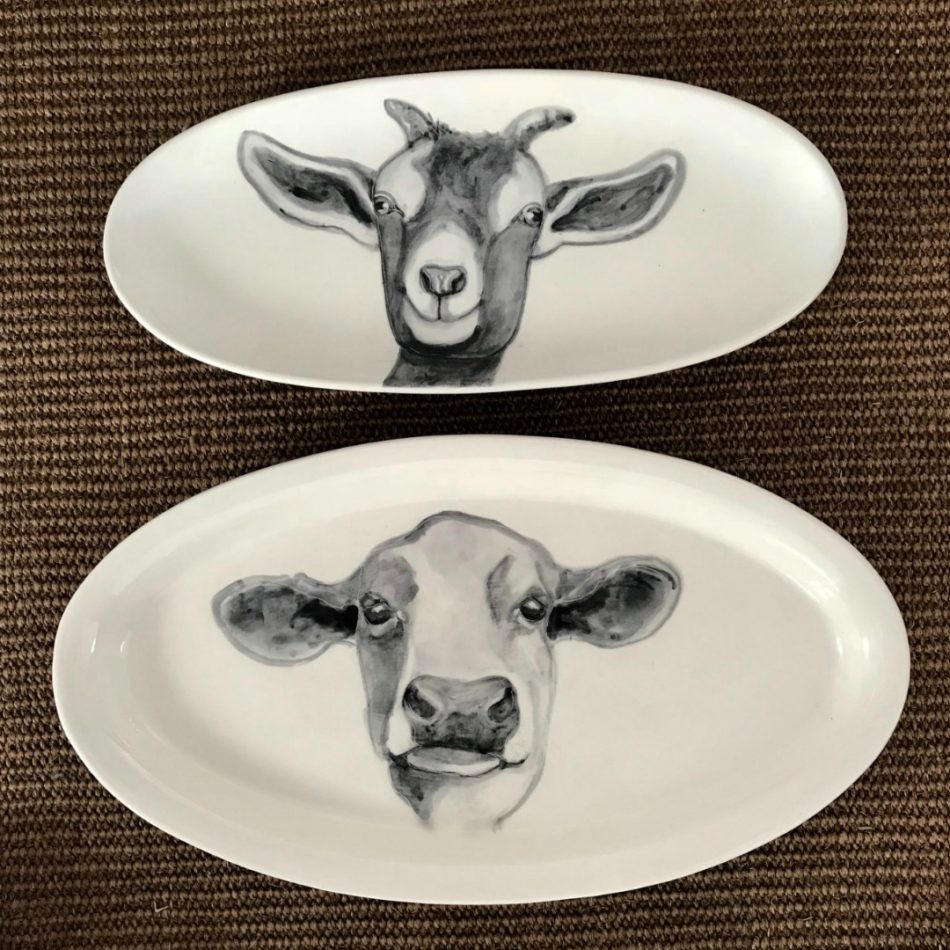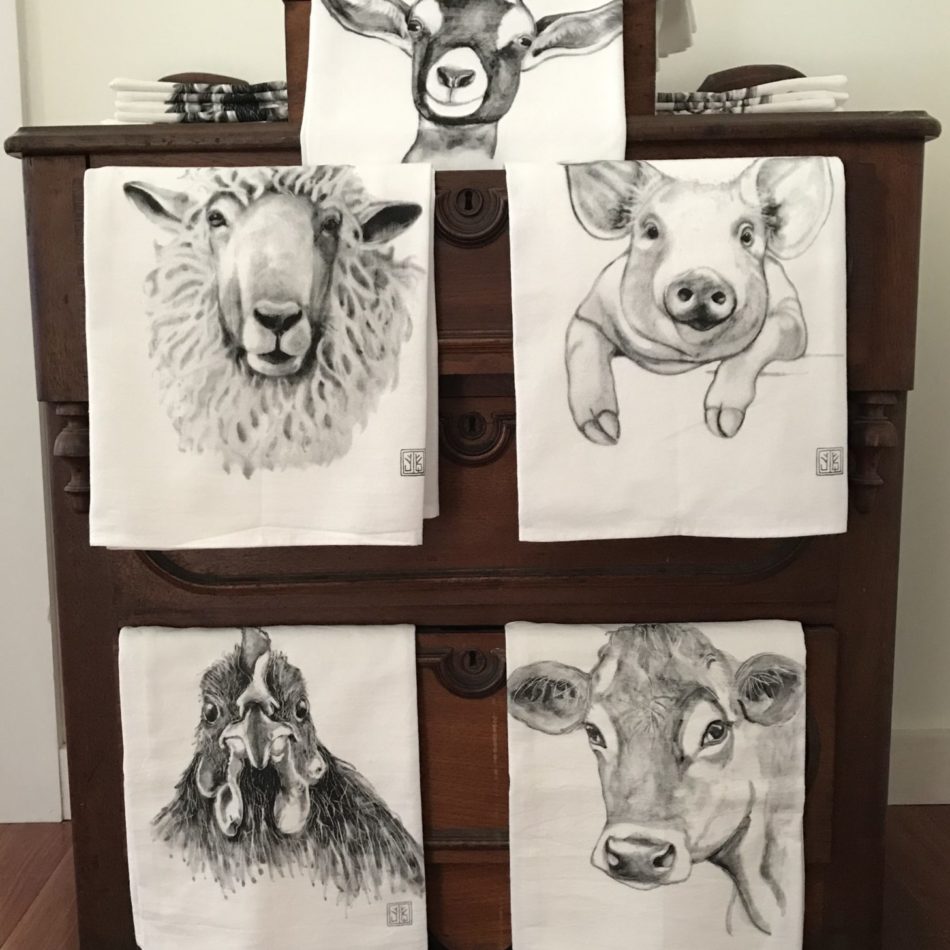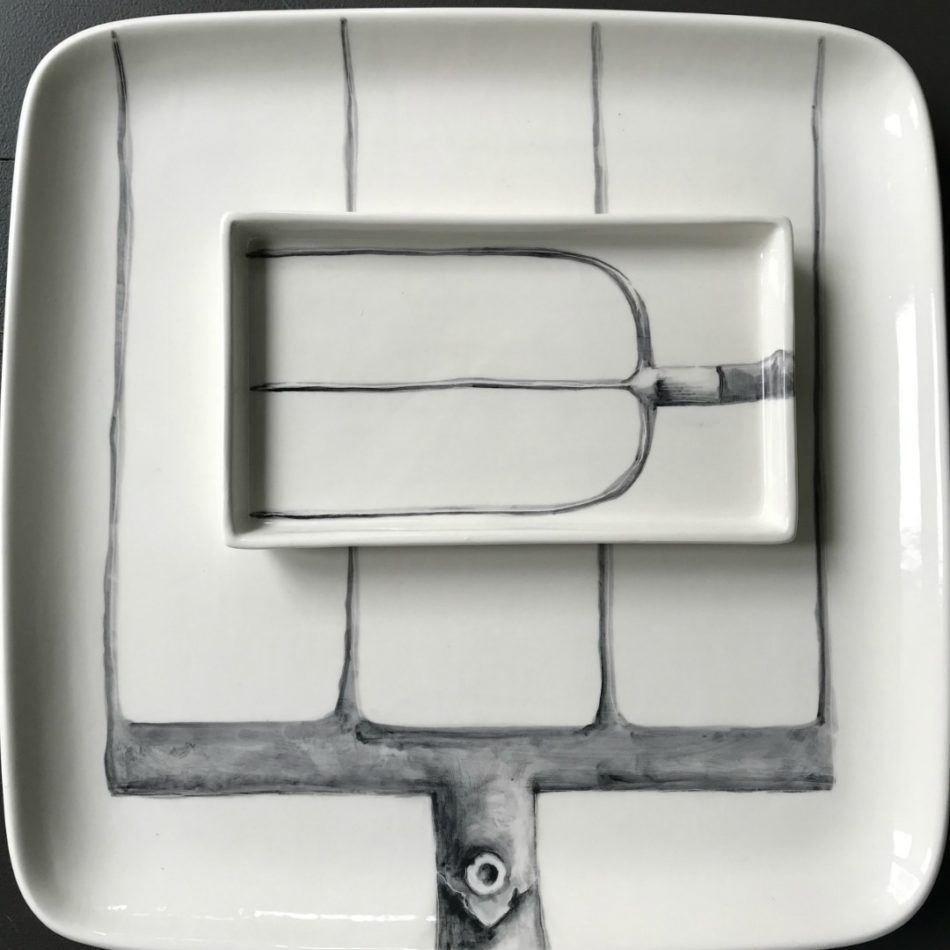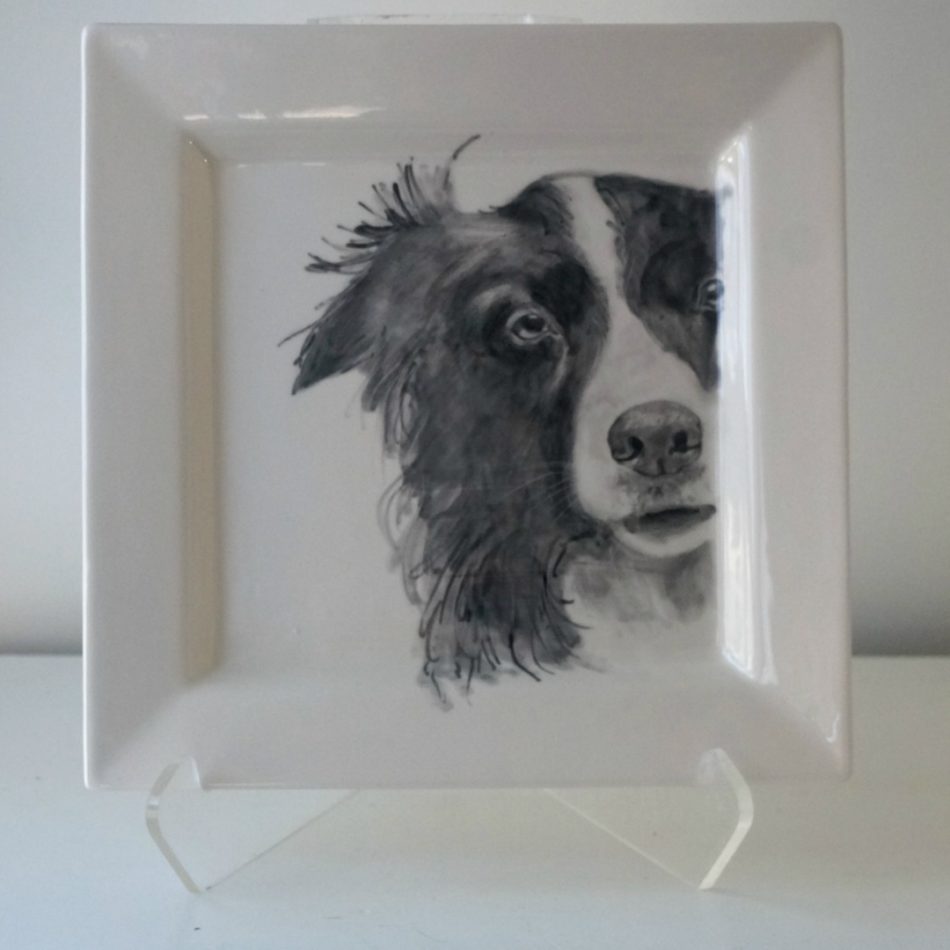 Overview
For 26 years I owned a retail store in rural Vermont, working with other artists to help them develop and market their work, while longing to have the time to create work of my own. I graduated from Smith College's Ada Comstock Scholars program for "women of non traditional age" (at age 54) with an art degree and began my personal creative journey. My inspiration comes from ….well…everywhere! A pair of old boots by the door, a chipmunk running amok in the garden, a pitchfork hanging out in the barn, are all subjects to be illustrated and everyday is a journey to find the next visual treasure.
Our Products Are Available At The Locations Below
Come visit me at one or more of the many shows I'll be doing throughout New England - Summer/Fall 2019.