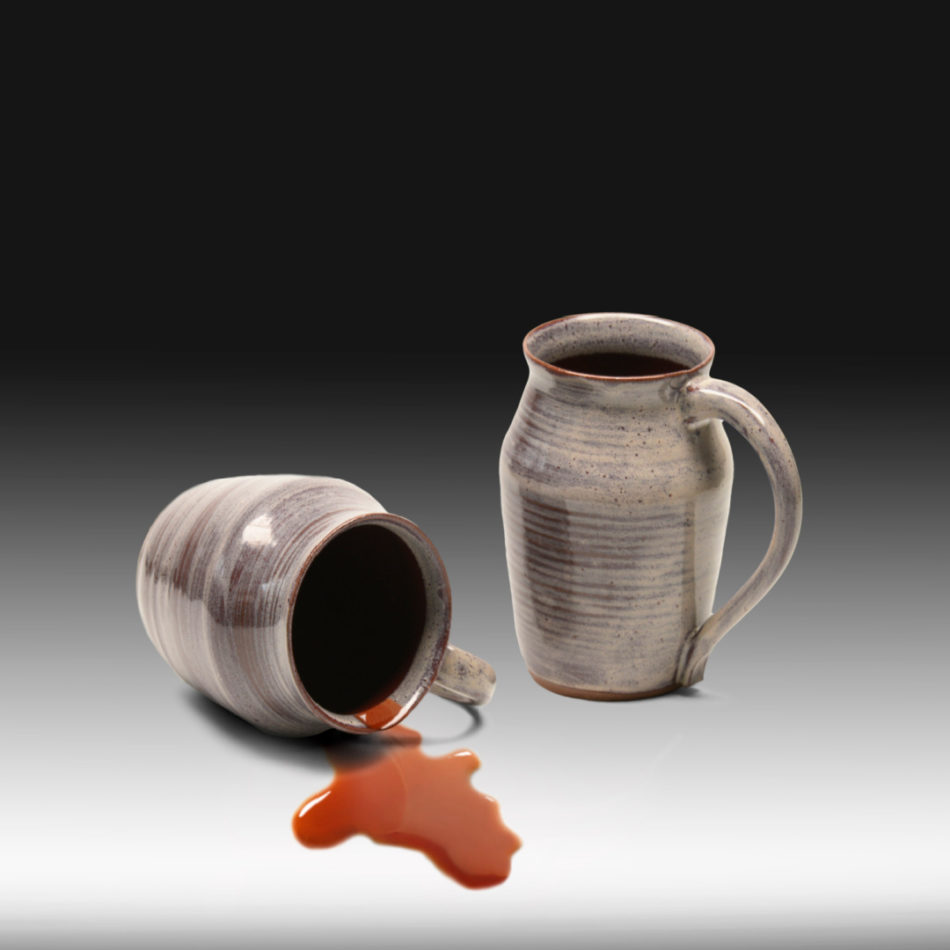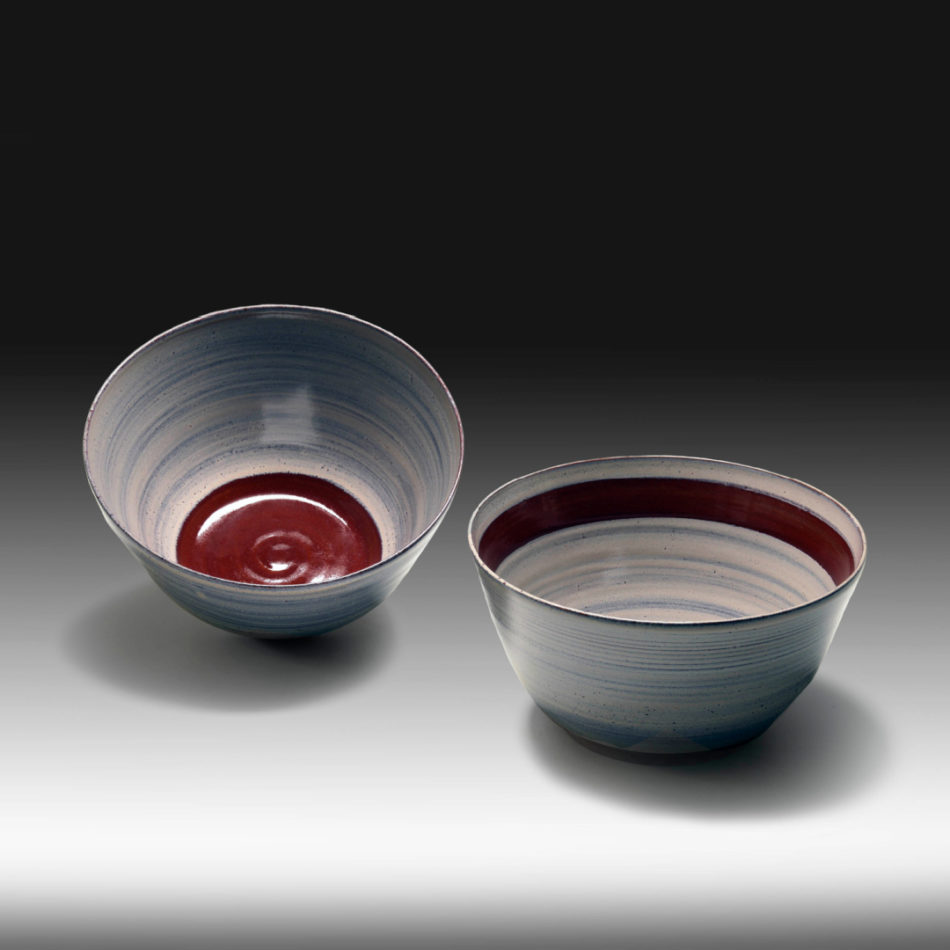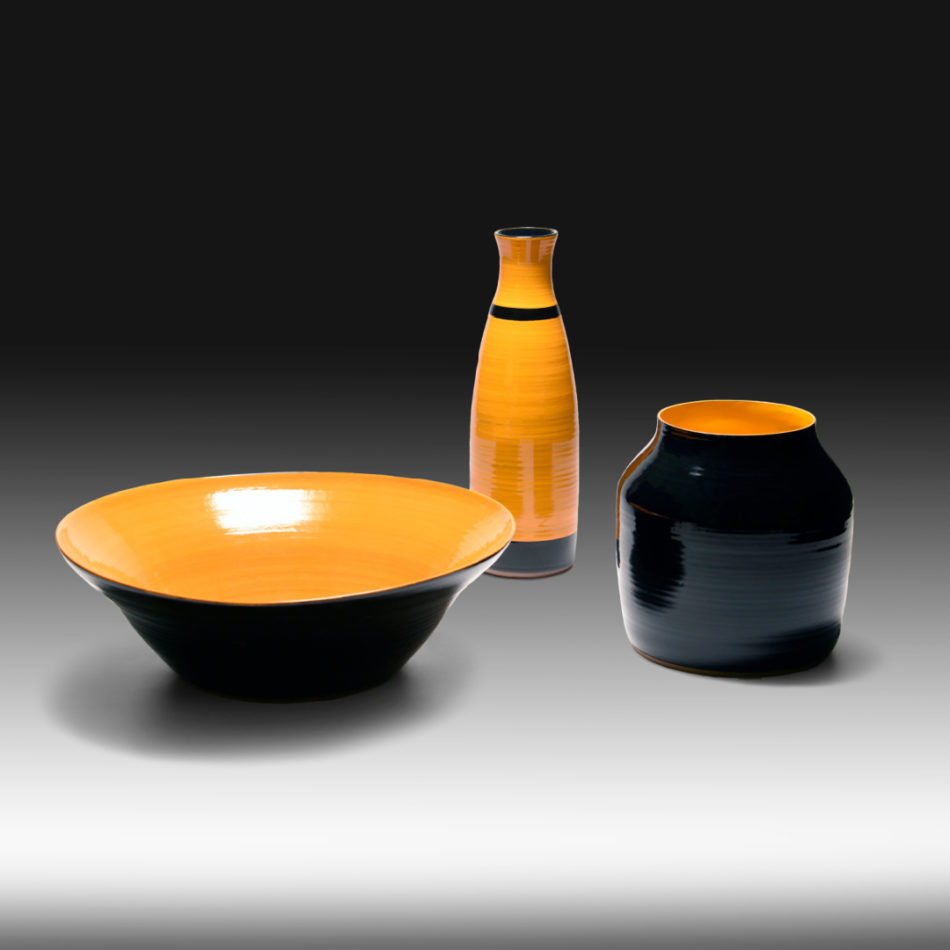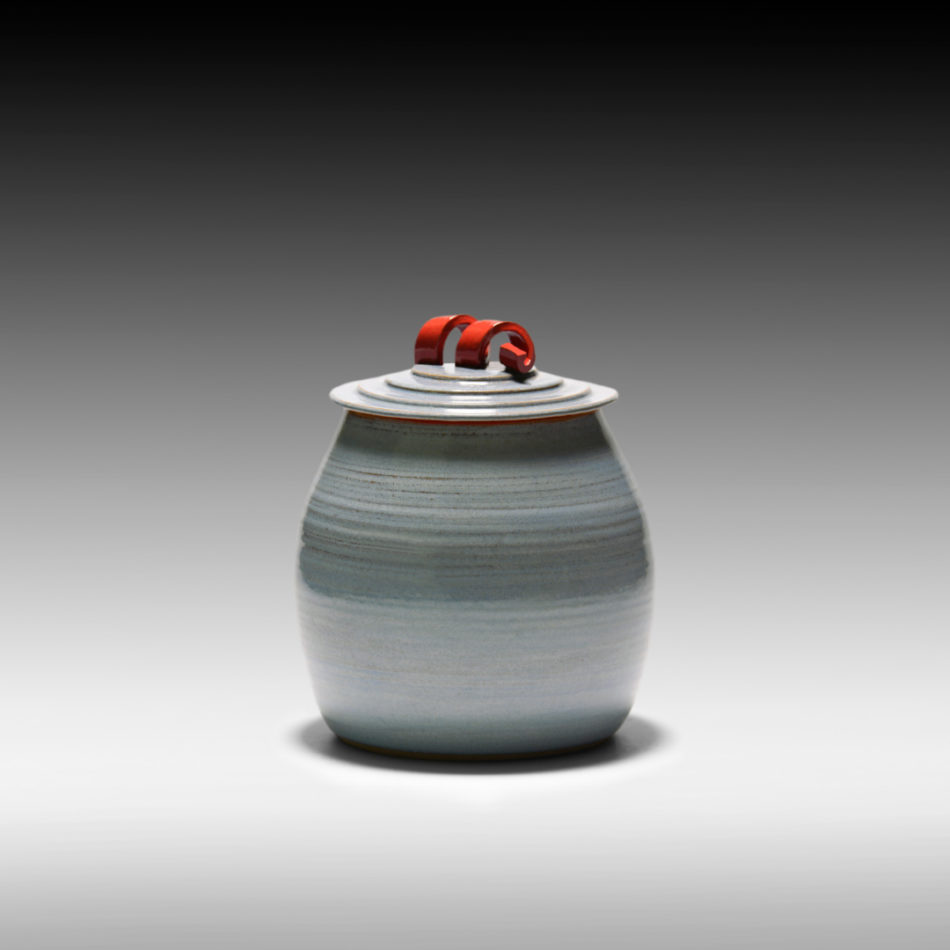 Jemma Gascoine Pottery


Monson
ADDRESS:
16 Greenville Road
Monson, ME 04464
HOURS OF OPERATION:
10-5 Wednesday to Saturday
Overview
I discovered Barry Guppy's evening pottery classes in 1999 when I flicked through a 'Time Out—London' magazine that someone had left on my train. I attended his classes on a Thursday after I finished my day working at the Arts Council of England. Soon I began turning up for a clay session on a Saturday too. Guppy had studied under Lucie Rie and Hans Coper. He then taught beside them at Camberwell College of Arts. I attended Guppy's workshop classes for two years, then moved to Maine in the US, bought a potter's wheel and a kiln and set up a studio of my own in Blanchard Township. I began selling my work in 2001 when I helped set up a local Arts and Crafts co-operative called Lake Hebron Artisans in Monson, Maine. There I curated small exhibitions and installations often including my own work. My work has also been exhibited at the Center for Maine Contemporary Art (CMCA), the Center for Maine Craft, Maine Craft Portland, Aarhus Gallery in Belfast, at the University of Maine Museum of Art (UMMA) and Susan Maasch's Fine Arts Gallery in Portland. I sell my work nationally.