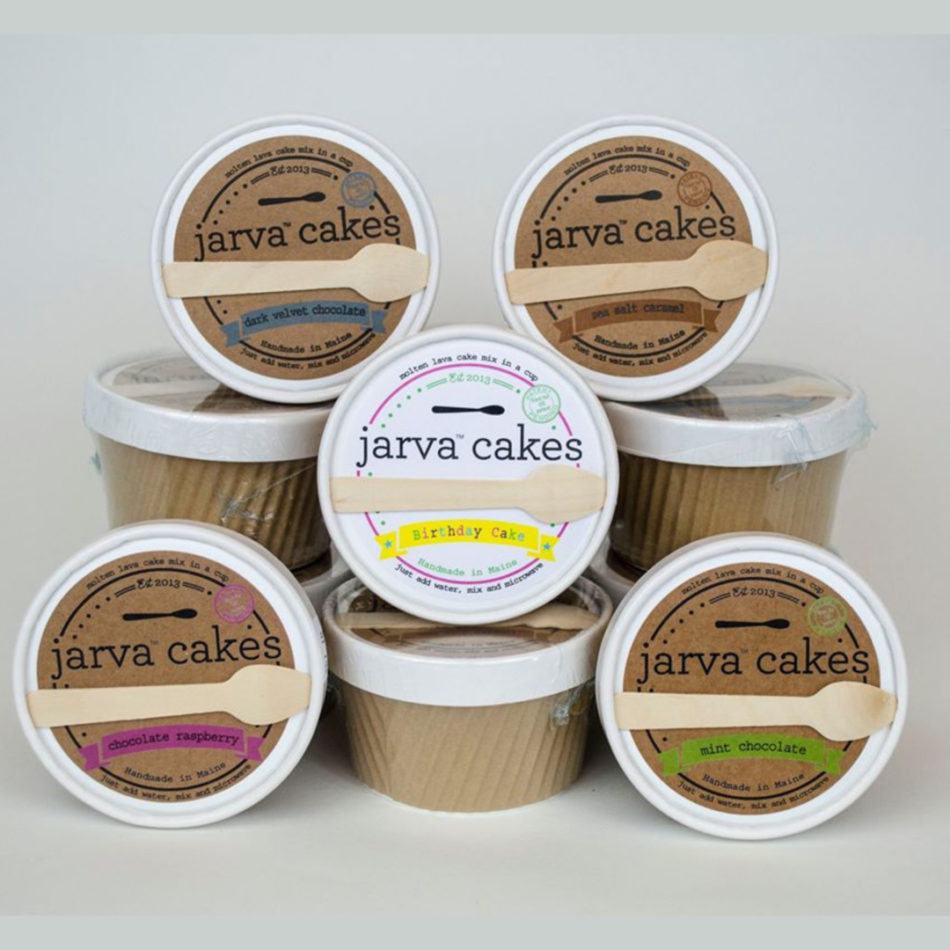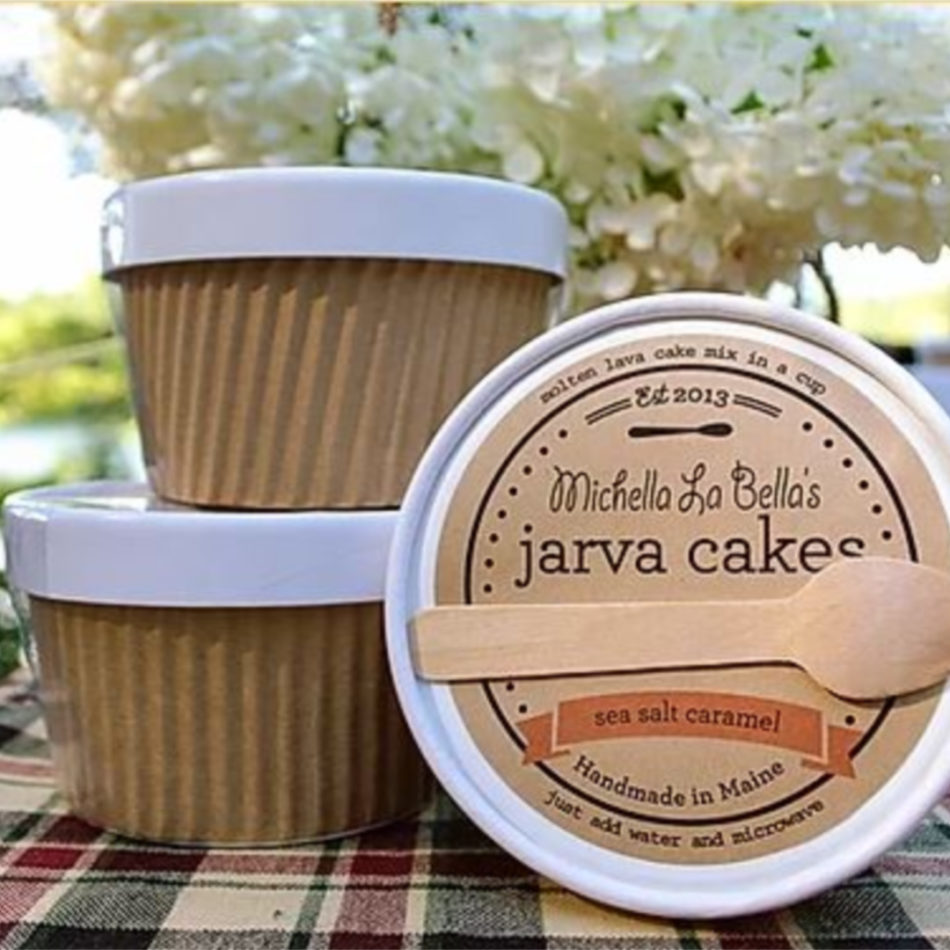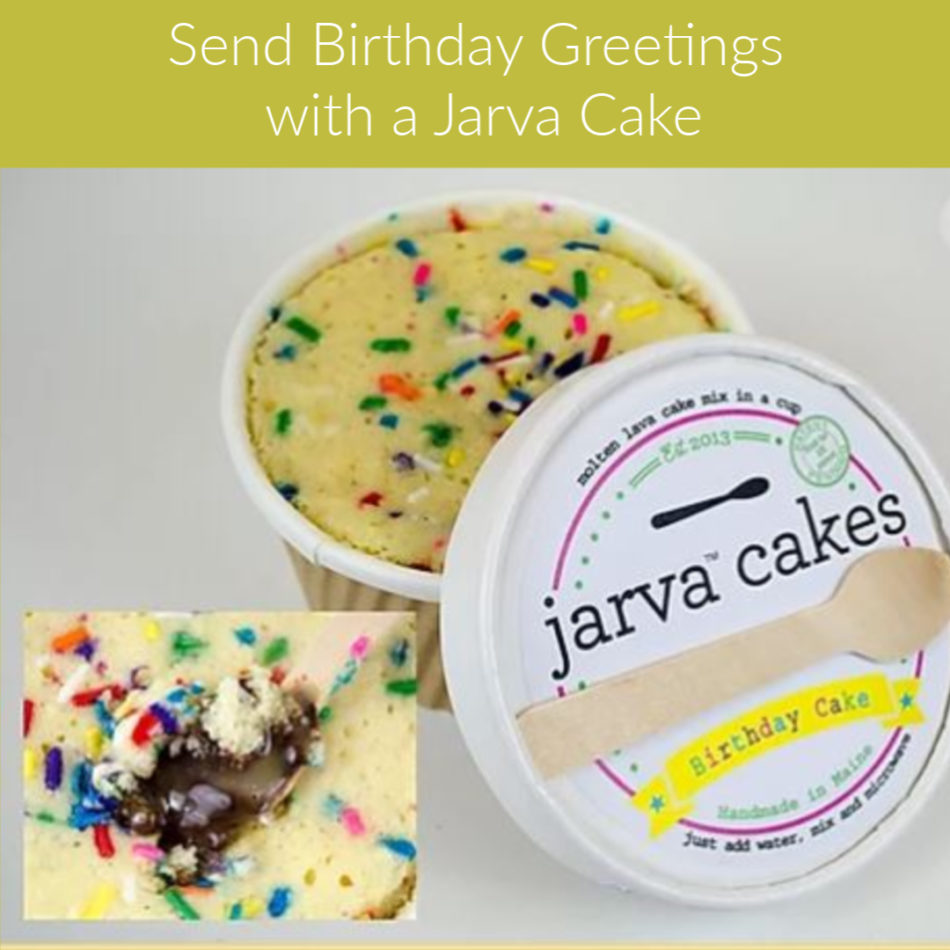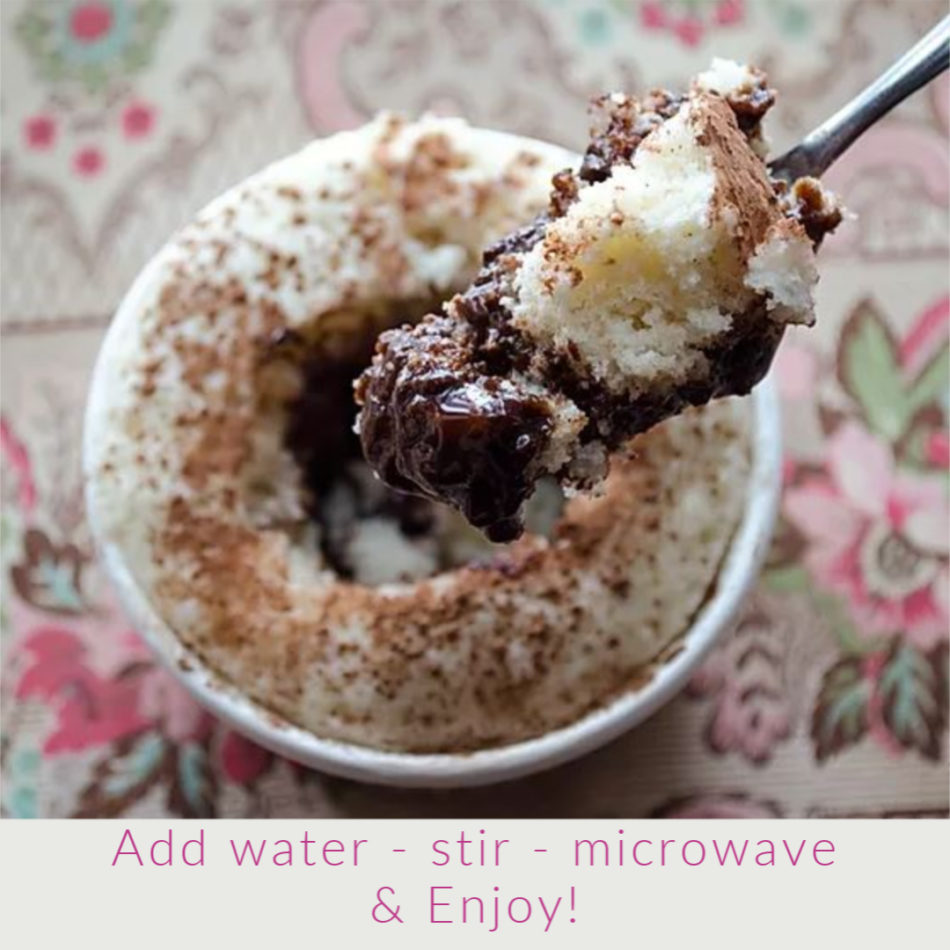 Overview
Owned and operated by a dynamic trio Mother/daughters team. M & D Alliance, Inc. is PATENT PENDING one of a kind Jarva Cakes and are a very unique single serving cake because you only need to add water, mix, microwave and enjoy in less than 1 minute! Inside every jar we've gathered all the finest ingredients that you need to whip up your very own delicious, decadent lava cake- in less than just one minute. It's fun fast and easy! Jars and ripple cups are 100% microwaveable. Cook more than one at a time, or just grab one to cook for a single treat!
FOR SPEIAL A OCCASION:
As a unique way to thank your guests for attending your special event…Let us personalize your labels with your name & date– contact us today so that we can get the customization process started.
Our Products Are Available At The Locations Below
Main Street Sweets - Brunswick, ME
Five Islands Farm - Georgetown, ME
Raye's Mustard - Eastport, ME
Bow Street Market - Freeport, ME