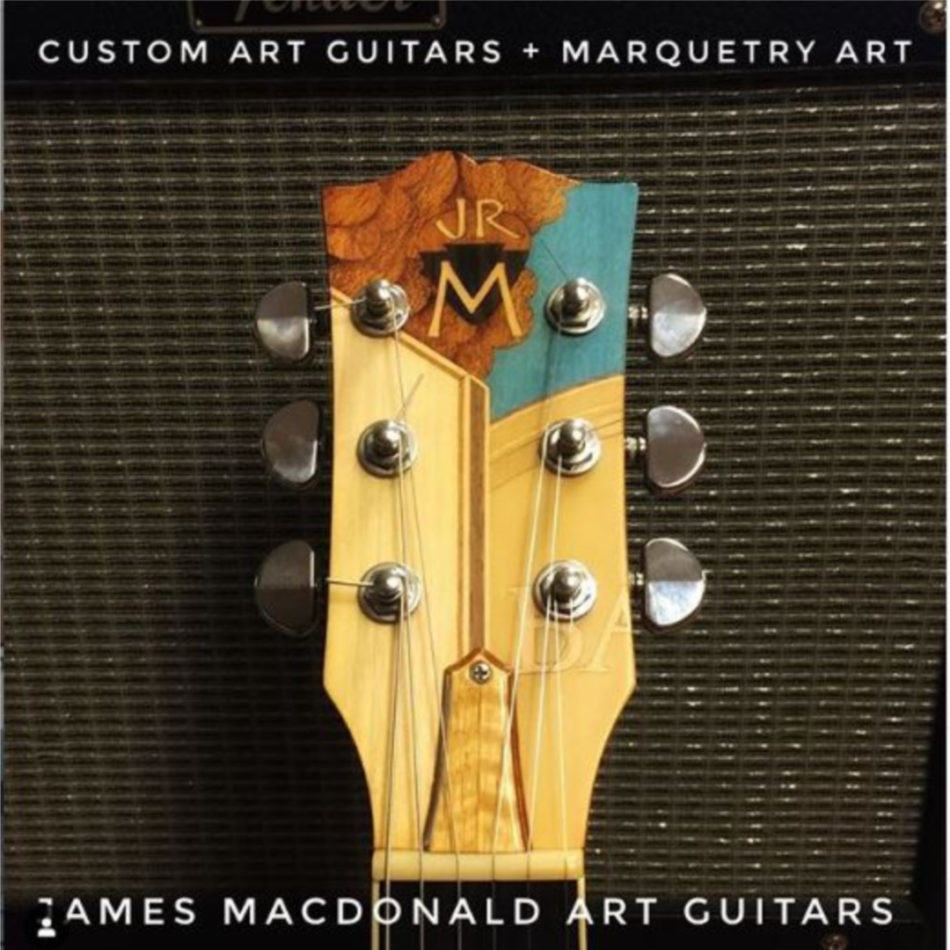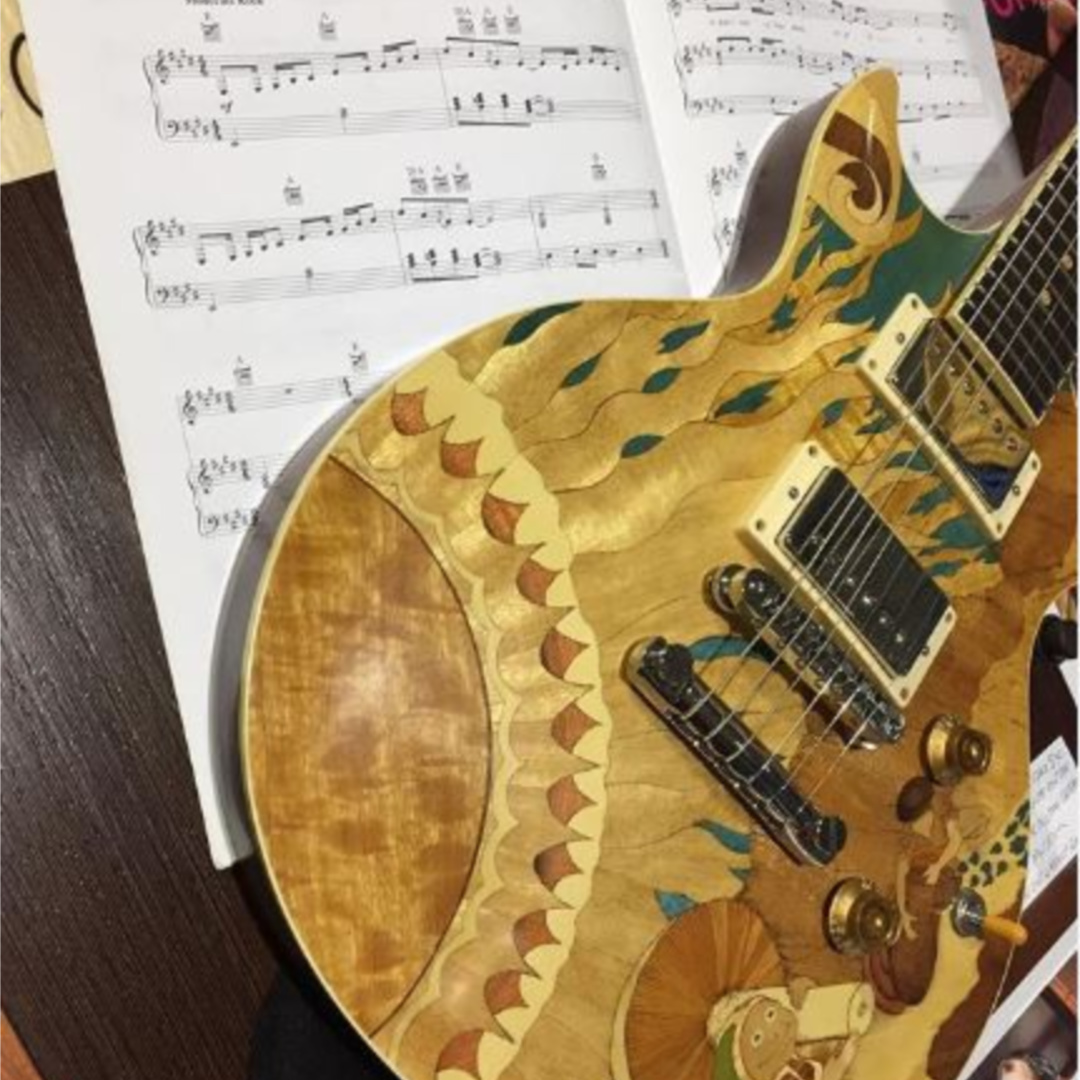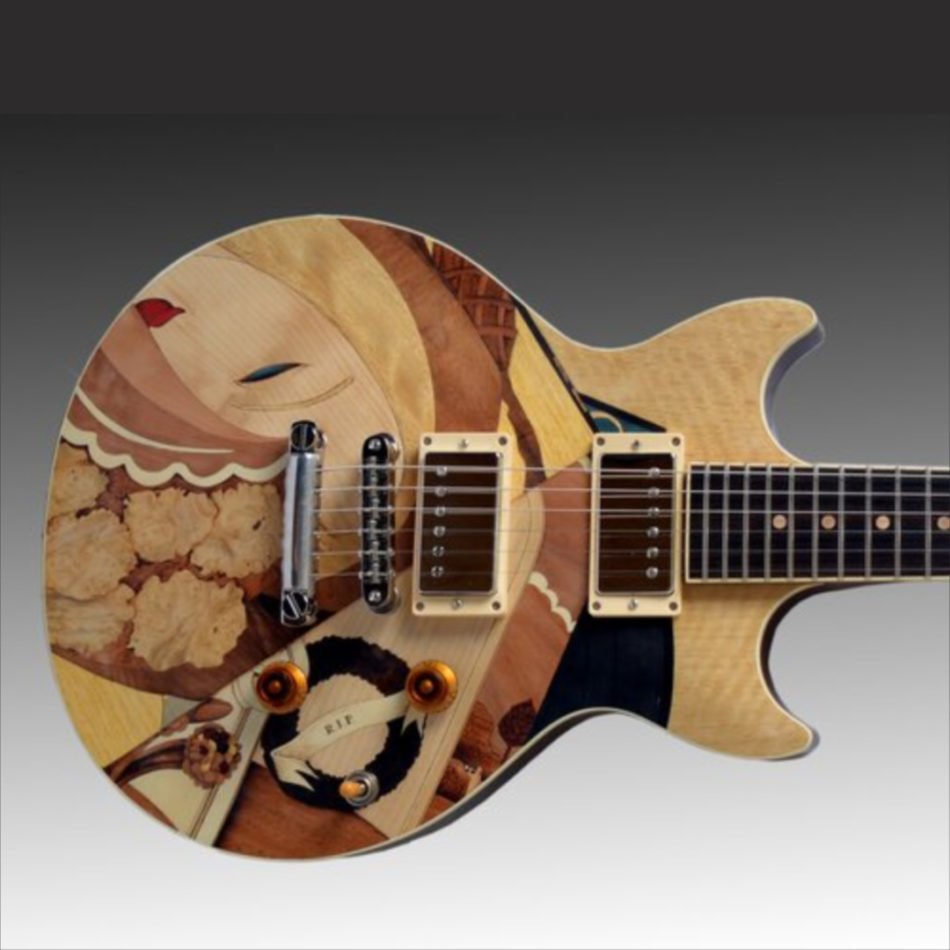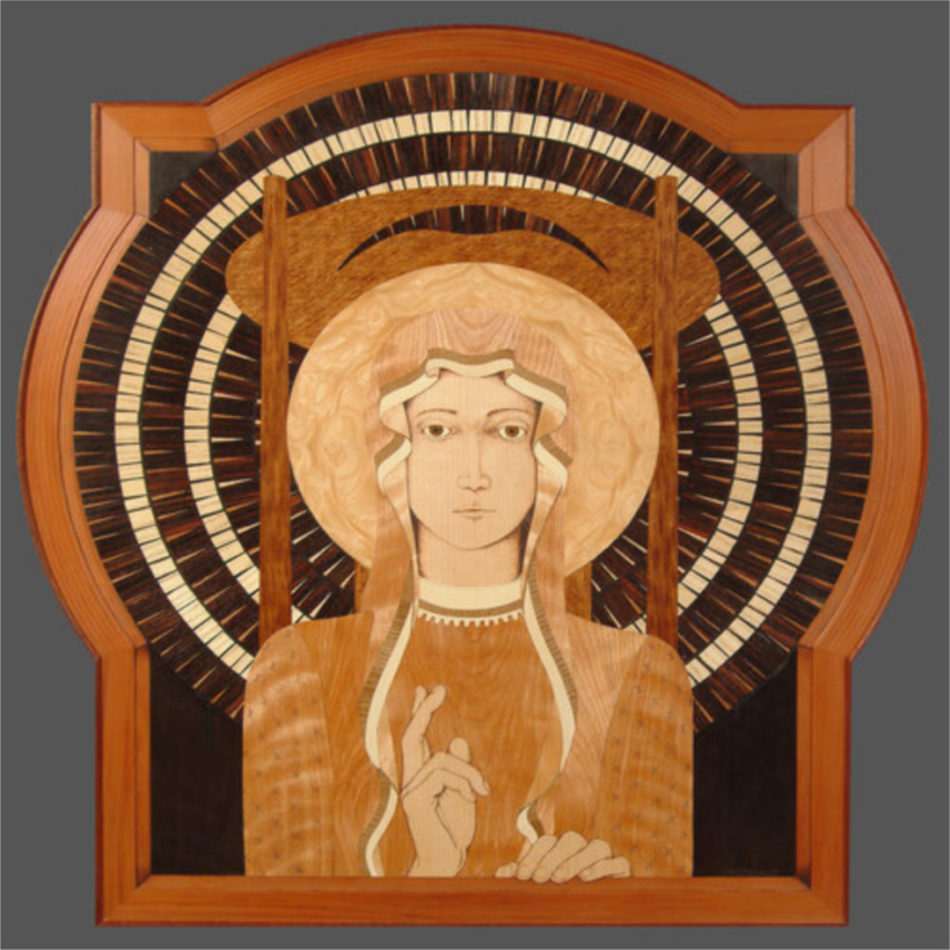 James Macdonald Custom Guitars and Marquetry Art


Burnham
ADDRESS:
17 Meadows Lane
Burnham, ME 04922
HOURS OF OPERATION:
By Appointment
Overview
James Macdonald has been creating marquetry and inlay work in his studio in Burnham, Maine since 1989. Before setting out on his own he spent time cabinet making, guitar making and boat building in Connecticut. He moved to Maine in 1984, to build a passive-solar house and has been designing and making fine furniture, guitars, art pieces, and portraiture from his home studio every since.
Marquetry, a form of surface embellishment dates back as far as the early Egyptians and can be seen on hieroglyphs. The art form came into its own in the 1700's with the invention of the fine toothed saw blade. More recently, fresh air was breathed into the craft in the 1970's by Silas Kopf of Northampton, MA where James studied and went on to assist Mr. Kopf in the teaching of this craft during workshops at the Center for Furniture Craftsmanship in Rockport, Maine.
In 2012, James received his BA with a concentration in Art from Union Institute in Montpelier, VT. Notably, he has created marquetry designs for Hinckley Yachts and the Gibson Guitars' Custom Shop.
In May of 2018, James successfully completed a crowd-funding campaign to install his Eat A Peach Tribute Guitar in the Allman Brothers Museum at the Big House. James presented the guitar to the Allman Brothers Museum at the Big House during GABBAfest 2018.