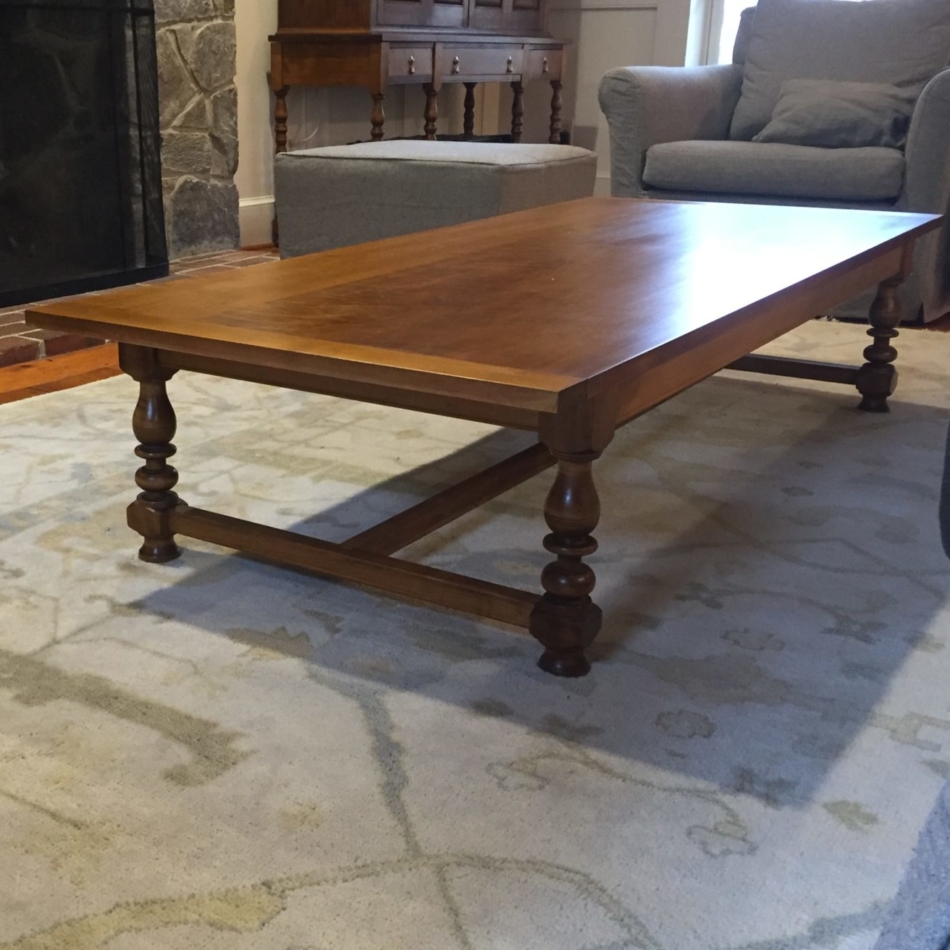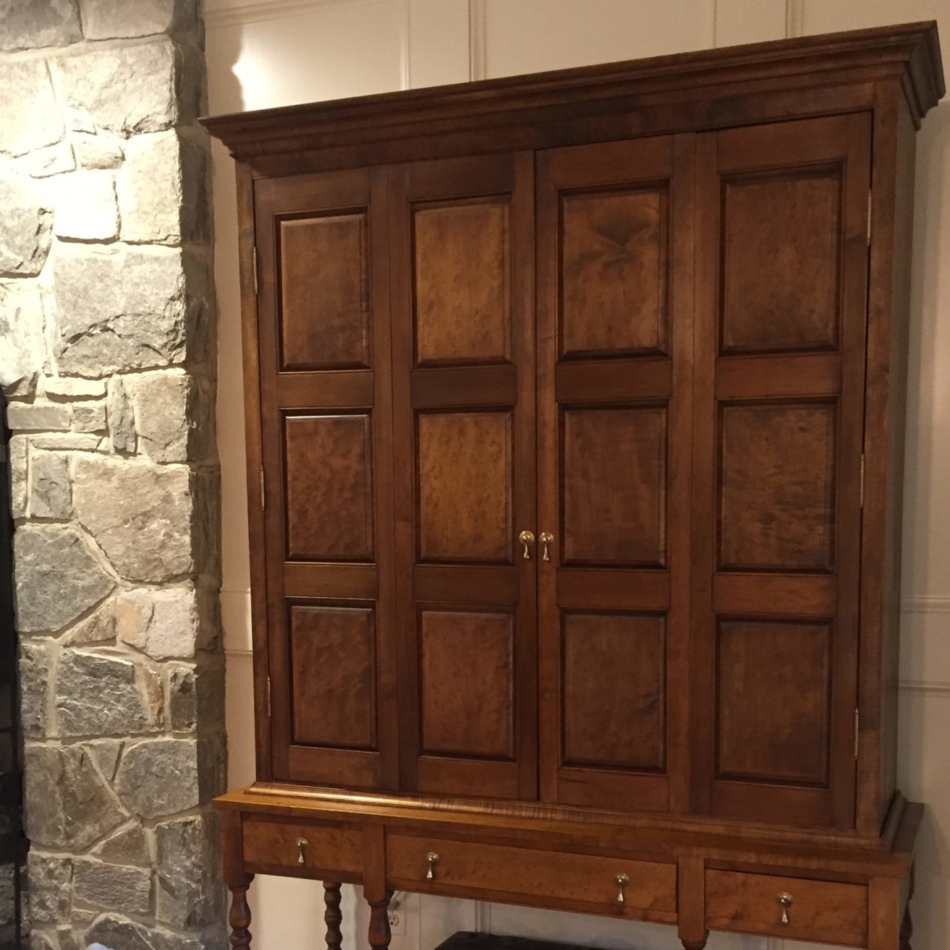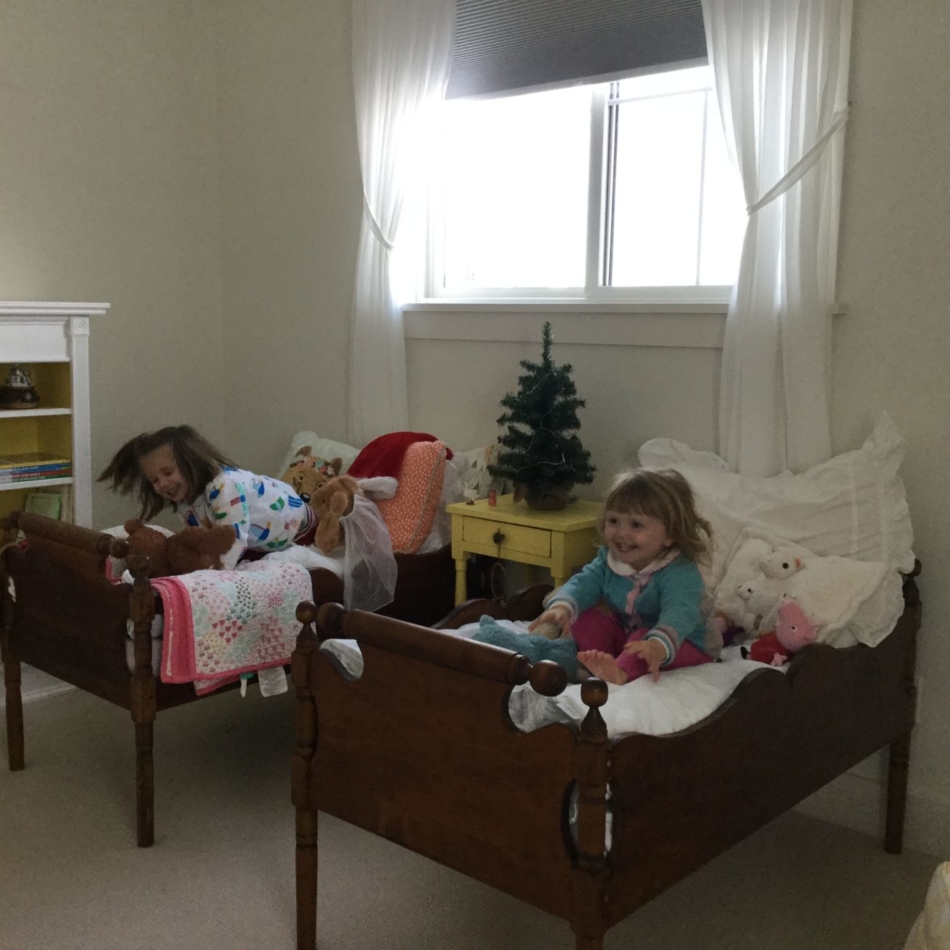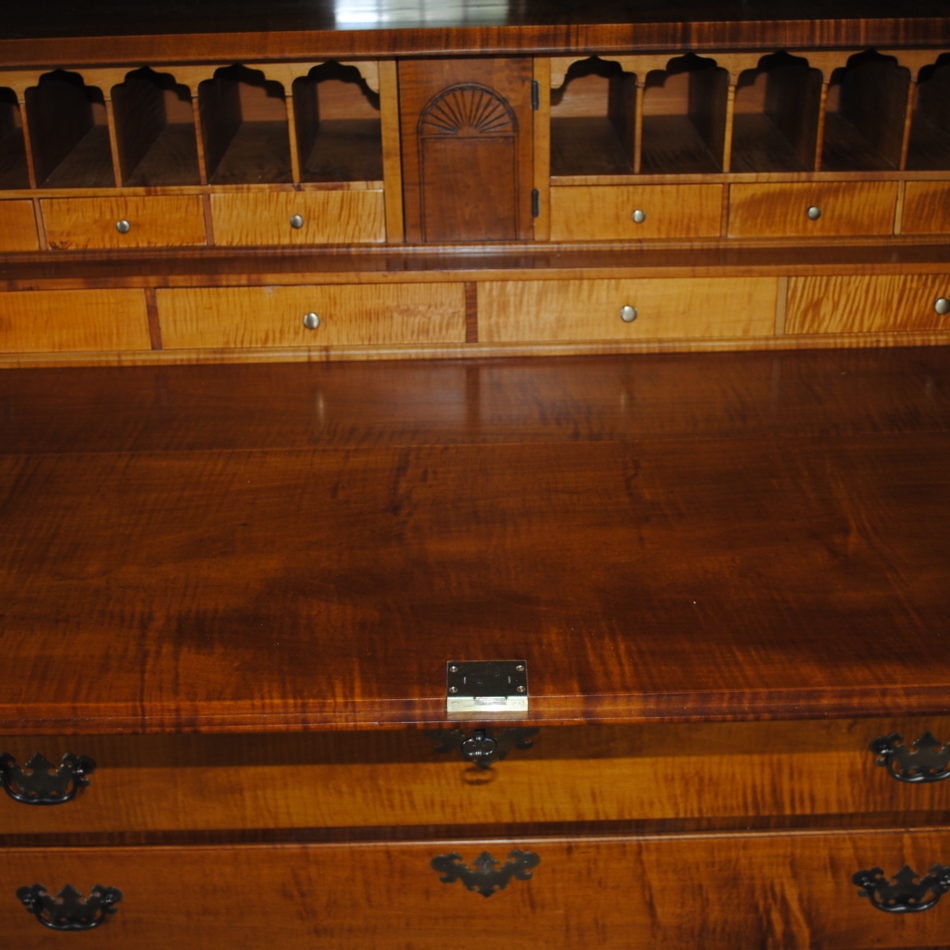 James Kroll Fine Furniture


Biddeford
ADDRESS:
30 Wadlin Road
Biddeford, ME 04005
HOURS OF OPERATION:
M-F 9am-4pm and by appointment
Overview
For over 30 years I have been making solid wood furniture and related items of various designs, specific to customer needs. My main focus has been replicating period work made to order using the same techniques and often the same tools as did the original makers of what are now antiques. The joinery, detail and finishing and use of native woods make the difference from something mass produced. See my website for more information and to see some examples of my work.