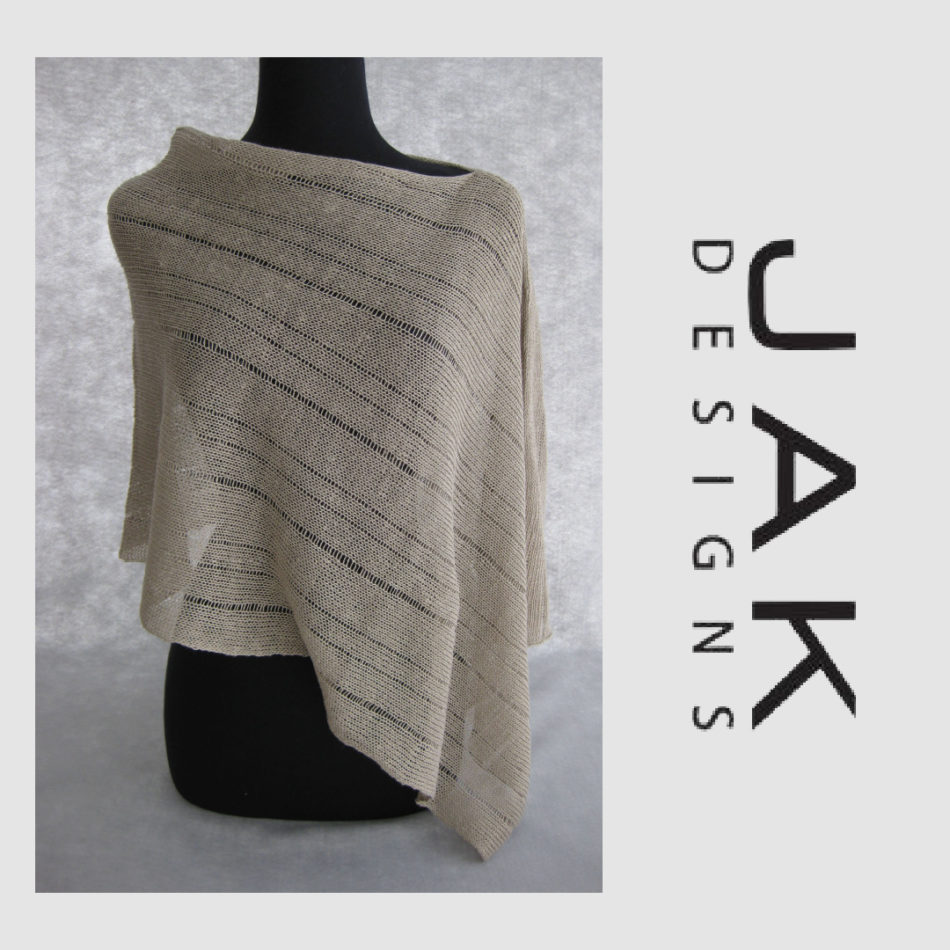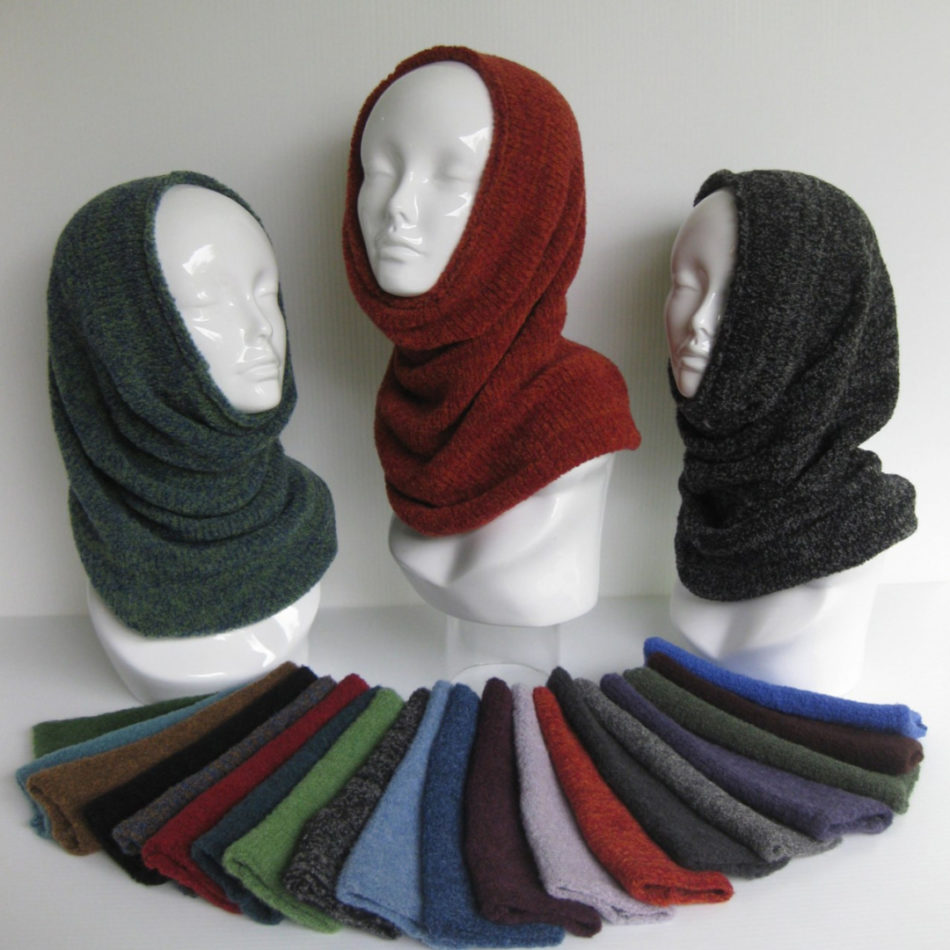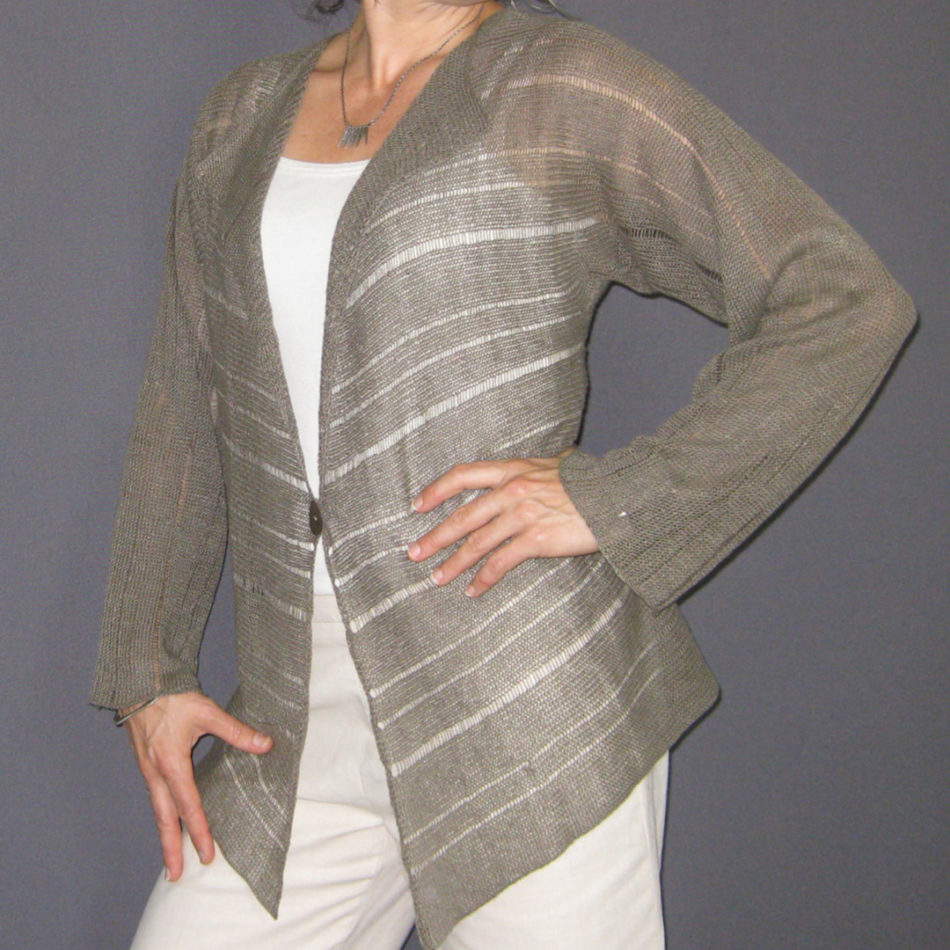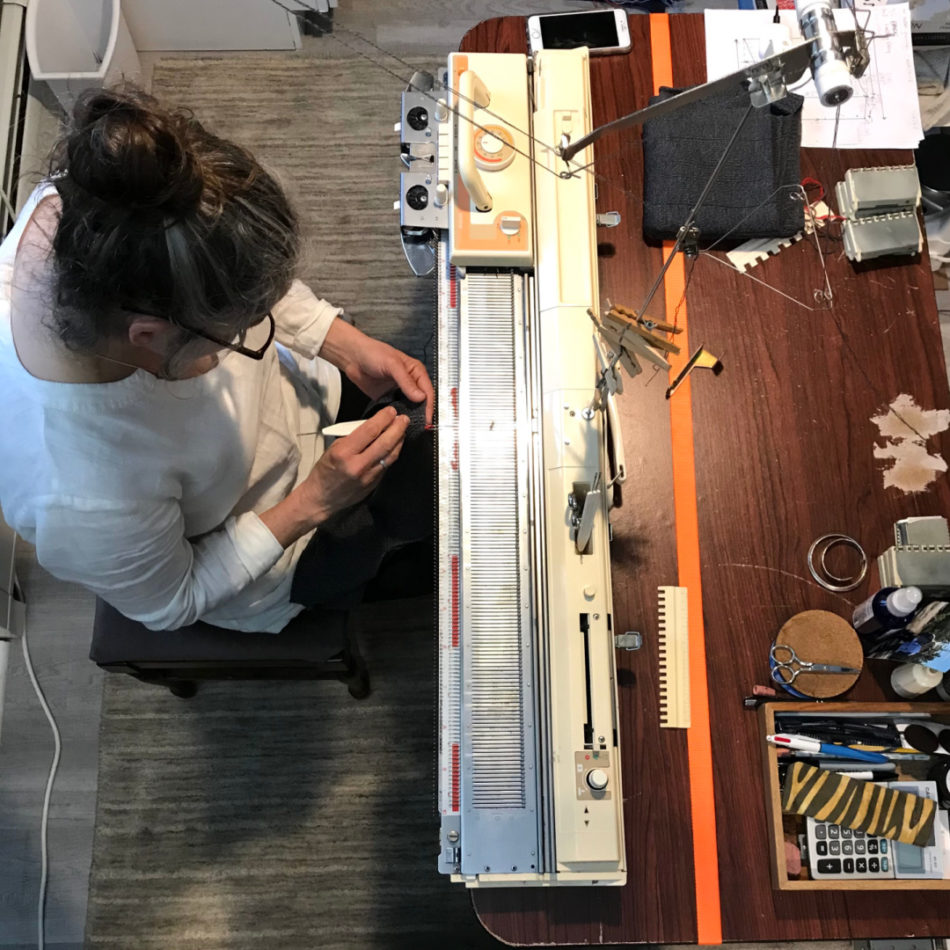 JAK Designs LLC


Kennebunkport
ADDRESS:
25 Dock Square
Kennebunkport, ME 04046
HOURS OF OPERATION:
Open every day except Wednesday
Overview
JAK Designs is a socially responsible and eco-conscious endeavor that began in 1997 in a tiny rooftop studio apartment in San Francisco's Mission District. After almost 2 decades of traveling the country and showing our work at juried art shows, we opened their own shop in beautiful Kennebunkport, Maine in 2015.
JAK knitwear is created manually, using a bed of 200 needles and an array of hand tools, with thorough attention to detail and quality, using natural, organic and sustainable yarns.
Jen designs every piece in each collection. We then contemplate yarns, colors and which of us has the time, inclination and skill to make it work. We have three talented assistants who help create our fine knits. A day in the studio includes knitting, washing, steaming and sewing. And about 100 additional tasks, including preparing delicious vegetarian meals.
Other amazing gifts in the JAK store are created by American artists that we have met and admired along our journey. We are committed to fair pay, while supporting women, people of color, and low-income artisans.
We are dedicated to preserving the environment while acting responsibly in our own community. JAK Designs was certified as a green business in 2006.