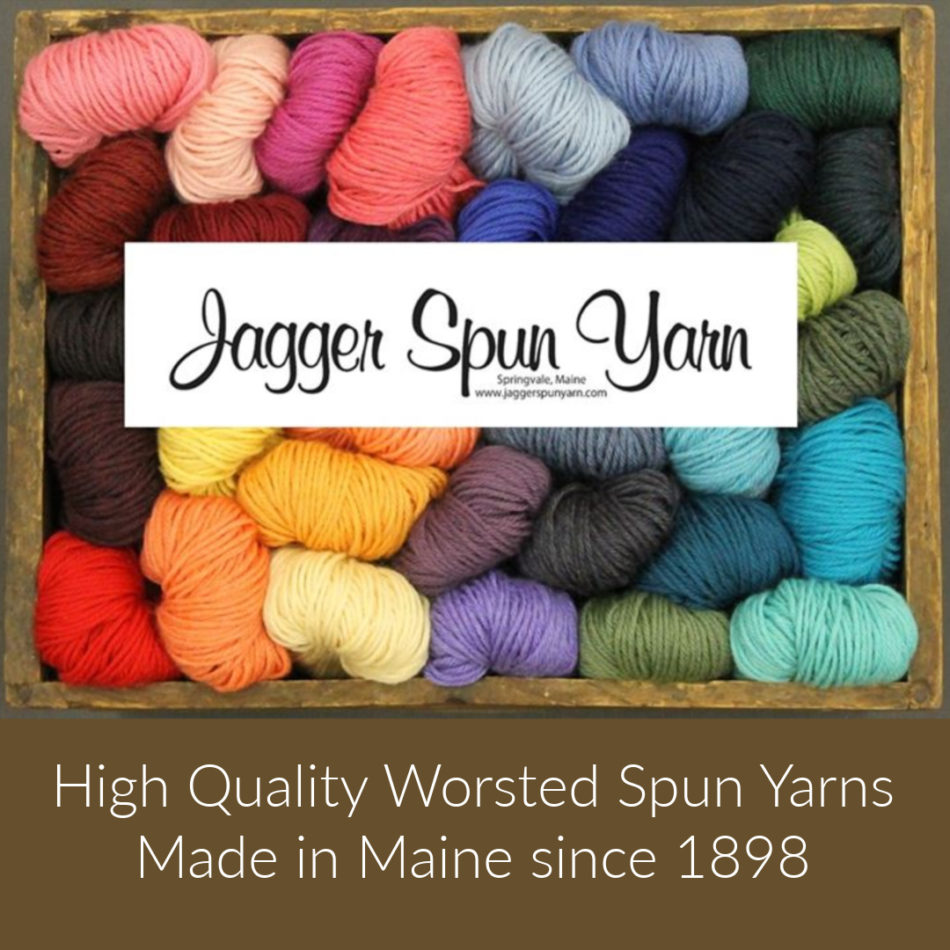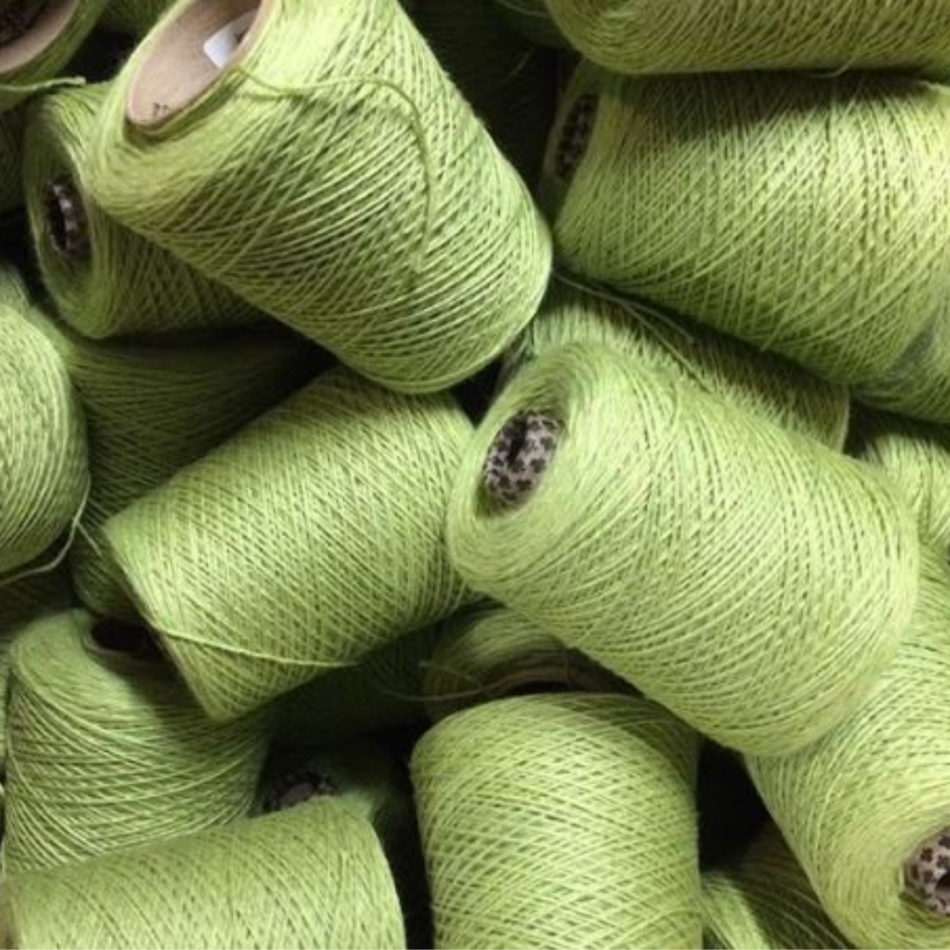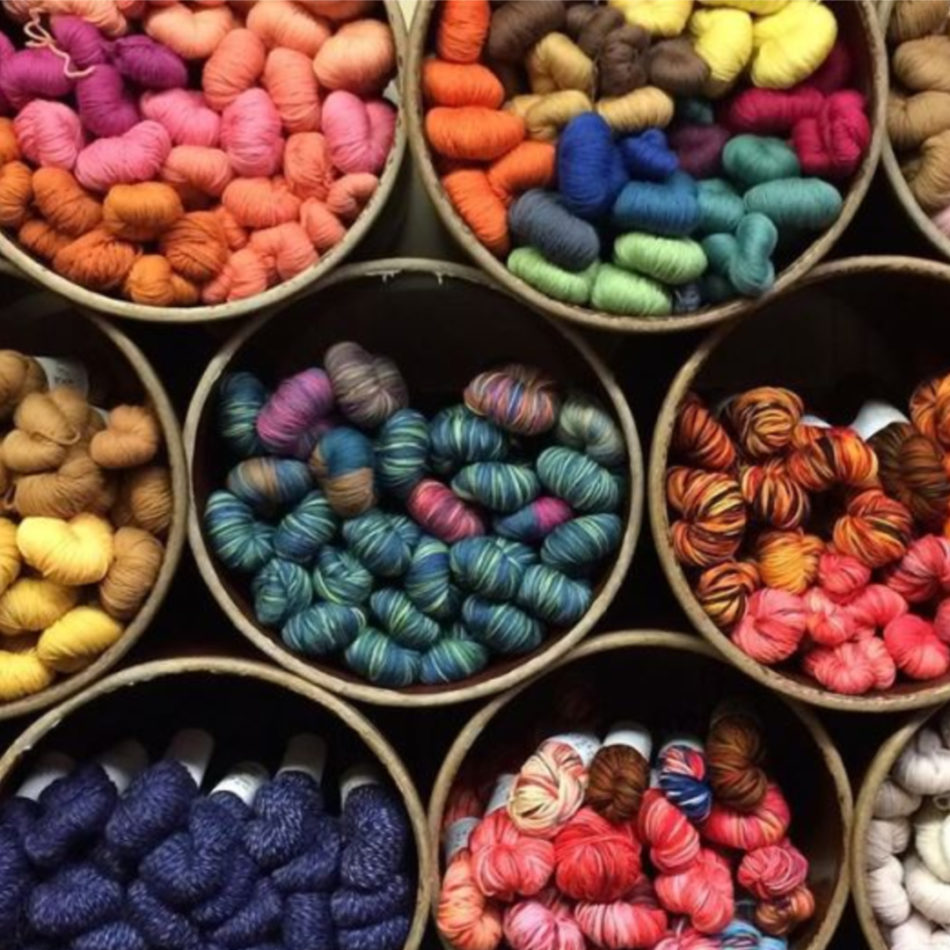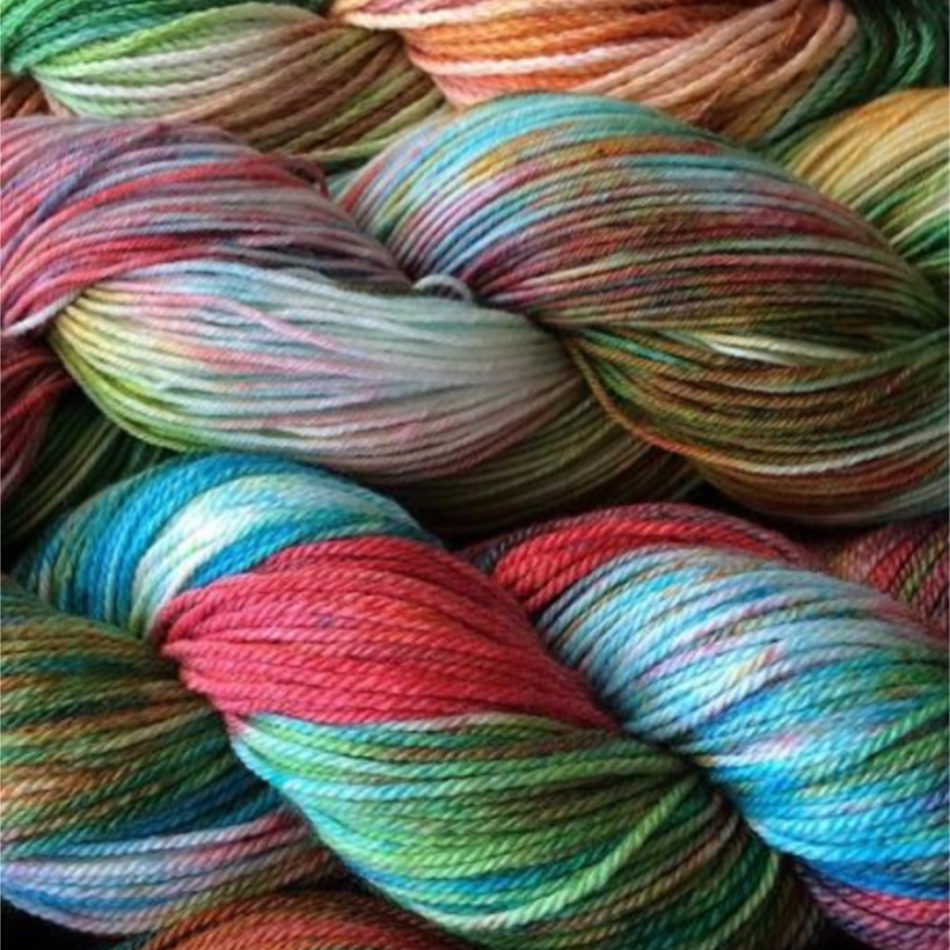 Jagger Spun Yarn


Springvale
ADDRESS:
5 Water Street
Springvale, ME 04083
HOURS OF OPERATION:
By appointment only: Tuesdays and Wednesdays 9- 2
Overview
Since the Jagger family arrived in Maine in the 1880s, the name has been synonymous with high-quality worsted spun yarns. Today, their tradition continues with dyed, heather, and white yarns spun from 100% wool and blends with natural and synthetic fiber – all manufactured right here in Maine.
We manufacture custom spun products in 500 lbs to 5,000 lbs spinning lot orders to meet our customers' specific yarn requirements. Jagger Brothers also offers a stock yarn service through its Jagger Spun Division. Jagger Spun maintains ten ranges of yarn with 28-54 shades in stock for each yarn type.
As a 4th-generation family business, we appreciate your feedback which helps us stay current and meet your needs.
Our Products Are Available At The Locations Below
Pinestart Studio - Denmark, ME
Port Fiber - Portland, ME
Yardgoods Center - Waterville, ME
Cashmere Goat - Camden, ME