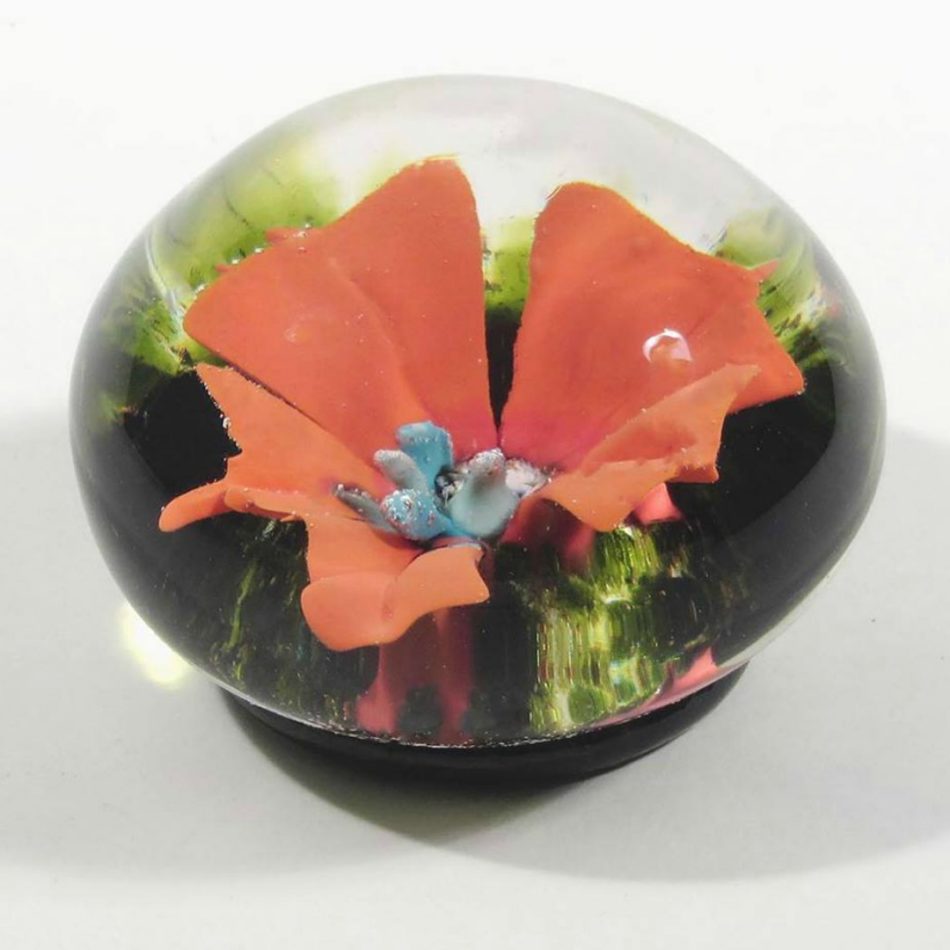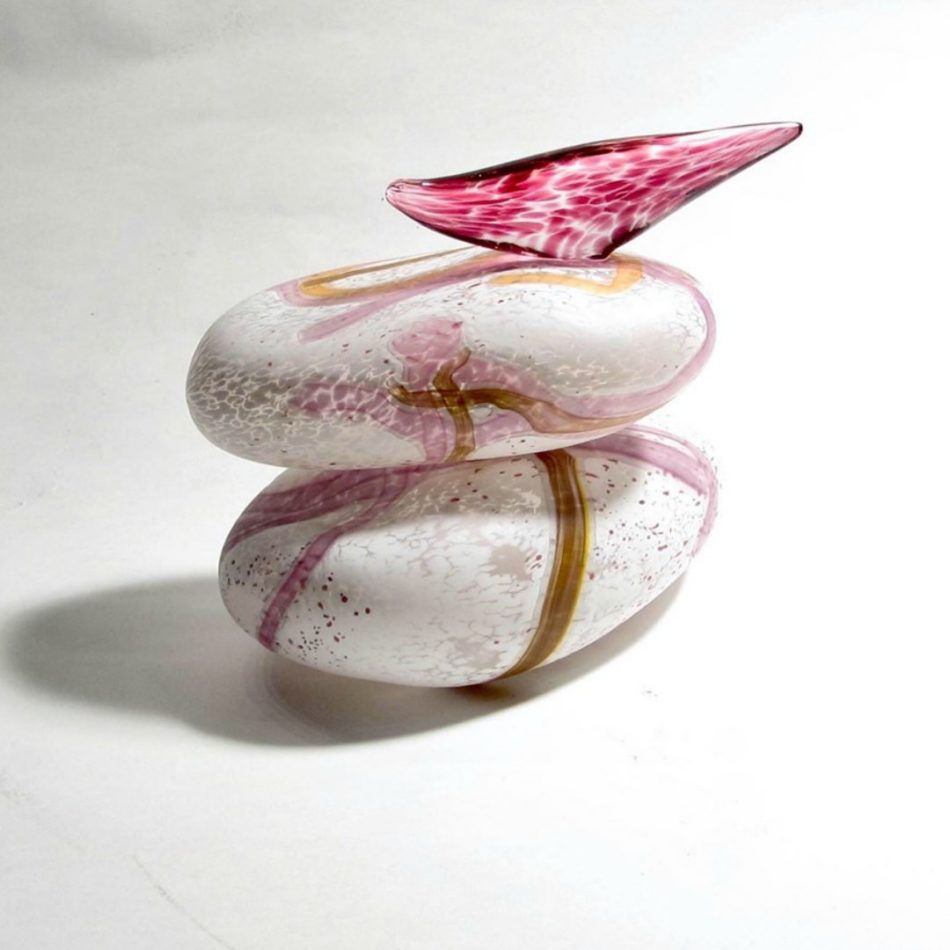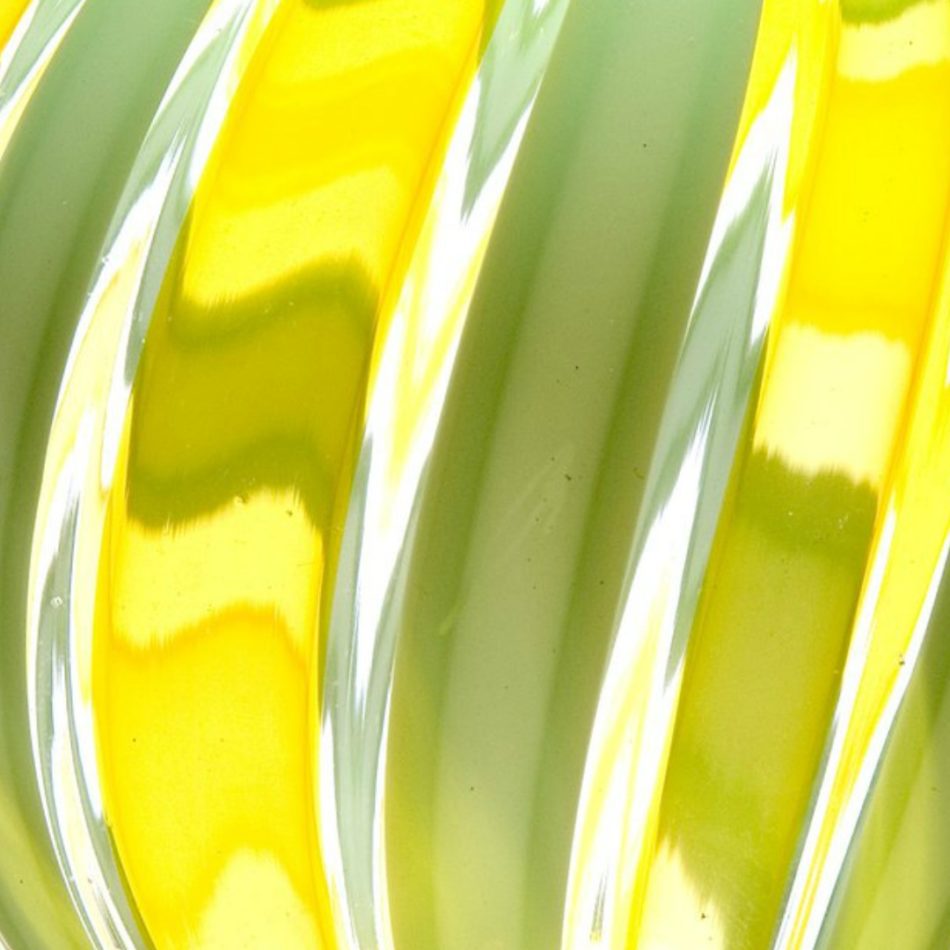 Jacobson Glass Studio


Montville
ADDRESS:
210 Choate Road
Montville, ME 04941
HOURS OF OPERATION:
M-F 9:00-5:00
Overview
Accomplished glassblower, David Jacobson has been honing his craft for over 26 years. Trained in the Venetian Style of glassblowing, which incorporates elegant shapes, rich colors and masterful techniques, David creates brightly colored functional objects as well as one-of-a-kind sculptures.
New York native, Jacobson fell in love with glass blowing while at university. After graduating, he created a life as a professional cartoonist with the intention to return to his glass blowing passion when the time was right. His cartoons have appeared in such publications as The New Yorker, The New York Times, The Washington Post, USA Today and was nationally syndicated by United Media.
After a 17 year hiatus from his first love, David re-entered the glass world while he continued his successful career as a nationally known cartoonist. Taking weekend glass classes in Brooklyn relit the fire of exploration in his most favorite medium. He began to show work around the country with the Murrini technique that he had mastered in his return to glass.
David moved to Maine in 2003 to pursue his life long dream of becoming a full time glassblower. David has continued to expand his craft learning from other world wide masters. His work can be found in major collections, galleries, and shops around the country. David offers classes and private instruction at his beautiful home-studio in Montville, Maine.
Our Products Are Available At The Locations Below
Island Artisans - Bar Harbot, ME
Center for Maine Craft - West Gardiner, ME
Aarhuss Gallery - Belfast, ME
Abode of Kennebunks - Kennebunkport, ME