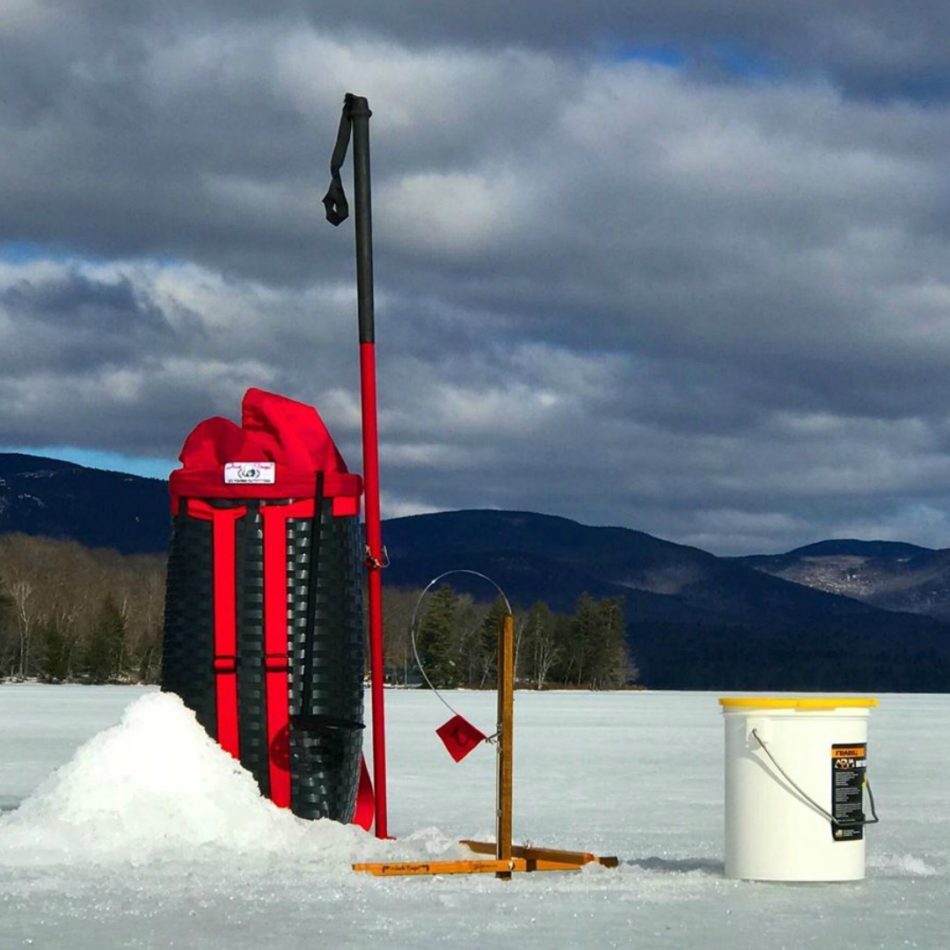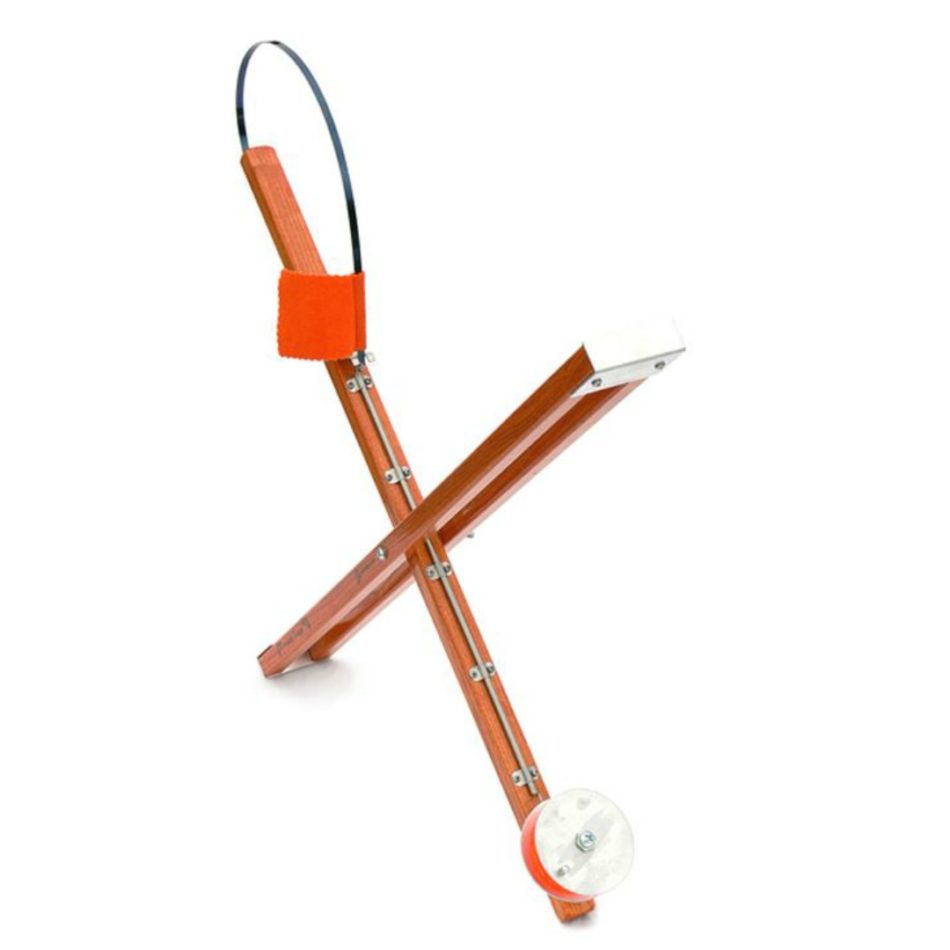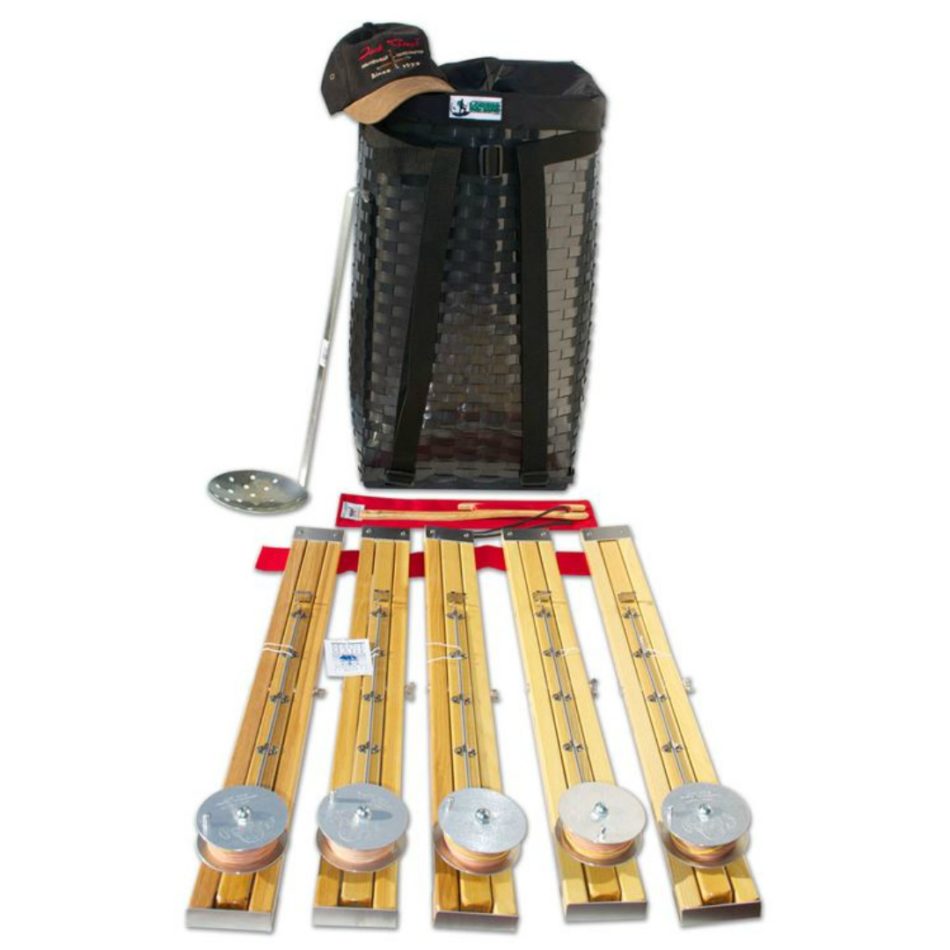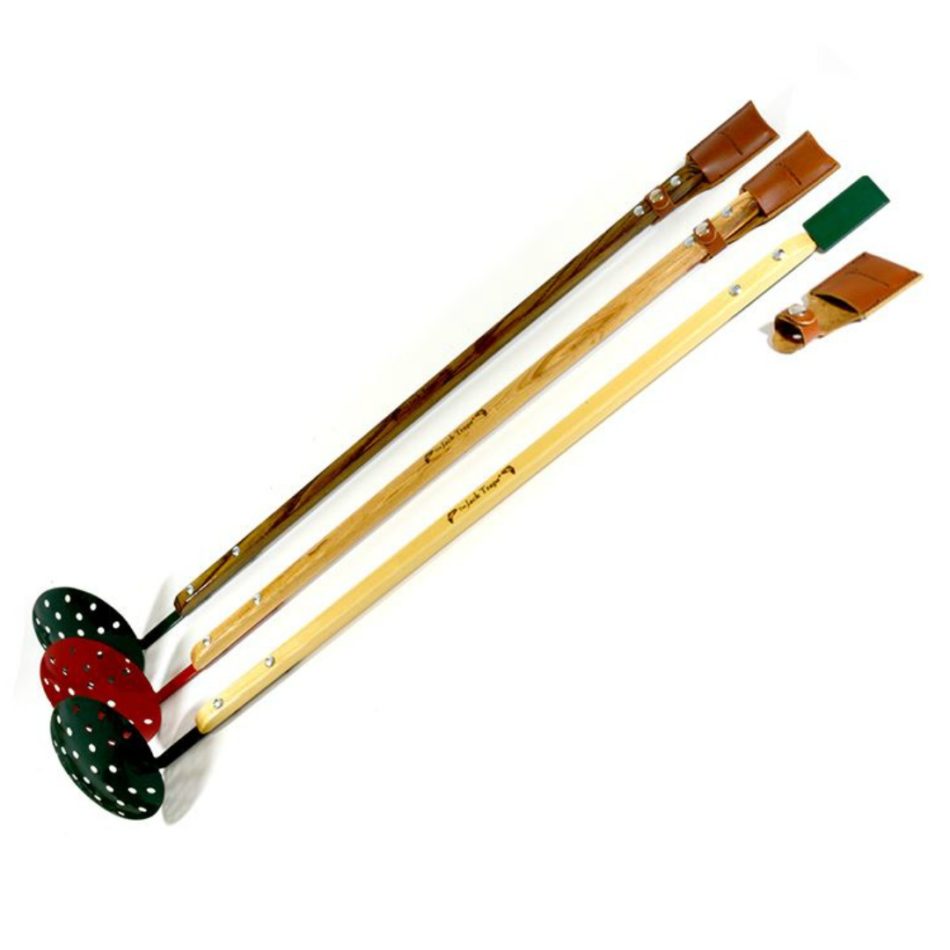 ADDRESS:
151 Ridge Road
Monmouth, ME 04259
HOURS OF OPERATION:
M-F 7:00 - 3:30 Weekends by appointment
Overview
Of all of the accomplishments Jack Traps has achieved since 1979, Tim is most proud of the high quality of the products he makes. The attention to detail that goes into to each part of the trap in the factory assures customers that their equipment will function to its fullest out on the ice. The trap's wood is sanded, stained and dipped in two coats of marine polyurethane, preventing water and weather damage; all hardware is stainless steel or aluminum; and reels and trippers are packed tightly with lithium grease, eliminating freeze-up.
"We realize that we are a high-end product in the marketplace, but you only buy Jack Traps once in your lifetime. I have customers from 25 years ago come into the store with their traps for a tune-up. They are always happy to get repairs made on the spot at a very minimal cost."
Jack Traps products are widely known in New England, but, in recent years, they have gained international attention.
"We've been selling to L.L. Bean, Kittery Trading Post and Indian Hill Outfitters for years. We still work with the smaller outfitters, of course. I am a strong proponent for local business. But, our friends north of the border have been clambering for Jack Traps for years. We are also very excited to be shipping to Canada for the first time this season."
Our Products Are Available At The Locations Below
Kittery Trading Post - Kittery, ME
Indian Hill - Greenville, ME
LL Bean - Freeport, ME