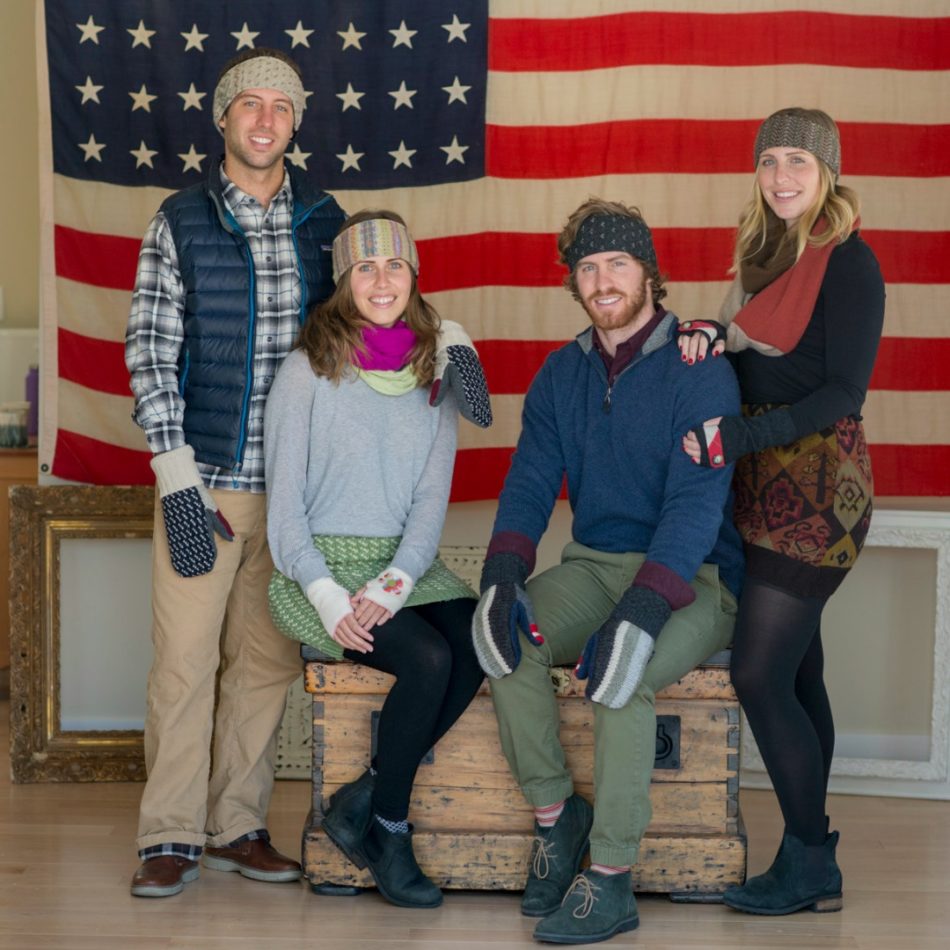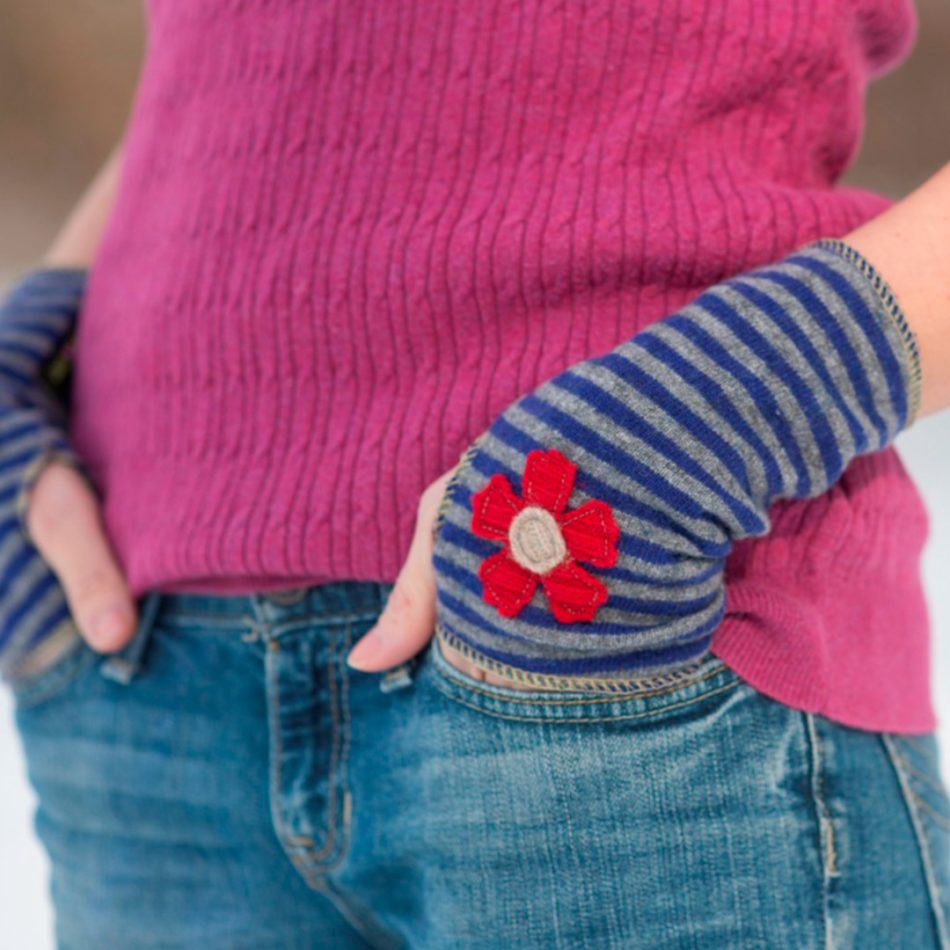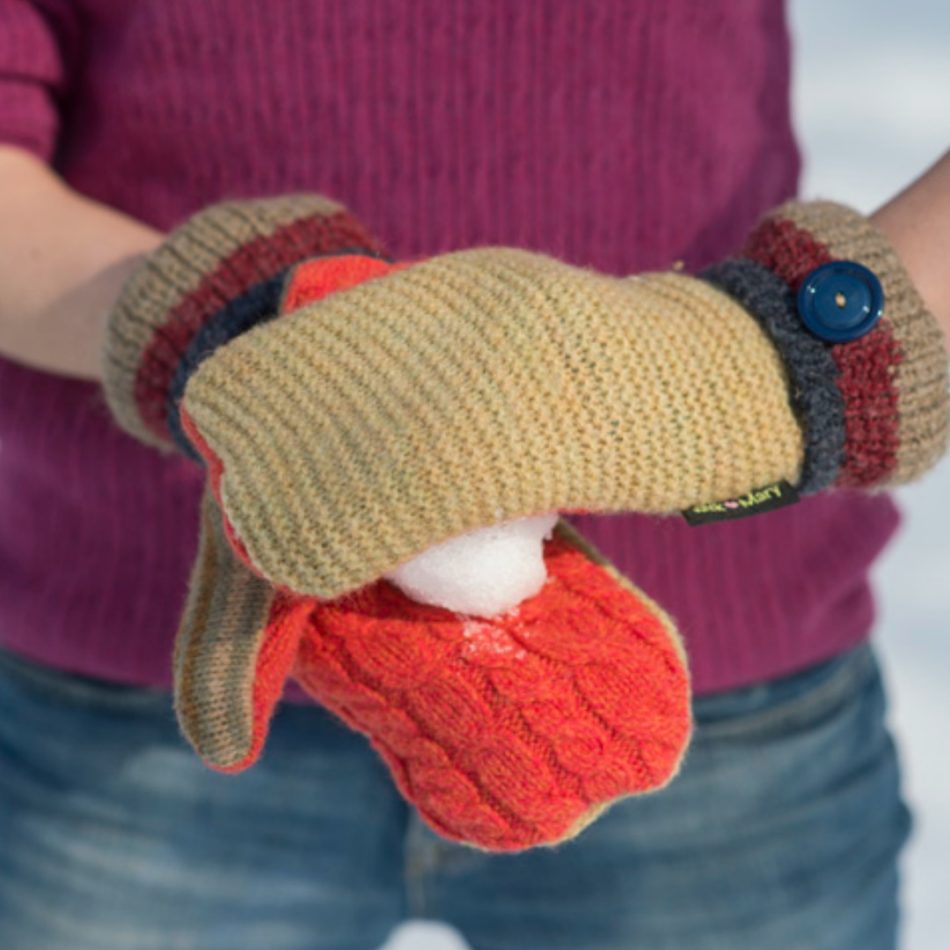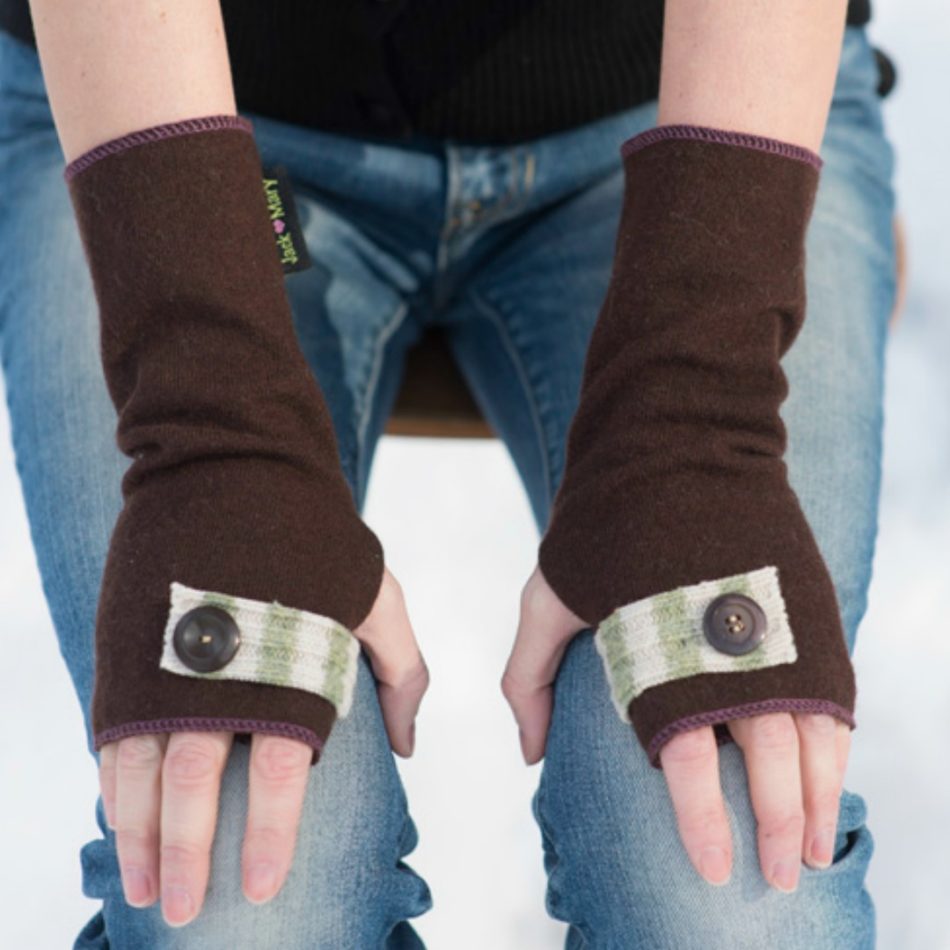 Jack and Mary Designs


York
Overview
Jack and Mary Designs has been designing and manufacturing hand-crafted, American-made, charming accessories created from recycled sweaters since 2004.
Designer and founder, Marilyn Robertson's commitment to creating fashion-forward, functional, stylish, accessories, that are hand-made in Maine, has earned the company a loyal following of style-conscious, eco-minded consumers.
Robertson, a former interior designer channels her eye for design and love of color into creating one-of-a-kind, artful accessories. "Initially I was focusing on creating handbags from sweaters," Robertson says. "In 2009, a friend asked me to make handbags as gifts for her sisters using the sweaters their late mother had worn to her sister's Olympic ski races," she explained. "After making the bags the sweater sleeves were left over so I made mittens out of the sleeves. The mittens took off."
Since the 2009 debut of the company's mittens, the cold weather accessories collection has expanded to include eco-friendly scarves, hats, mittens, fingerless mittens, headbands, bun warmer skirts, flower pins and Christmas Stockings.
"Winter can be such a somber season," Robertson says. "So I keep the line, colorful, happy…The pieces are functional with a zippy pop of color that always makes people smile."
With the 2013 debut of their children's accessories line, Jack and Mary Designs remains at the forefront of women's and children's fashion and the green movement. Jack and Mary Designs products are sold online, as well as at over 75 retailers. Shop the entire collection now.
We specialize in sweater refashion and upcycling wool into environmentally friendly accessories, giving natural fiber a new life.
We take previously owned wool/cashmere sweaters and cut them into different shapes, giving us a wide range of colors and patterns from which to craft our accessories . The cut material is then purposefully pieced back together into wearable works of art – hats, mittens, scarves, etc. Hand Wash * Air Dry
Every hand-crafted item we sell must meet Marilyn's high standards before it gets her stamp of approval. Marilyn's approval means you are assured of receiving quality Hand Made in Maine products from Jack and Mary Designs.
Our Products Are Available At The Locations Below
Island Artisans - Bar Harbor, Maine
Daisy Janes - York, Maine
Essex County Coop - Essex, Massachusetts