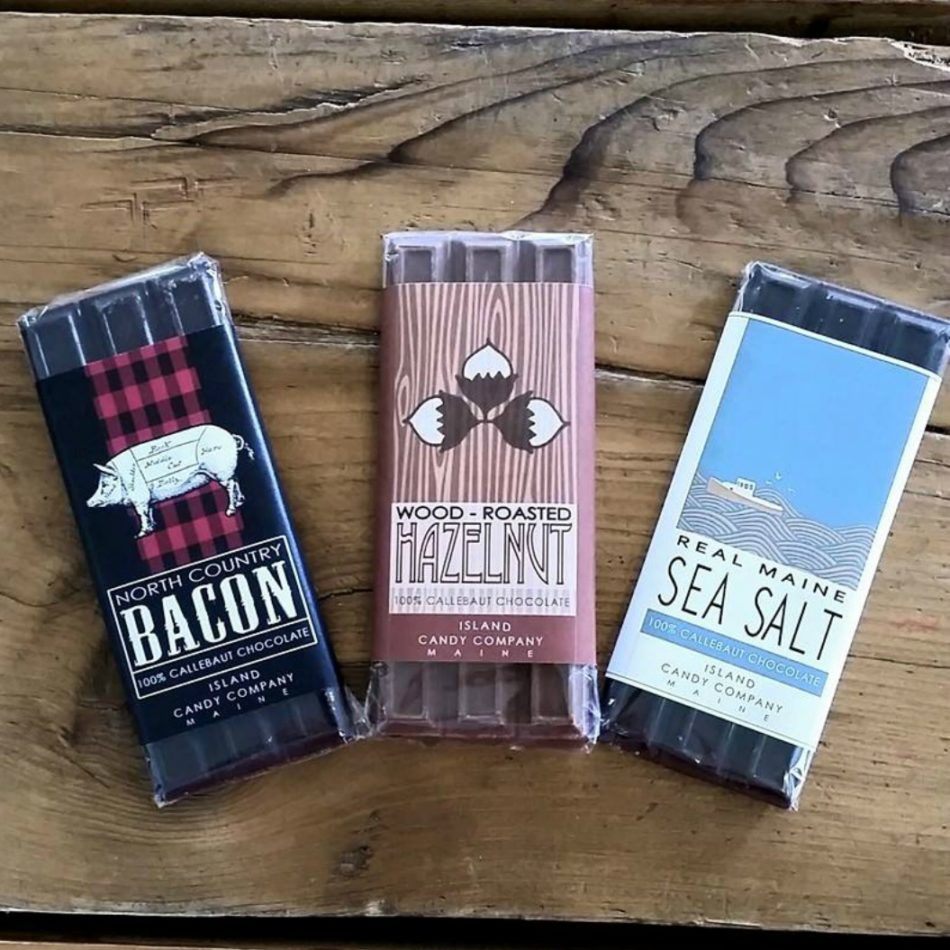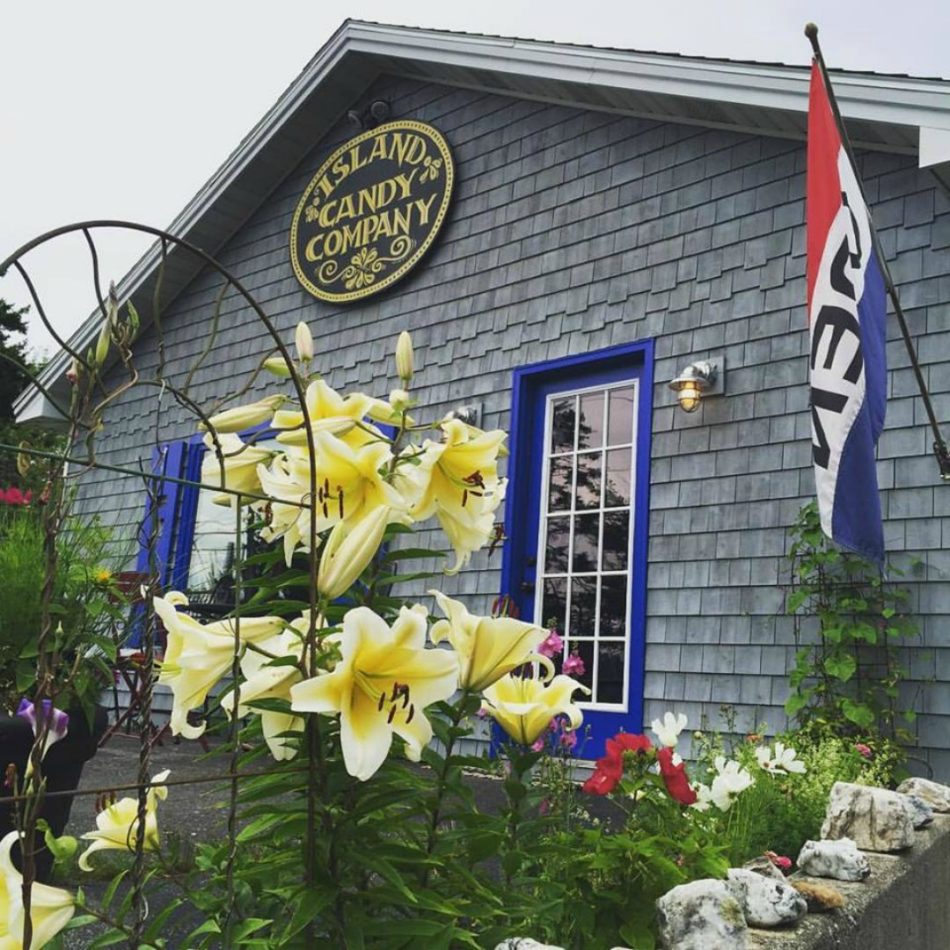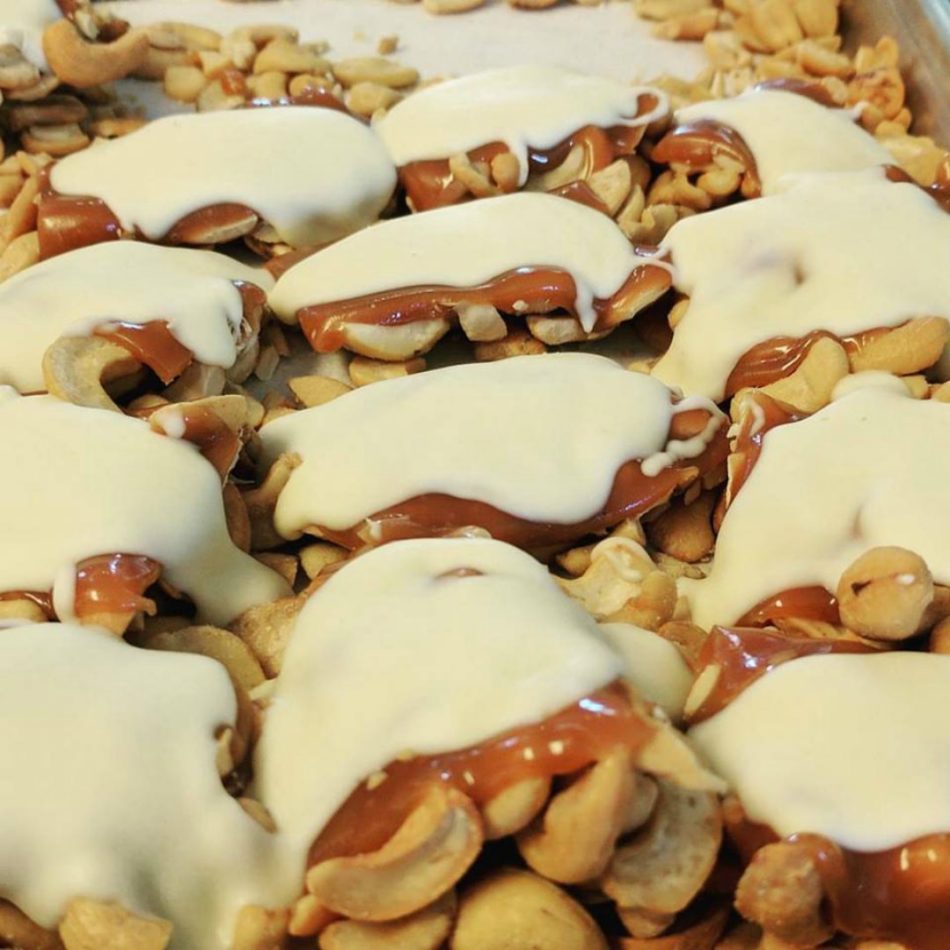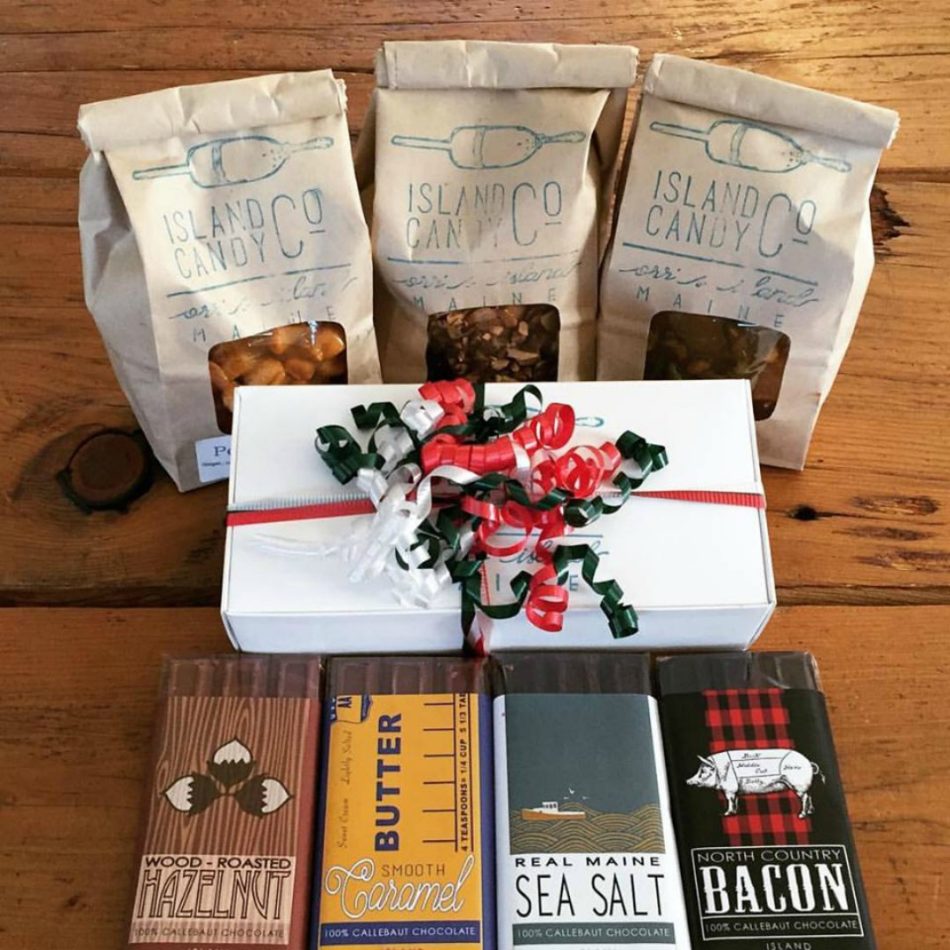 Island Candy Company


Orr's Island
ADDRESS:
1795 Harpswell Island Road
Orr's Island, ME 04066
HOURS OF OPERATION:
Seasonal April - December
Overview
We are a small family run business that manufactures handcrafted chocolates and confections using a special high-quality chocolate from Belgium. Our product line also includes handcrafted fudge, brittles, toffee, and baked goods. All of our products and fillings are created in house from scratch using only quality ingredients. We are passionate about sourcing local or other Maine Made ingredients to utilize in the manufacturing of our goods and support through sales in the retail area of our store. We have recently created a line of specialty candy bars that you can find in our storefront or at a few location retail locations.
Our Products Are Available At The Locations Below
Island Candy Company - Orr's Island, Maine
Local Market & Café - Brunswick, Maine
Frontier - Brunswick, Maine
Forage Market - Lewiston, Maine