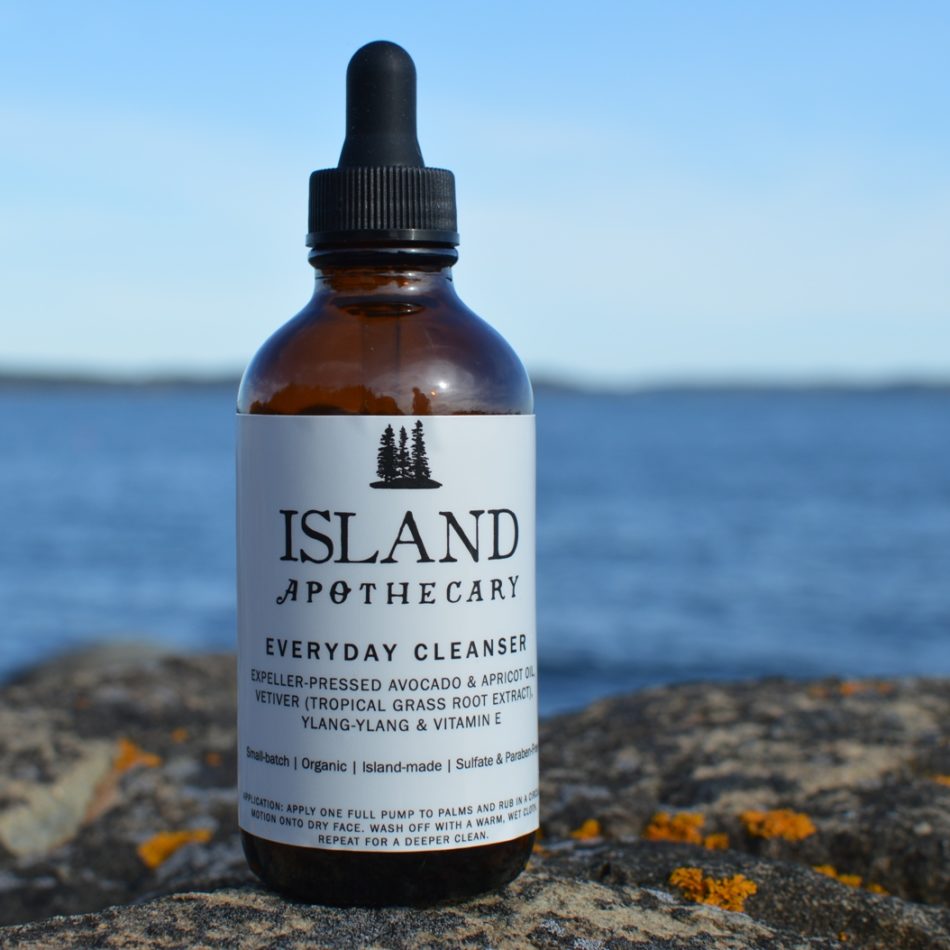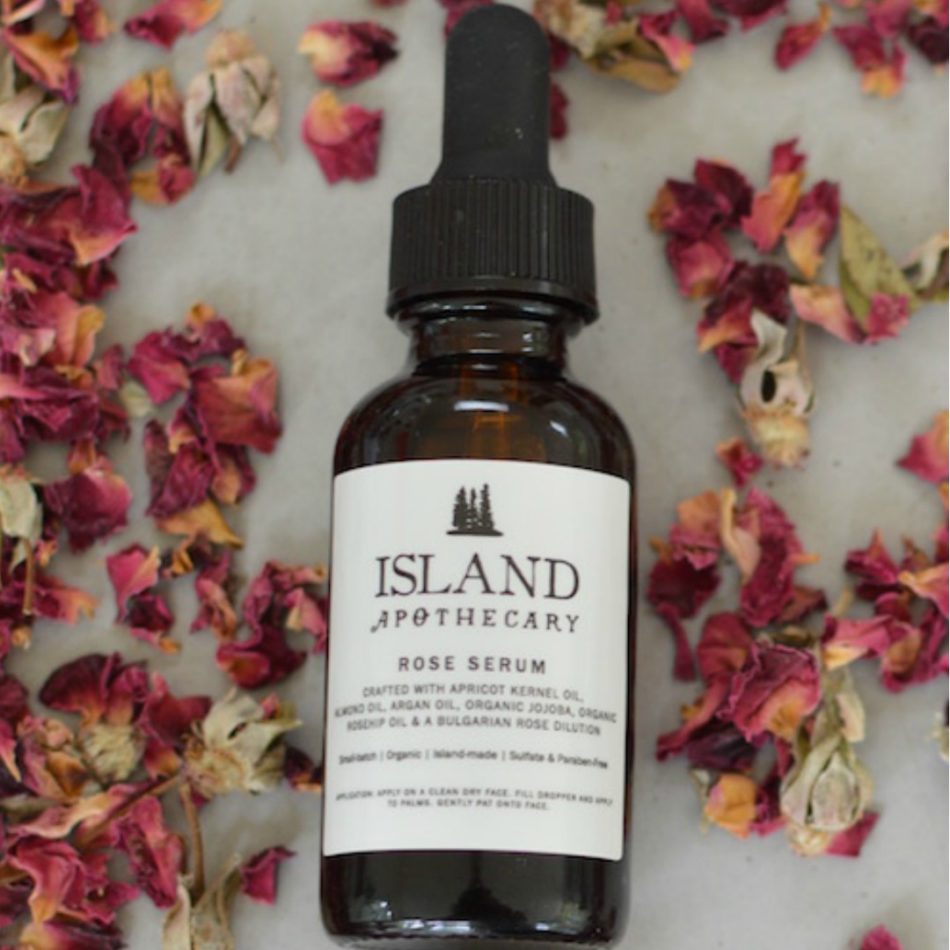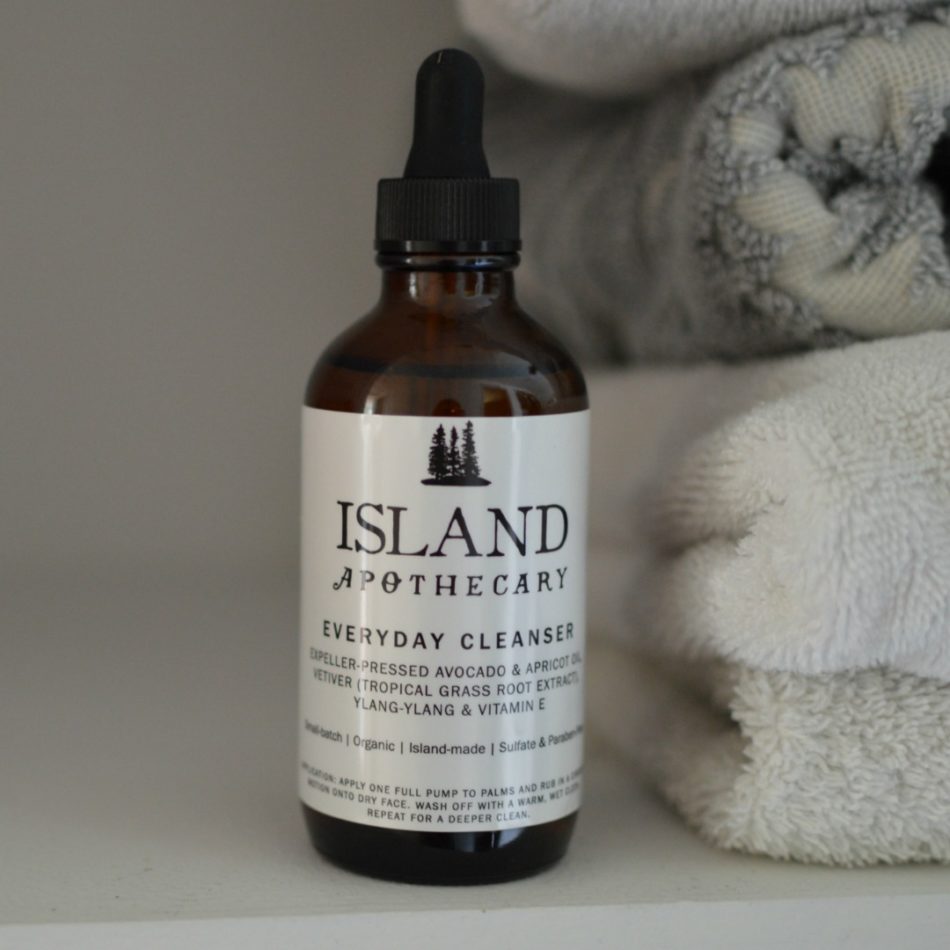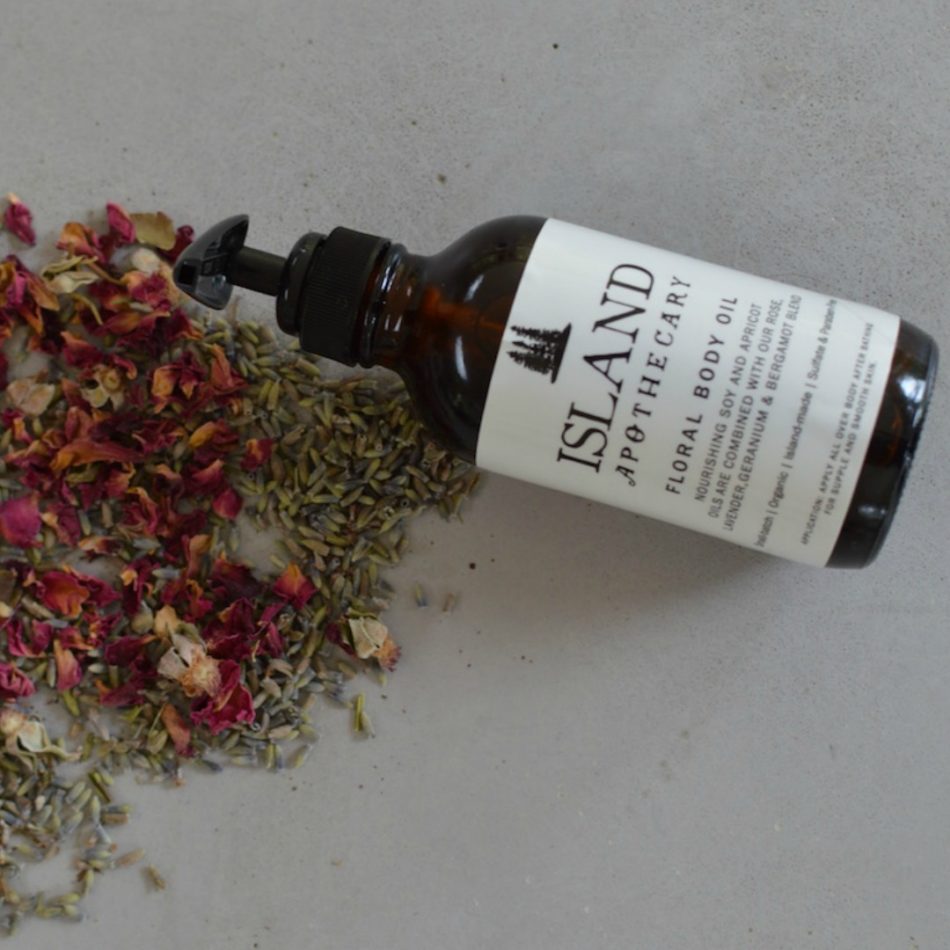 Island Apothecary


North Haven
Overview
Laura Serino worked for years as a writer in New York City until a fateful trip to Maine changed everything. During a weekend visit to North Haven island, she met a very handsome lobsterman and moved to Maine six months later. They are now married with one child and are based on North Haven full-time.
I have always been passionate about environmentally conscious practices and have educated myself as a journalist about what I put in and on my body. I solved my own skincare issues with an oil-based approach and decided to begin selling it and offering it to the masses.
We operate year-round and make all our products in small batches. Everything is made on North Haven and shipped from North Haven to homes all over the world.