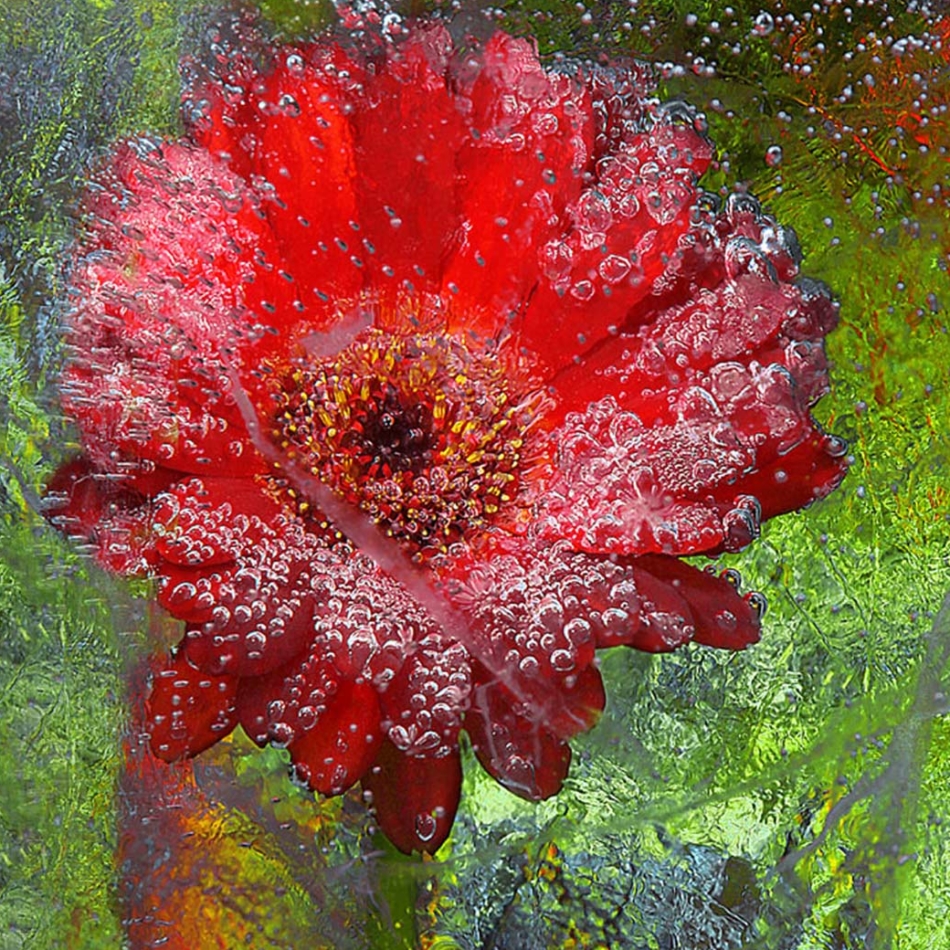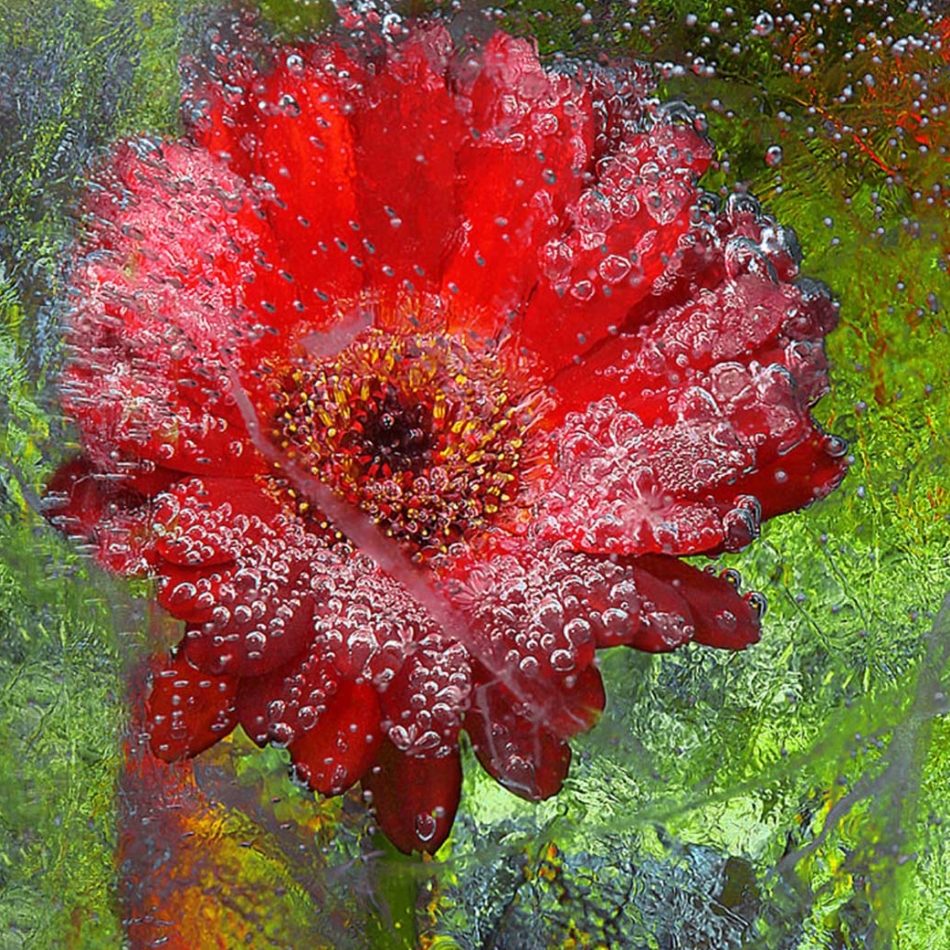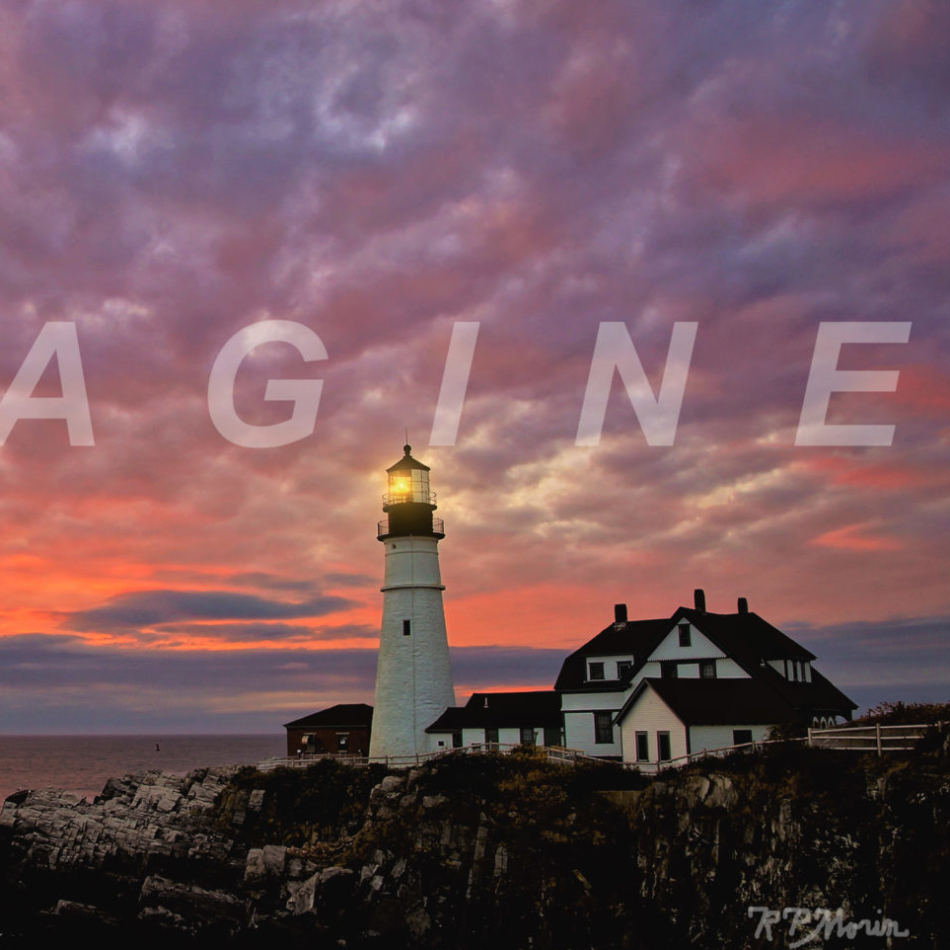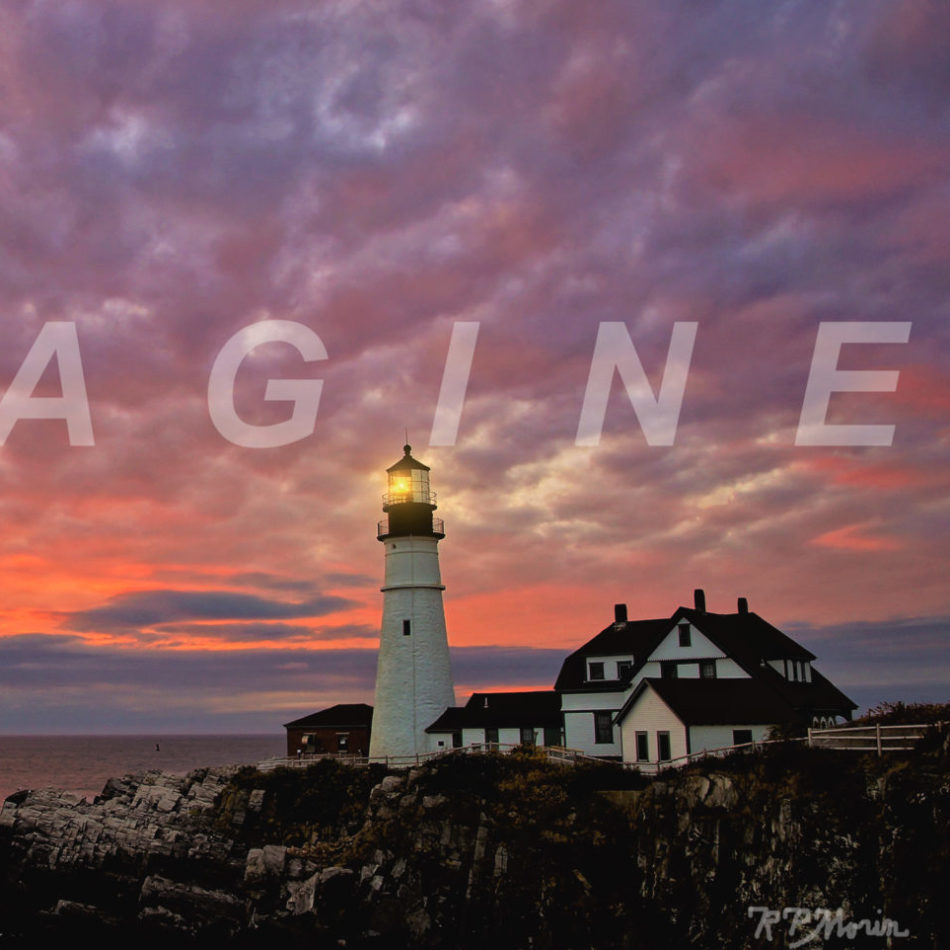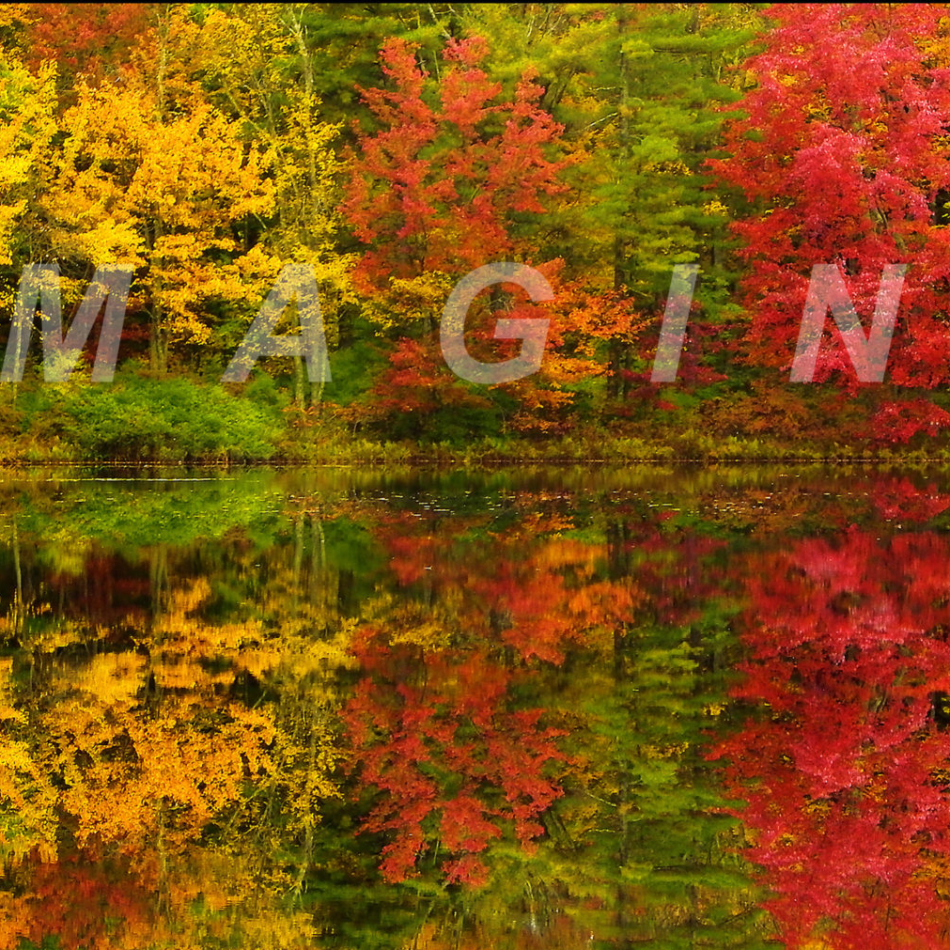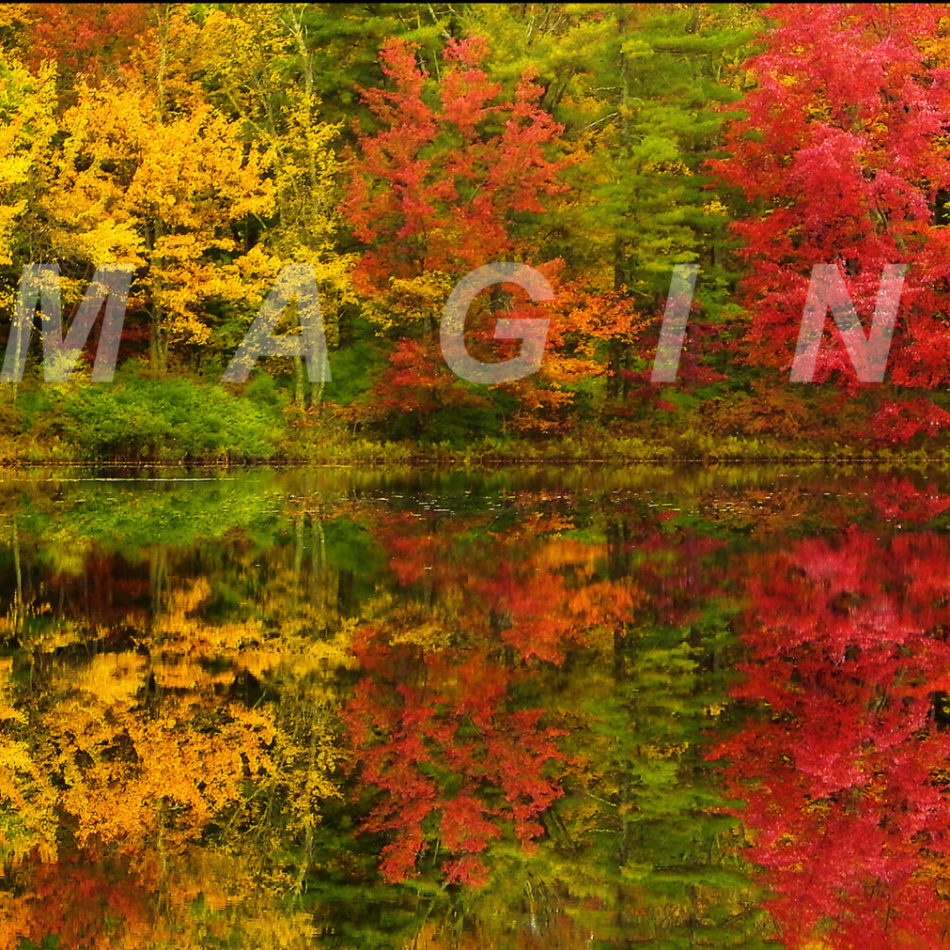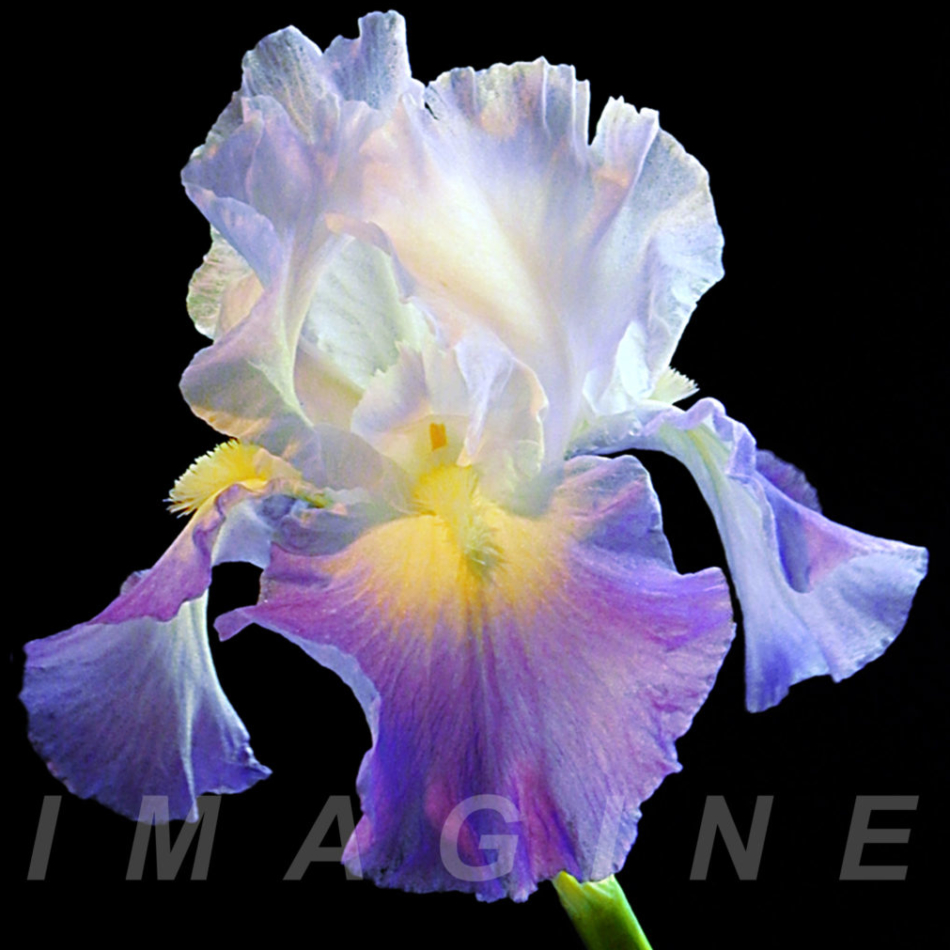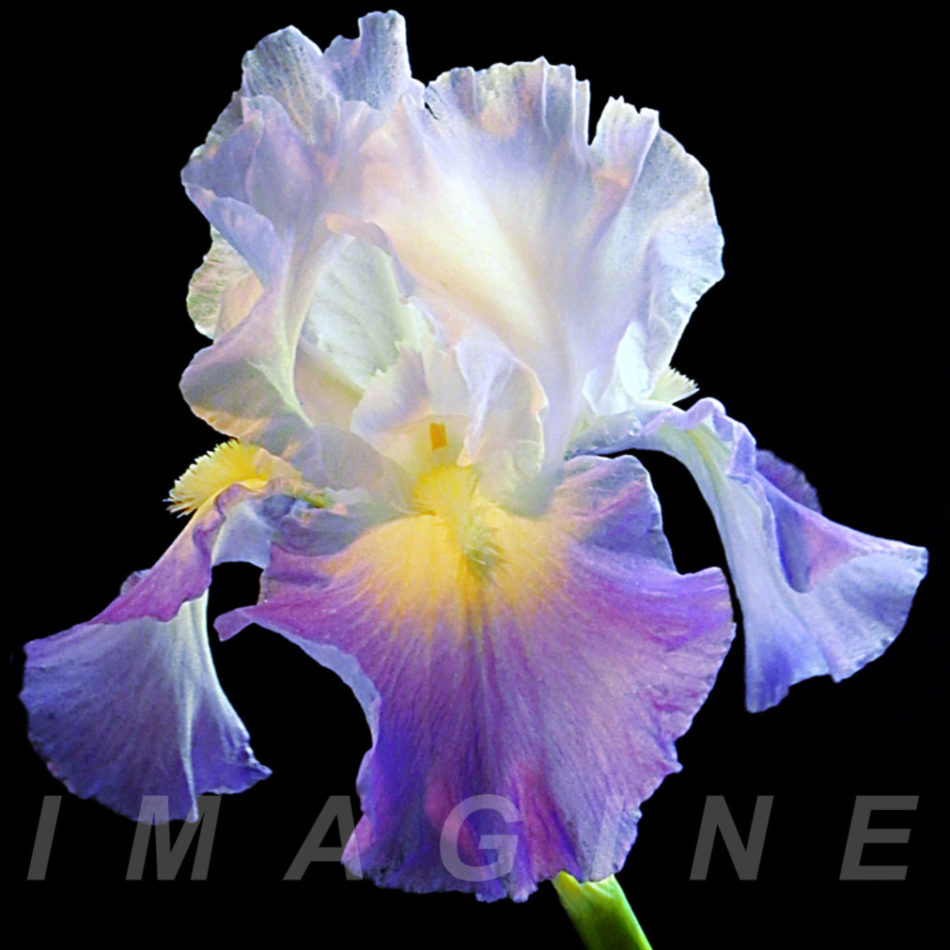 IMAGINE CREATIVE ART


SANFORD
Overview
I'm an artist.. My Name is Richard P. Morin. I live in the beautiful state of Maine. Ever since I was young, I've always been interested in art. I was born with the art gene I guess. It seems to come naturally to me. Over the years I've taught myself calligraphy,photography, painting and most recently jewelry making.
My work is constantly evolving. I was inspired many years ago by the beauty of flowers and began photographing them in my garden. I loved the intimacy of the close-up, but wanted more. This evolved into using many different techniques to enhance their beauty. Multiple exposures, intentional camera movement, selective focus and freezing them to create impressionistic or abstract effects.
Photographing Maine's natural beauty as well as it's magnificent lighthouses became another addition to my portfolio.
I've always had an interest in the abstract and impressionism. Capturing water reflections and even reflections in glass objects fulfill this interest.
About 5 or 6 years ago I picked up a brush and began painting with acrylics and have dabbled in oils, also.
​
I have won several awards for my photography. In 2013 I won my most prestigious – 1st place color category in the state of Maine Photography Show for my image "Iced Daisy." My images have appeared in Maine Tour Magazine, Popular Photography Magazine, Down East Magazine, Connections Magazine for Toyota and several other local national and local publications. Additionally, I was honored with a solo exhibition of my floral photography at the Kennebunk Free Library. I'm a longtime member of the Art Guild of the Kennebunks and Maine Made..
​
So, the journey continues – who knows where it leads to next! I hope you enjoy my work!
Our Products Are Available At The Locations Below
Portland Headlight Museum Gift Shop - Cape Elizabeth, ME