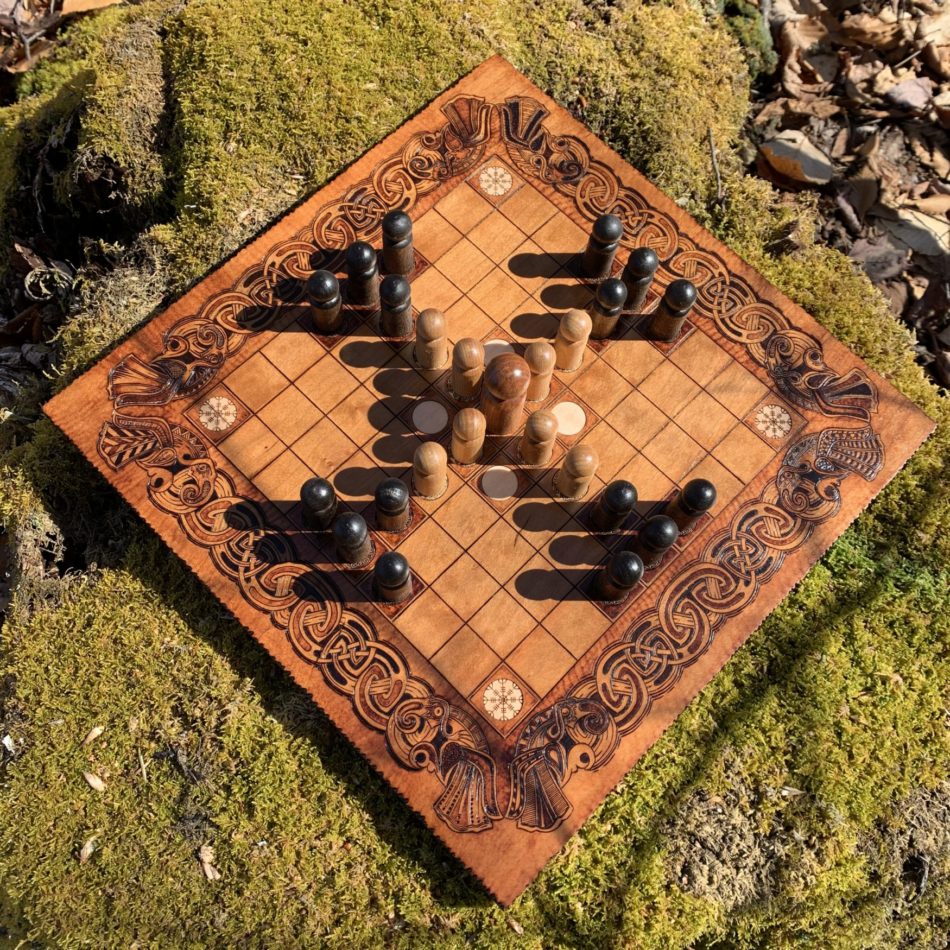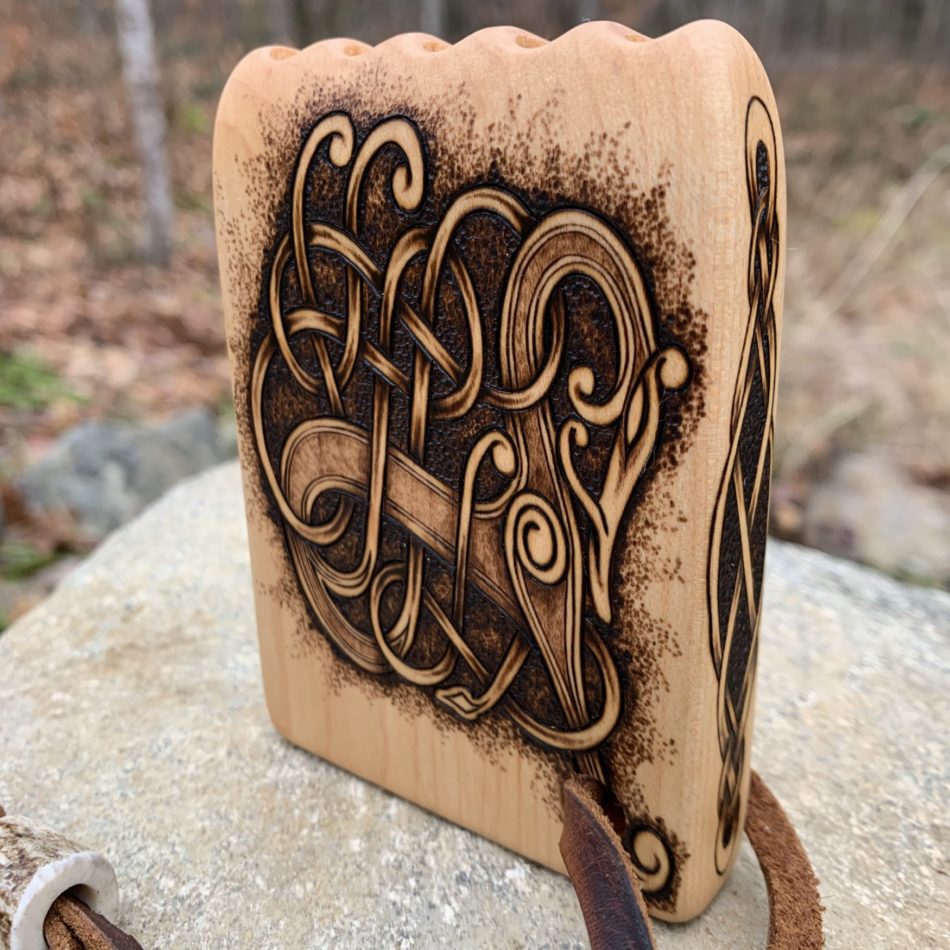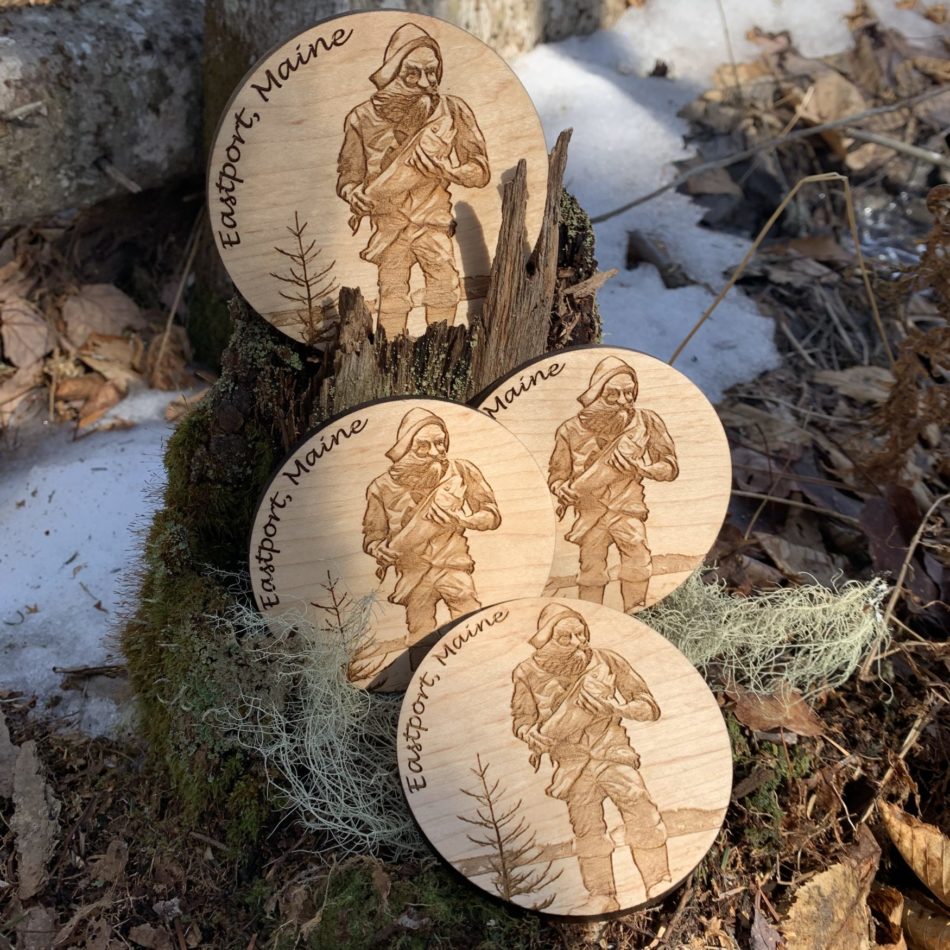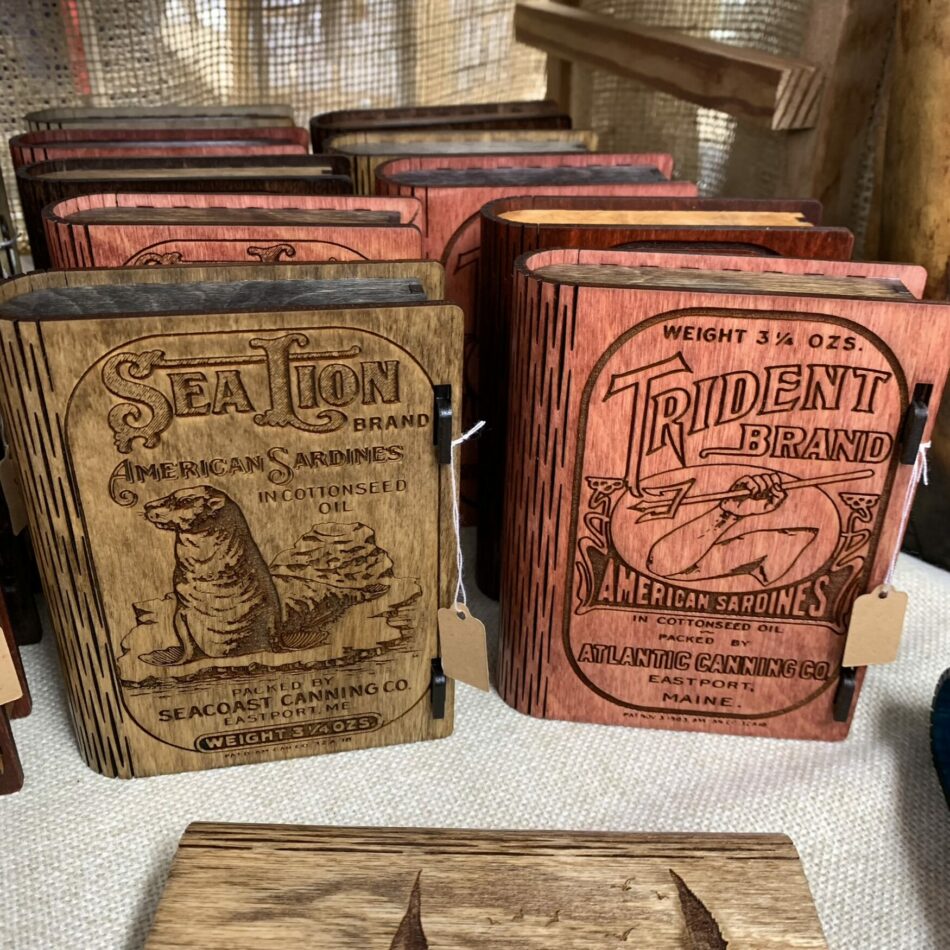 IGNITED Arts & Design


Alexander
Overview
My name is Jack Windsor. I am a former tradesman, an armchair historian, and a fan of gaming across multiple genres and platforms. Board gaming, and the personal interaction that naturally comes with it, continues to be my absolute favorite. I have also always had a strong interest and affinity for art; as a child, I plastered my bedroom walls with detailed pencil drawings of people, creatures, and maps of fantastic places that only existed in my mind. I was definitely inspired by the fantasy genre, but that genre also opened the door to the world around me, and in particular it's past – indeed, history is as involving and interesting as the works of Tolkien, Lewis, and Howard, to name a few – who all drew from historical themes for their own stories. My love of classic fantasy and old school gaming led to strong interests in the medieval periods of history, and in particular the Viking Age, but there have been a great many fascinating cultures throughout the ages, and all of them enjoyed not only art but the pastime of gaming. It would eventually become my passion to merge the two and create beautiful handcrafted wood-burned games; functional pieces of art that would not only be pleasing to the eyes but challenging to the mind.
As a young man, I attended art school in Philadelphia, and honed my talents with the methodology and insights of some very gifted people who taught and learned there. Unfortunately, in time I found my chosen curriculum of advertising art to be too restrictive, and my style just didn't match the current trends, so I entered the trades – carpentry, masonry, and lastly, electrical. During those years I was still very creative and 'crafty'; but it became a hobby, not a vocation, as I had originally intended. ​
Slowly, the blocks building the foundation of today were laid; as life progressed and time passed, sometimes blocks were torn up and reset in a different pattern; ready to build anew or support an addition. Through it all, my imagination and my creativity continuously found new channels or paths to follow. ​
IGNITED Arts & Design is my outlet for that enduring creativity. Since starting this business from the sale of a Hnefatafl board I crafted several years ago, I have found continuing inspiration from a great many aspects of life – from the storied past, the contemplated future, the fantastic, and my immediate surroundings. Now living in the peaceful lake and forest country of Downeast Maine, just a few miles from the gorgeous north Atlantic coast, I may never in my life create all the things that come to my mind – but I am surely going to try!​
My business name, IGNITED, refers to my chosen medium of heat and fire, of carbonized pyrography art; but more poetically, what I experienced when I undertook this new journey. Surely, I was always imaginative and creative, but given an outlet as well as a goal for all these ideas I have, I set alight my imagination. It is kindled by the world around us, and constantly fed with new ideas.​
It is my continuing goal that I may share that creativity, that brightness and warmth, with those who seek fine handcrafted items and beautiful unique gifts.
Our Products Are Available At The Locations Below
Eastern Maine Images - Eastport, Maine