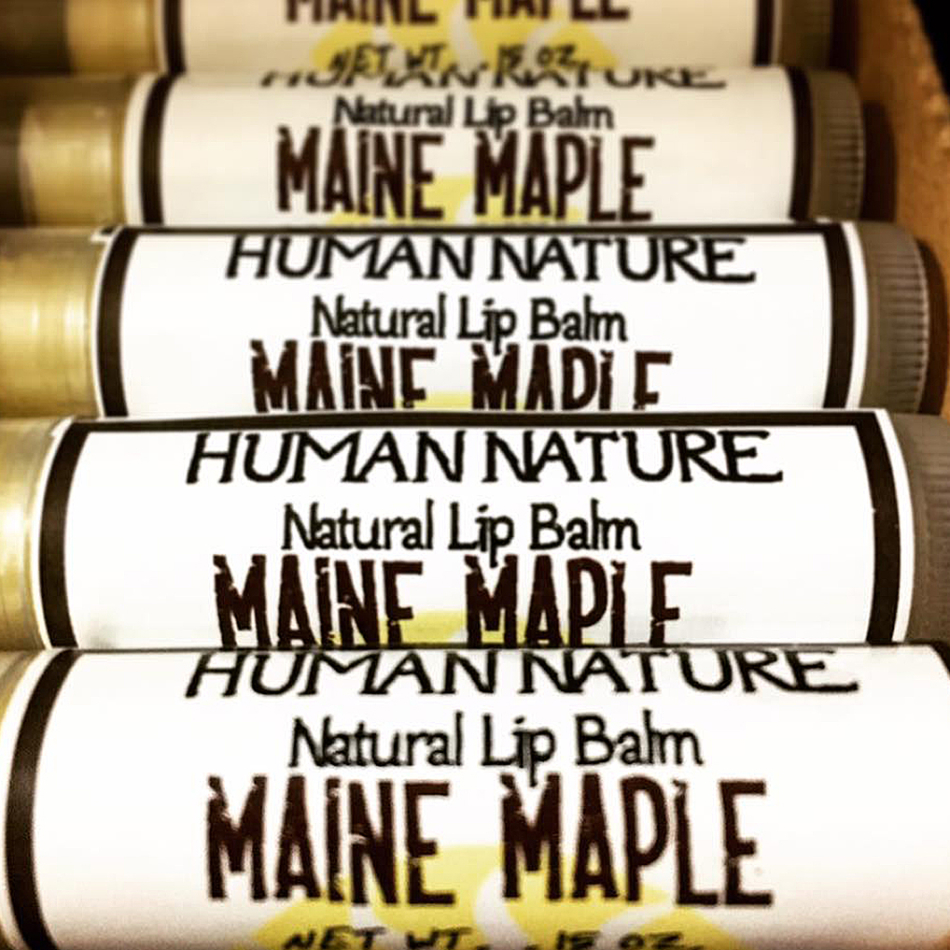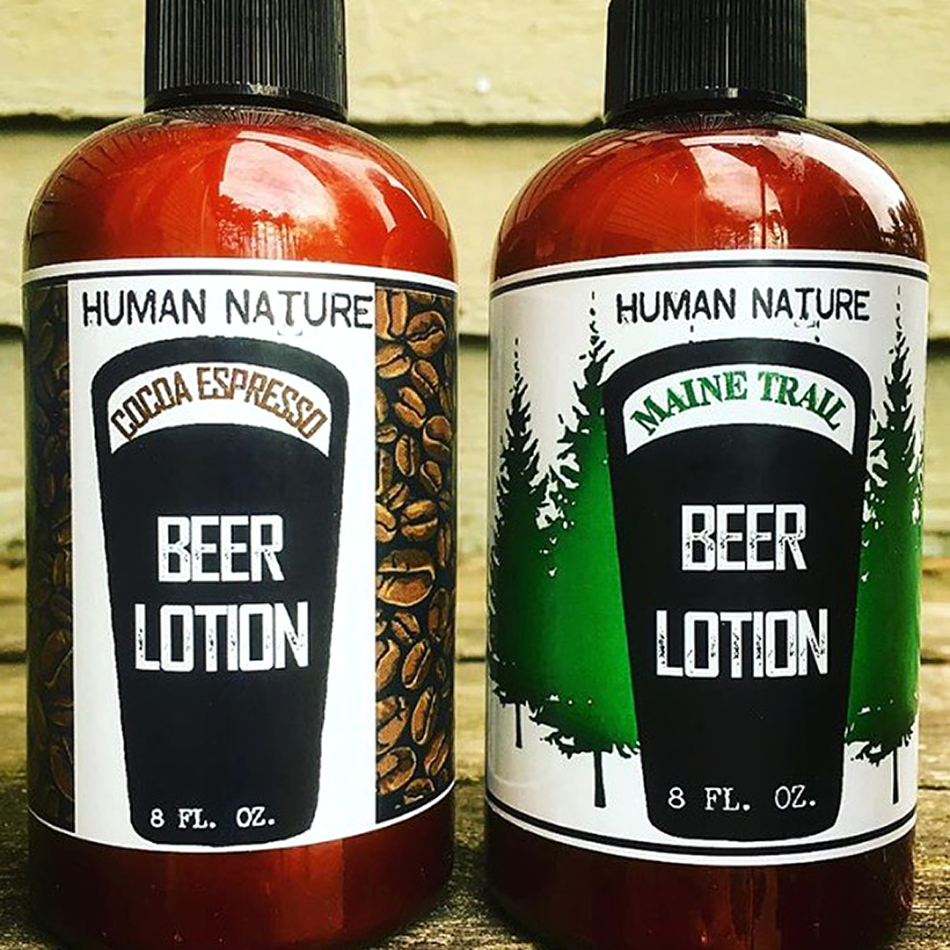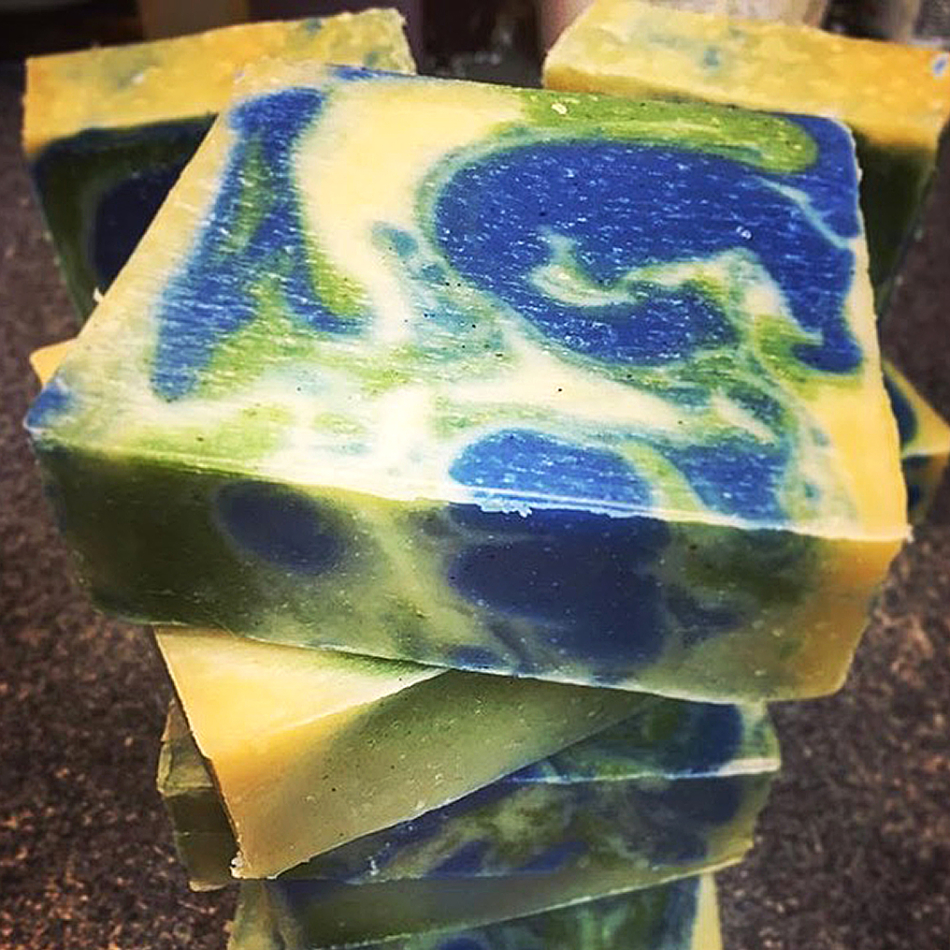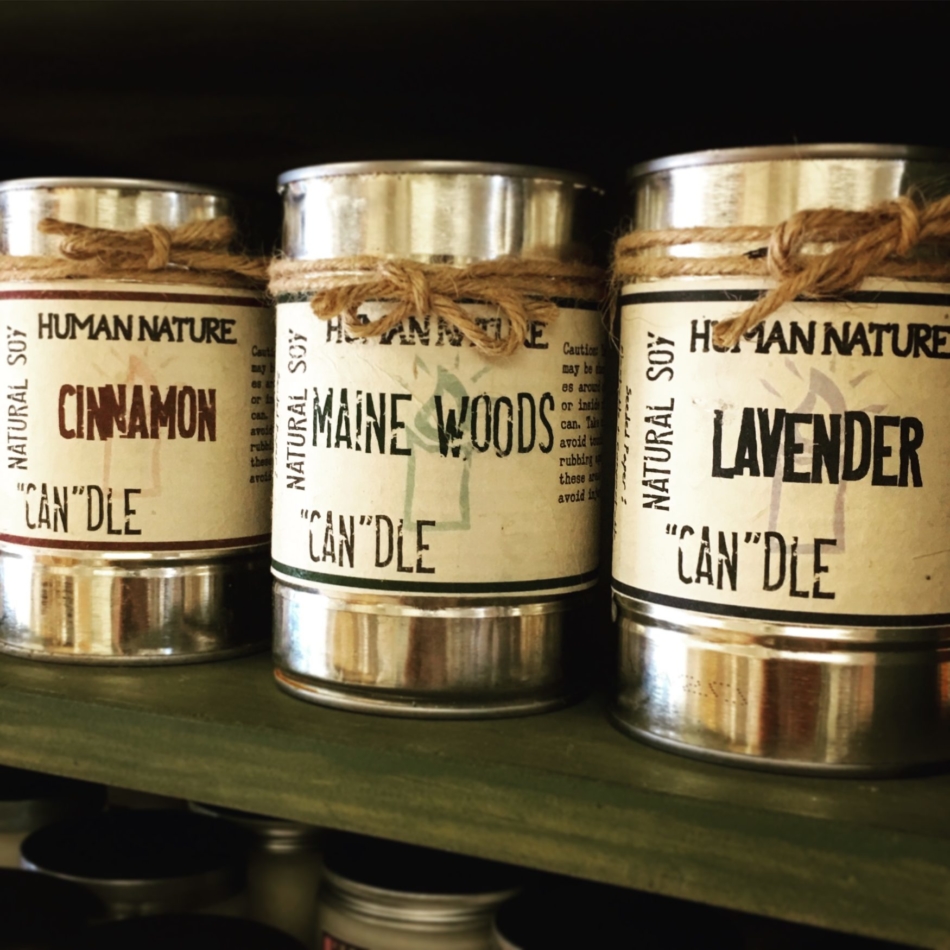 Human Nature


New Gloucester
ADDRESS:
216 Sabbathday Rd
New Gloucester, ME 04260
HOURS OF OPERATION:
Our store is LocalCentric, located at 4 Brown St in Gray. Hours are Friday 12-6pm, Saturday 11am-5pm & Sunday 10am-4pm
Overview
Working with nature to produce bath, body & household products that are good for you, good for the earth!
From soaps and lotions to laundry soap and soy candles we offer a wide array of natural products all handmade by us in New Gloucester, Maine since 2004.
Our Products Are Available At The Locations Below
Spice & Grain - Fryeburg, ME - https://www.facebook.com/SpiceAndGrain/
Bath Natural Market - Bath, ME - http://www.bathnaturalmarket.com/
Axis Natural Foods - Auburn, ME - http://www.axisnaturalfoods.com/
Good Tern Natural Foods Co-op - Rockland, ME - http://goodtern.coop/