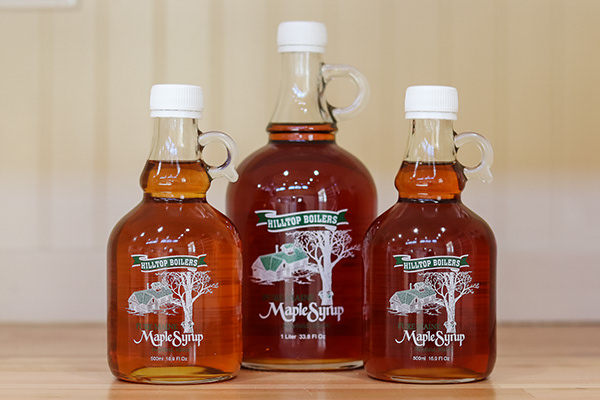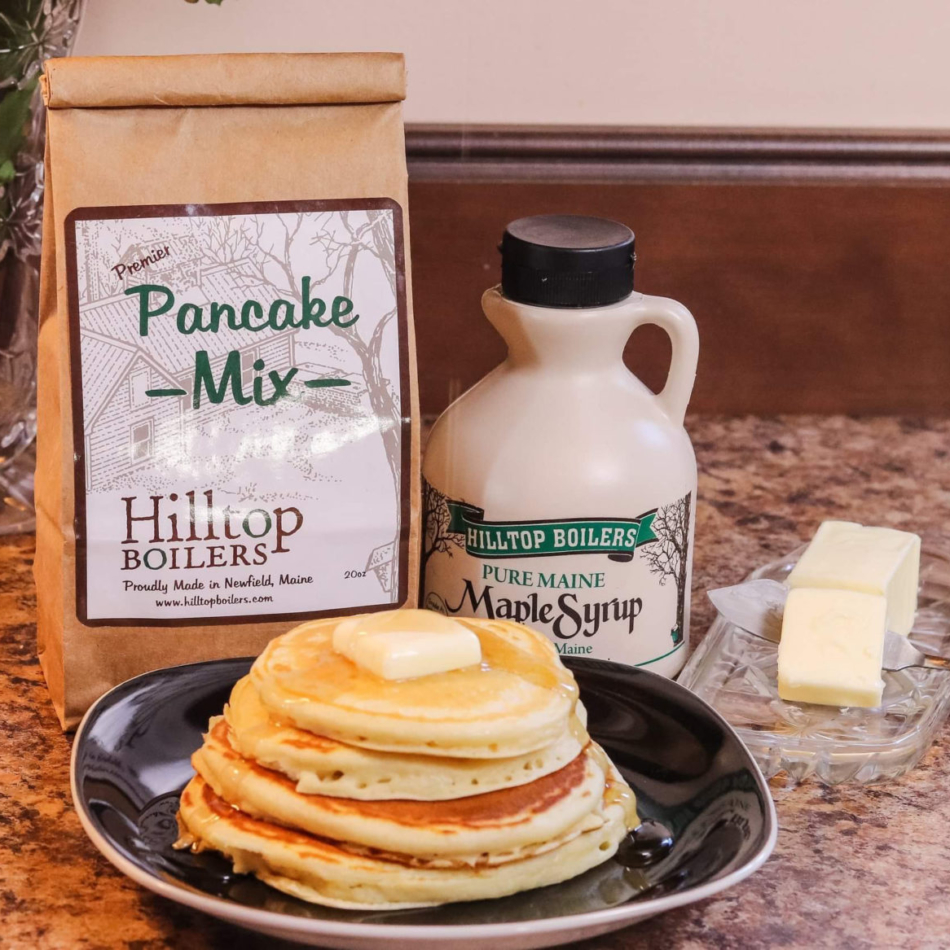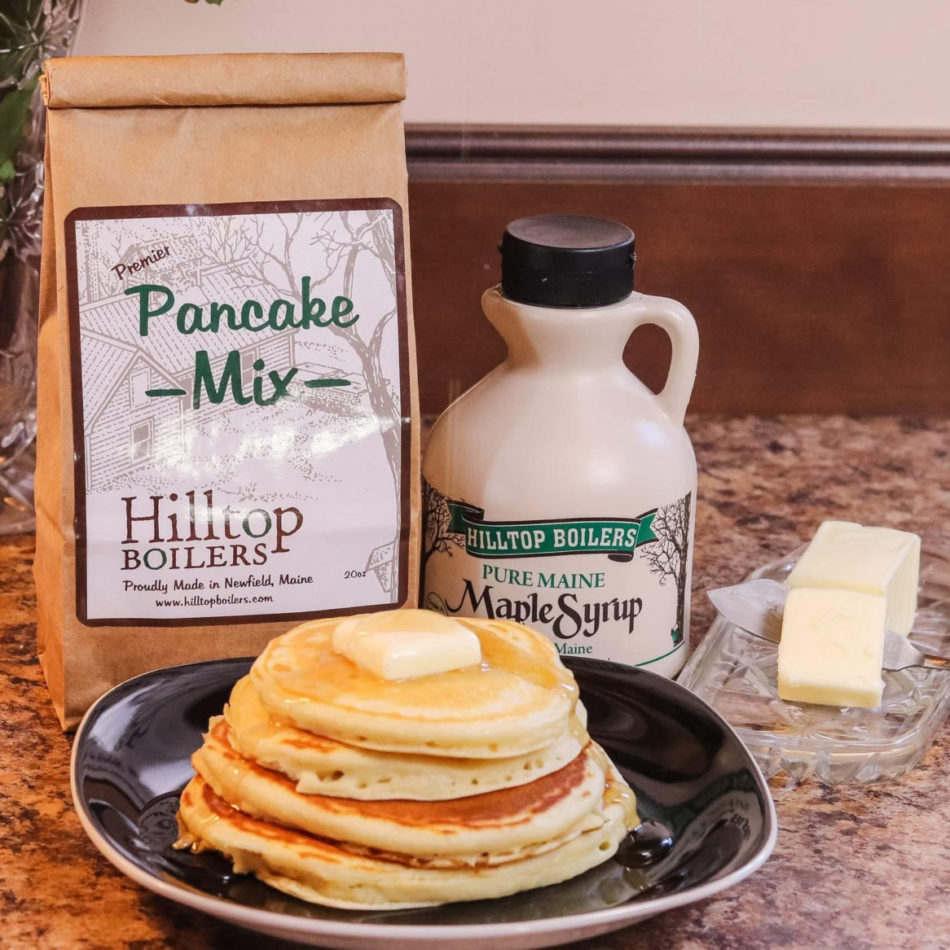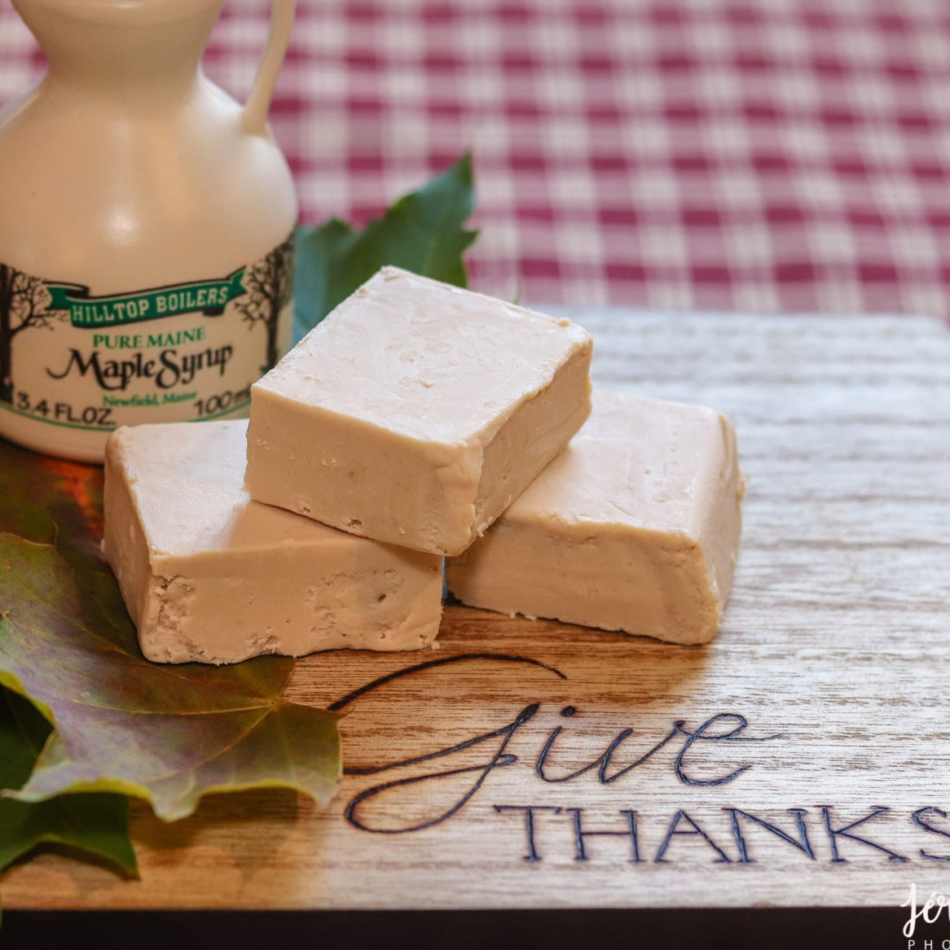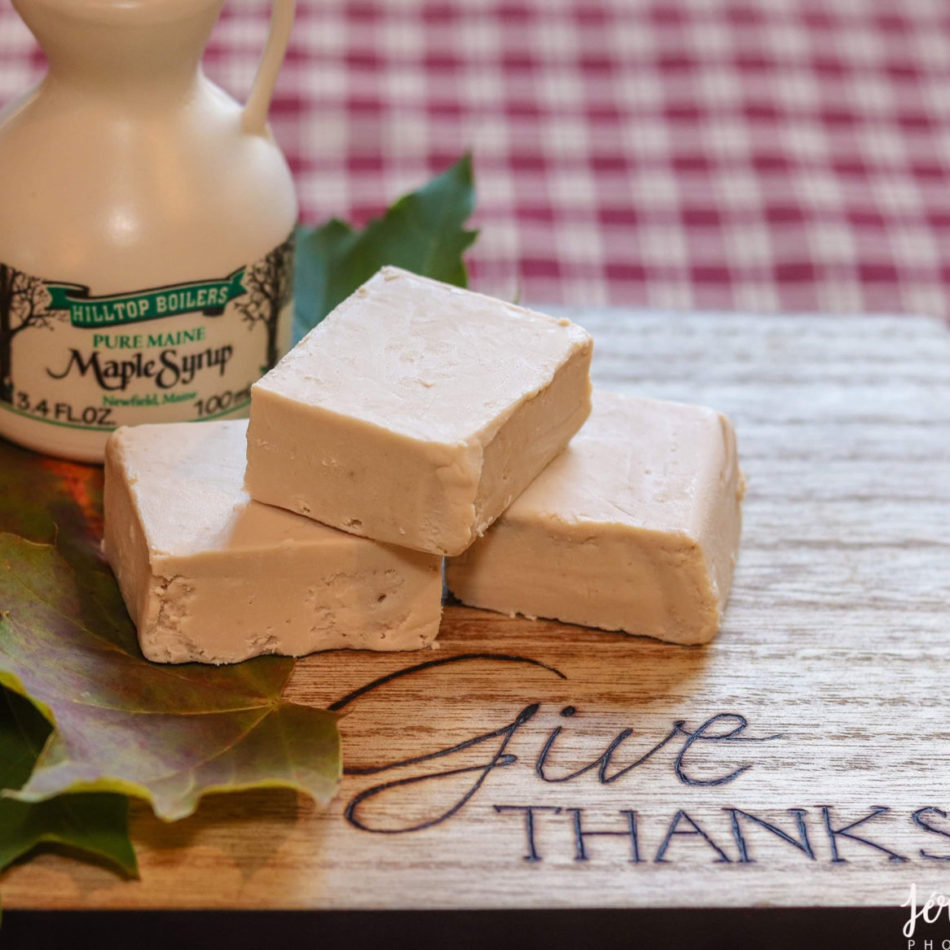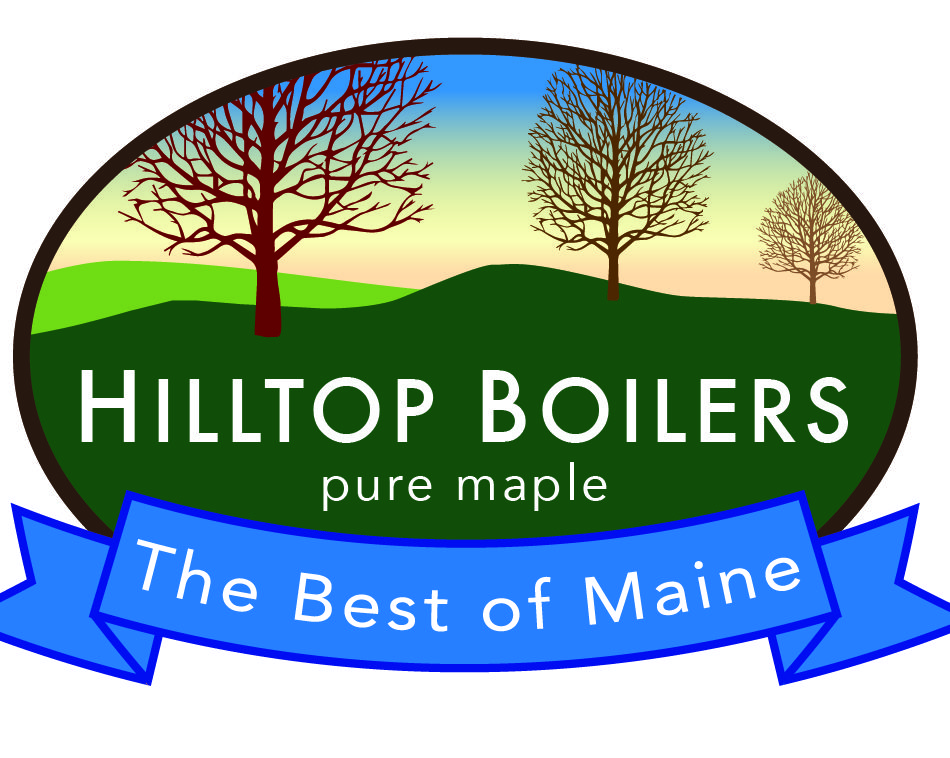 Hilltop Boilers Maple Syrup


Newfield
ADDRESS:
159 Elm Street
PO Box 29
Newfield, ME 04056
HOURS OF OPERATION:
Saturdays 10AM- 4PM, call for other
Overview
Nestled in the southern Maine town of Newfield, just 50 minutes from Portland Maine, Hilltop Boilers is your ultimate Destination for maple lovers. With our all new sugarhouse, visitors will be amazed at the beautiful array of award winning maple syrup. Tempt your tasted buds, see a cow or two in one of our pastures, explore the old country roads. Enjoy a short trip to the country, visit the maple store, and take home a real treat of maple syrup. Our maple syrup is produced on a wood fire, giving our syrup a deeper, richer flavor. Our 2022, award winning maple syrup is the healthy choice for your family. With no added chemicals or preservatives, Pure Maple Syrup is a wonderful choice sweetener that is loaded with minerals and antioxidants. We have a huge assortment of glass, plastic,and tin bottles along with a variety of other maple products. We pride ourselves in fast and professional shipping. Experience the difference with our family owned sugar house!
Our Products Are Available At The Locations Below
JD's Package and Redemption - Waterboro, ME - www.jdspackage.com
Goodwill Northern New England - Auburn, Biddeford, Brunswick, Falmouth, Gorham, Maine Mall Rd (Portland), Mill Creek (Portland), Topsham, Westbrook, Windham